Beach homes are great since they give you easy access to the water, and the sound of waves is awesome. On that note, if the home itself is drab, boring, or painful to the eyes, this can affect your enjoyment. As such, you might want to think about decorating your beach house to the point that it will pop. If you are going to live there, you might as well feel good about it. You can also visit this website for more Coastal decorations for your beach house.
Now, there are several ways you can do this, including making your home follow certain themes. Since you are at the beach, you could base your decors on things about it or that represent it. This can include waves, seashells, fish, and maybe even surfing if you are into that kind of thing. You could also decorate it with beach equipment like boats, anchors, and floaters to name a few. Here a some decor ideas to make your beach home shine:
Accented Beach Themes
The beach is full of things that you can take inspiration from for decorating your home. There is plenty of sea life, for example, that you can use to hang, display, or scatter all over. For example, you could have a shelf where you place corrals, seashells, dried starfish, and more. You could also get figurines or miniature statues of birds like pelicans or seagulls.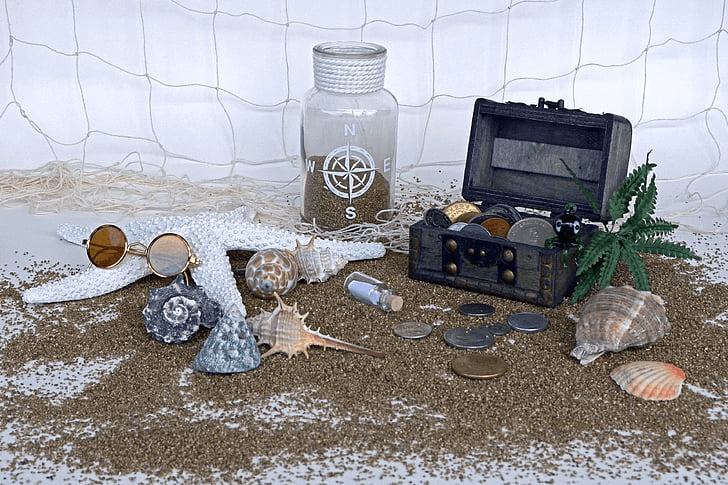 Hanging paintings of the deep sea and the various marine creatures found there would work, as well. Paintings or photos of whales, giant squids, turtles, and various fishes would be fitting. You're near the ocean anyway, so you might as well go all out with the decor. If you're a bit of a geek, you could even use go with Atlantis or movies about sea monsters.
Driftwood Everything
But first, let us help you get those ideas how to decorate with driftwood that can turn any home into an oceanic oasis. One of the most fascinating things to wash up on the beach are pieces of wood and tree trunks. These can be incredible sources of some of the most beautiful furniture available. With the right woodworker and the right direction, you can turn your house into driftwood central. This includes the tables, chairs, bed frames, and even counter.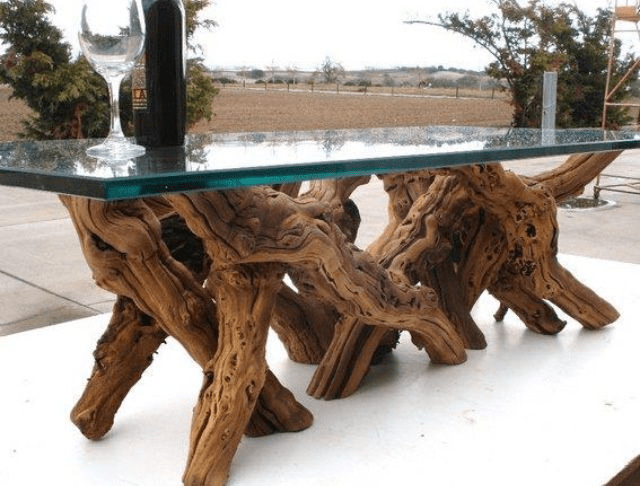 If you wanted, you could also apply driftwood all over your house, including the beams, the support struts, and the exteriors. Do it right and the results can be quite mesmerizing, especially to those who aren't used to seeing such displays. If you can, you might want to get your driftwood directly from your beach and give them to woodworkers. This can also help clean up your beach.
Let It Breathe
You are near the ocean, so it would be a waste if your home is closed off by keeping your windows and doors shut. Feeling the breeze from the water is one of the best things about having a beach home. So take advantage of that by opening your house through bigger windows and doors. Then, you can cover them with screens and glass that are protected by shutters.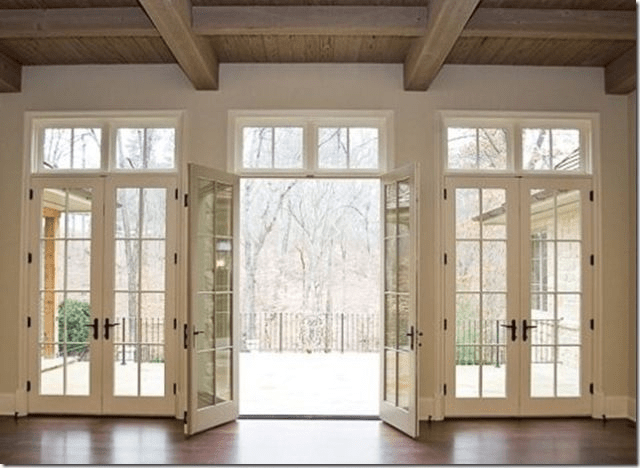 Having a french door open right out to the beach is simply incredible and a wonder to experience. A patio would be highly recommended, as well, where you can sit to drink coffee while admiring the sunset. Letting the beach air into the house would be more refreshing than air conditioners, as well.
Oceanic Paint Job
If you are going to decorate your home, especially if it looks creepy and haunted, you can just paint it. Giving the house a fresh coat of paint would be an excellent way of transforming the place with no major overhauls. Focusing on brighter, happier colors would be a good start and can cause massive changes. Throwing in some sweet illustrations would be great.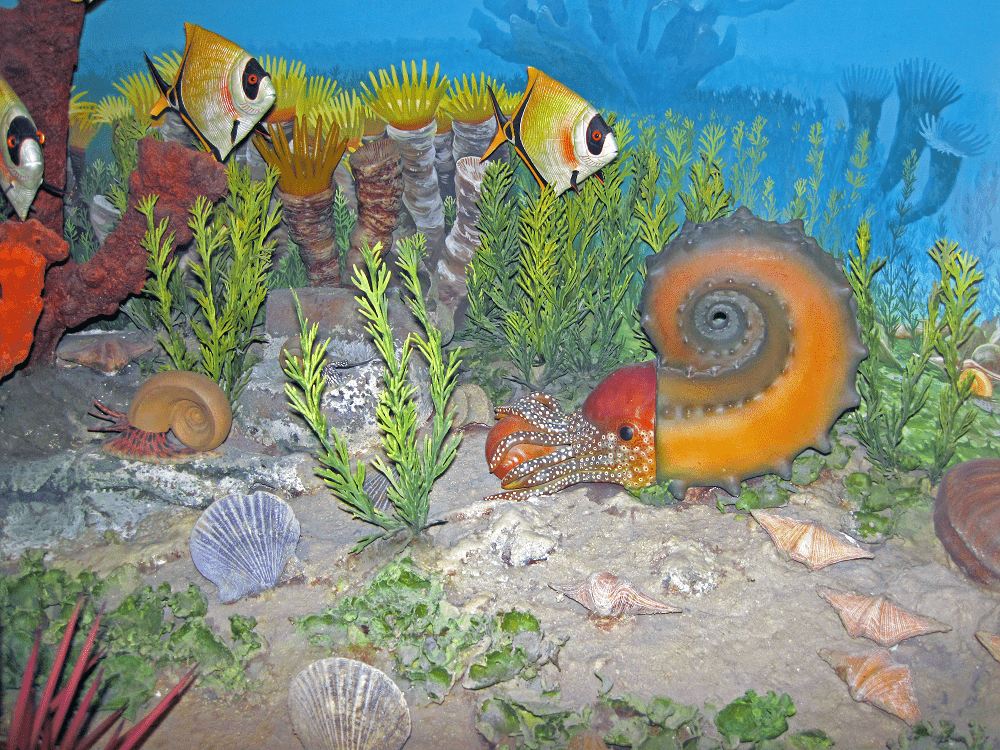 To be sure, your choices are endless, including real sea life in the ocean and the beach itself. There are also various mythical sea creatures like mermaids and dragons. Then there are the various tribal drawings from Polynesian cultures that are usually tattoos but can also be decorative. Many of them represent legends and myths of island cultures and they look amazing.
Beach Garden
If you are decorating your beach house anyway, you might as well throw in a garden. Flowers, potted plants, and even some herbs can add freshness to your home. The effect can be amplified with the right landscaping job for accentuating the home and its surroundings. You do have to be careful about which plants you will get, though.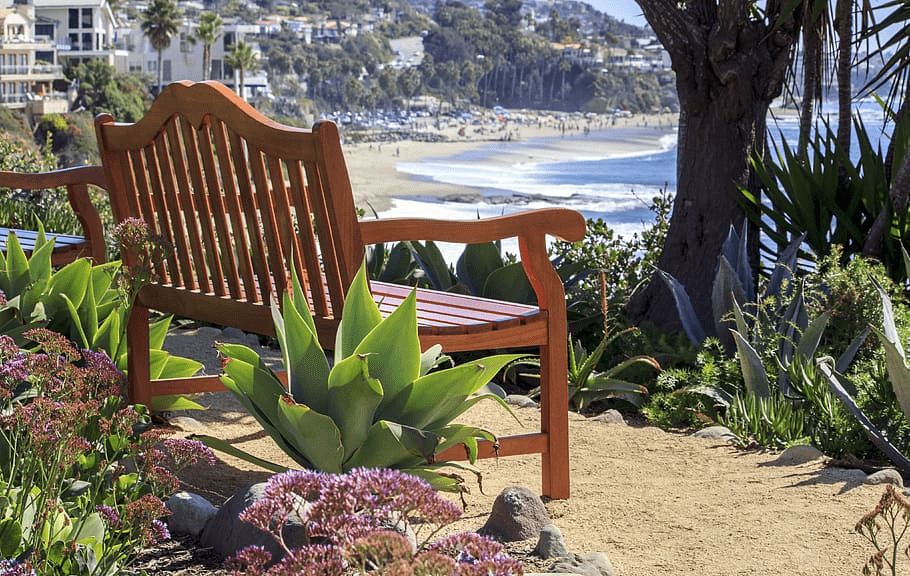 Sticking with the usual palm trees, creepers, and beach flowers are fine and can even be better in some cases. You can try experimenting a bit more, though, and see what flowers available in your area can survive salty air. You don't need to plant them directly in the sandy soil, either, since that's what planters are for.
Awesome Docks
Moving on from the actual home to its surroundings, how about we focus on the beachfront of the property? With the right permit, you can install a dock and your options include floating ones. You can learn more about this with this guide to floating docks. With the right knowledge, you can construct an awesome dock to cool things on.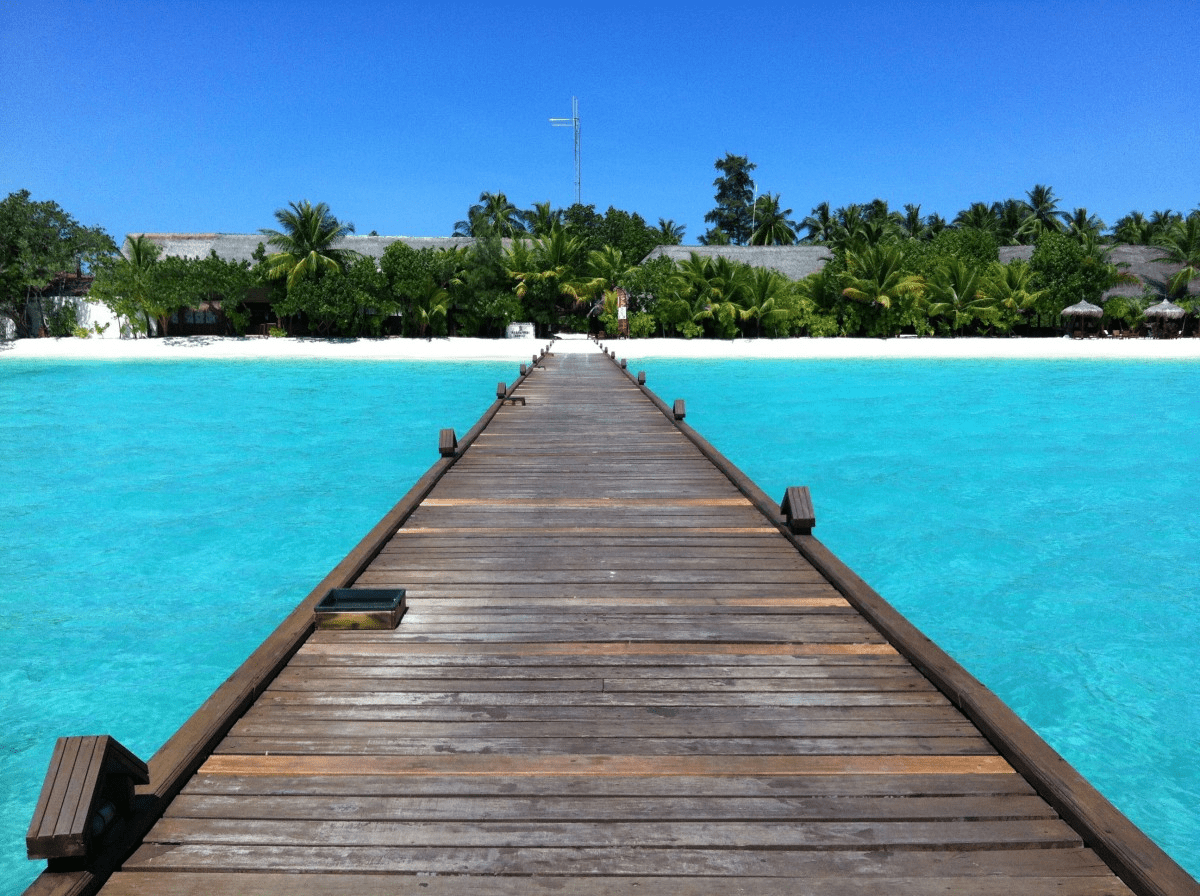 Why a dock though? First of all, you get to show off to friends, family, and everyone else who can see that you now have a dock. Everyone else can have a beach house but not all of them are going to have a dock. Secondly, aside from being emblematic of the beach, you get to do awesome stuff on docks. Fishing, picnics, barbecues, or even sipping your morning coffee as you bob on the waves.
Conclusion
Many beach houses can look depressing and you don't want that. With the right decorations, paint jobs, and extensions, it can look exciting and fun. Doing so will also hammer home the point that you have a beach house and that you are proud of it.