House on the French Riviera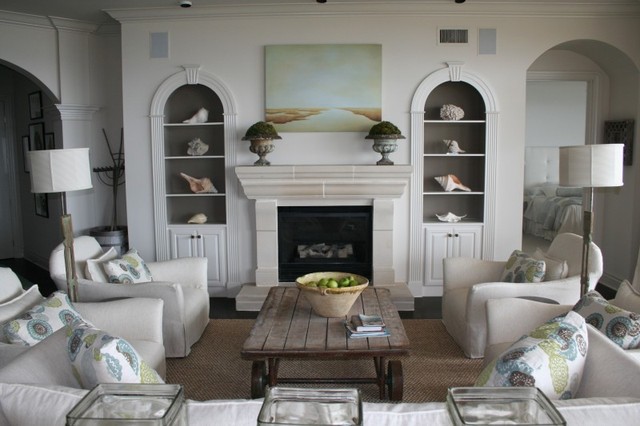 How can you describe best the coastal style? Maybe you will find the answer in this French Riviera Coastal Home. The style has a classic touch of crisp linens, well decorated walls, and fantastic choice of colorful palettes for the furniture and the interior as a whole. You will feel the ocean atmosphere strongly when you see the beautiful accessories that decorate the place. These are the specimen shells as well as different kind of coastal art.
Of course, if you live somewhere in the country and you want to have this coastal style interior design you can always get some ideas from this images and bring the ocean into your home. Just have in mind that you have to keep the style simple and elegant and should your decorate your place with taste!