Hello friends and welcome back to Founterior – your online interior design magazine that will guide your through the world of unique shapes and modern trends. Today we are going to present to you one really impressive collection of floor lamps. Most of them are in modern style and some of them even have concept look. I hope that you will enjoy exploring the images and I hope that you will find the right inspiration for your home.
Now, let's talk a little about these floor lamps – what are they and how they can be used in the interior. I believe that they can be used mostly for decoration as a natural accent in the room. Because they are not like the traditional pendants that hang from the ceiling, they do not have the needed angle to illuminate the entire room. That's why they are a preferred option when it is up to highlight a particular corner or when the homeowners want to accentuate on a certain decorative feature. There comes the need to illuminate it with light. Of course, not all floor lamps have reflection shades. There are some types that are used mostly as an ambient light, which I really like. I like to sit at my couch, play some fine chillout or downtempo on my stereo and enjoy the dimmed atmosphere that my decorative lamp placed near the sofa creates.
Modern floor lamps
Who said that vintage can't be a modern trend? Or why don't we use antique lamps together with modern furniture, for example. There are many, many options of application of those lamps in our homes and it us really up to yours or your interior designer's imagination what you are going to put there. In the image collection here you will find some really amazing examples and placements – some of them are perfect for the modern living room or the casual master bedroom. Yes, the kitchen is also an option to place a lamp but you have to be really careful where you place it. And I know that IKEA is a great source for such kind of lamps.
Contemporary floor lamps
Well, contemporary and modern are also used as synonyms but I prefer using contemporary for those types of design that are more like minimalist, ultra modern, even concept and futurist. They usually have straight glossy surfaces and creative shapes that express the artist's views about future. I have met several examples where those type of lamps simply make a great accent in the modern interior.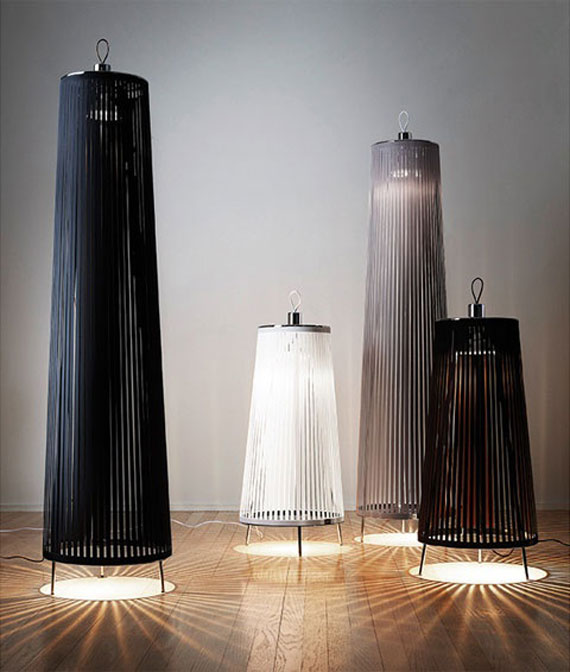 Apartment floor lamps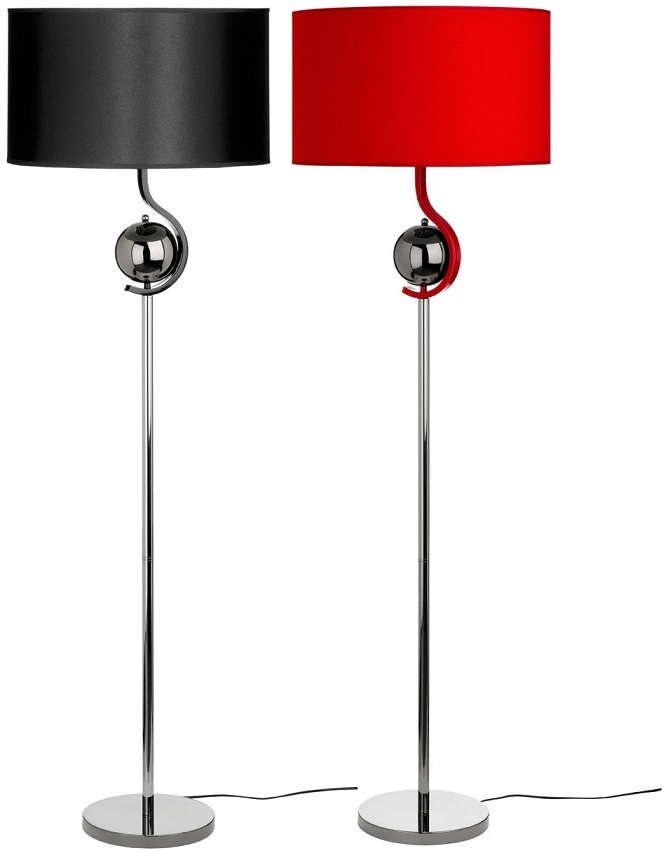 Black and red floor lamps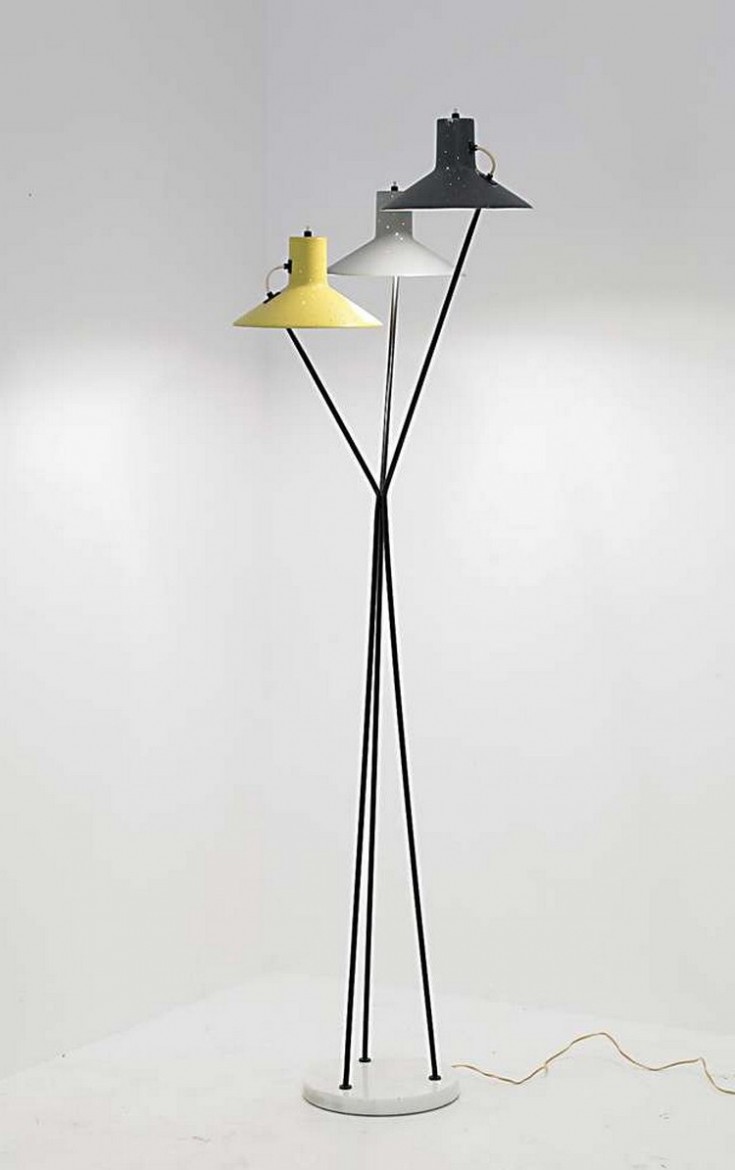 Casual modern lamps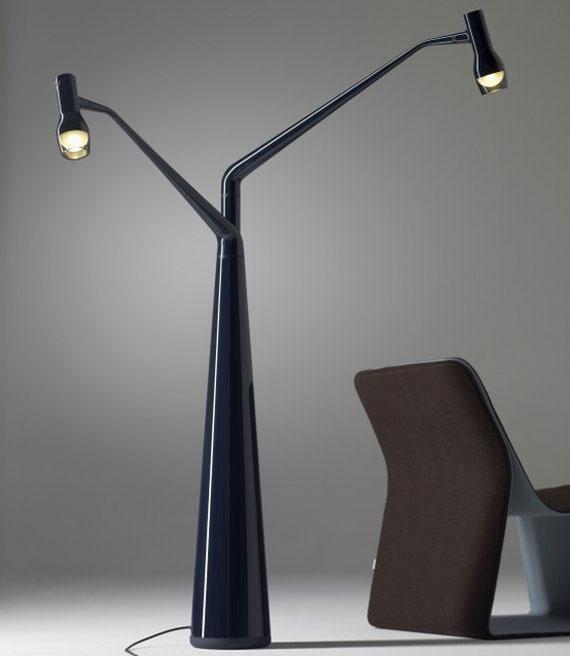 Concept floor lamp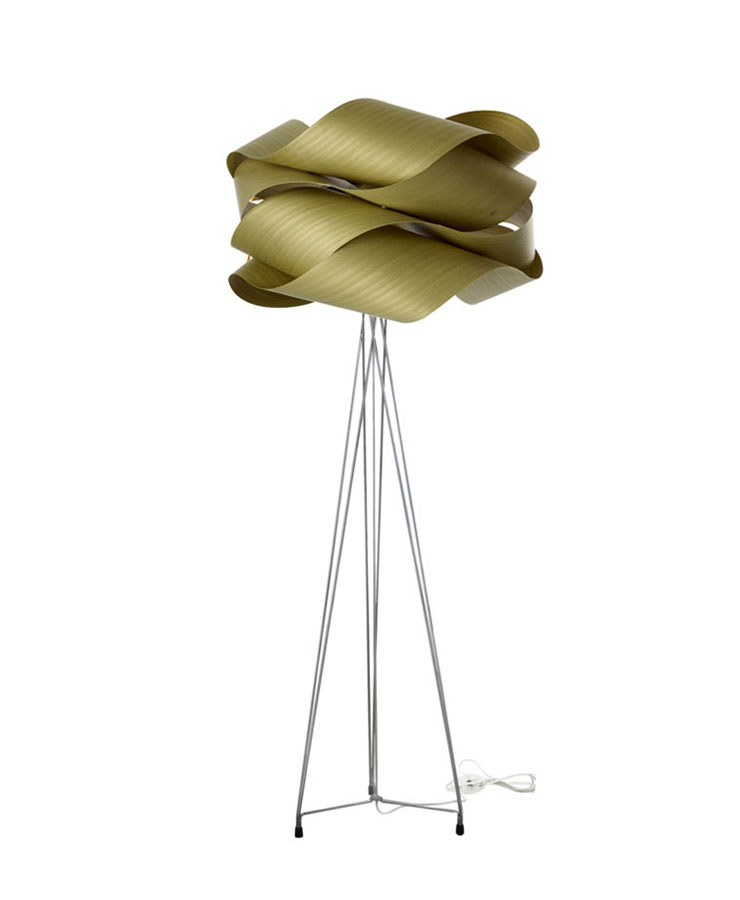 Creative concept floor lamp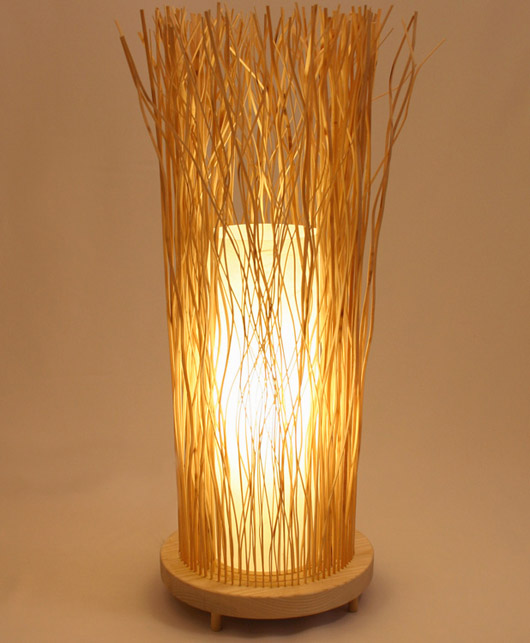 Creative DIY floor lamp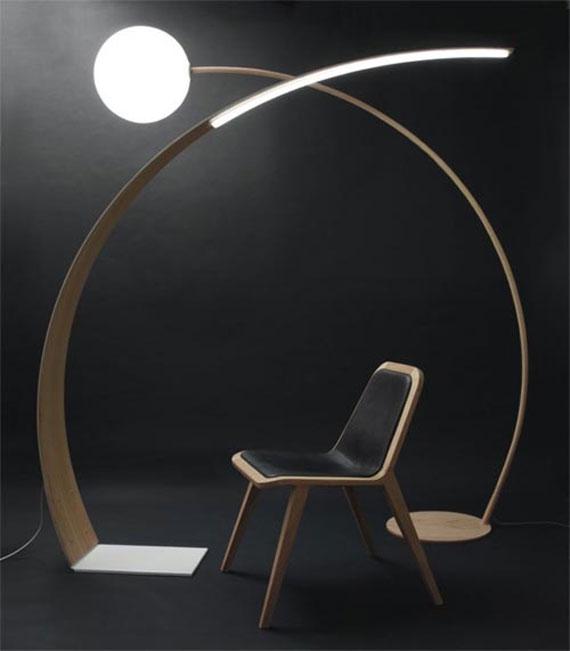 Futuristic concept lamp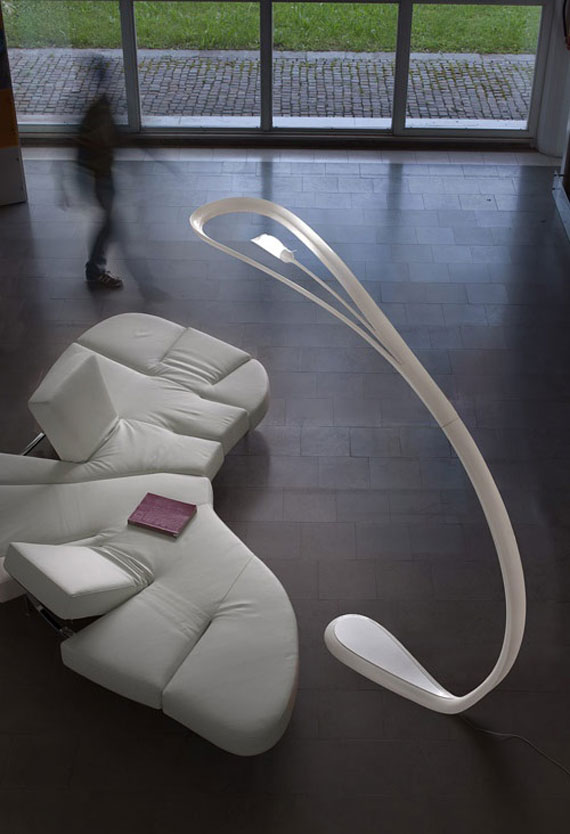 Futuristic floor lamp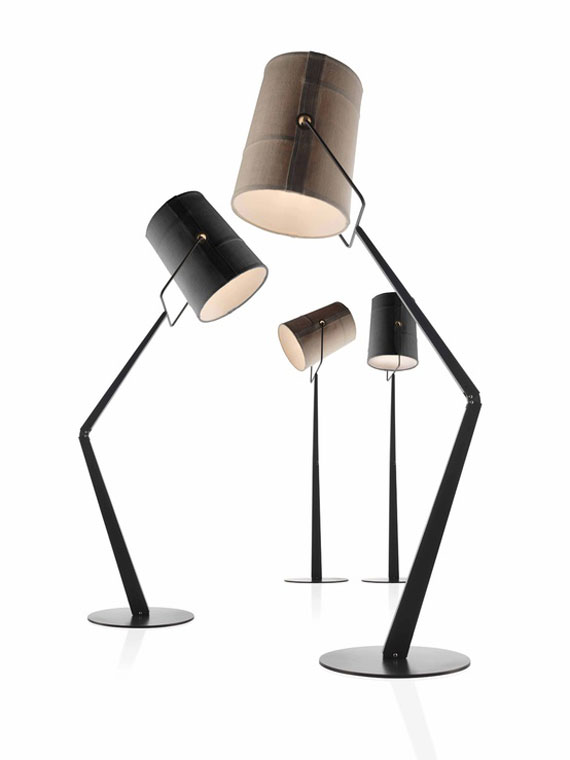 Industrial lamps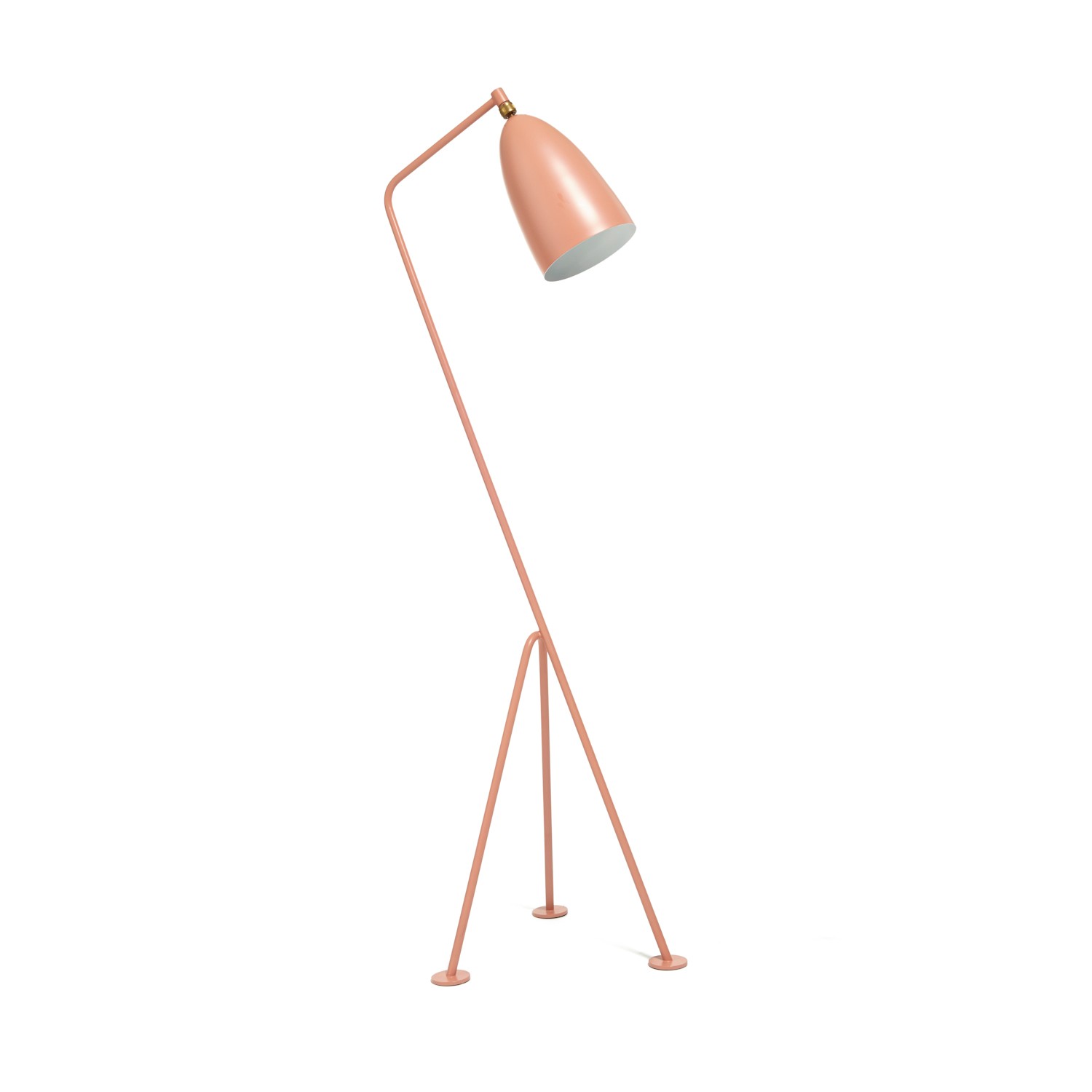 Interesting pink lamp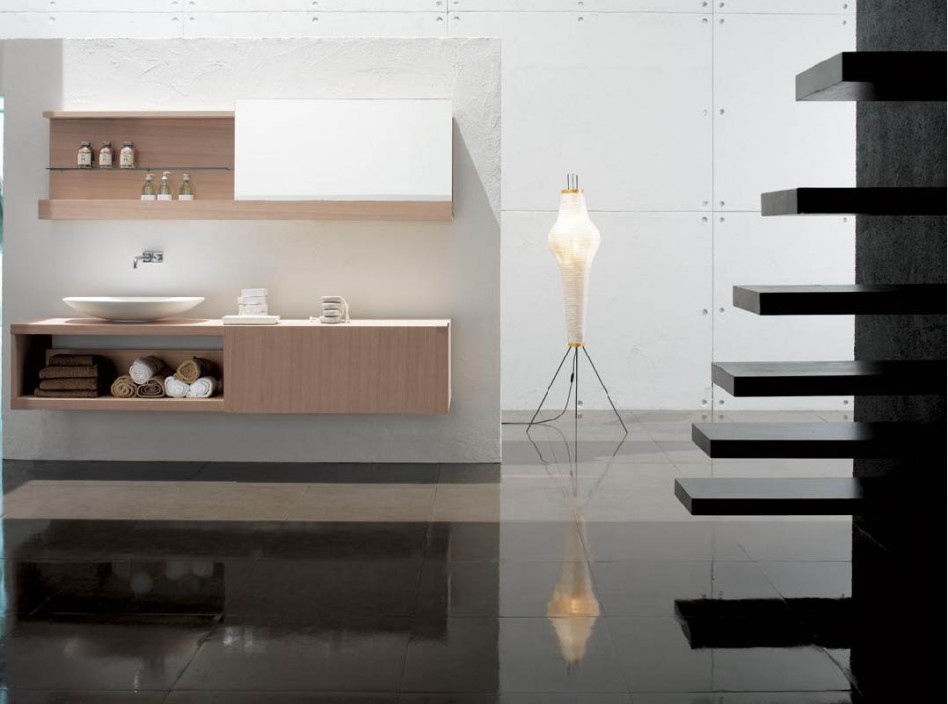 Minimalist floor lamp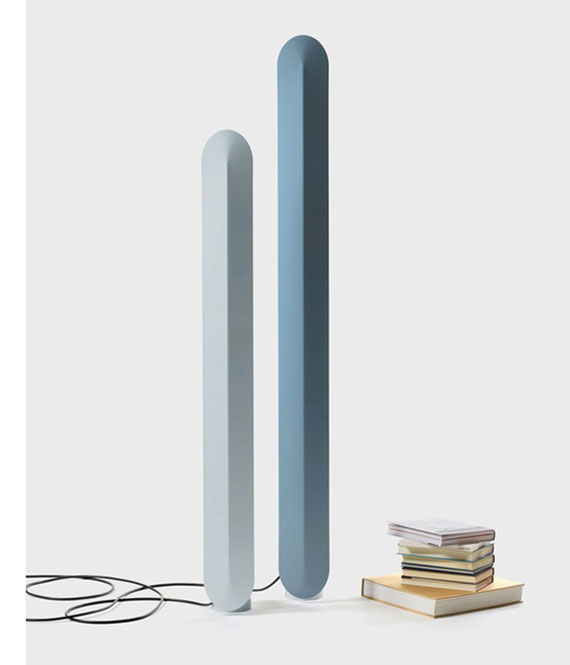 Modern minimalist lamps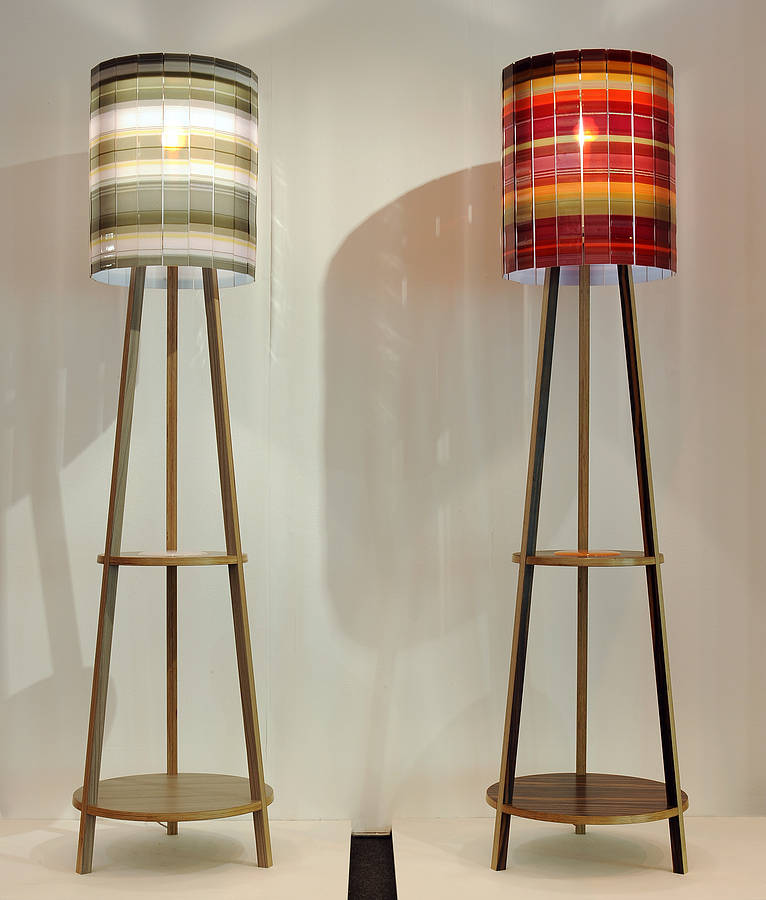 Pair of lamps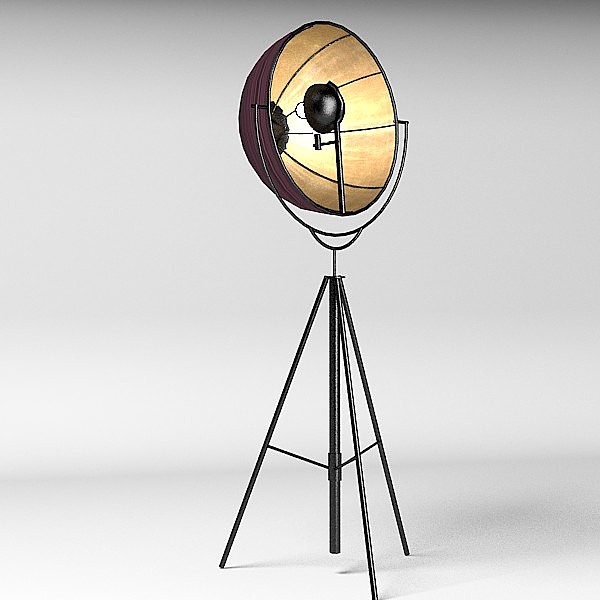 Professional looking lamp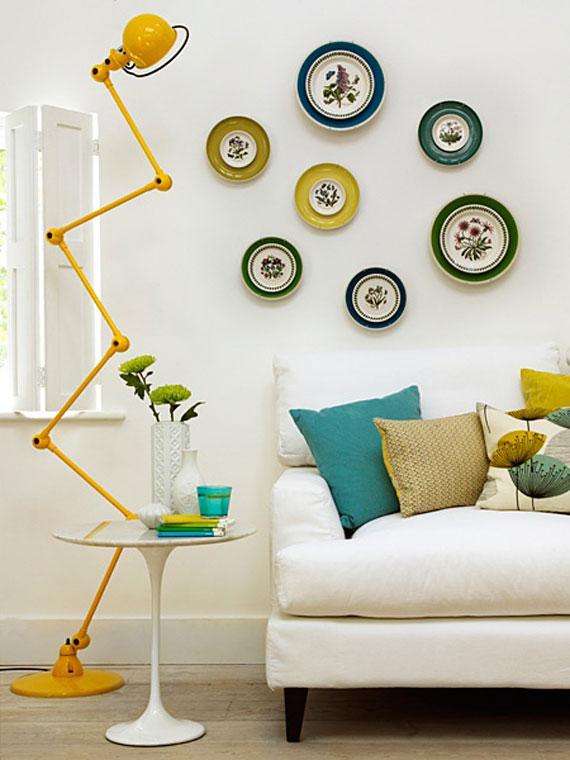 Scandinavian style lamp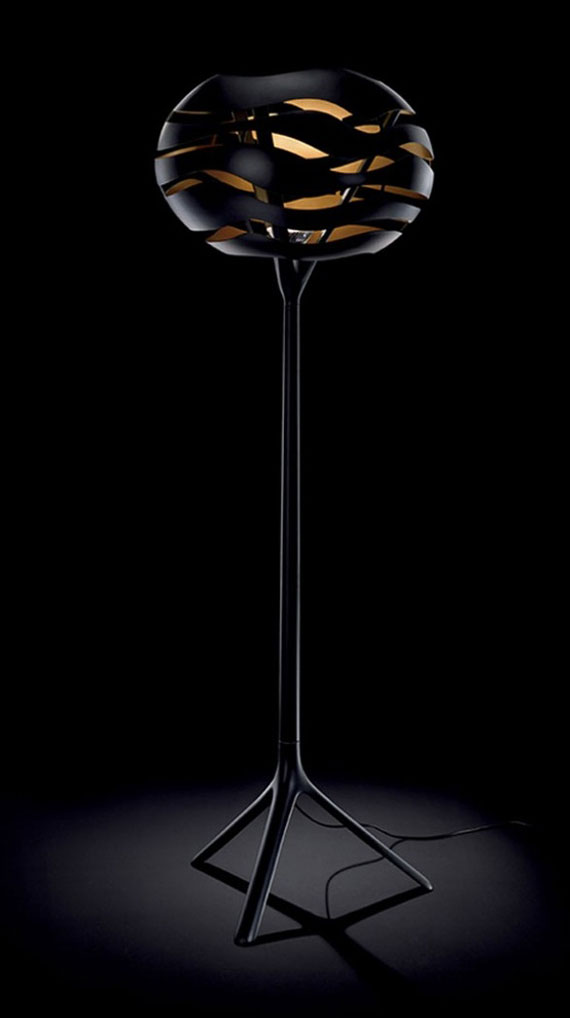 Stylish black lamp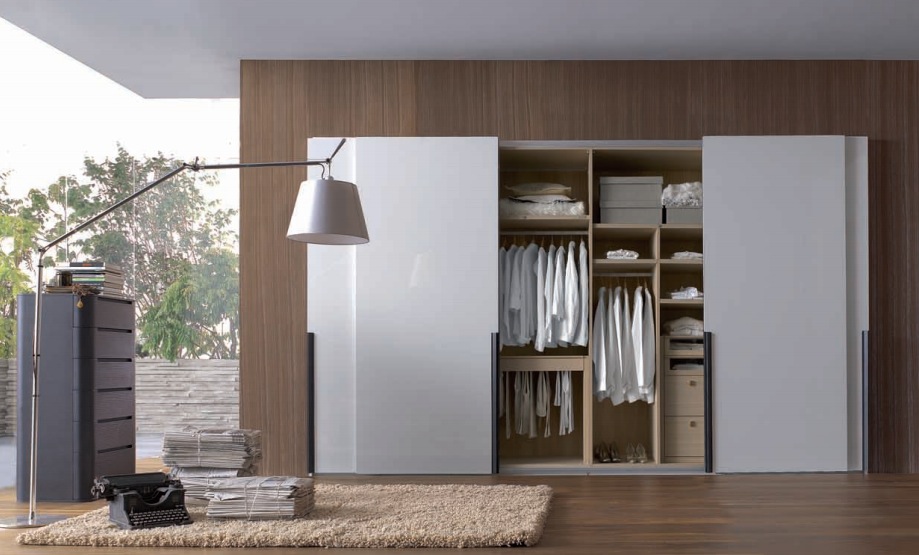 Stylish modern lamp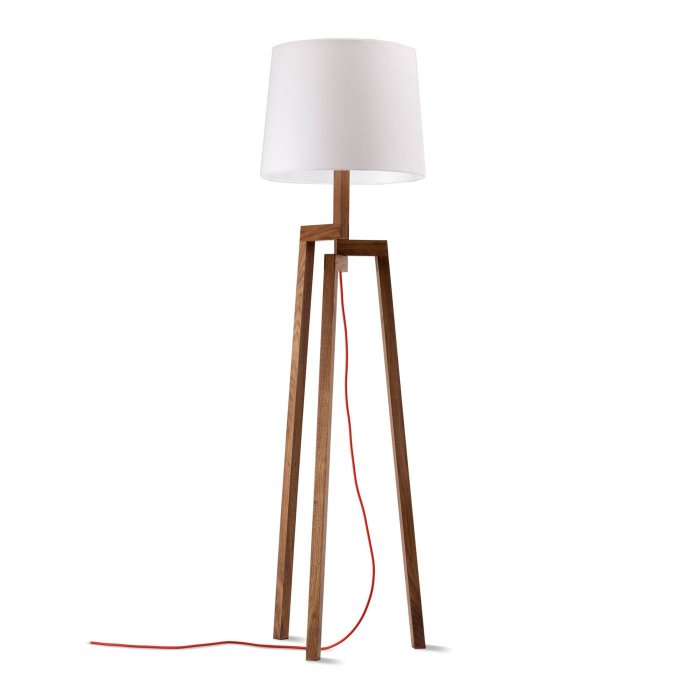 White contemporary lamp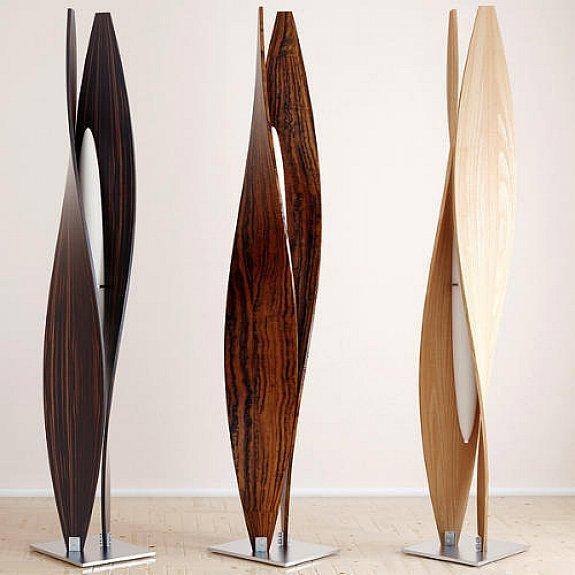 Wood floor lamp
If you are wondering what type of light fixtures to choose, have a look at the following tips: