One of the greatest things about office furniture is that usually we try to search for creative and inspiring pieces of office chairs, tables, desks, conference and meeting tables, etc. The innovative design and shapes are able to take us away from the heavy work and refresh our minds with the freshness of the manufacturer's mind.
Today we have this great collection of office chairs that we believe will be of great help to anybody who wants a comfortable piece but didn't have a clue about the possible office chair ideas. Now, let's have a look.
Ergonomic office chairs
Ergonomic office chairs are designed for extreme sitting comfort. Many people spend more than 40 hours a week in the office. This means heavy load on the back which results in different injuries and a lot of pain. In case you feel even a slight discomfort at the back, just go and buy the most suitable ergonomic office chair for you. Every dollar spent on this type of office chairs is worth it because it can save your life! Literally!

Modern office chairs
Modern office chairs are really trendy these days. I bet you've come upon these types of glass office with outstanding view towards the local city skyline. And this is the perfect atmosphere for a modern office chair. Some people like to create their own glamorous image in the eyes of their colleagues and business partners. If you share the same situation, go and find one of the best modern office chairs. You will not only sit on a comfortable piece but you will also look great!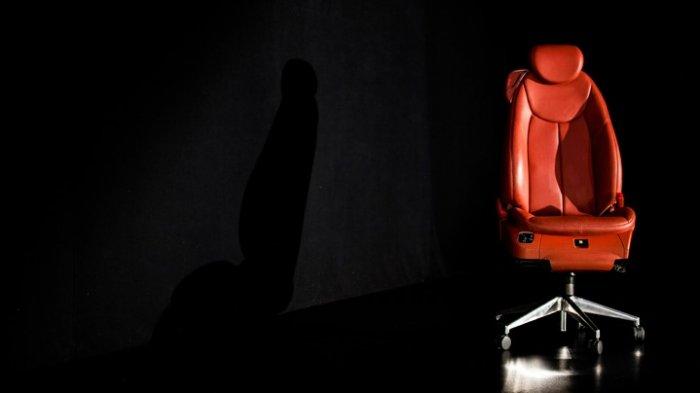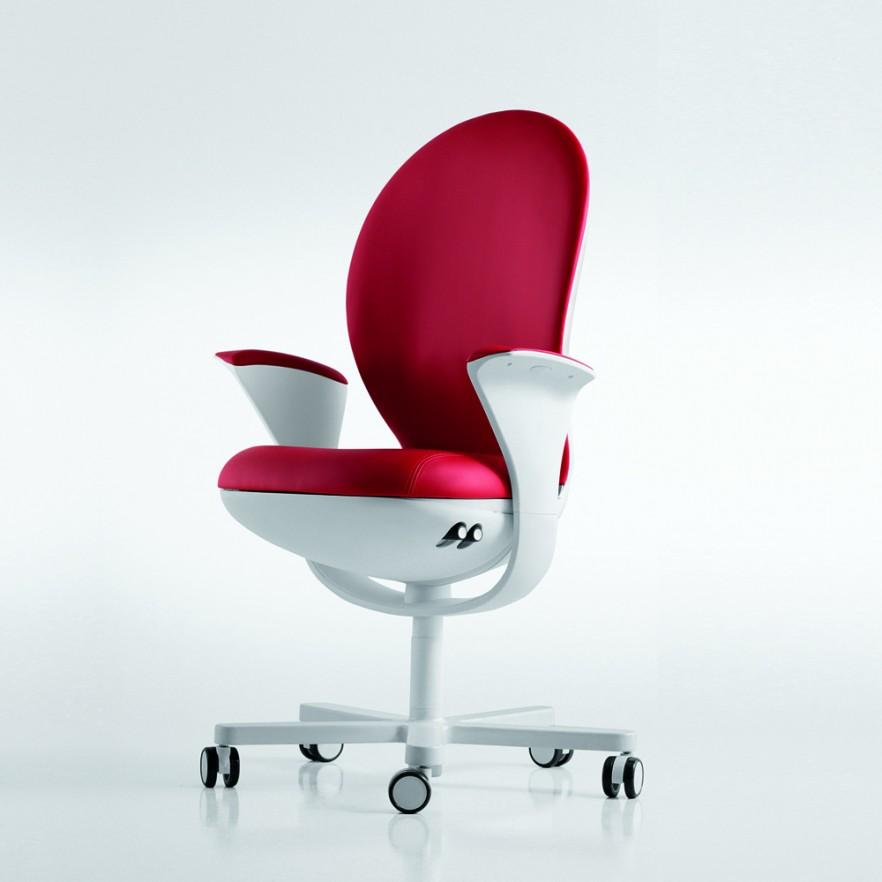 Executive office chairs
Executive office chairs are designed for the Chief Executive Officer in the company. Or the so called CEO. These people prefer the comfortable masculine look and the armchair silhouette. Now, add the stylish men suit, the suitcase, a glass of expensive whiskey, a cigar, and a pile of important documents. The CEO can deal with all this, but are you one of these type of people? If so, go and buy one of the most comfortable executive office chairs.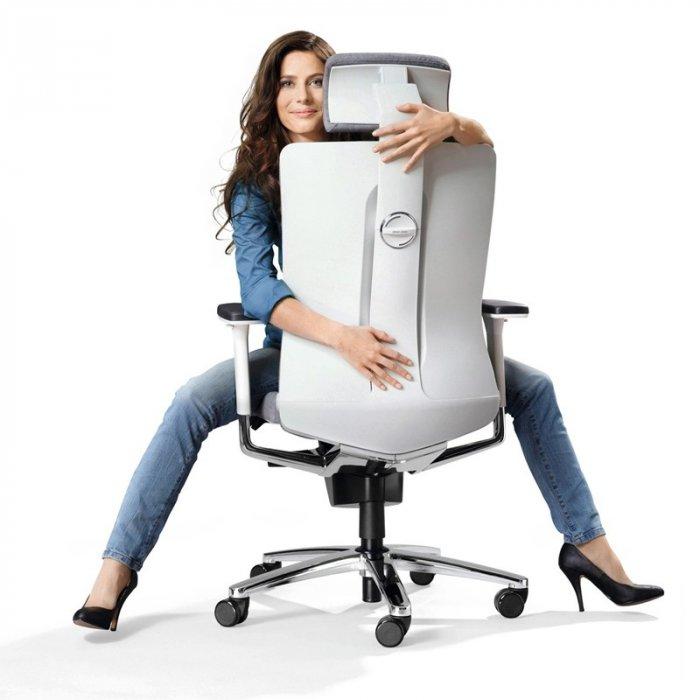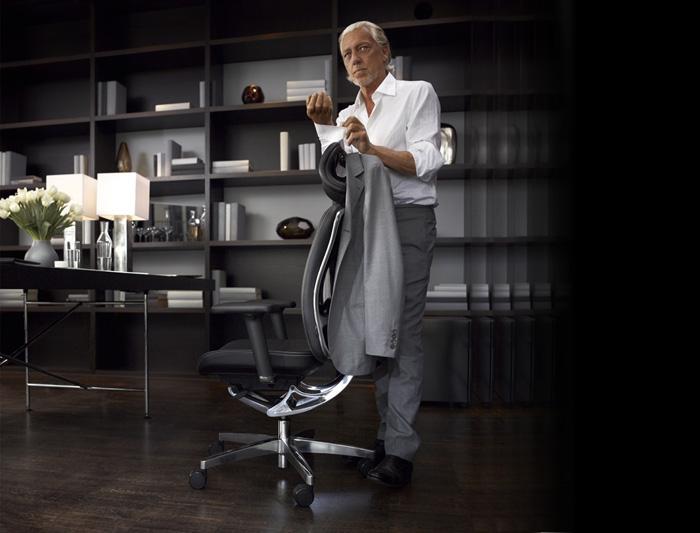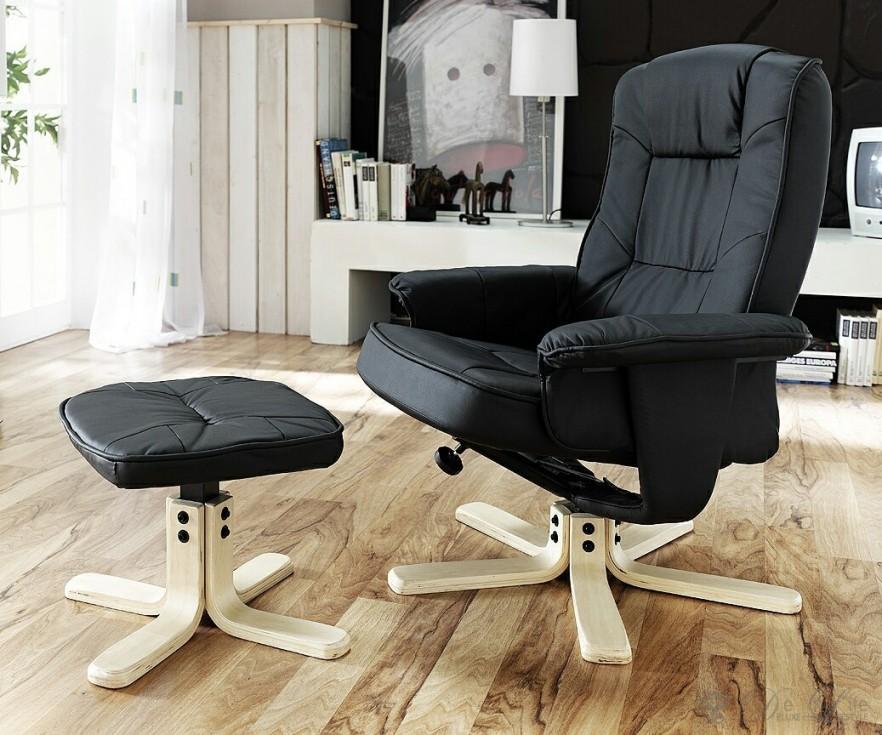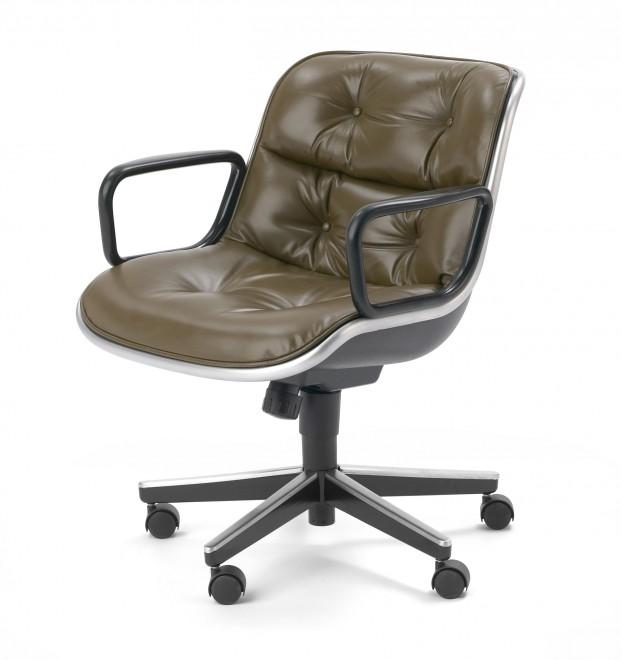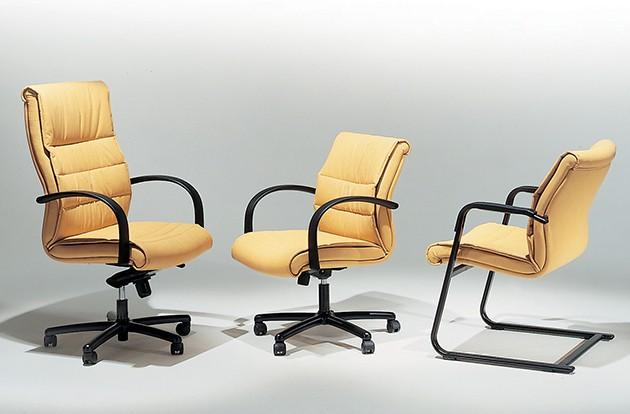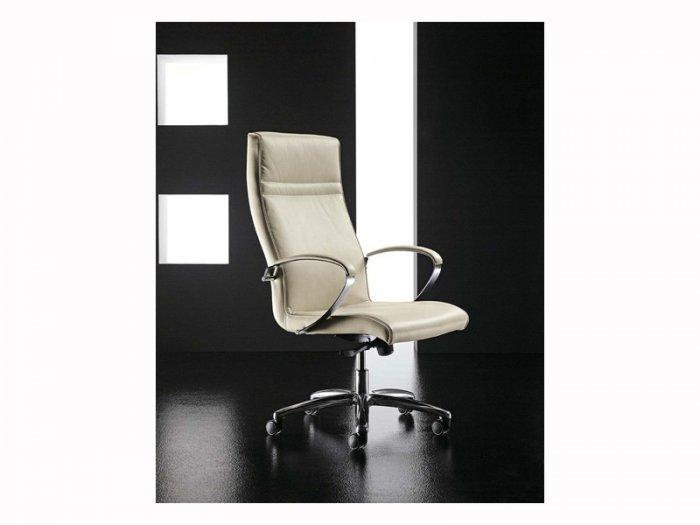 Leather office chairs
Leather office chairs are also very common in contemporary offices. They are the favorite sitting furniture for people who like easy maintenance and great look. One particular thing that I do not like about leather is that it can make your skin sweat – especially in the cases when there is no air conditioner in the room or it's broken. I have been working in an office with this kind of open-space designs. Well, there was an air-conditioning system but it could hardly cool the entire room. That's why I do not like a leather office chair. I prefer one with different kind of texture. Of course, needless to say, leather adds astonishing elegance in the room.