I love to drink my coffee early in the morning when the air is cool and the city still hasn't woken up. Sitting at the street and enjoying the outdoor cafe design of a particular cafe is another thing that functions as an inspiration for the day to come. And now, I have collected some of the most impressive outdoor cafe design ideas that made a really strong impression on me and I would like to share them with you, coffee lovers.
Outdoor cafe lifestyle
Hot summer days have their charm which, I believe, can be found exactly in the morning. The air is clean and this is just the perfect time for a cup of coffee while sitting outdoors. In the collection here you will see that some cafes have different design approach from others. For example, one cafe owner likes set of tables and chairs which provide comfort for the visitors, while others mount bars on the street pavement which means that visitors should have their coffee quick and leave.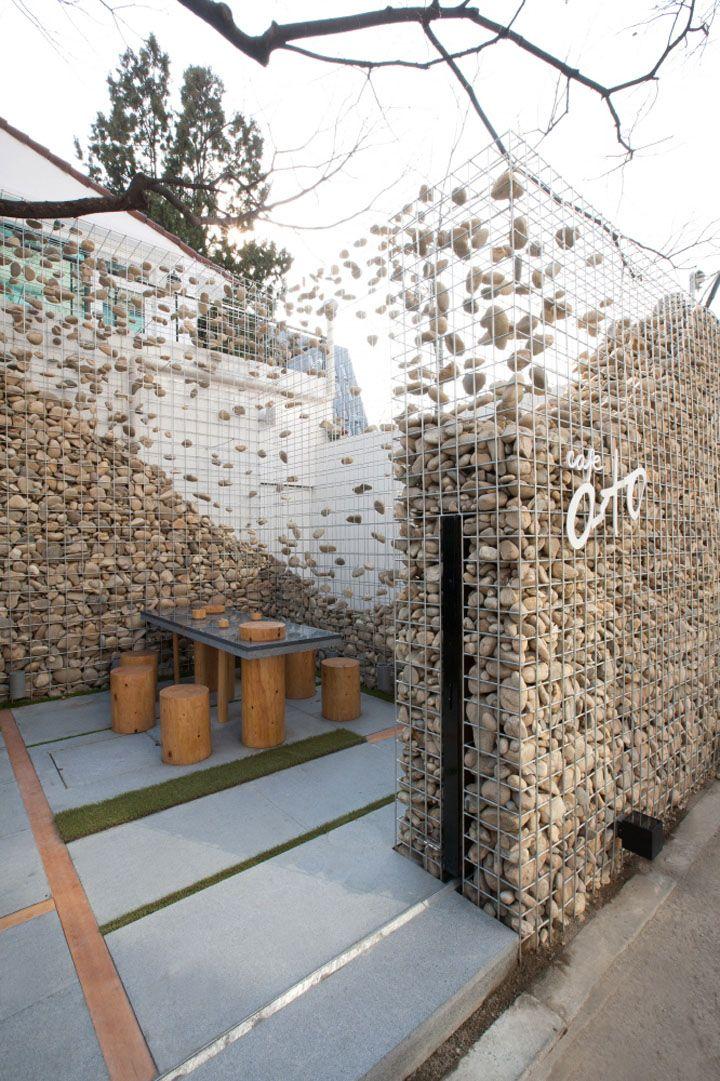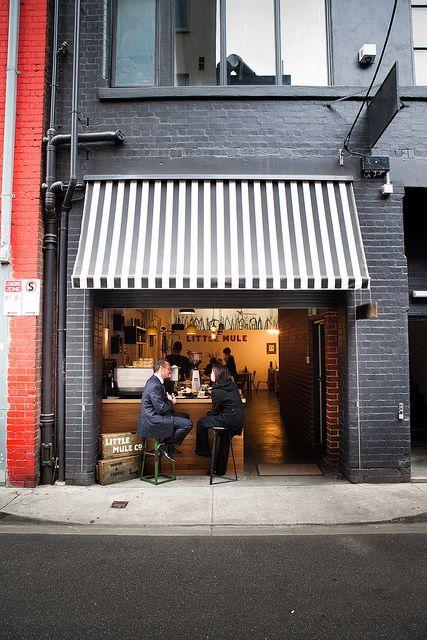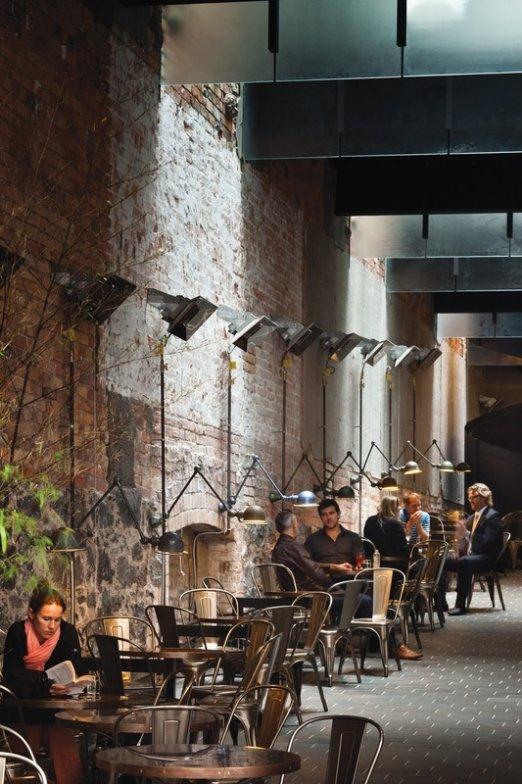 Outdoor cafe design ideas
Wooden bars are very trendy as well as metal light pendants in various shapes – from modern, contemporary and ultra-minimalist to vintage, rustic and industrial design. The trick is to combine them wisely. If you can't do it on your own, then can use a professional interior design service. And since we are talking about professional attitude, I should mention a recent advice that one of our designers gave me. If you are trying to style the outdoor are of your cafe, try to include some greenery. If the pavement is very narrow, you can use tall but narrow plants which can finish the bar or table areas. If the pavement is wide enough, you can place shrubs in heavy pots which can separate the cafe area from the street. People like this particular approach. Of course, outdoor cafe design doesn't only means street. And I must admit that I adore cafes that have private gardens somewhere at the back.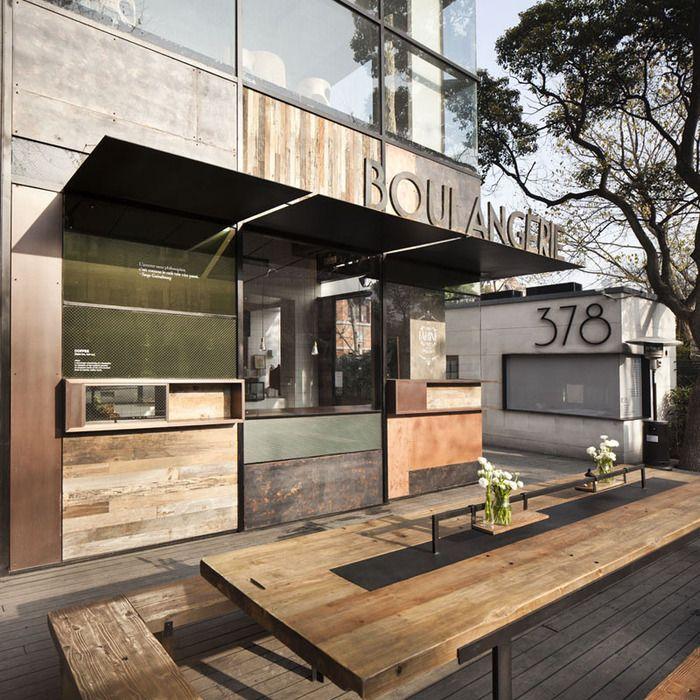 Outdoor cafe gardens
In case your cafe has a garden, you can create a real paradise there. You can place tables, chairs, bars and bar stools. You can also include as much greenery as you want. For example a mix of giant shrubs, small trees and green grass is great. Additionally, small pebbles, giant pavestone tiles and water fountains will complete the cafe heaven. Organize the light in the most suitable way and add some decorations on the cafe theme and voila! Your cafe will look amazing!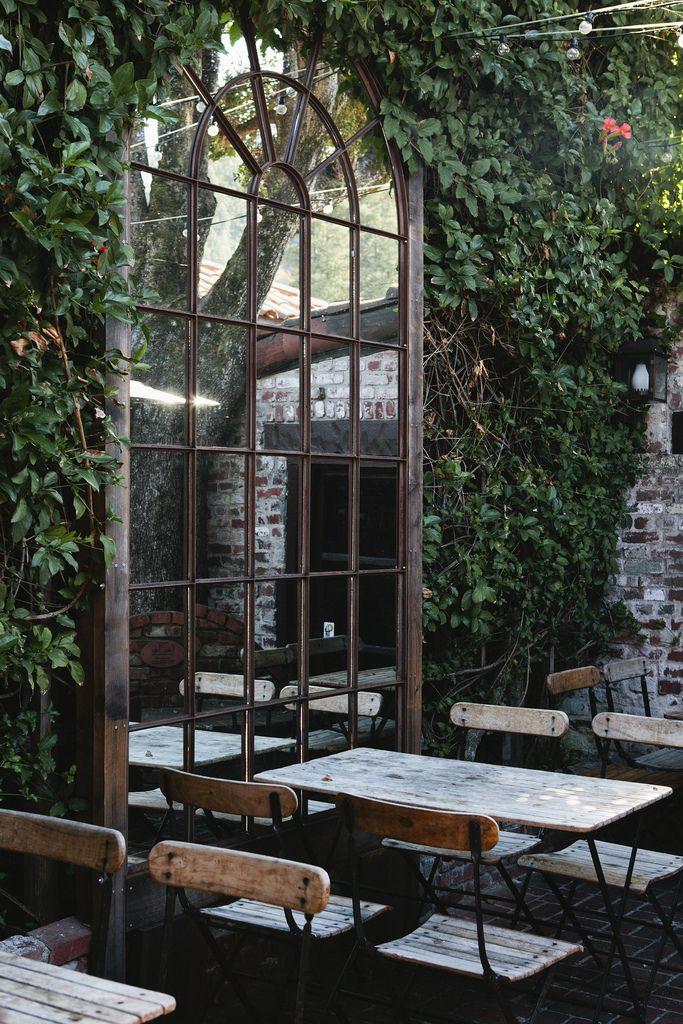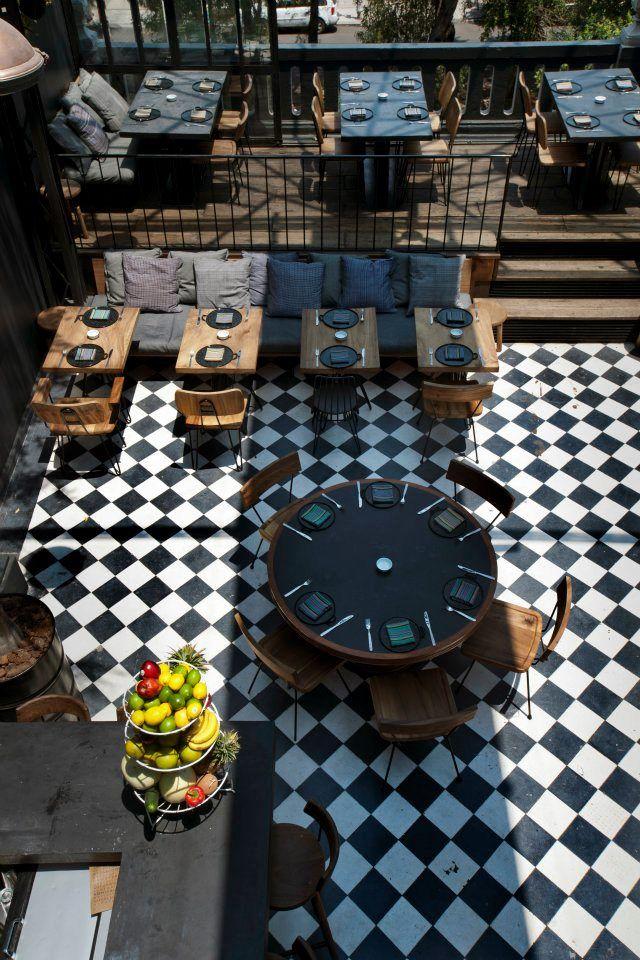 Do you like our outdoor cafe design ideas? Share your thoughts below!