I have decided today to write about architecture since we receive a lot of question on the email with the same question. What is sustainable architecture? And because we want to share the same answer will all our readers we are going to bring some light on the term sustainable architecture.
So, what is it? By definition in Wikipedia, sustainable architecture is the kind of approach that tries to save nature and its resources. Its all about efficiency and the use of right materials. Sustainable energy sources are also widely spread in this type of buildings. The term "ecological design" is a symbol of sustainable architecture and is sometime used by architects instead of the original one. The main idea is that design and construction shouldn't impact nature in a way that will threaten the existence of future generations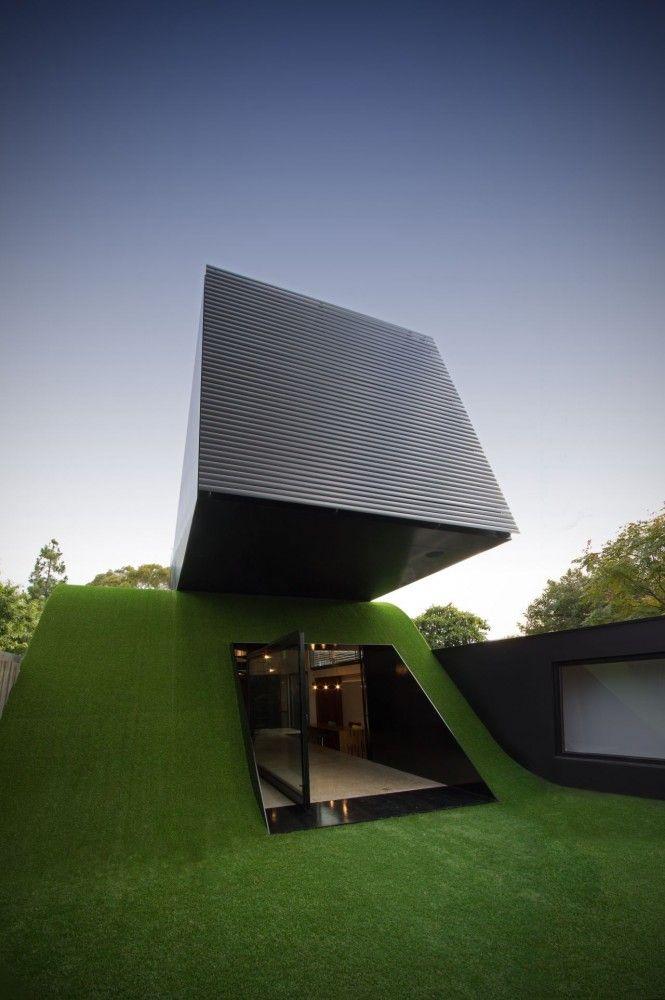 Sustainable energy
This is one of the major goals of architecture – to use efficient sources that will provide additional cycles which means a simple reuse of the energy. Many architects in collaboration with high tech companies try to invent new active and passive methods of achieving this hard goal. One of the major priorities is to increase the ability of solar panels and other technical equipment of capturing more energy. Additionally, this idea can be extended by the thesis that sustainable buildings can even produce their own energy which gives architects another reasonable point to think about. Of course, many factors influence the ability of the construction – these are the day light and its availability, the wind influence on the particular terrain as well as the average heat in the exact region.
The main terms when we are talking about sustainable architecture are Solar panels, Wind turbines, Solar water heating and Heat pumps. These are the backbone of capturing and generating energy.
Sustainable building materials
One of the key elements in sustainability is to use recycled materials. They are not always solid but architects can find practical placement for them. For example, using a recycled metal for foundations are not the best decisions but reclaimed, renewed and resold wooden flooring from a recently demolished building is a fantastic opportunity to both save some wood and save additional money on new flooring.
Lower volatile organic compounds for production if possible. The best option for architects is to use green products that contain fewer VOCs which means that they will be better for human health as well as for the surrounding environment.
Materials sustainability standards. There are a lot of initiatives these days that try to introduce an international standard for eco friendly buildings. Such are the enormous amount of certificate programs, community labels and other social responsible activities that architects try to follow in order to complete their projects. Well, I believe that this is the right way to a better environment with better and more efficient buildings which look tremendous at the same time. And I believe that we, people on this planet, will learn to save our nature while living in a modern and exciting atmosphere.