It is important to pay attention to the décor of the room with large canvas prints or premium wall art by professional artists. One of the most trendy ways to bring some artful details in your home is to create or buy canvas prints. Canvas prints are great because they are not very expensive and, on the other hand, can add stylish and elegant finish to your room. If you match the colors professionally, you can even go further and use canvas prints as room's focal point.
Let's have a closer look at this modern art like  leading indigenous artists from Australia for home and what you should have in mind before choosing the perfect pieces.
They are like wall paintings
Some canvas prints can look just the same as a wall painting. To choose the best piece you need to know your interior design style. The most common types of canvas that you can find on the market are the abstract prints, animal prints, portrait prints, landscape prints, city skylines, macro photographs, kids, points of interest, monuments, celebrities, etc. AS you can see, they are really many but in today's collection we have gathered only the most impressive – those that provoke interest, inspire, complete the room's interior or simply fascinate with their interesting shapes.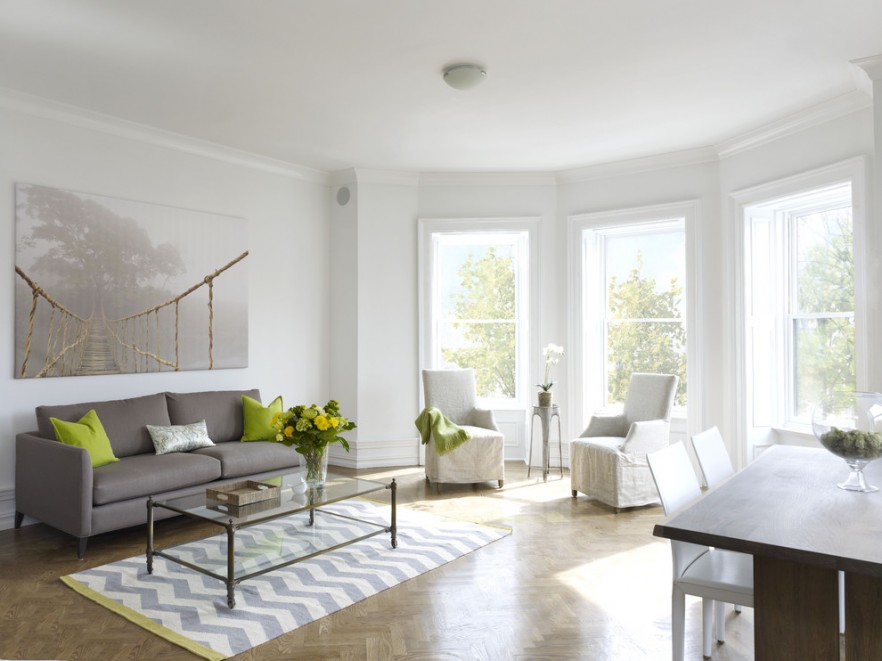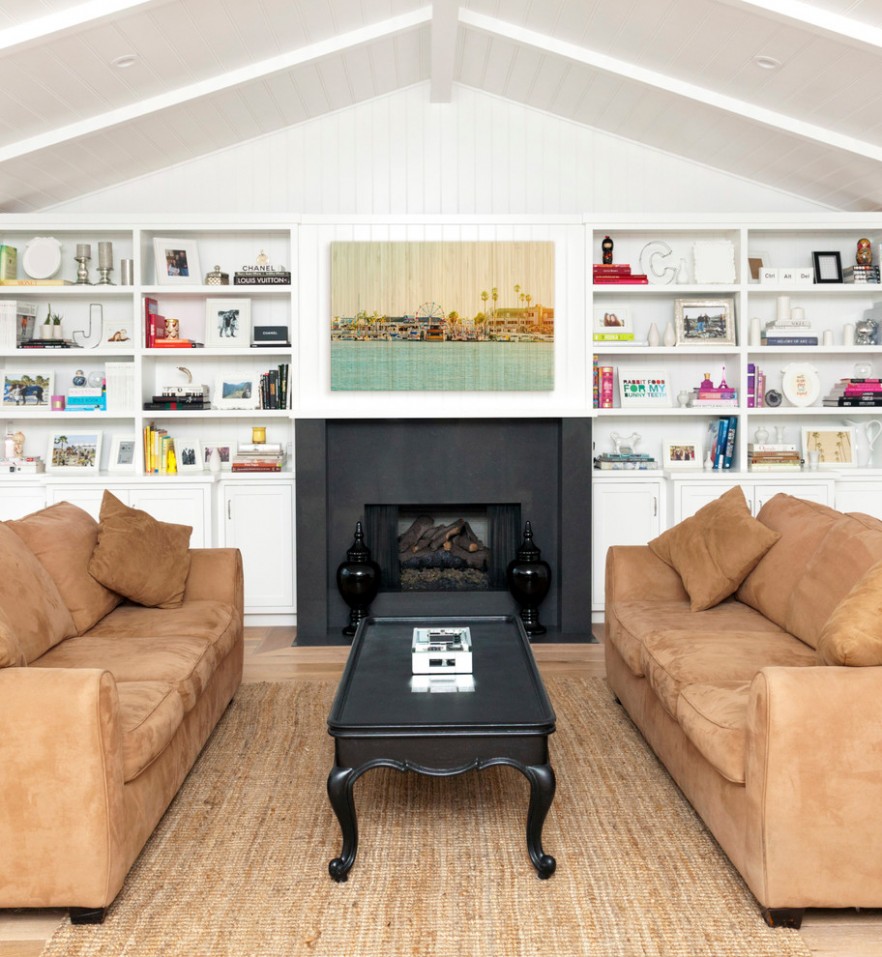 All prints are in various sizes
Some people like giant canvas prints while others prefer to stick to small objects in their homes. Each approach can result in a wonderful designer atmosphere but you need to carefully plan your space, having in mind the size of the surrounding furniture and other objects that can influence the visual perception of the entire interior. To talk straight – big sizes are suitable for large houses and apartments while smaller pieces are just the perfect add-on to apartments, flats, studios and all those smaller properties where space is the most valuable asset.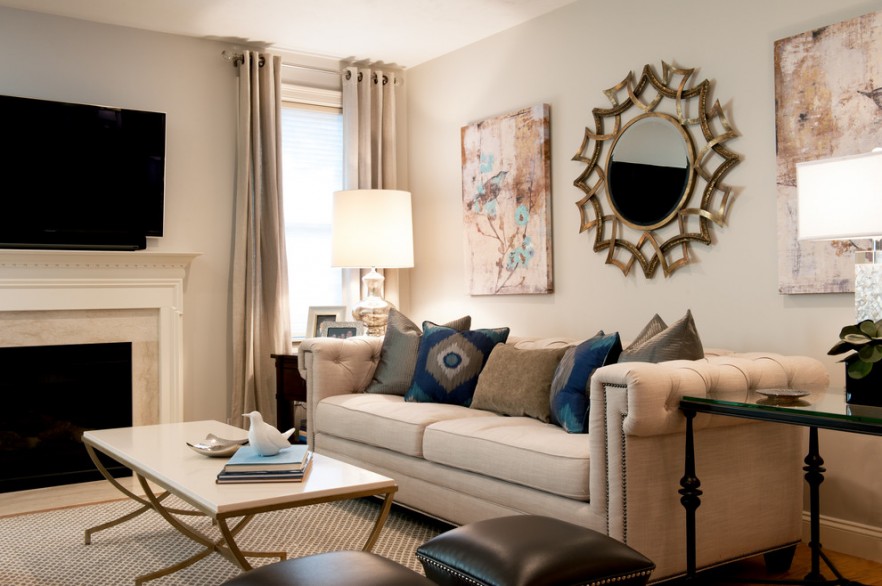 Placement
To be honest – living rooms are the best placing opportunity for canvas prints. I have seen a lot of examples with dining rooms, bedrooms, bathrooms, toilets, hallways, entryways, closets, etc and I must say that when done with taste, this art for home can look gorgeous everywhere. However, living rooms remain the most common place for a canvas print. Usually, people like to have them above the sofa if it's placed against the wall. Others like to have their home art above the fireplace – another great placement. And there are people who adore separating an entire wall for their art deco. This way the canvas is able to stand out from the crowd and create a real focal point in the room. When the background colors of the wall are wisely choose, then the print can do miracles with the way the interior looks!