Claude Monet's real name is Oscar-Claude Monet. This is probably one of the most famous impressionists in our history and his paintings are famous for their mild tones or dark atmospheres depending on the artist's moods. Monet mostly painted landscapes, portraits and scenes that made a deep impression in his heart. Born in France in 1840, Monet marks the beginning of impressionism. Actually, his work "Impression" was the one that gave the name of the entire movement in art by that time.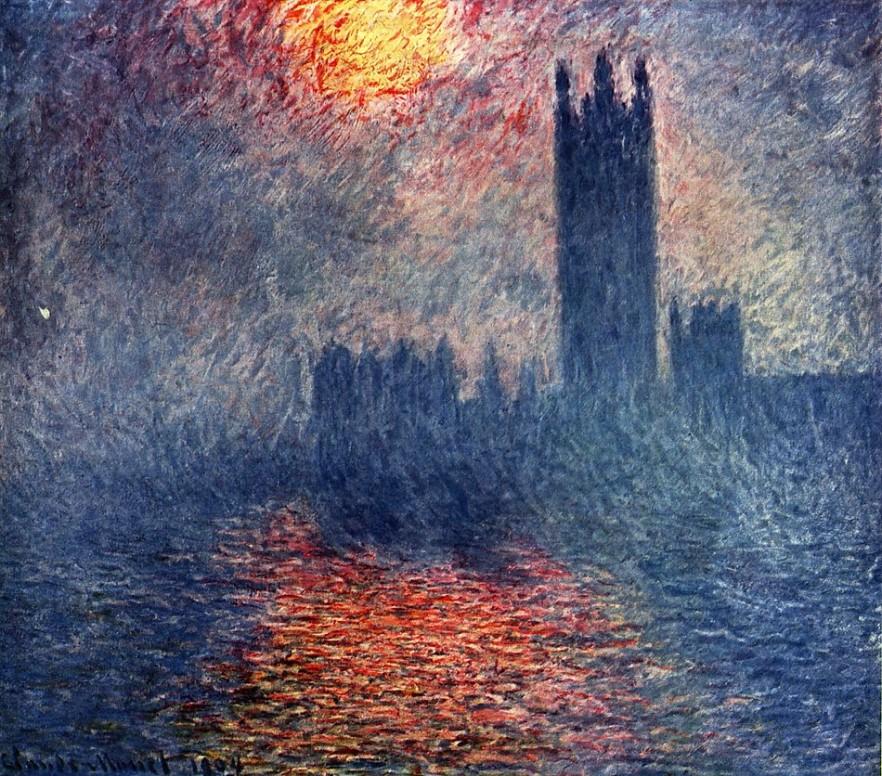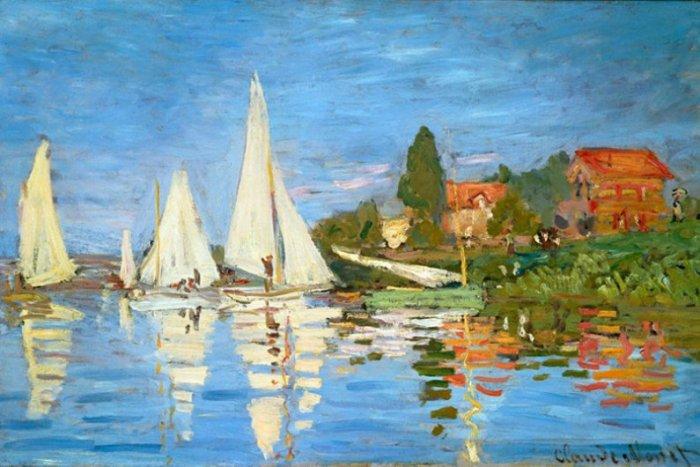 Claude Monet traveled a lot but he always returned to his hometown -– Paris. He spent most of his life capturing the moments that impressed him. His works are really hard to find nowadays, especially when it's up to finding the originals. If you are blessed and find one, you should be prepared to dig deep into your pockets. You should also know  that his paintings are usually sold in auctions.
Some of his works are available in the museums of art around the world. For example, a tourist trip to the Louvre in Paris or in the Metropolitan Museum of Art in New York City will definitely be rewarded by the fascinating and charming meeting with one of Monet's paintings.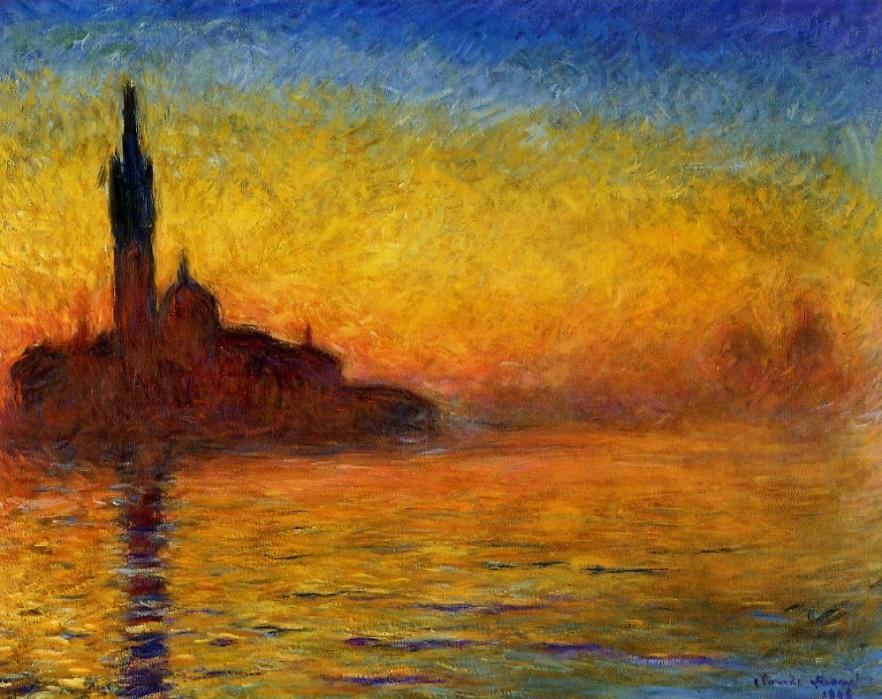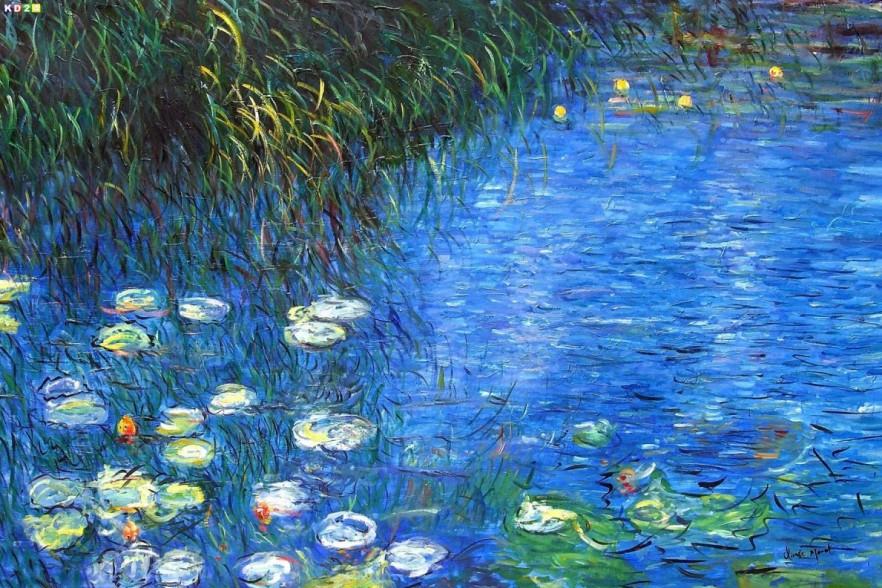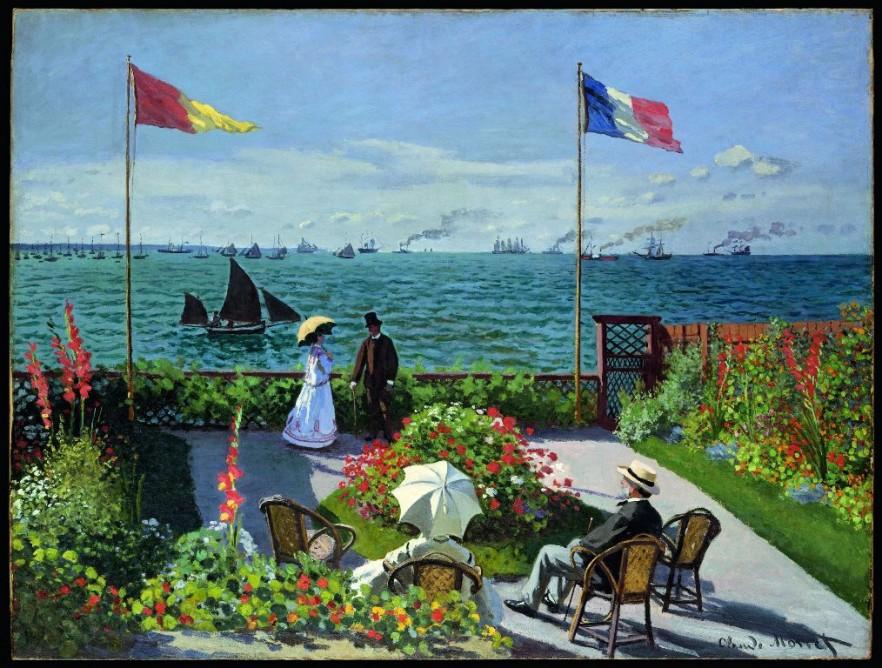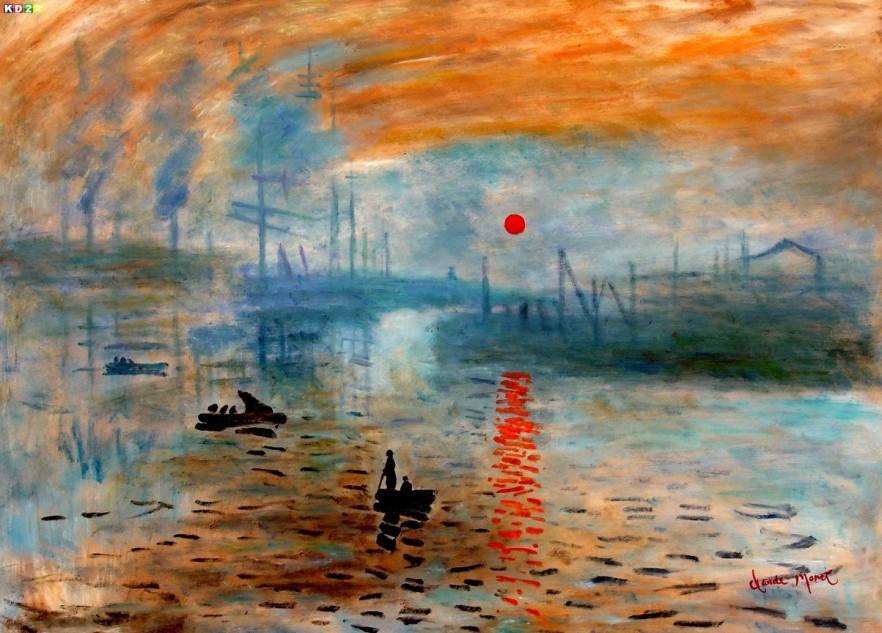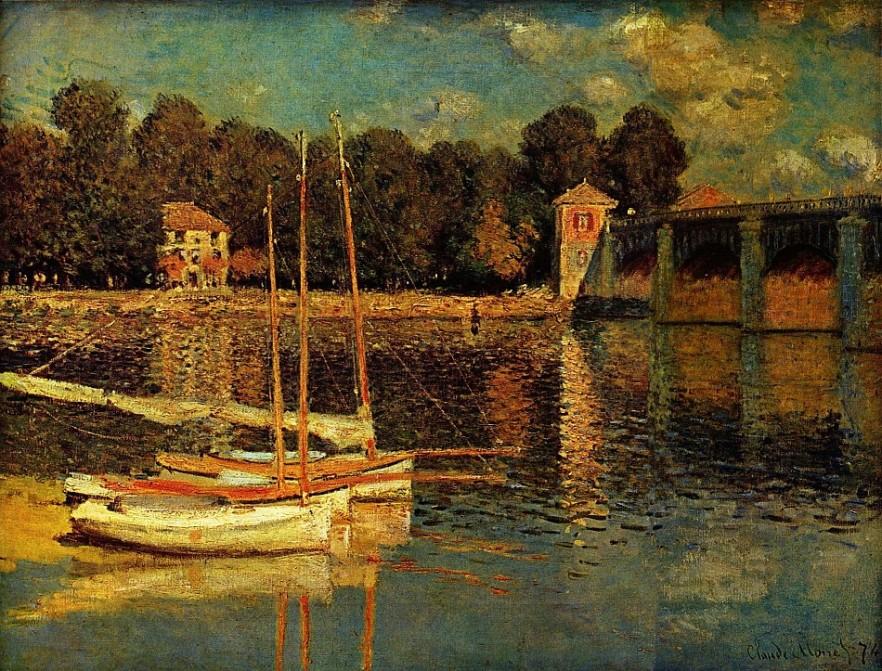 In case you are not that kind of people who are ready to spend billions on a single original piece of art, you can always try to find a remake of his paintings. Yes, the effect is not the same but it's the composition that creates this special feeling in the atmosphere that Monet's paintings have.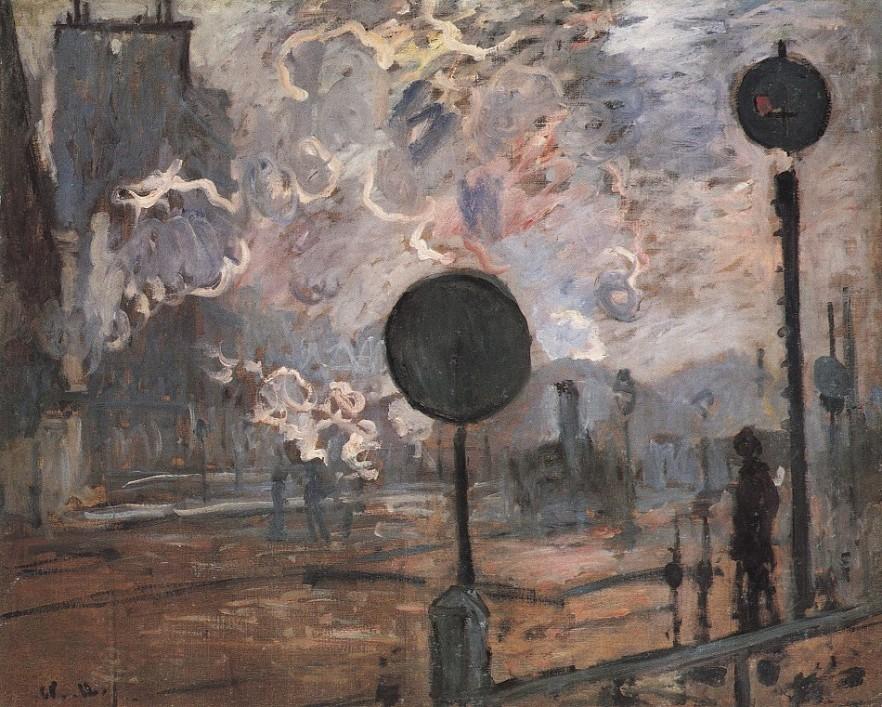 Now, go back and explore the collection of images that we have chosen for you once again. Only this way you will be able to enjoy Claude Monet's paintings. They are impressive!