Why does anybody need interesting and amazing creative furniture? Have you ever asked yourself this very hard to answer question? Well, we suppose that people that love to live dynamic and trendy kind of lifestyles adore creative items. This is somehow reflecting their need to express themselves in front of the other members of society.
However, there are people that are only attracted by the functional needs of the furniture. For example, they like to have the ability to leave their book on a small handy wooden table when reading at their comfortable armchair. And they simply do not like to buy two separate pieces of furniture. There come the creative designer concepts that fulfill such kind of needs. These people can be characterized as natural people, who don't like to show off, yet prefer to posses stylish objects.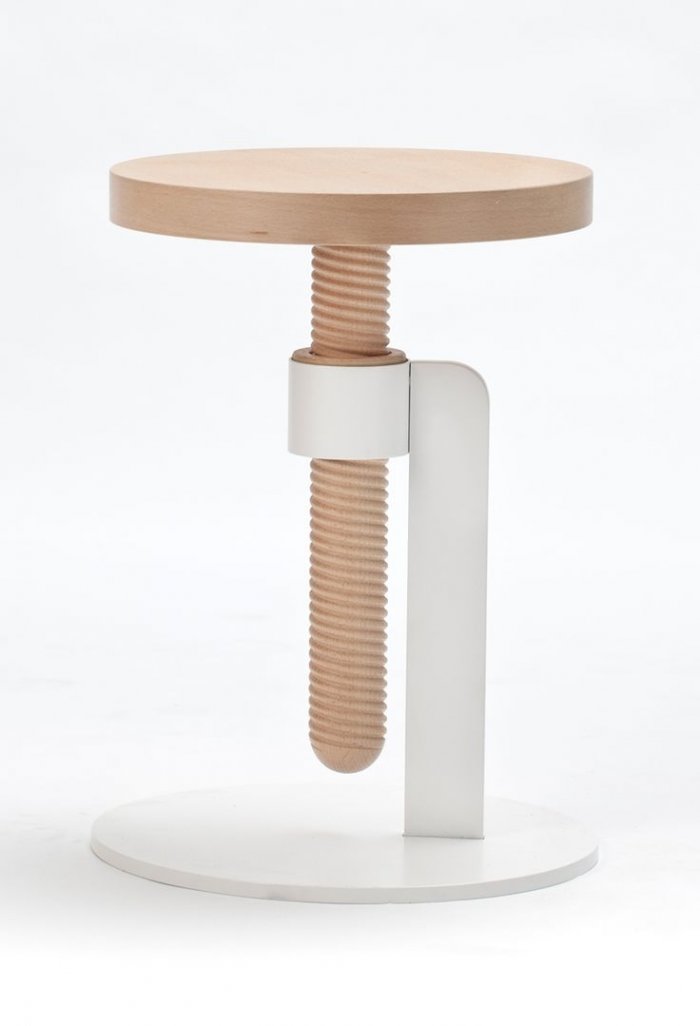 Creative chair and metal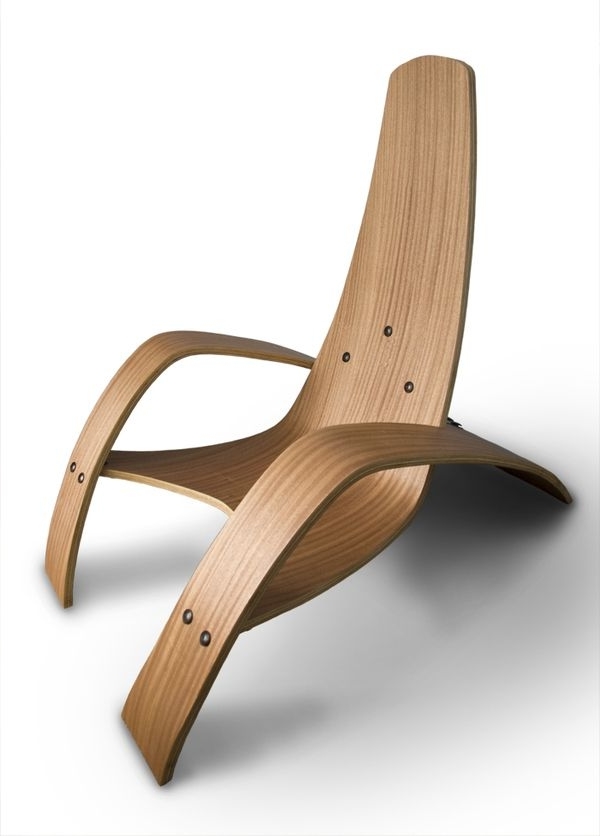 Creative wood armchair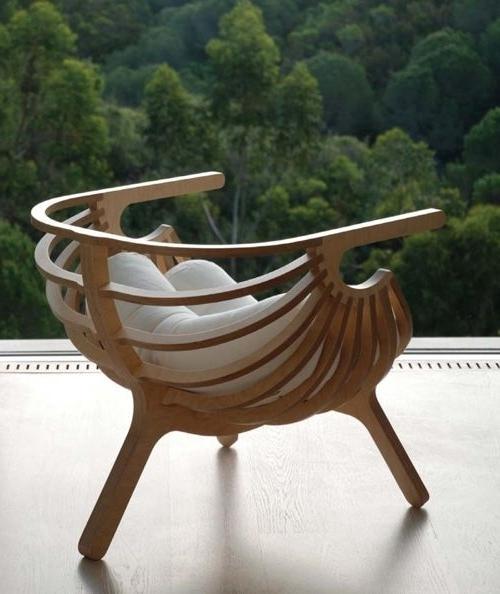 Creative armchair on the front porch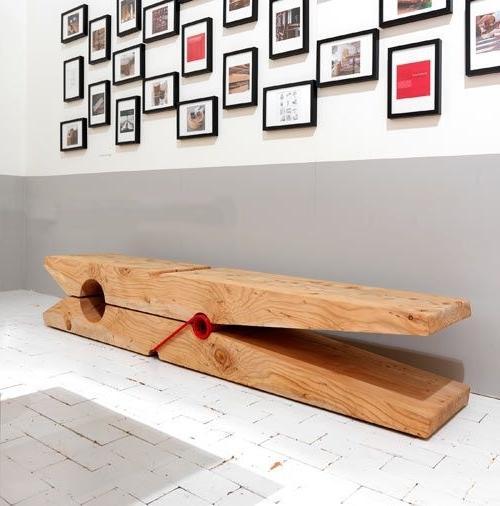 Creative wood bench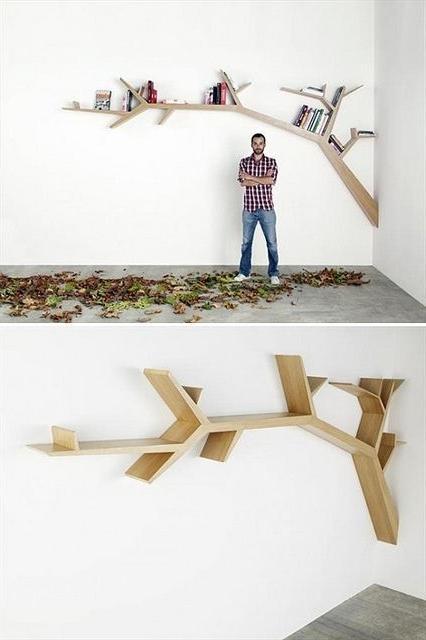 Creative wood bookshelf

Wood bookshelf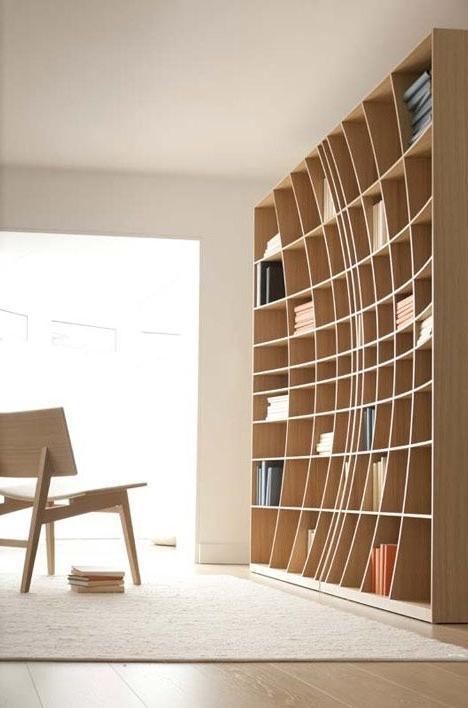 Bookshelves a home library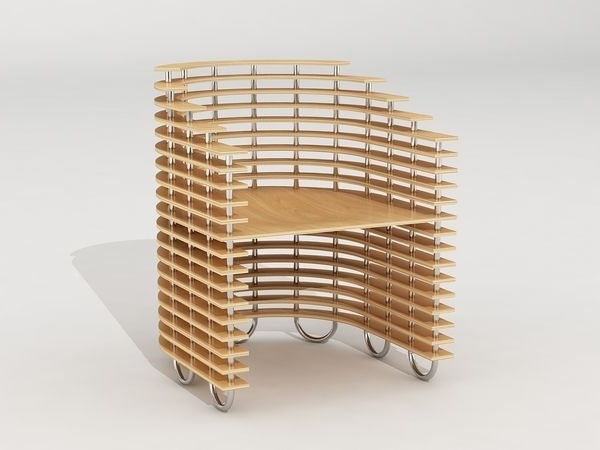 Chair by Svilen Gamolov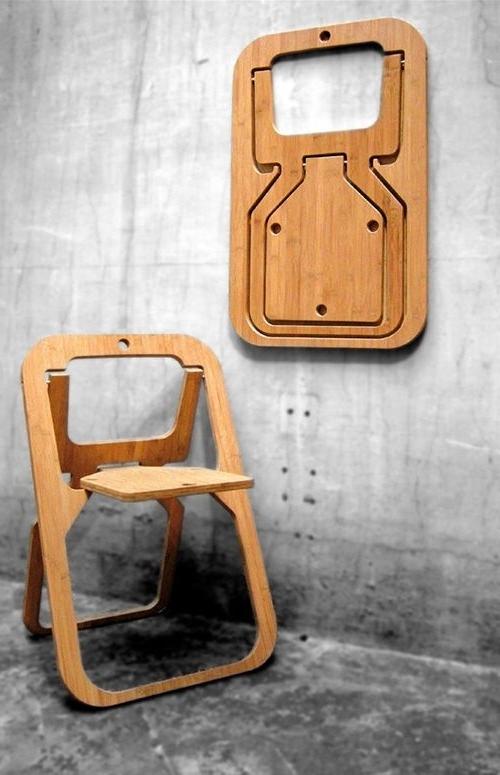 Wood chair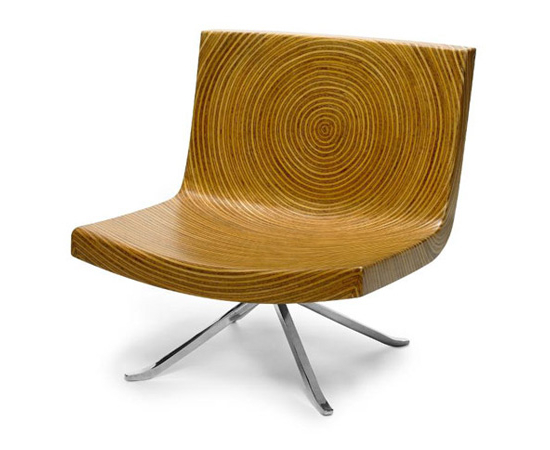 Chair with metal legs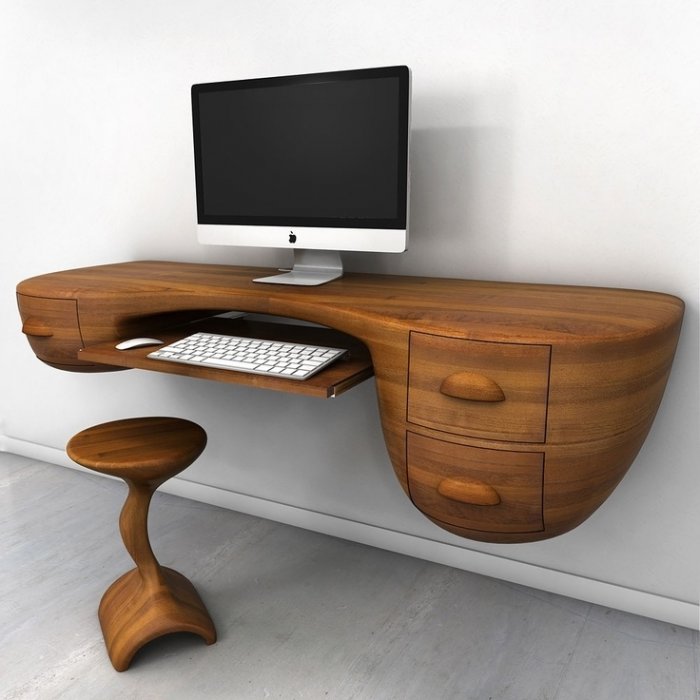 Desk with apple monitor on it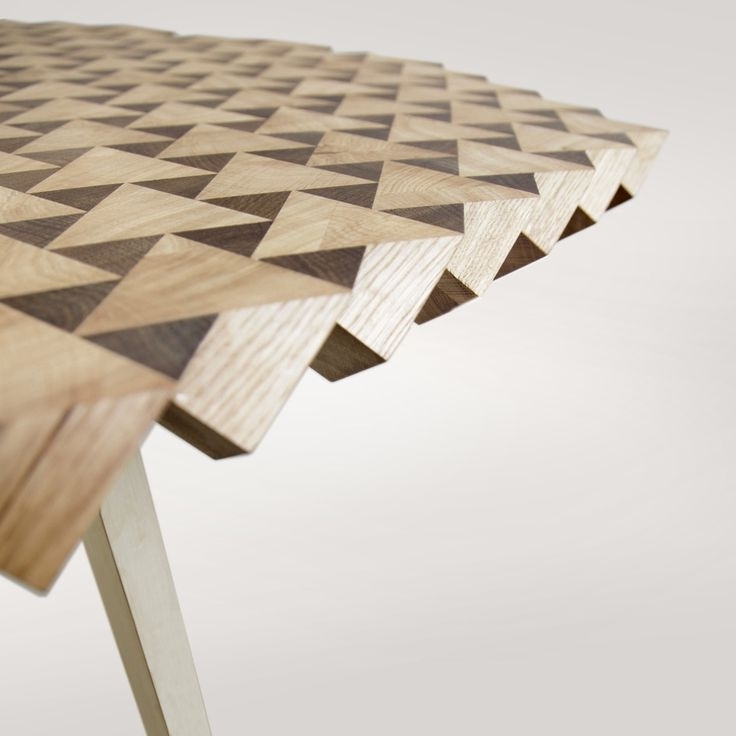 Creative wood dining table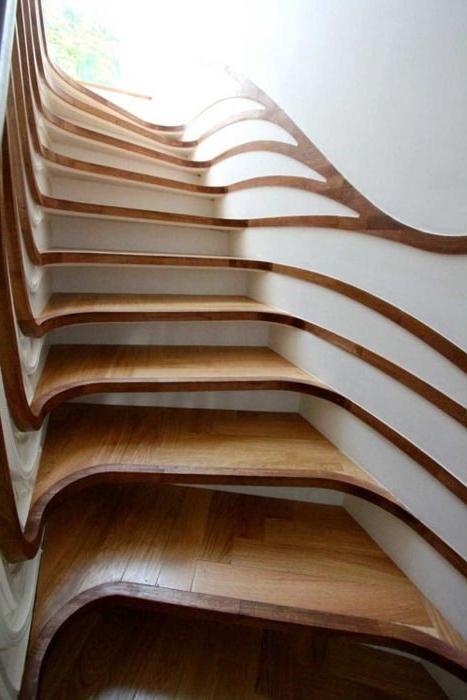 Creative wood stairs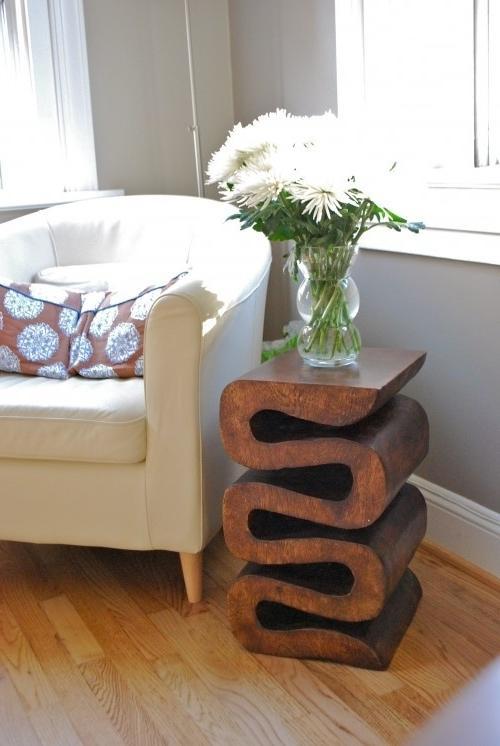 Wood table for flower decorations
We have collected today some inspiring images of creative wooden furniture that we believe will touch you heart just the same way as they grabbed our souls. Welcome to the beautiful world of designer concepts.
And if this wasn't enough for you, let's go further and watch this video: