Do you love making your home staircase look gorgeous and impressive? We bet you do! That's why our image collection gathered here is supposed to give you some really inspiring ideas about the new horizons in the field of decoration. I am sure that there are ideas here that you have never imagined that could even exist.
So, to begin with, I would like to outline that there are several types of properties where you can have stairs. These are the family urban and rural houses and lofts or offices. It is not very common to see a staircase inside an apartment or a studio. However, recently I have seen a splendid example! It was in a small apartment where a staircase was mounted and it was simply leading to nowhere! It was just a decorative accents in the interior and it ended up in the ceiling. I was so excited about this beautiful idea that I was dreaming what decorations would go with it. But let's get back to our collection now.
Staircase decor ideas
Well, there are many! Some of the staircase design ideas can be applied on spiral staircase and other on curved ones. And I should mention that there are two very suitable places for placing all kind of decorations. These are the wall of the stairs as well as the niches made in it. Of course, in order to have niches you need to create them in advance since when all the interior is set it is very hard to excavate the wall. Recently I saw a great idea for niches in a magazine that I was just looking at at my office. I saw that the niches were illuminated by led lighting which actually was highlighting the features of the decorations. In this particular example, there were various items – some ultra modern and stylish metal accessories as well as interesting and authentic wood sculptures from Africa.
It is really up to you what you are going to choose and put at the staircase. Just have in mind to make the entire interior of the room one coherent combination of taste and perfection. And now, let's see the collection.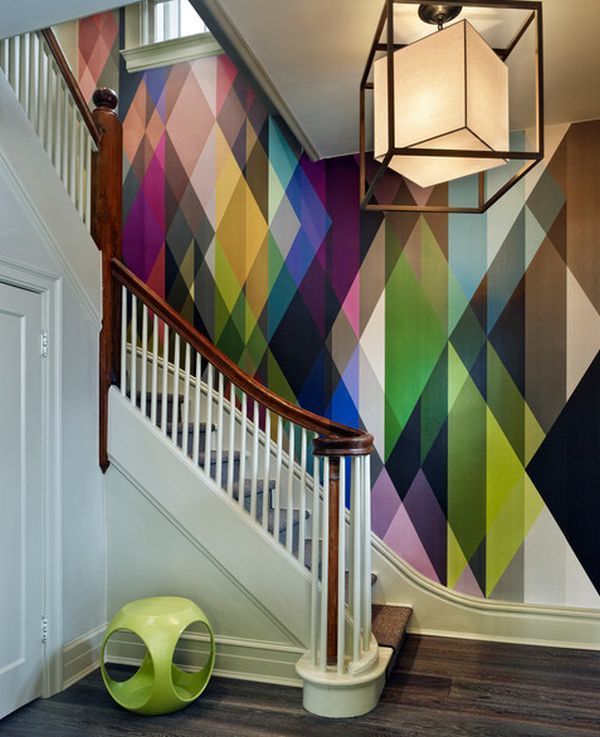 Abstract staircase wall design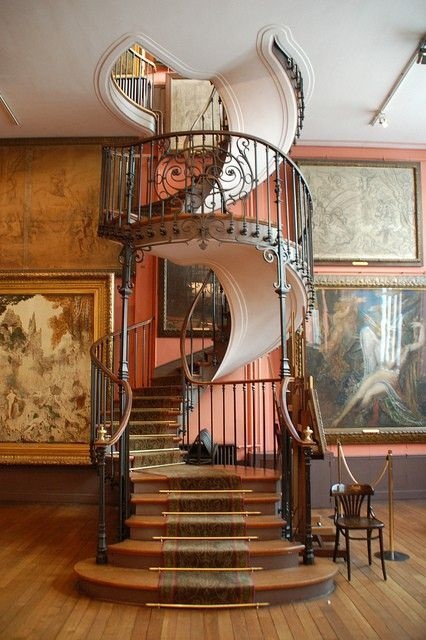 Classic spiral staircase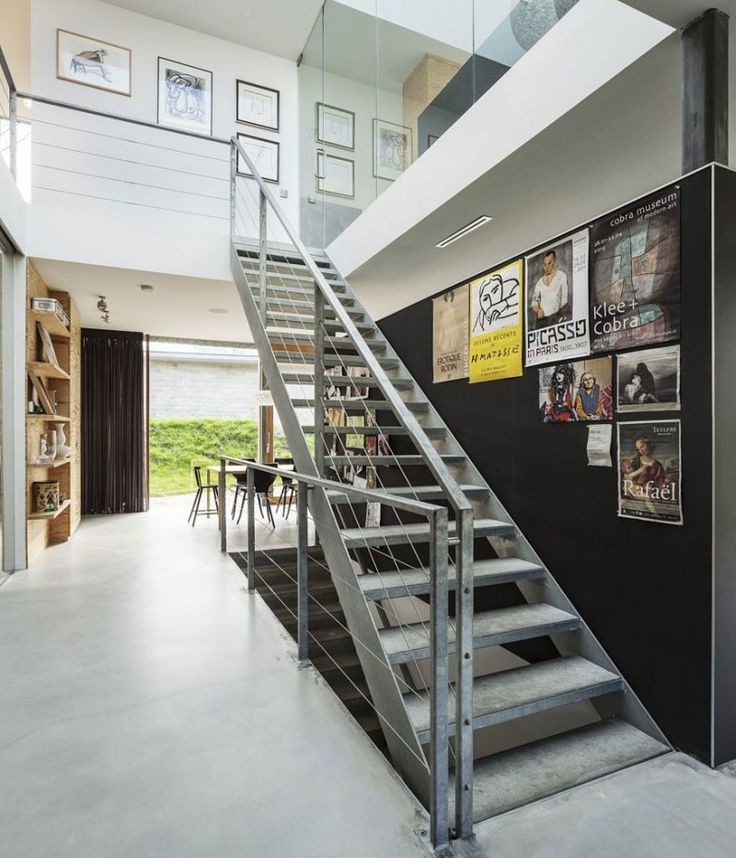 Contemporary staircase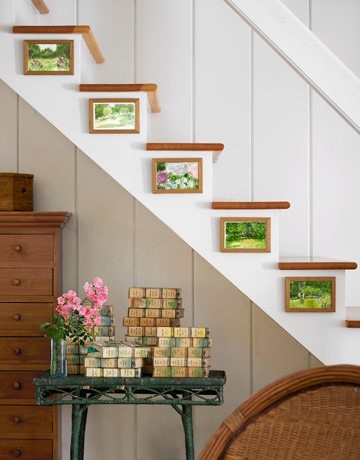 Cozy house white staircase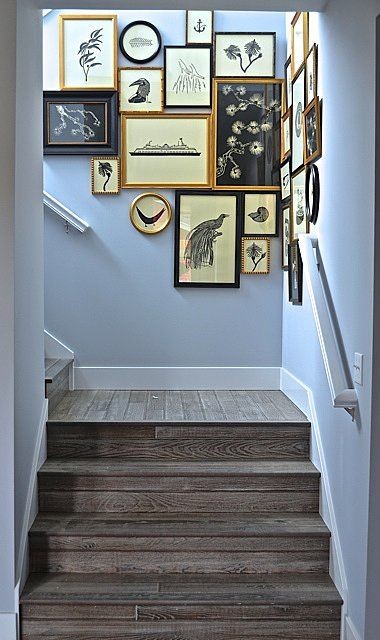 Creative staircase decor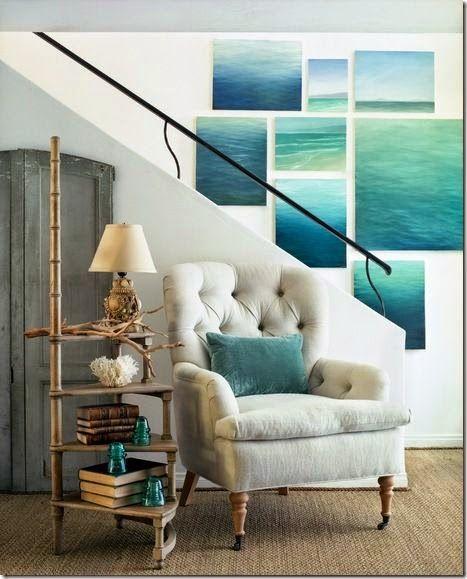 Eclectic staircase with paintings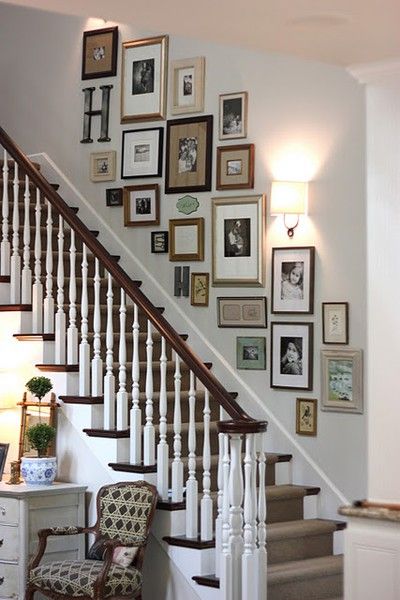 Family staircase wall design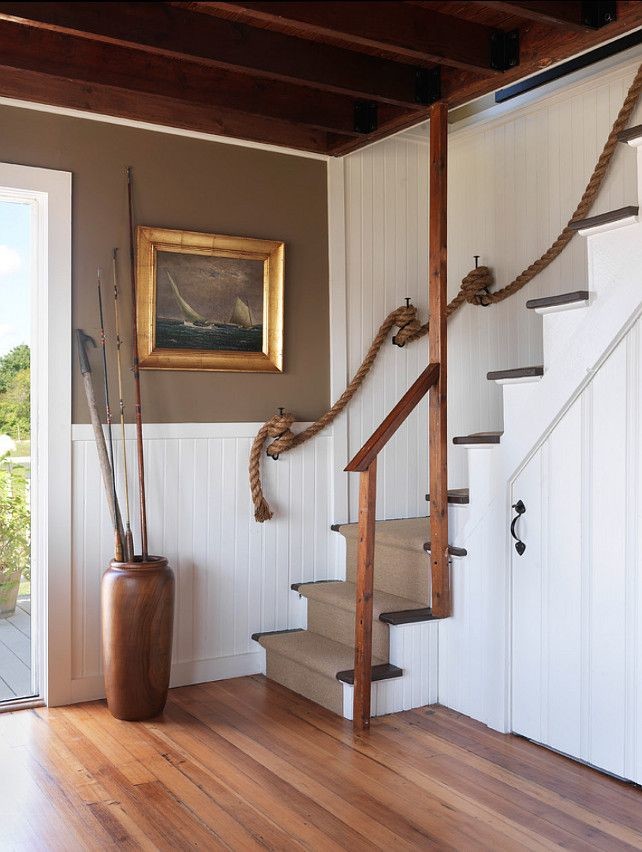 Getaway staircase with rope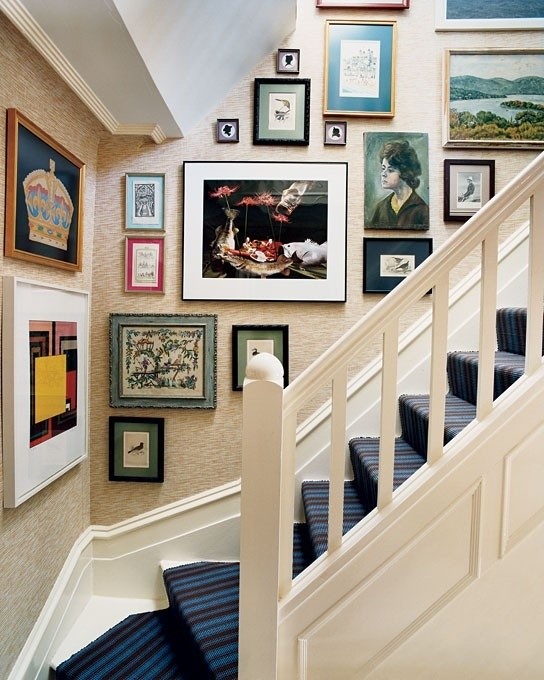 House staircase with images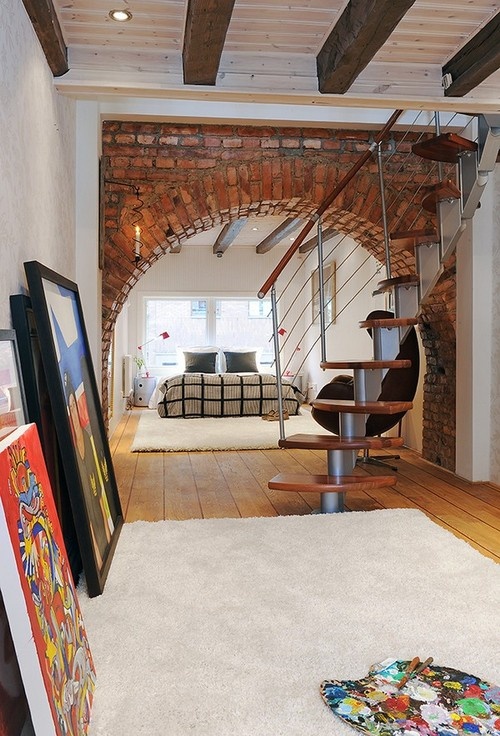 Loft staircase design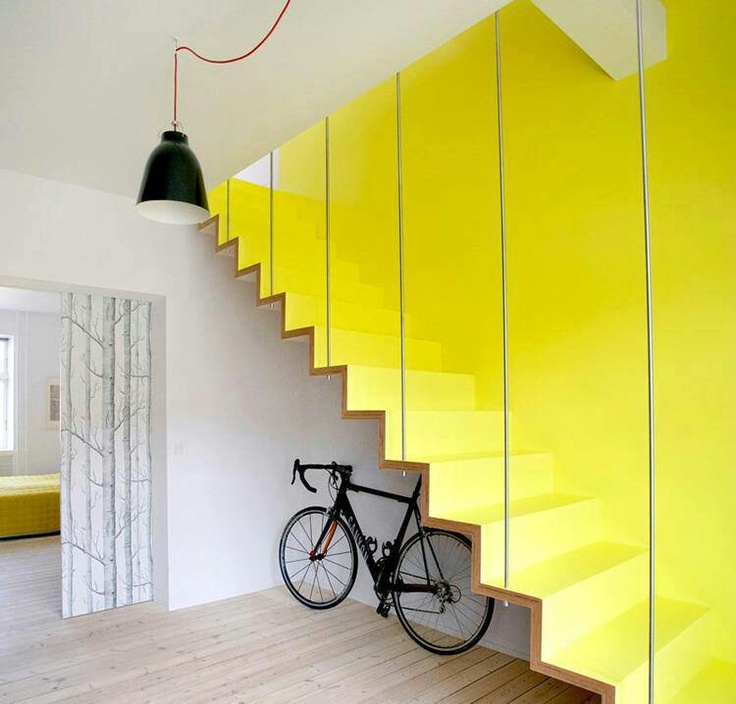 Modern staircase design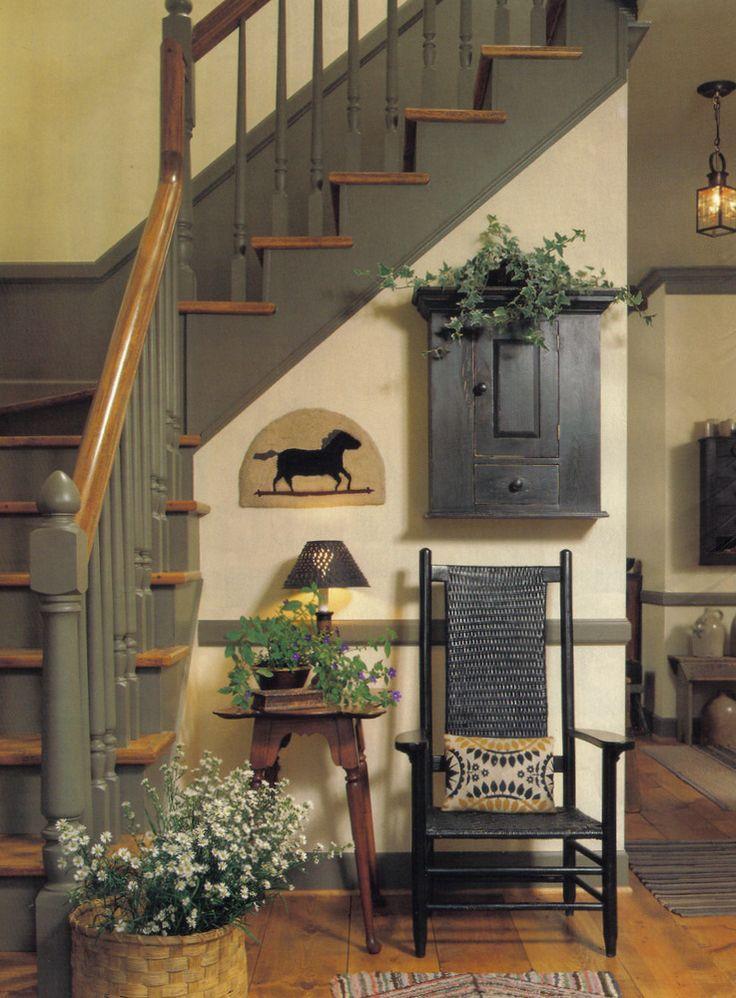 Old traditional staircase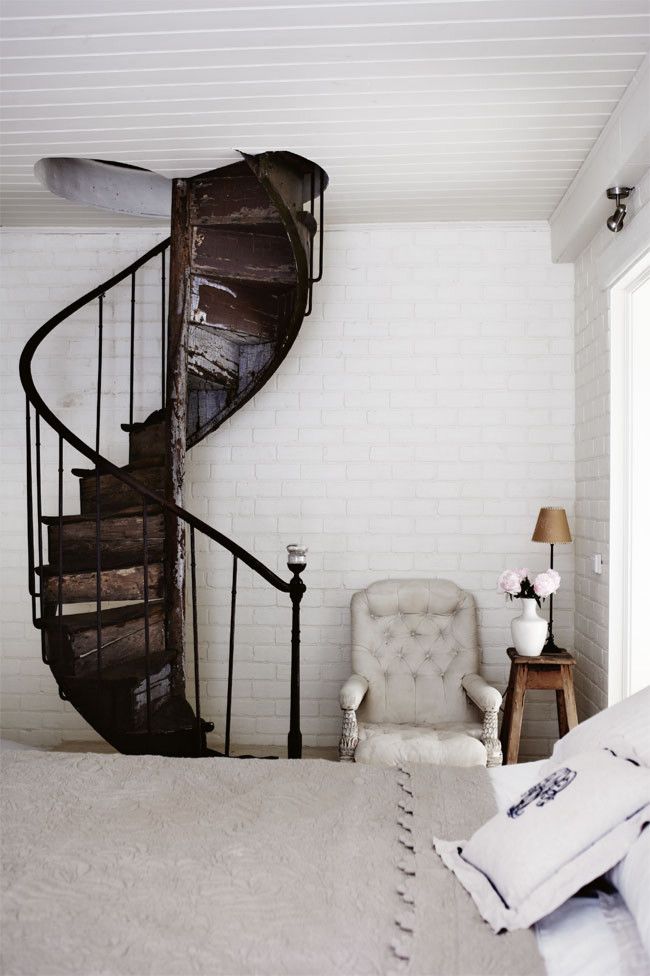 Rustic spiral staircase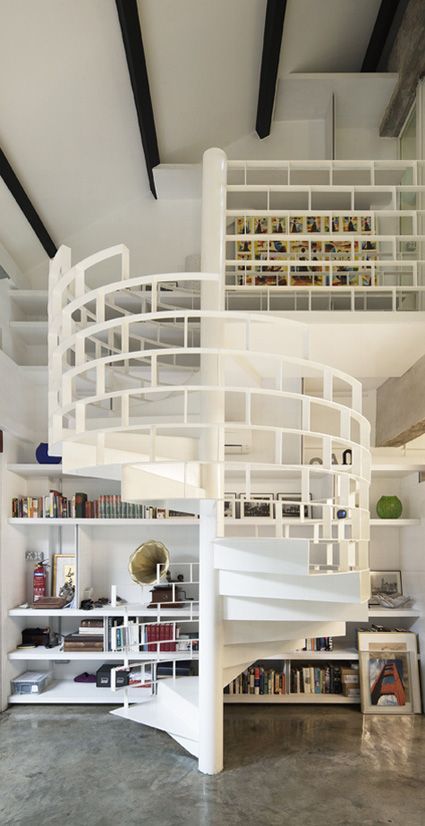 Scandinavian spiral staircase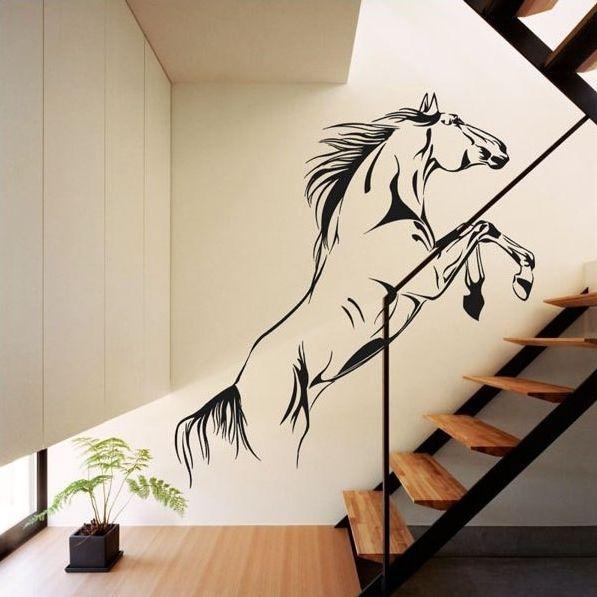 Staircase horse decal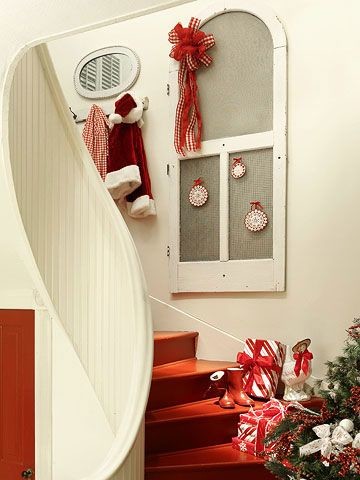 Staircase with Christmas decor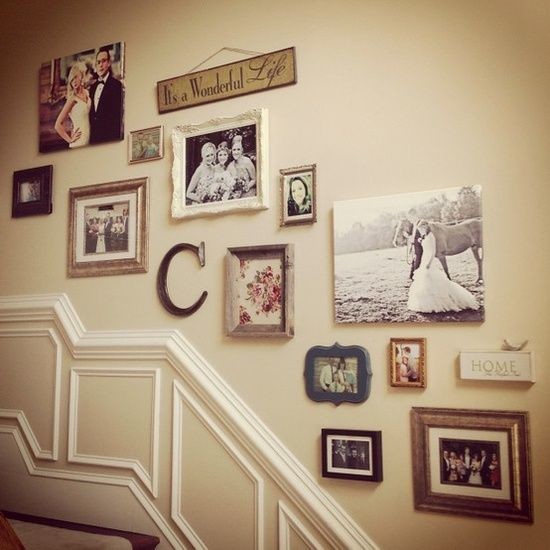 Staircase with images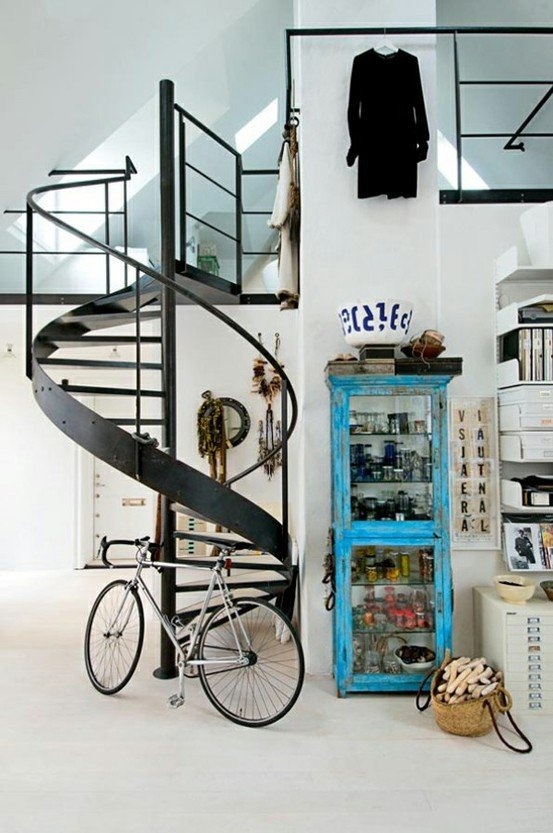 Urban staircase decor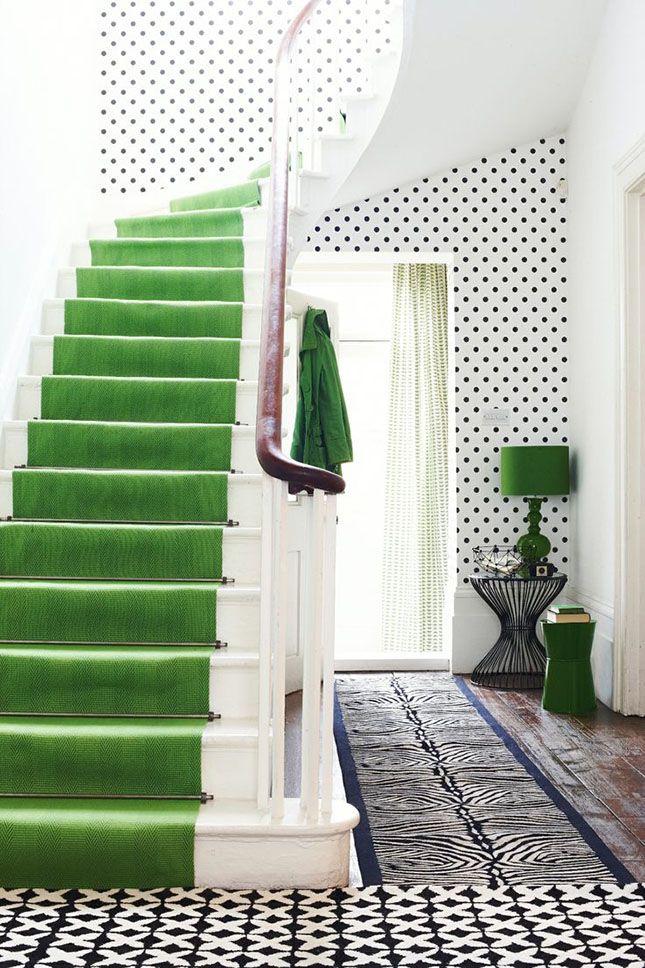 White staircase with green runners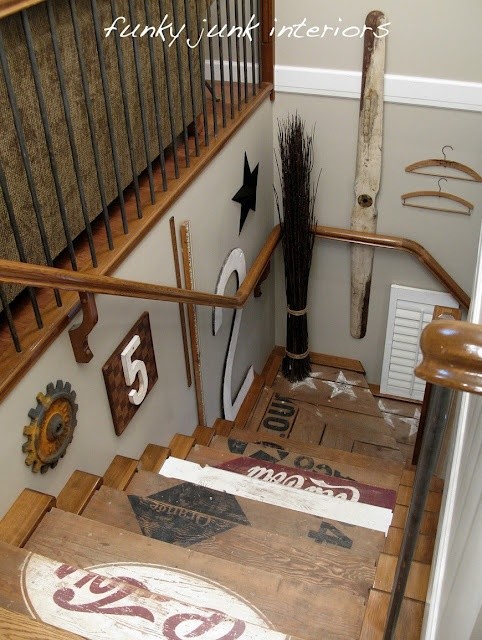 Casual staircase
Building new stairs are not always an option, so for those who would rather keep their existing ones but do something to it we would recommend a few simple ways to freshen up their stairways.
Have a look at some other ideas in the video below.