Today I am going to present to you one of the essential elements in the bathroom – the mirrors. Have you ever seen a private room without one? I bet you haven't! This is because that we need to see our reflection – before going to work or after we have turned back home. And since this important element always stays in the shadows when we are talking about interior design, I decided to outline some very interesting advices that you can easily apply at your home.
Bathroom mirrors – where should we place them?
First of all, one of the most natural positions is above the bathroom sink. If you are just about to buy a new mirror you have to measure the proper height of the location. You need to stand in front of the sink and get the exact dimensions that you need. The right position means that you can clearly see your reflection and the body above the waist without crouching or lifting up. Well, if you share the bathroom with someone you have to find the best solution for both of you.
Bathroom mirrors – what style should we choose?
There are many, many different variations of bathroom mirrors and it all depends on the interior design style of the rest of the room and the home. It can be modern, contemporary, classic, traditional, eclectic, etc. One of the greatest ideas that I am really keen on is mixing the styles, of course, when you are trying to achieve a professional eclectic touch and not randomly blending components. I think that is a fantastic idea to mix an old traditional mirror with detailed ornate frame with ultra modern minimalist furniture. A small vintage rug in front of the vanity can complete the atmosphere.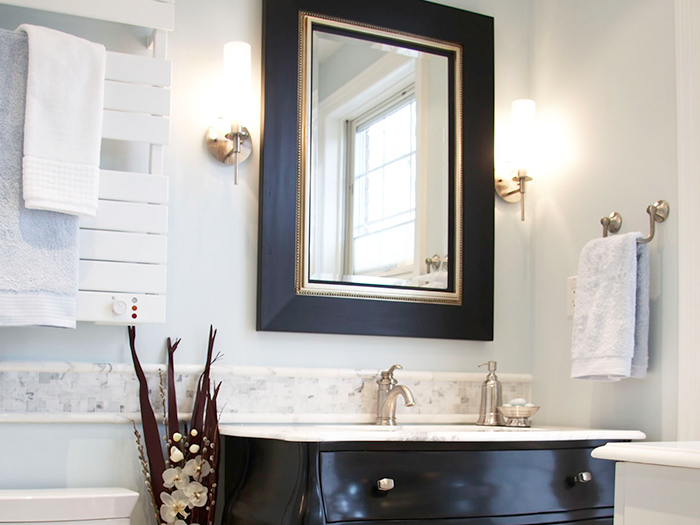 Luxurious bathroom mirror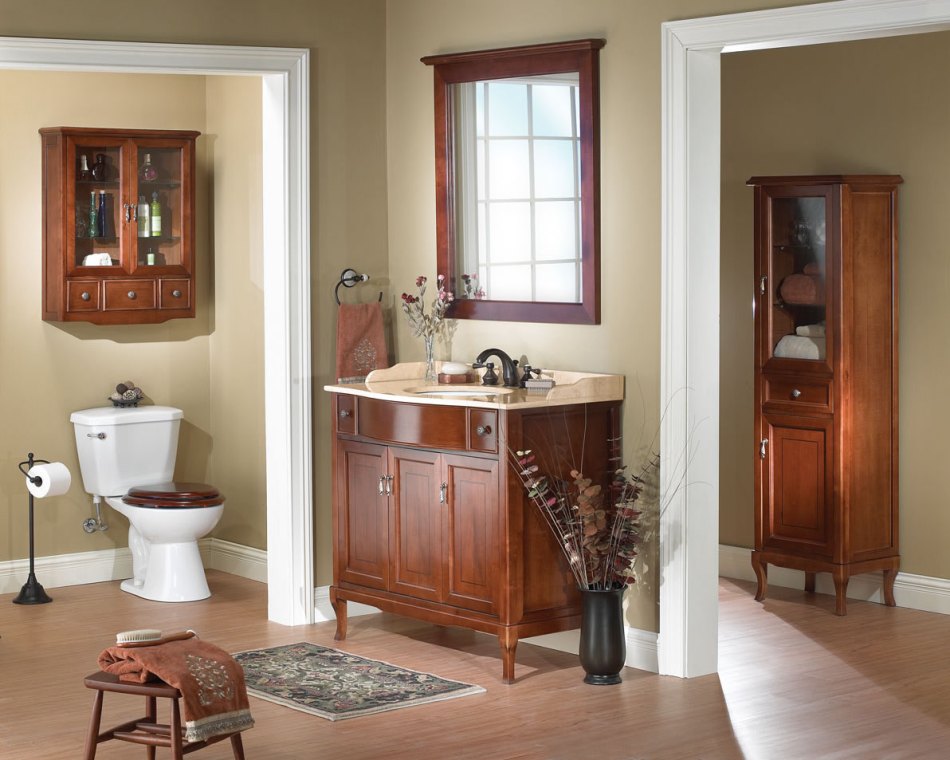 Bathroom mirror with frame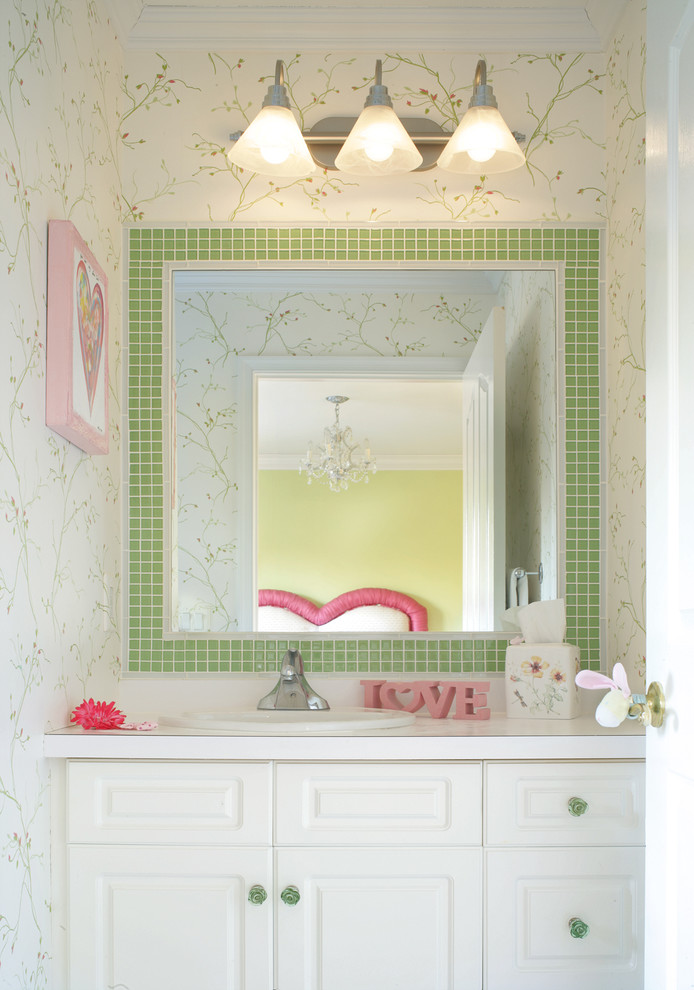 Chic bathroom mirror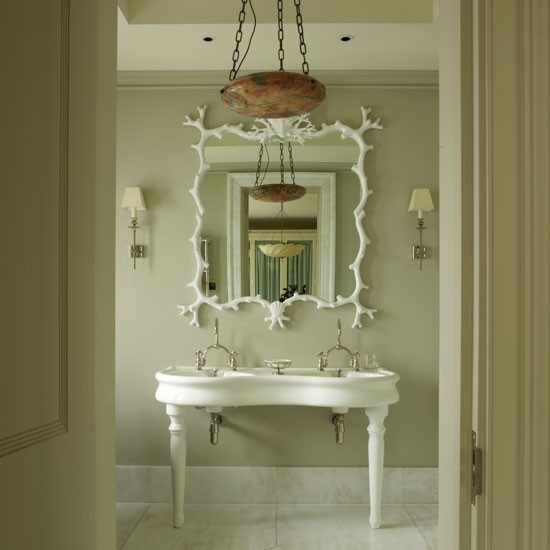 Creative bathroom mirror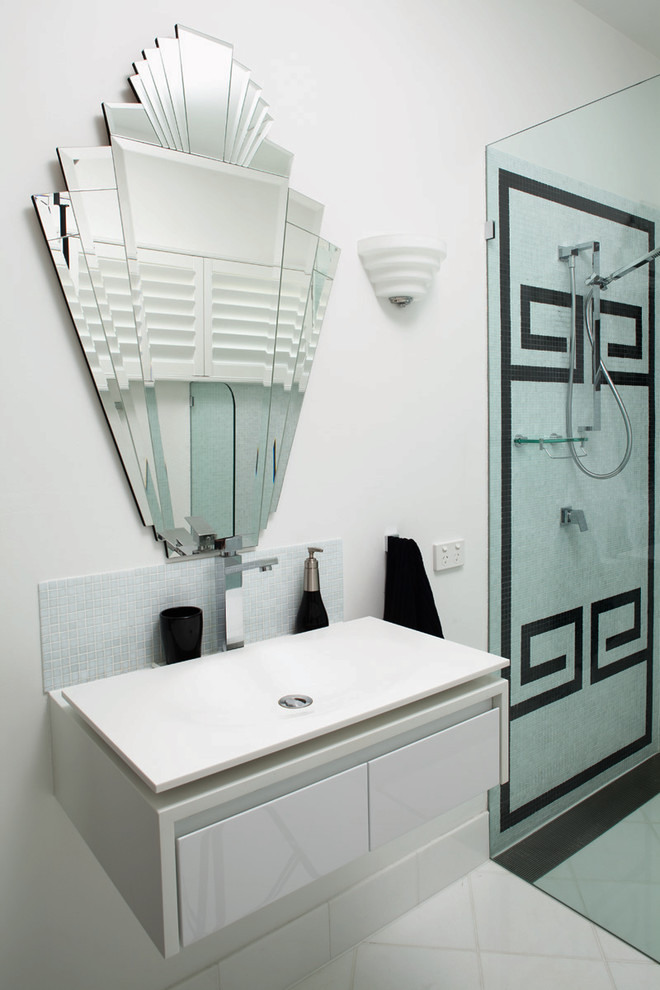 Interesting bathroom mirror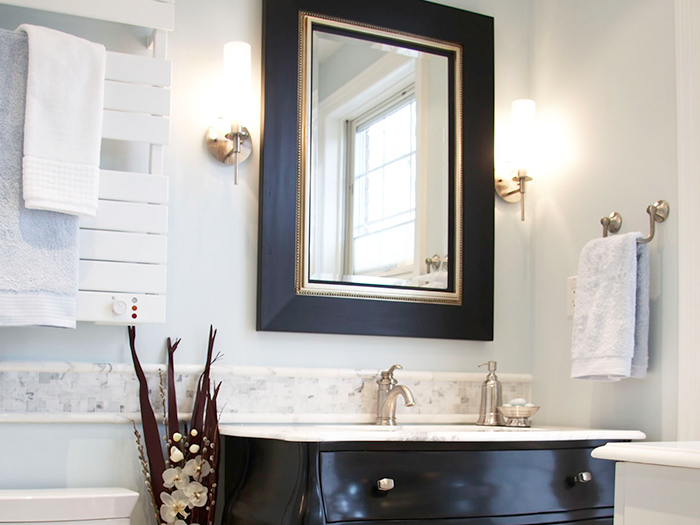 Luxurious bathroom mirror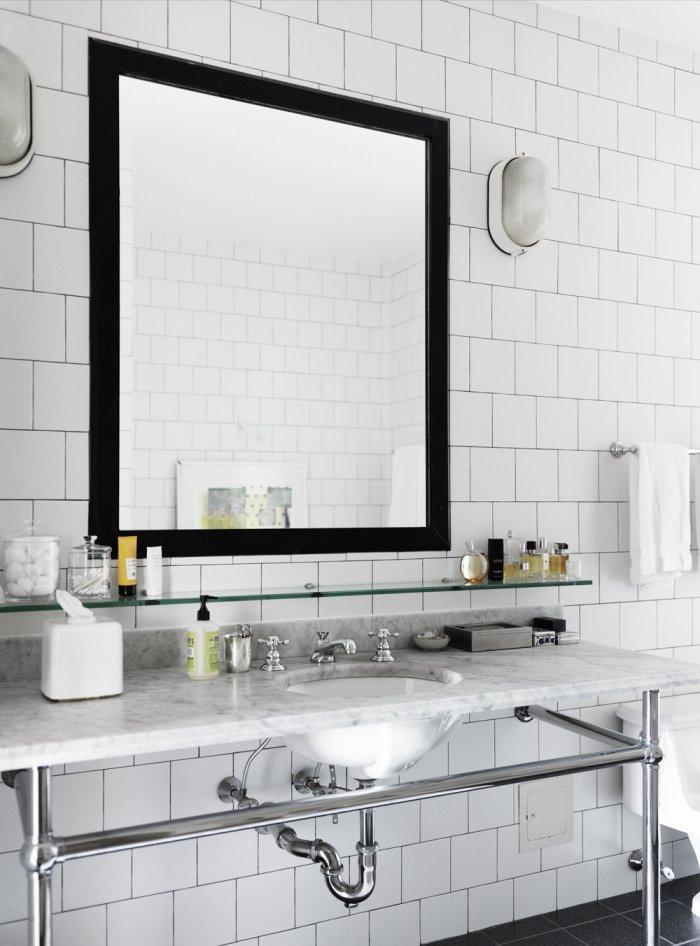 Mirror with black frame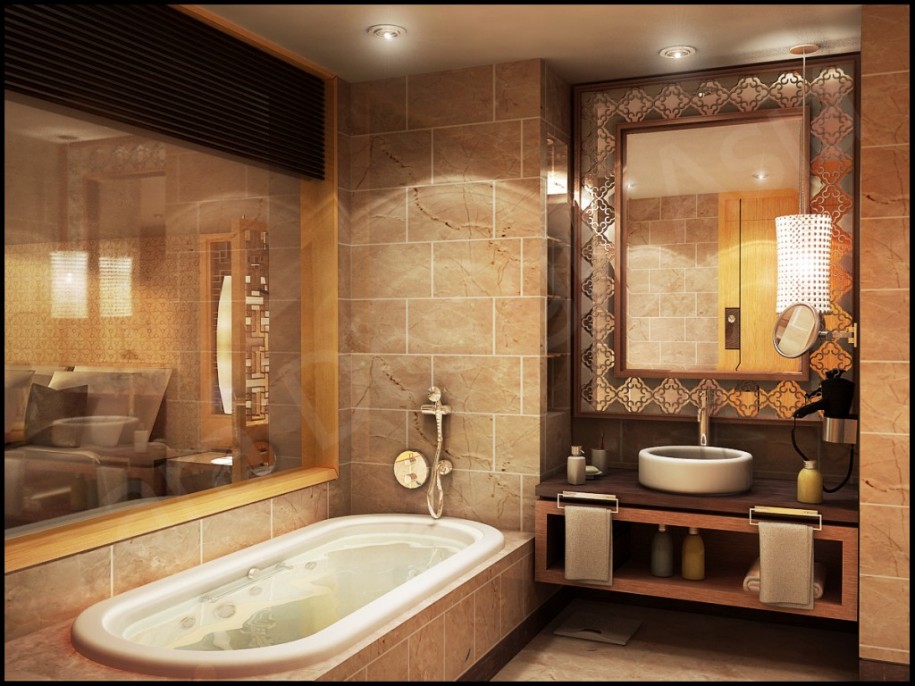 Modern classic bathroom mirror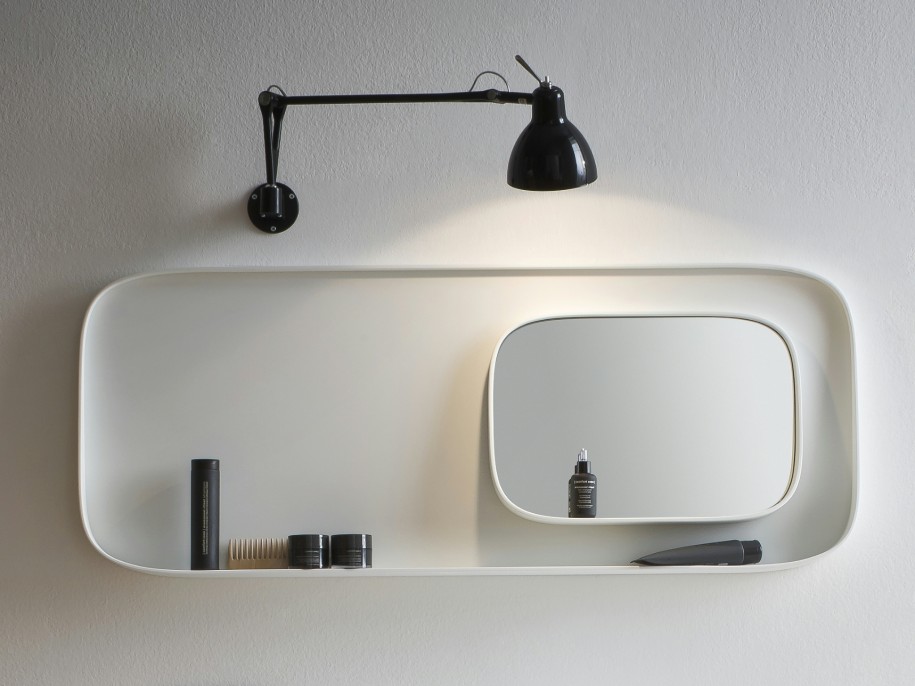 Modern creative bathroom mirror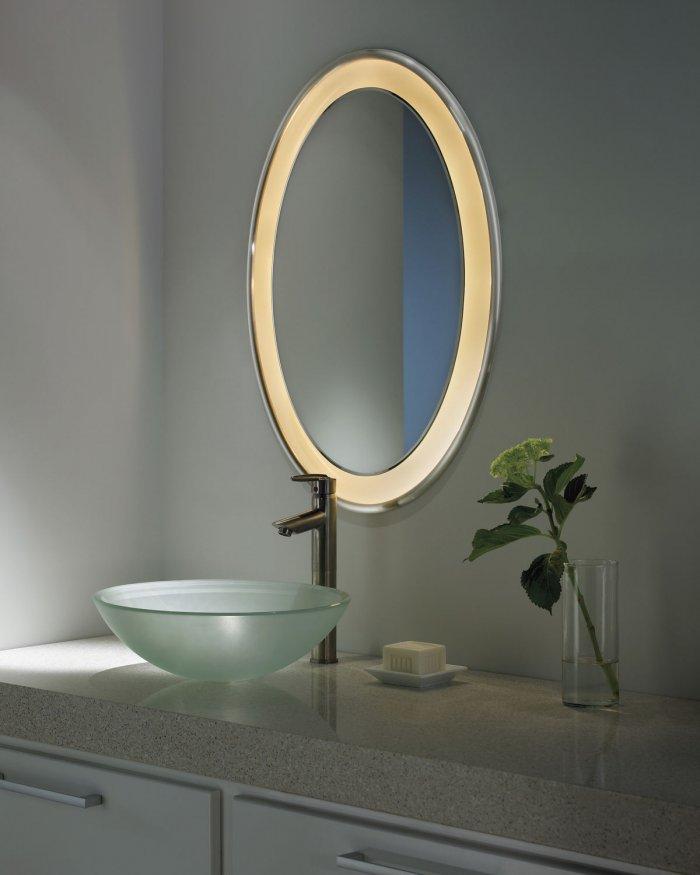 Modern oval bathroom mirror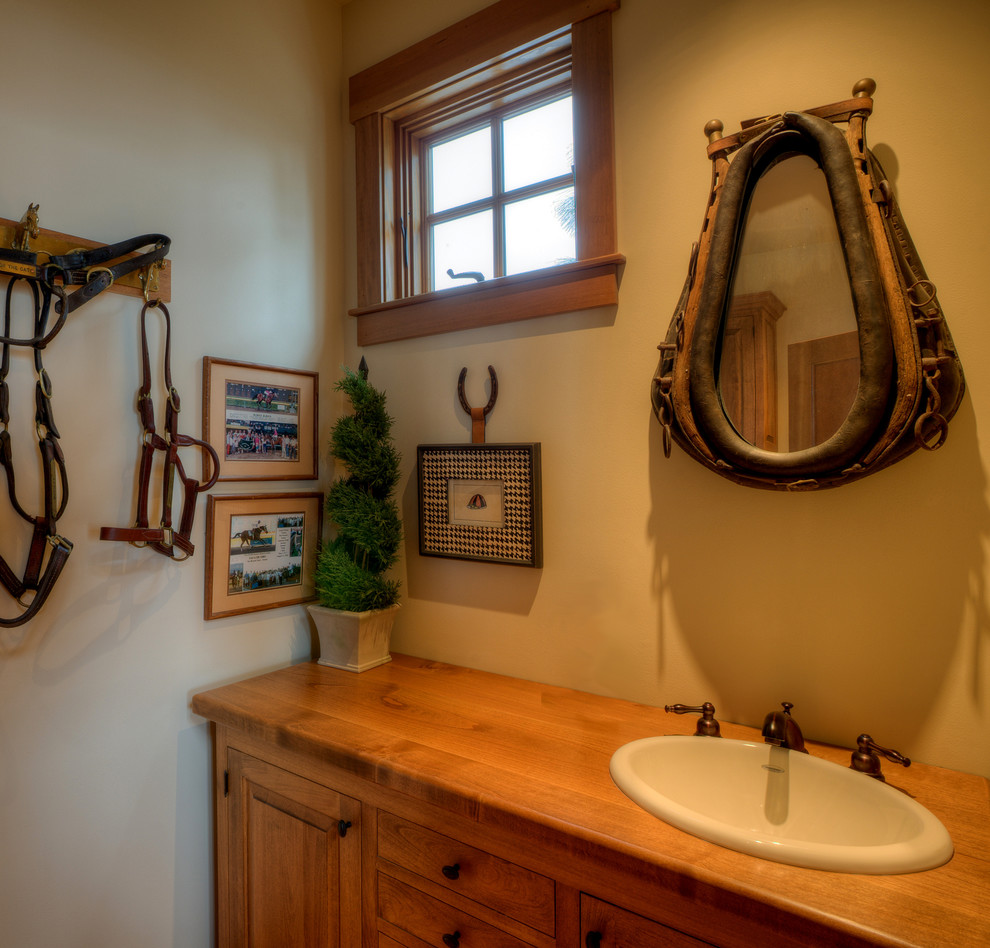 Modern rustic mirror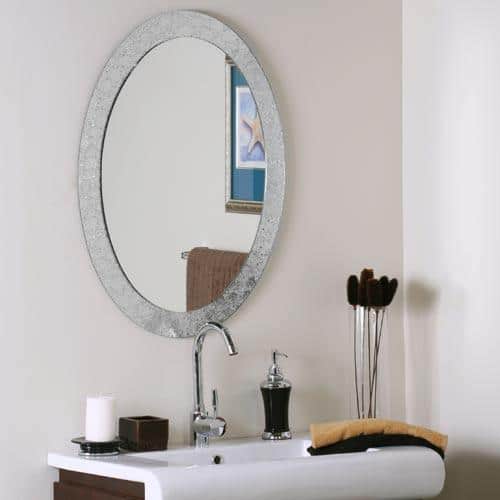 Oval bathroom mirror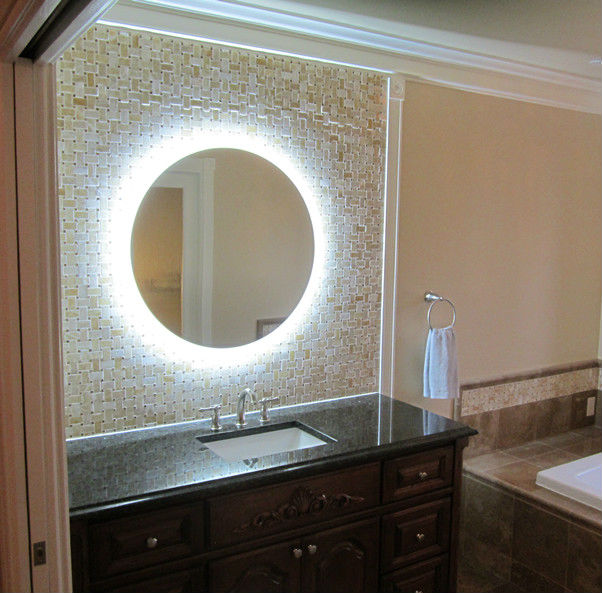 Round bathroom mirror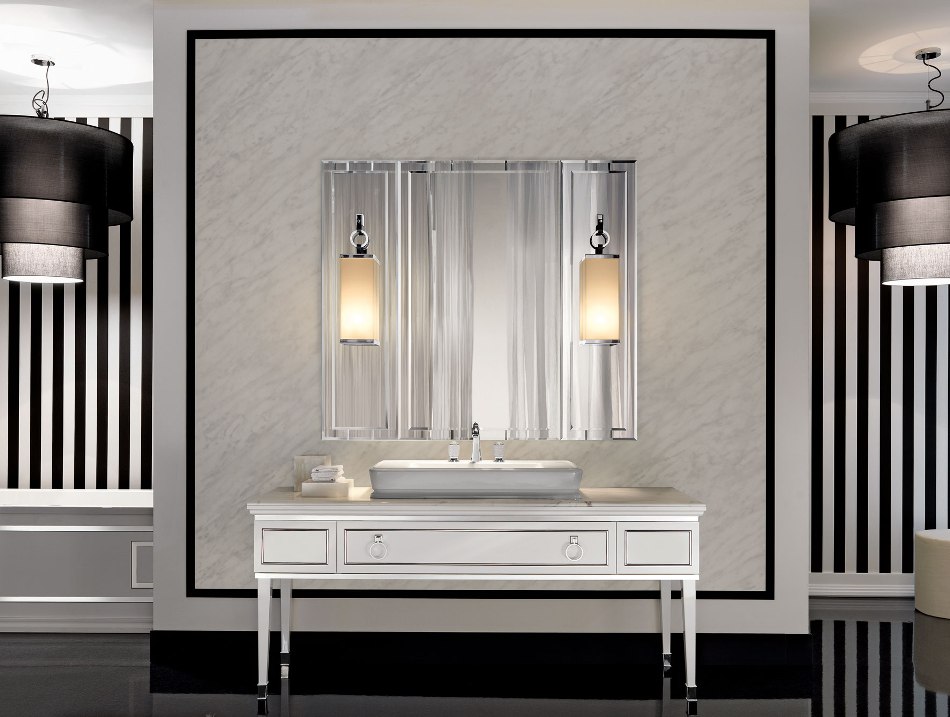 Square bathroom mirror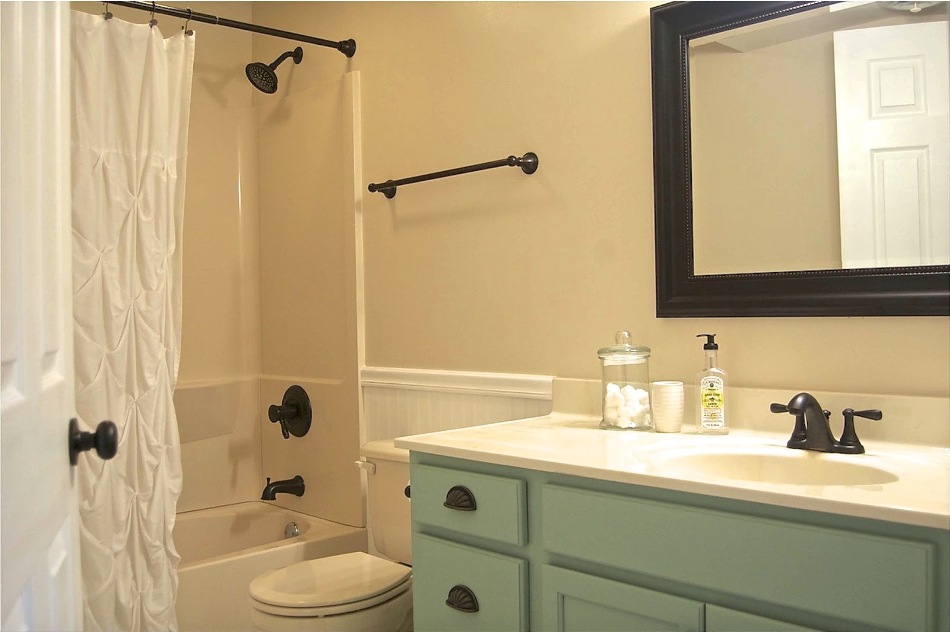 Traditional bathroom mirror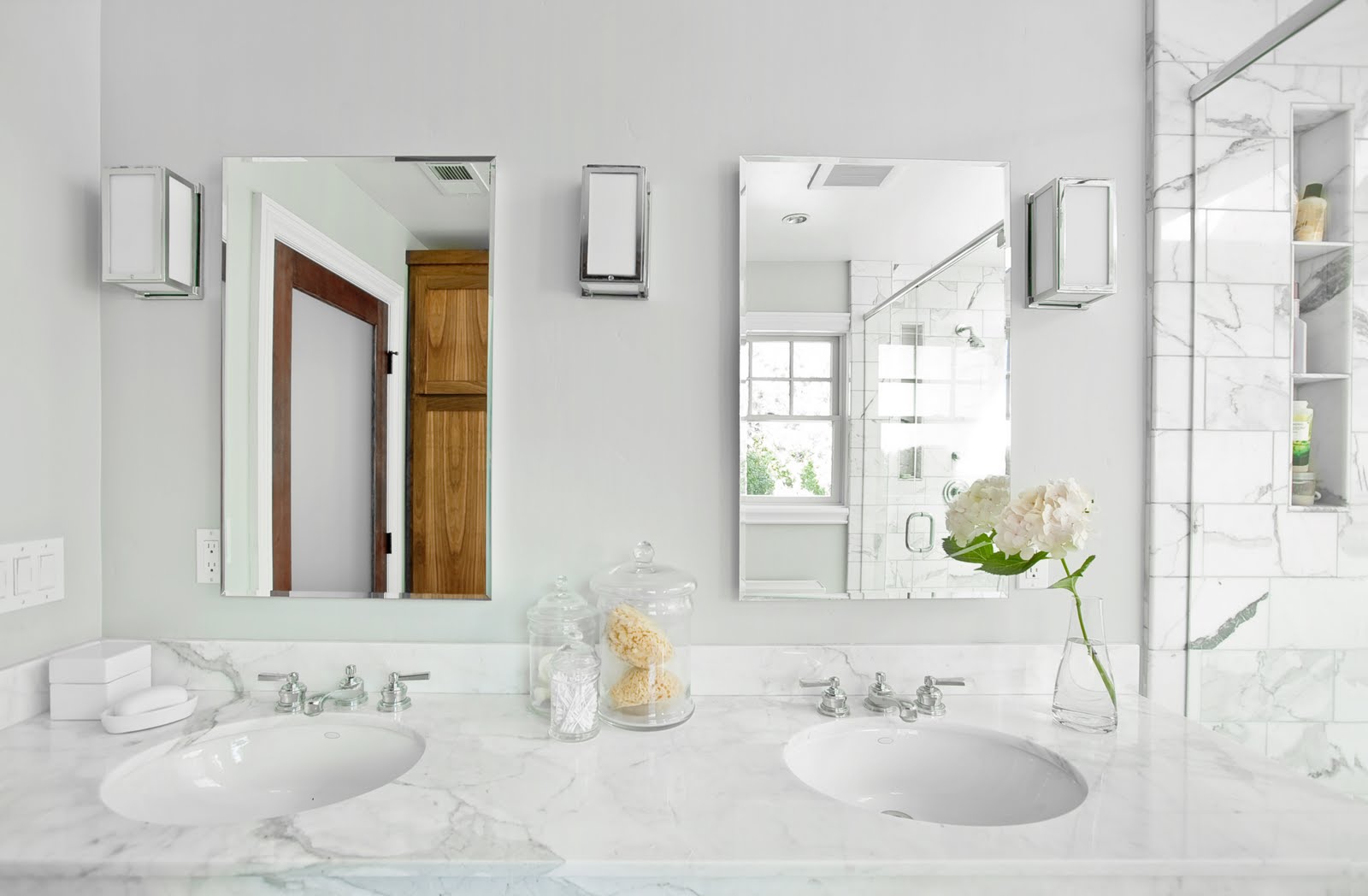 Two bathroom mirrors
You can also follow the advices from the video: