Bubble Design
Image 1
The gardening collection made by two Italian designers, Francesca Bonfrate and Alessandra Bove, which are actually forming Bubble Design, is here and ready to impress all the garden lovers and give extraordinary patio ideas. The Green Kit consists of four separate components which will help us maintain our gardens and the flower pots in them.On the image we can see stylish objects that support the newly planted climbing flowers.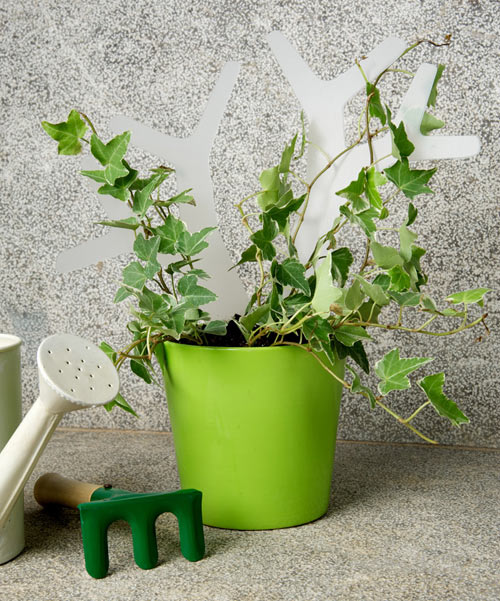 Image 2:
This pot can also be used as a small portable greenhouse It is convenient for people who are often absent for several days because it creates a conducive environment for the flower to grow without the need of human interference. It can also be used as a vase when you open its top part.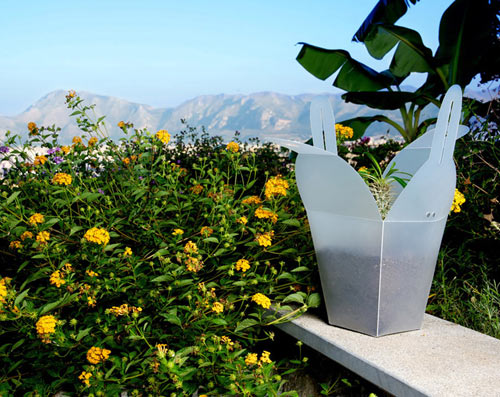 Image 3:
Travaso is an interesting name for a product design project. This creative garden tool collects any soil that falls apart when planting the flowers in pots. It is easy and convenient accessory that helps to pour the scattered soil back into the pot without making any dirt around it.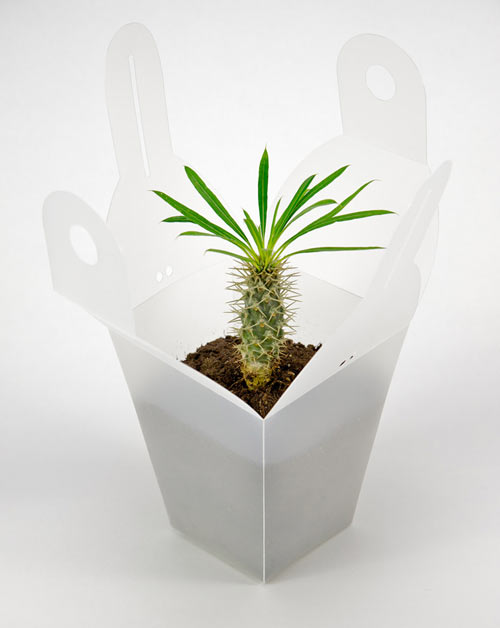 Image 4:

Trifoglio is the name of this system for climbing plants. Its design allows us to use it as a room divider. With this system, plants will grow in the direction that we want.