Everybody, well… at least most of the people, want to work in a modern environment and they tend to look around for the companies that can provide them with an outstanding stylish office to work in. There are other advantages of creative and modern office interiors – they can emphasize the brand values that are representing the core ideas of a certain company.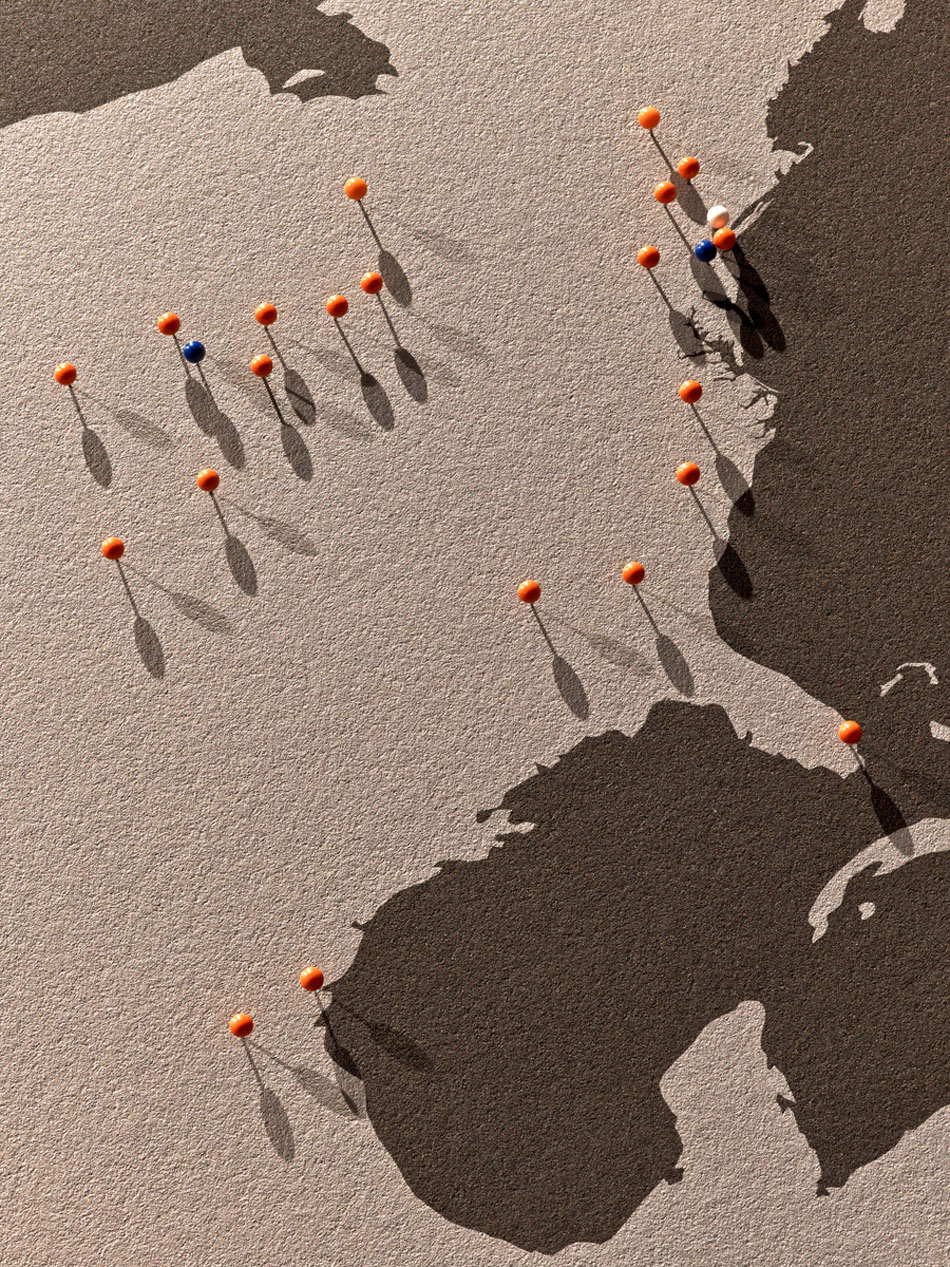 Business map
Being led by such thoughts, Mudder's Headquarters assigned a project to M Moser Associates. The last ones are famous for their passion of creating working environments and in their portfolio one can find truly fascinating projects. The current office design is created as an open space working place with clusters of functional areas.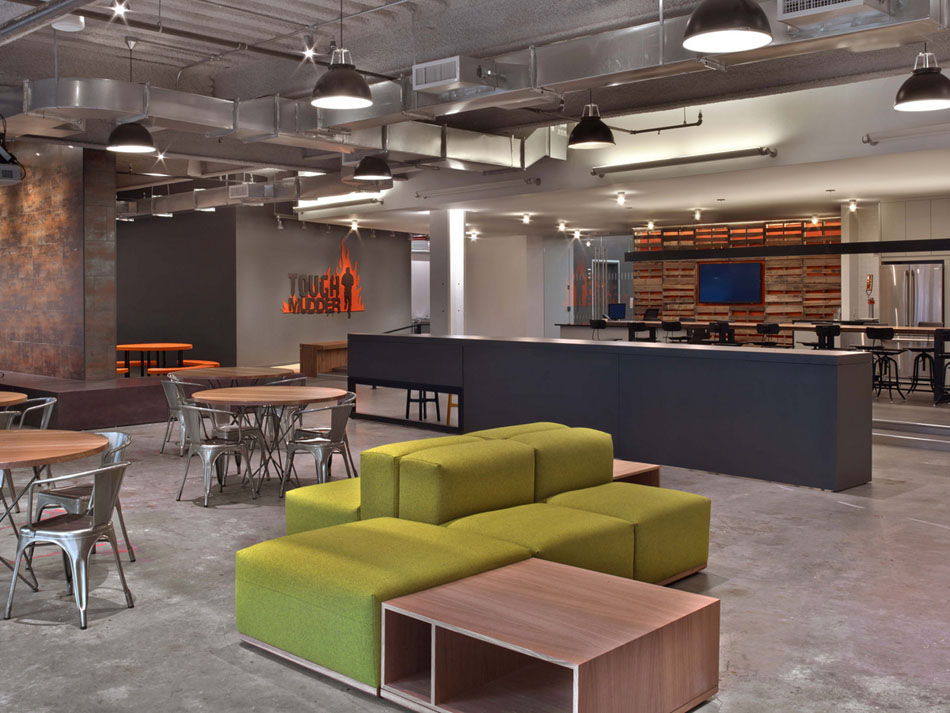 Cafe-lounge of relaxing seats
Though Mudder's office is located in Brooklyn, New York. It welcomes visitors and business partners with a reception desk on the first floor. There are also some other functional areas, as well. For example, a "podium" where various speeches can be held. There is also a meeting areas, interactive spaces and a cafe-lounge zone, where the employees and the visitors can enjoy splendid time in nice business talks having good drinks. The interior of the office looks somehow casual and reflects a sophisticated corporate view at the same time. Lighting up the place was a truly hard task but the designers succeeded in illuminating the office and thus allowing all the visitors understand the brand's nature. Other remarkable accents from the interior are mimic corten steel and cement cinder block meeting table.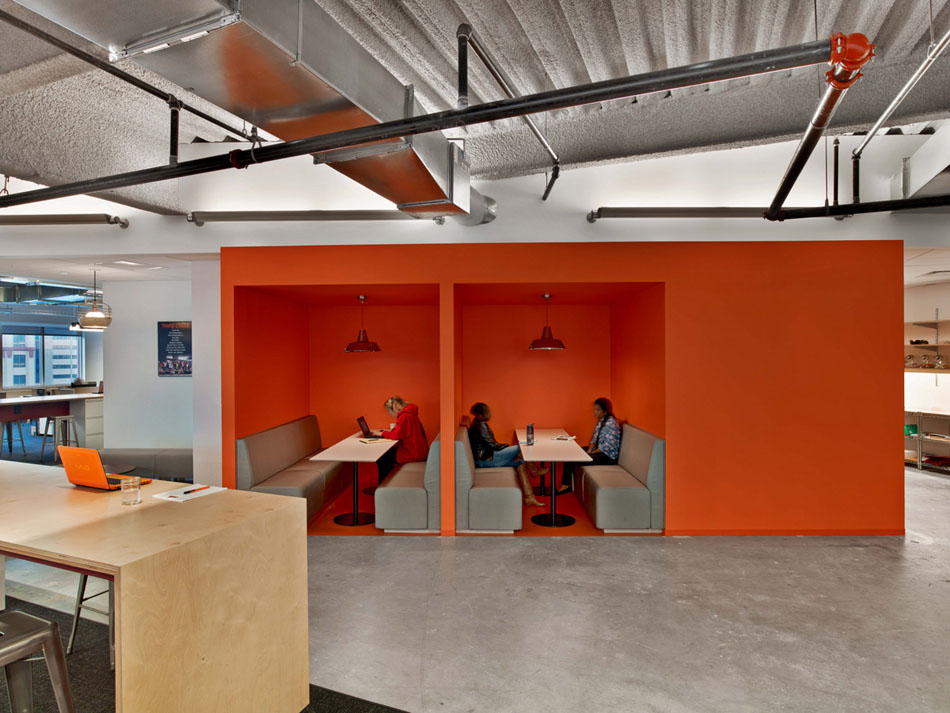 Conversation zones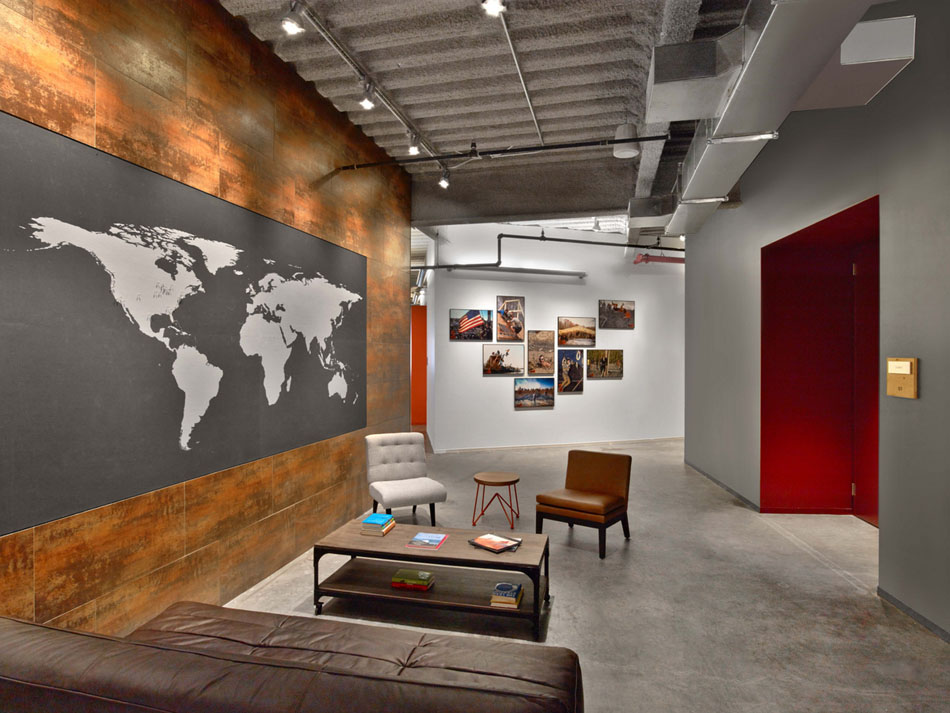 Zone for business talks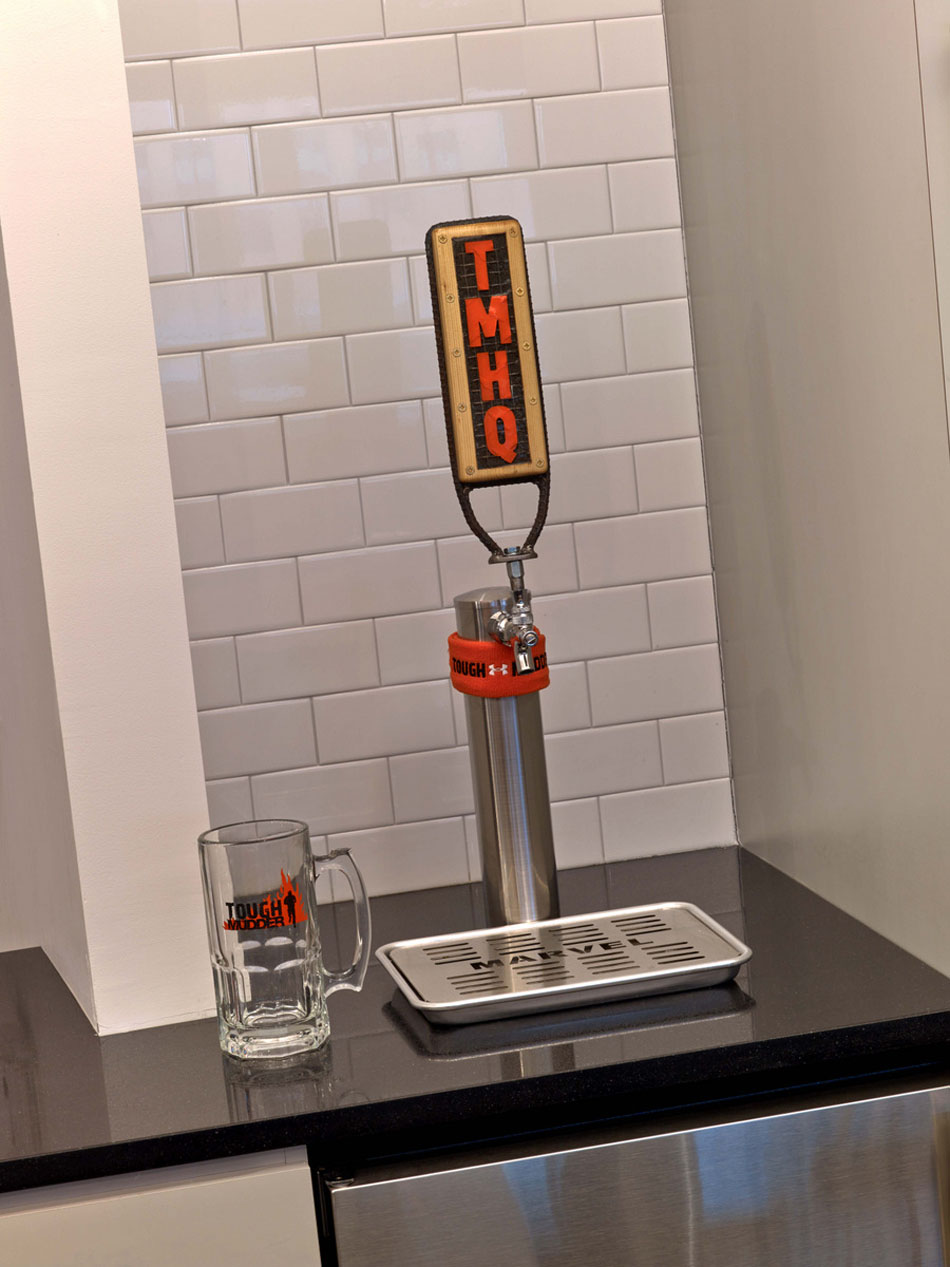 Water station of the modern office
Wall accents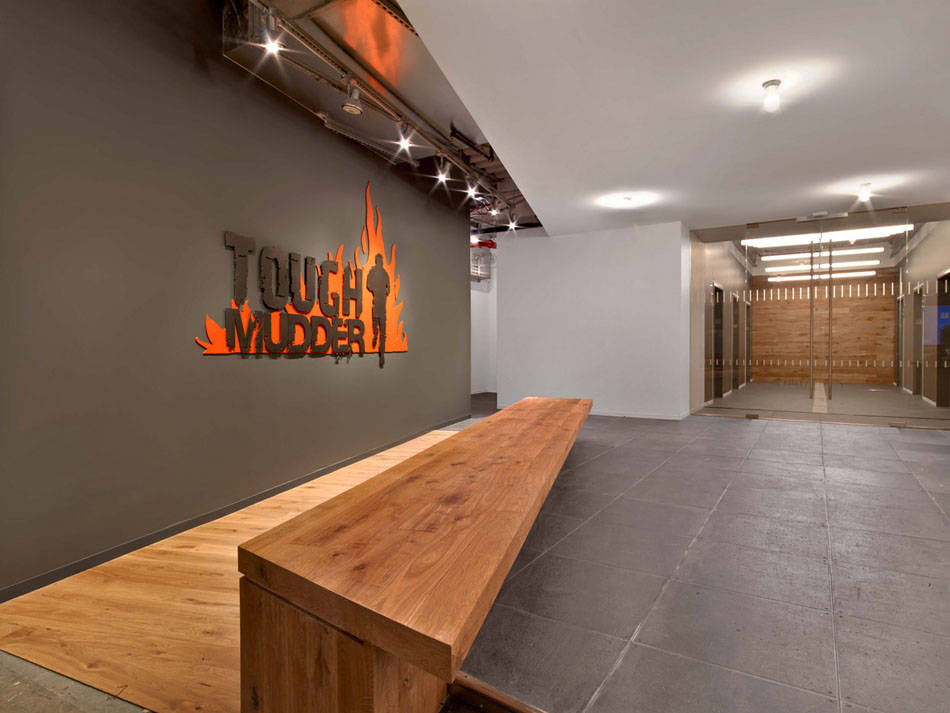 Tough Mudder's office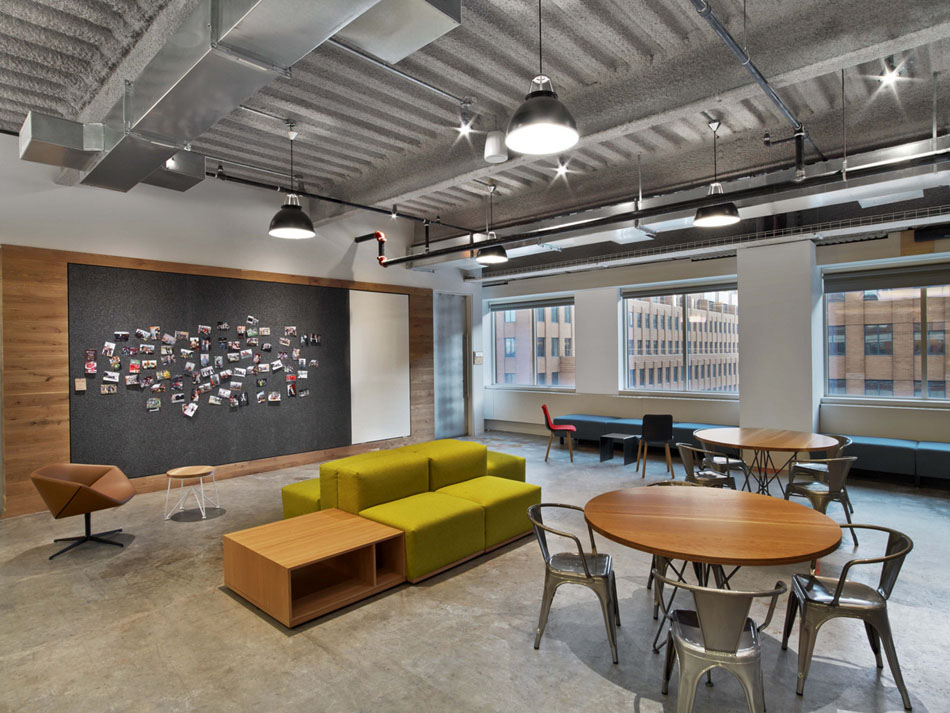 Relaxing zone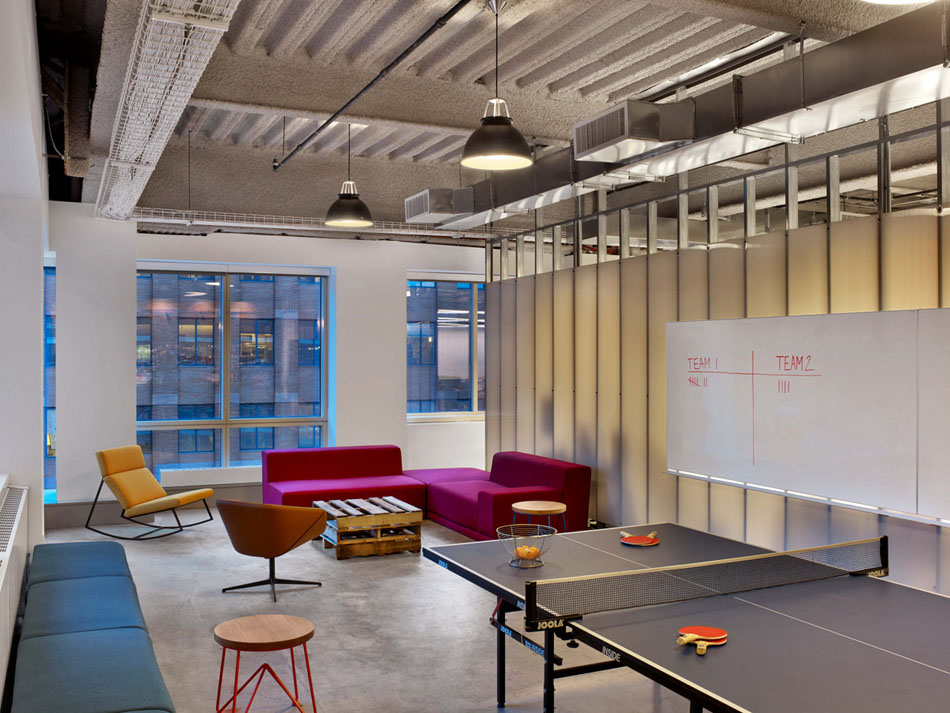 Relax room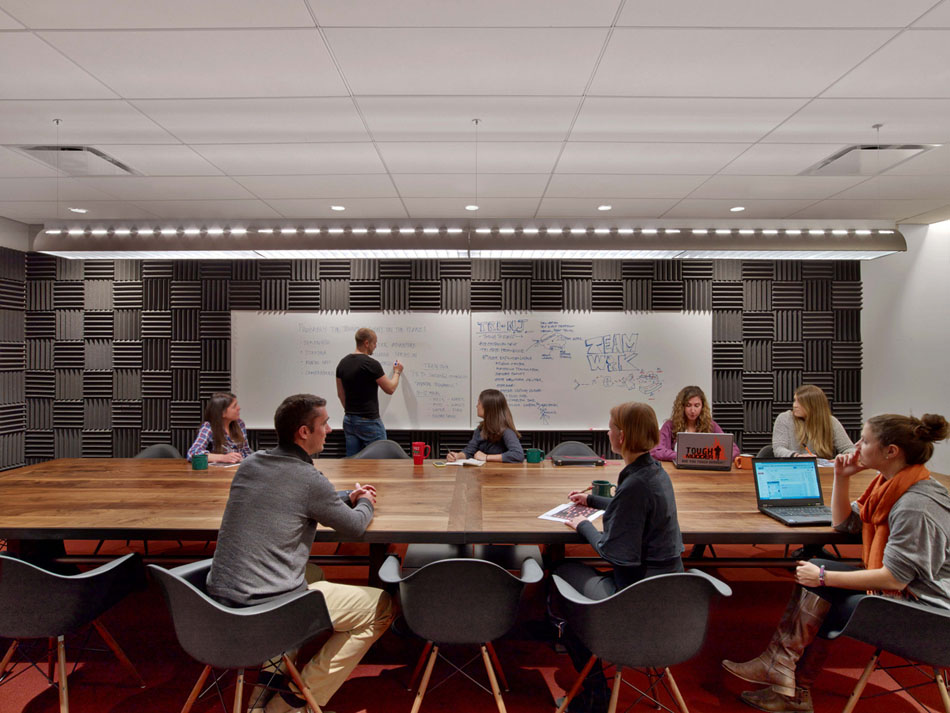 Office meeting room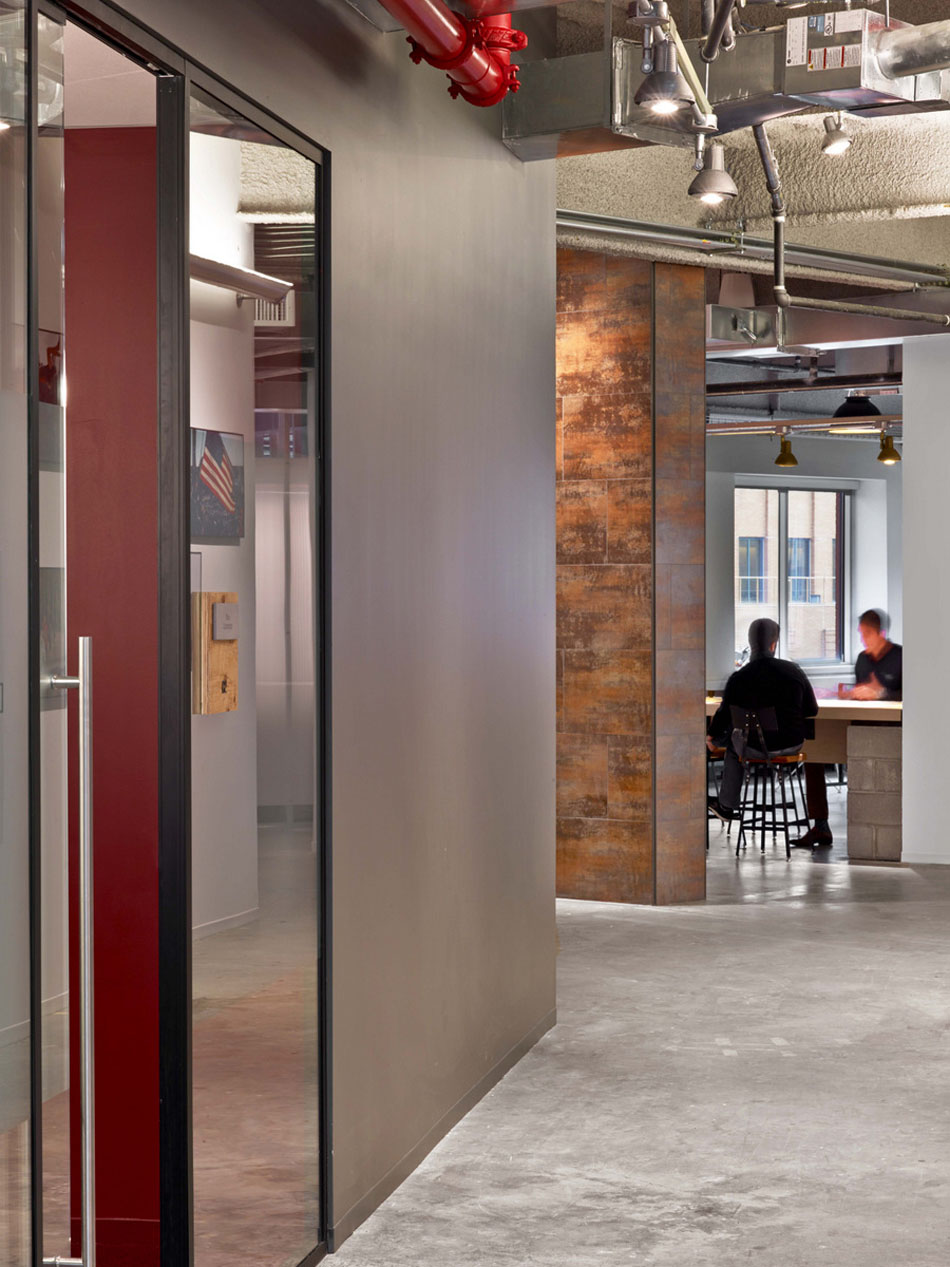 Office concerete walls of industrial look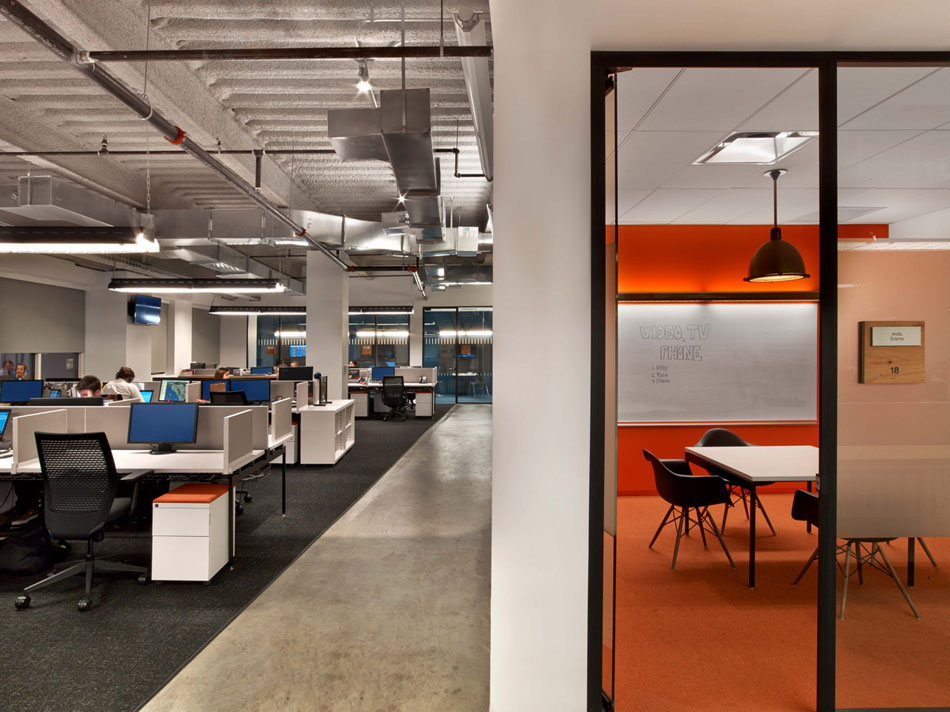 Modern working areas an open space interior type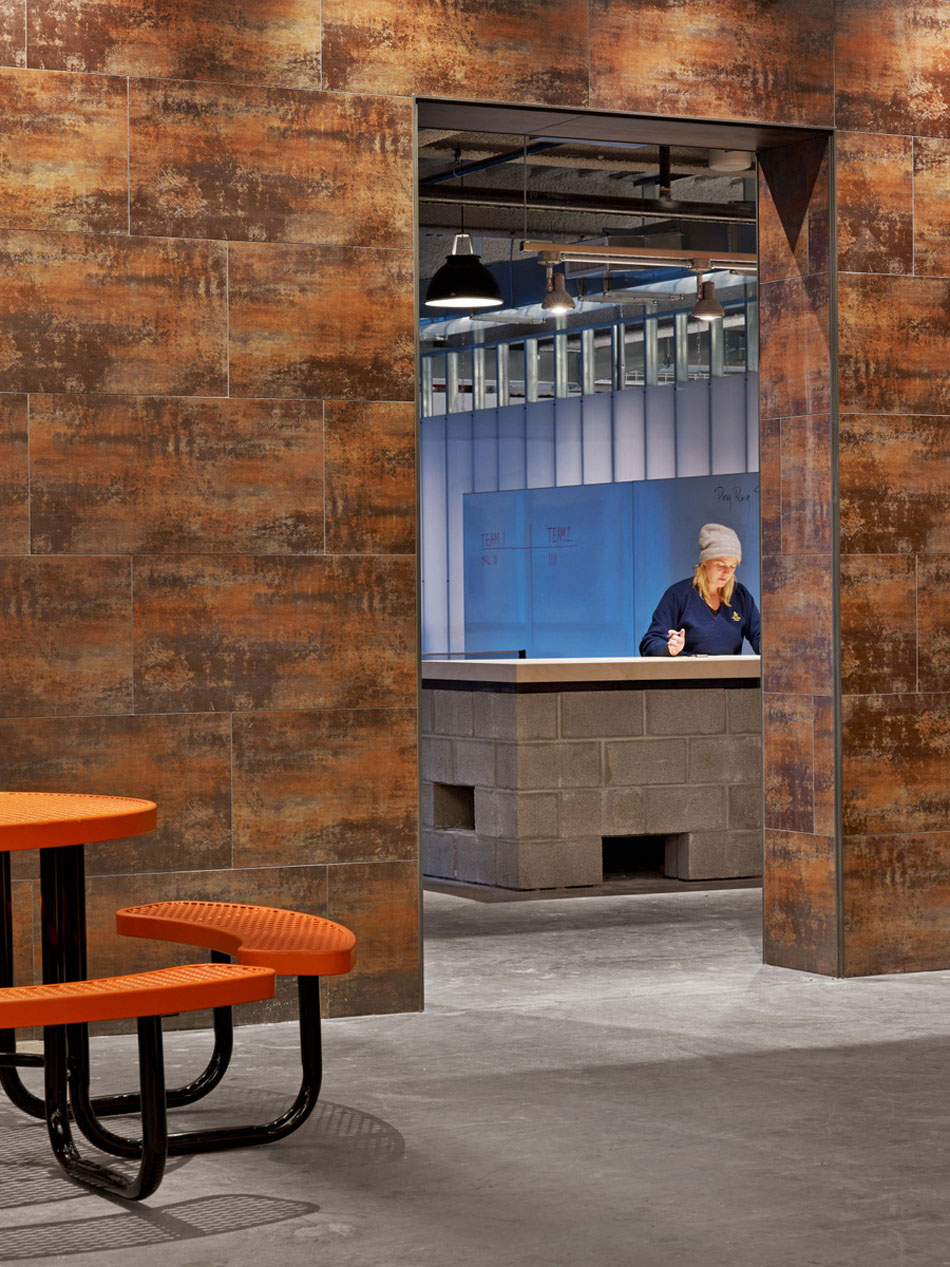 Modern reception desk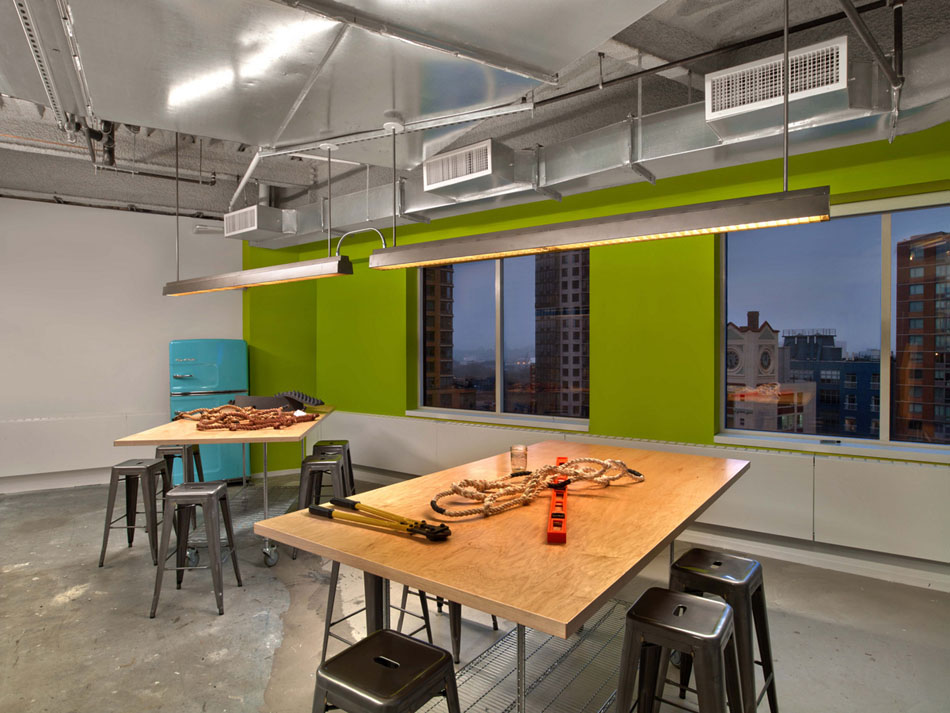 Modern officew craft's room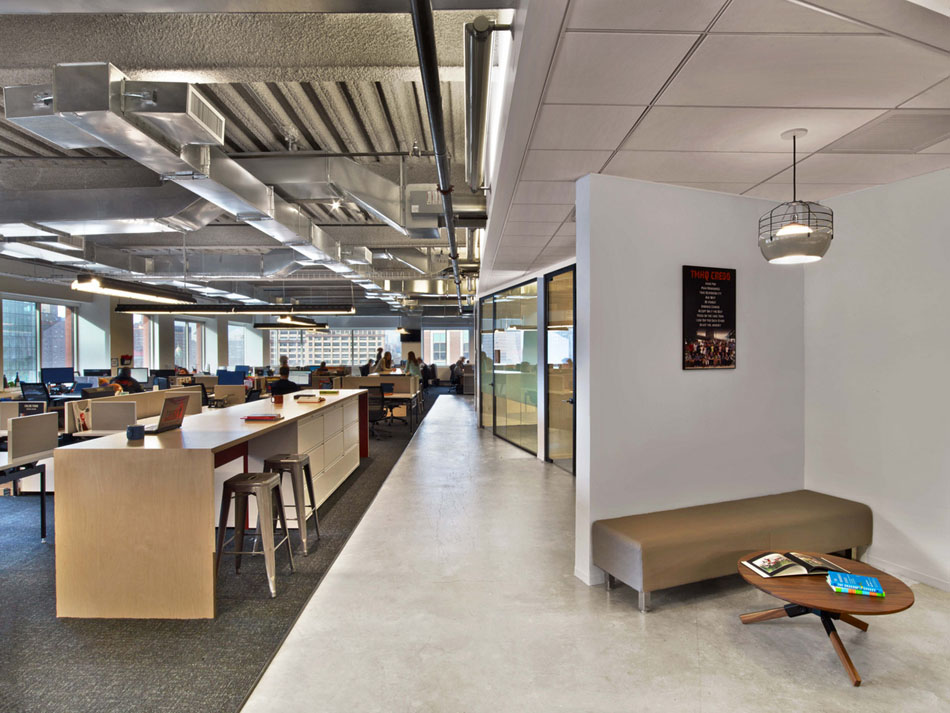 Modern office with industrial touches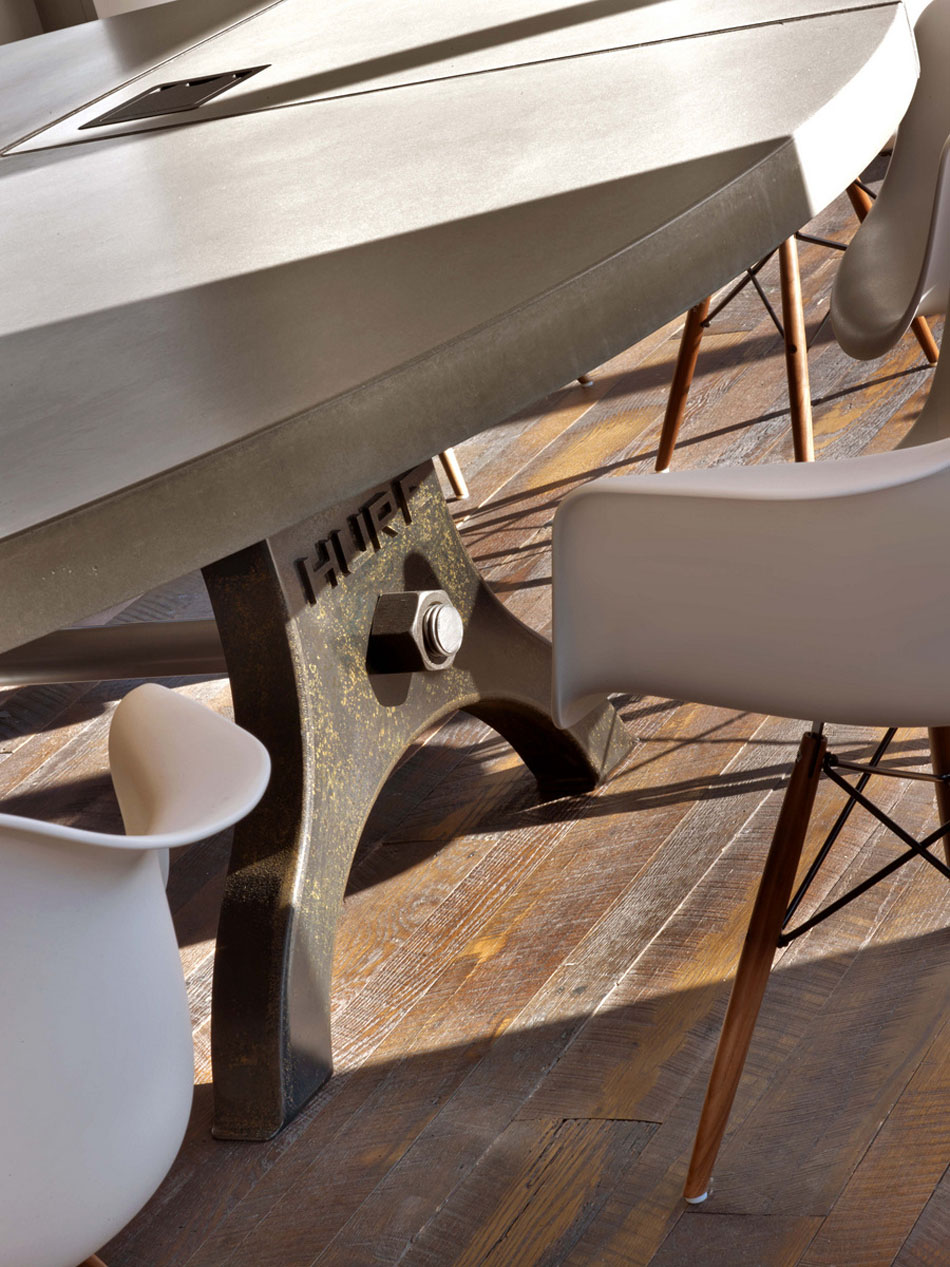 Modern office table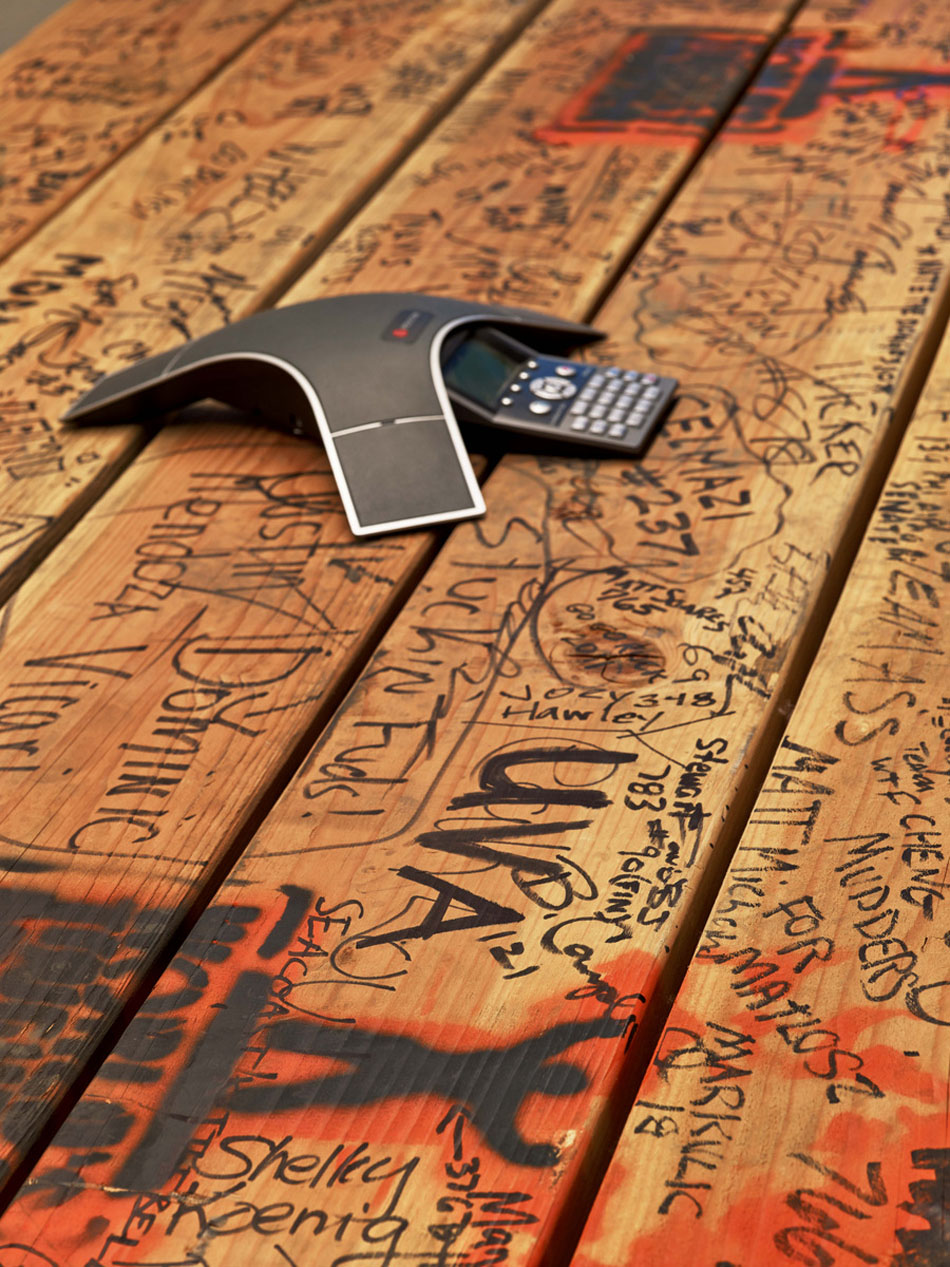 Modern office electronic gadgets on it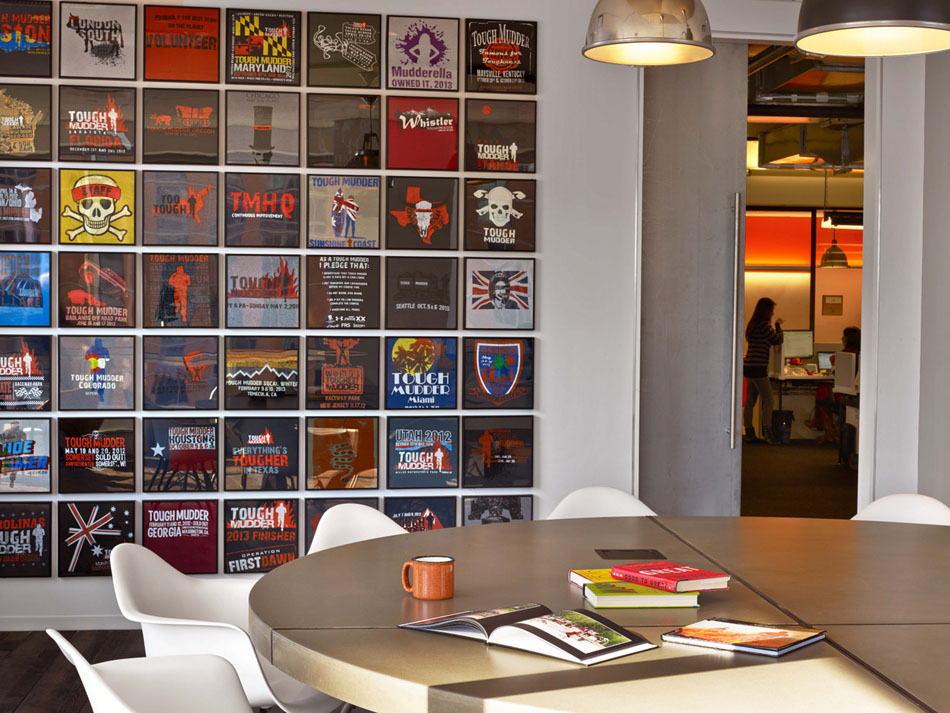 Modern office interior wall decorations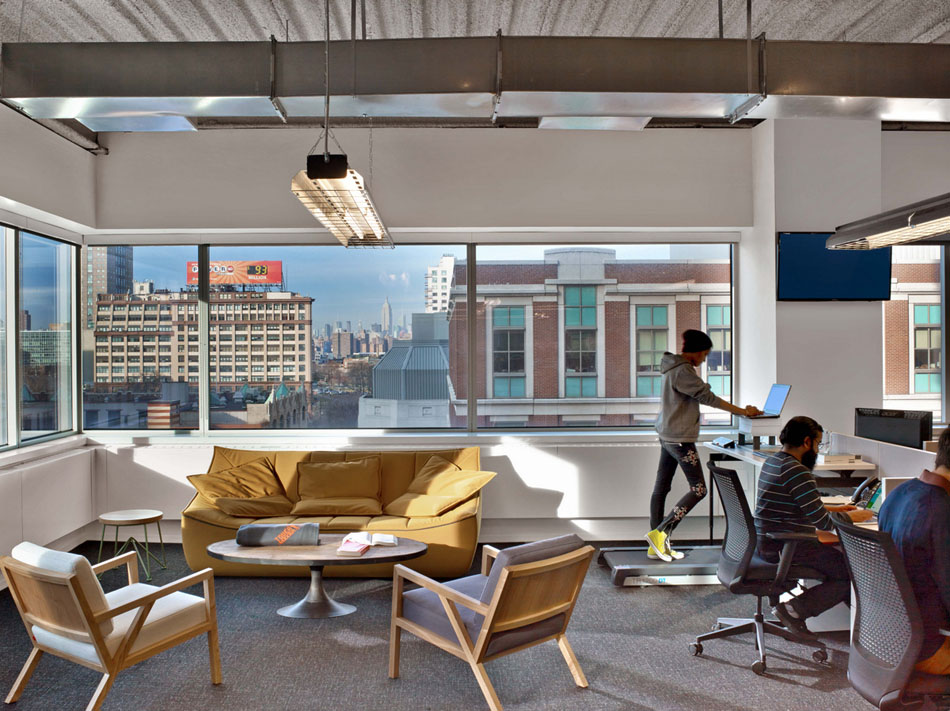 Modern office with stylish interior design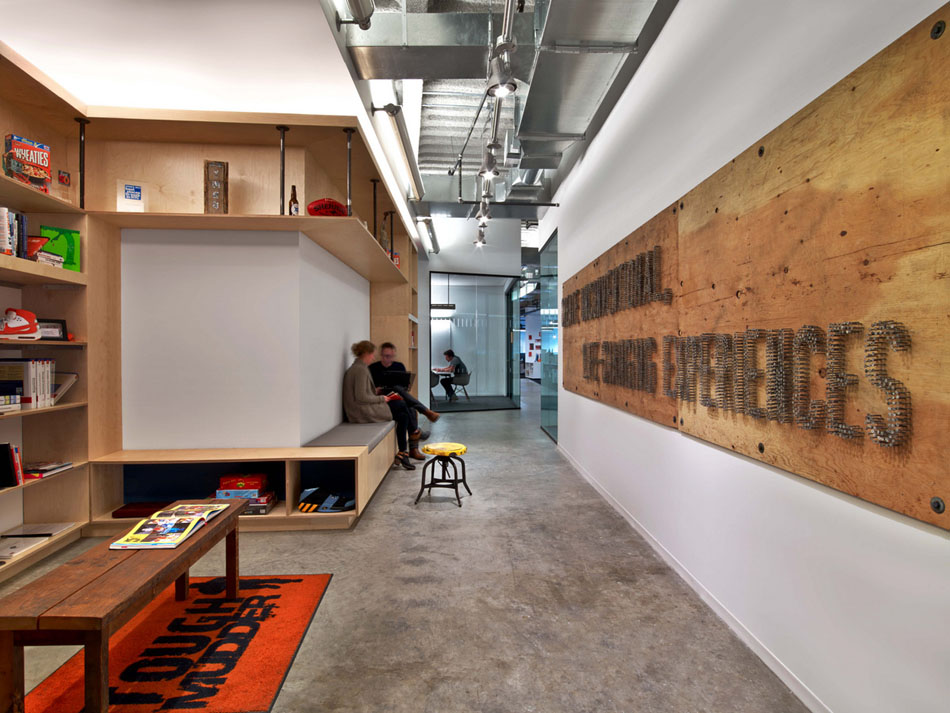 Modern office hallway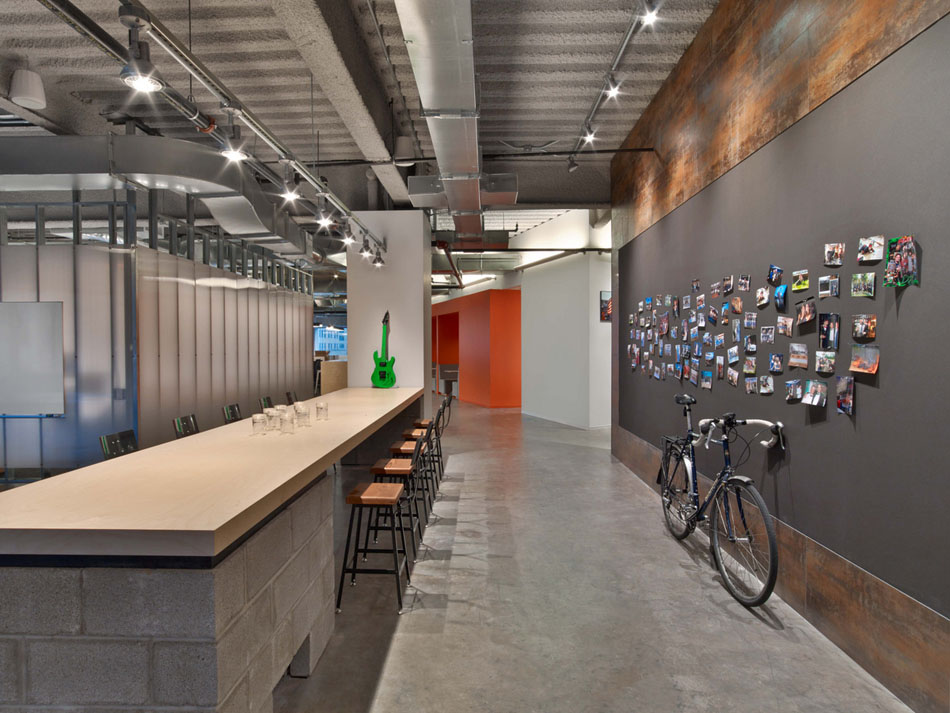 Modern office bar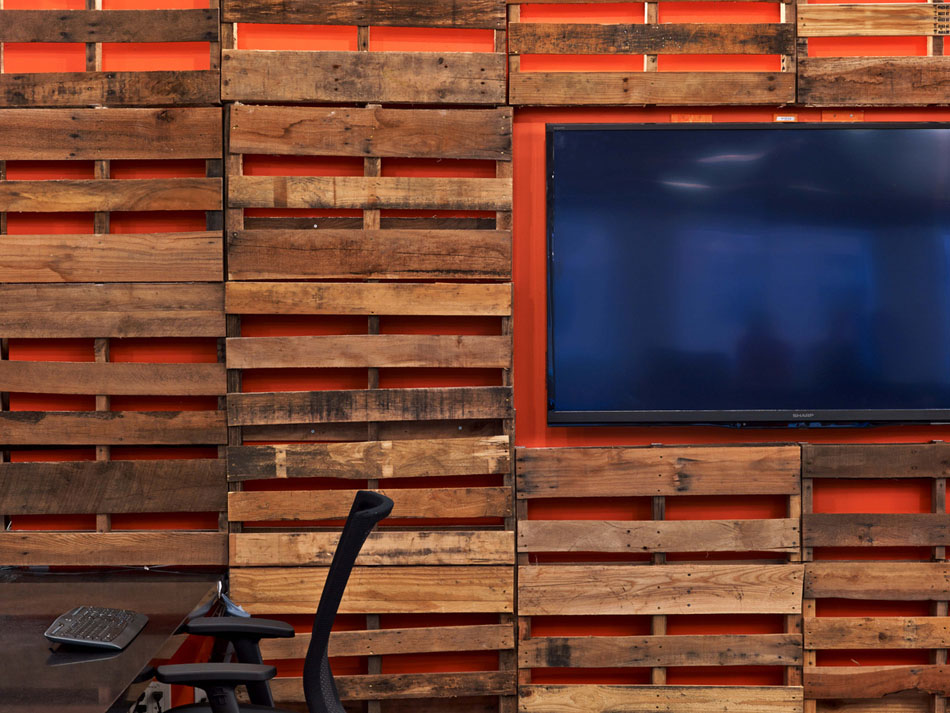 Interactive zones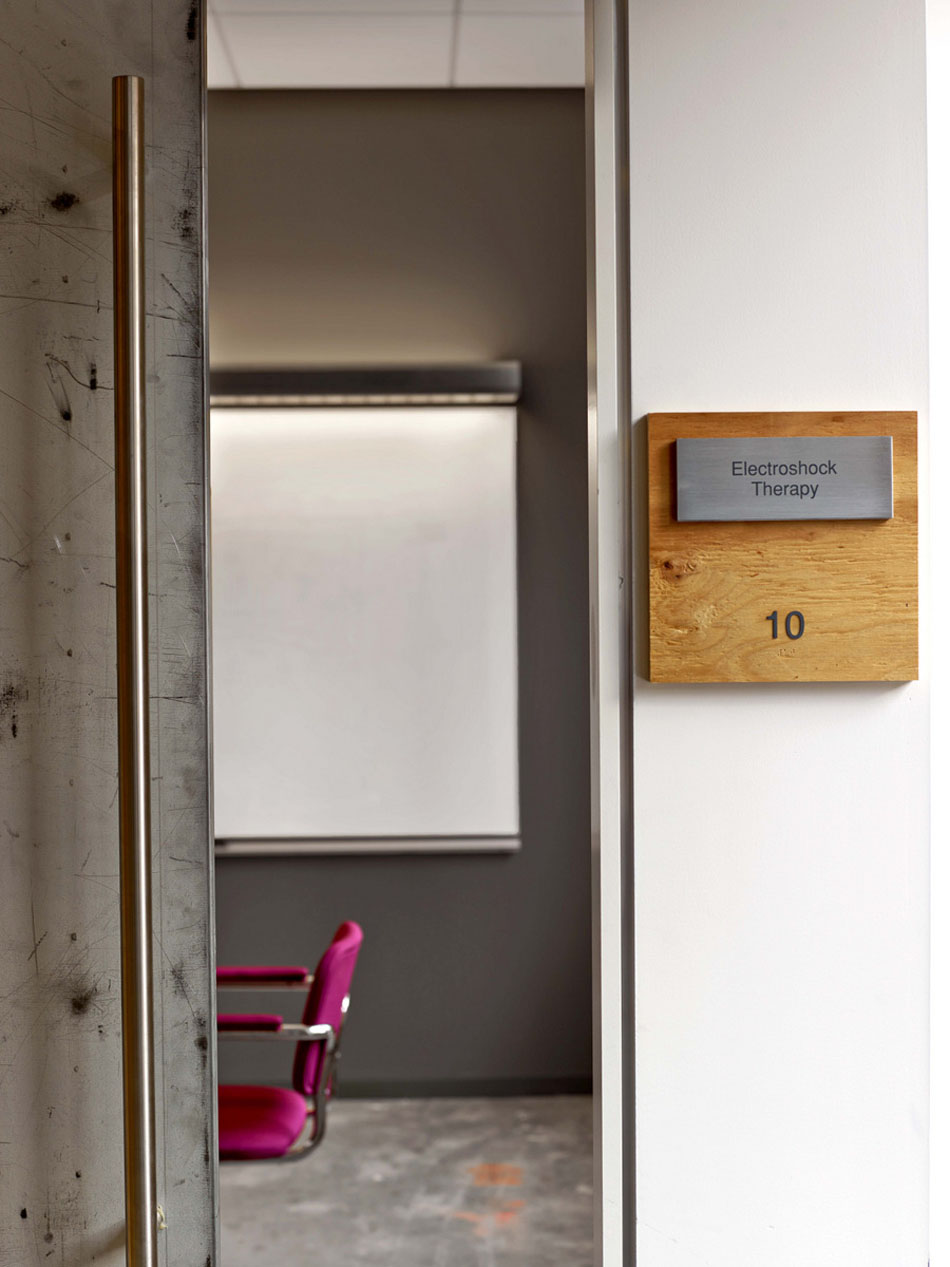 Electroshock therapy room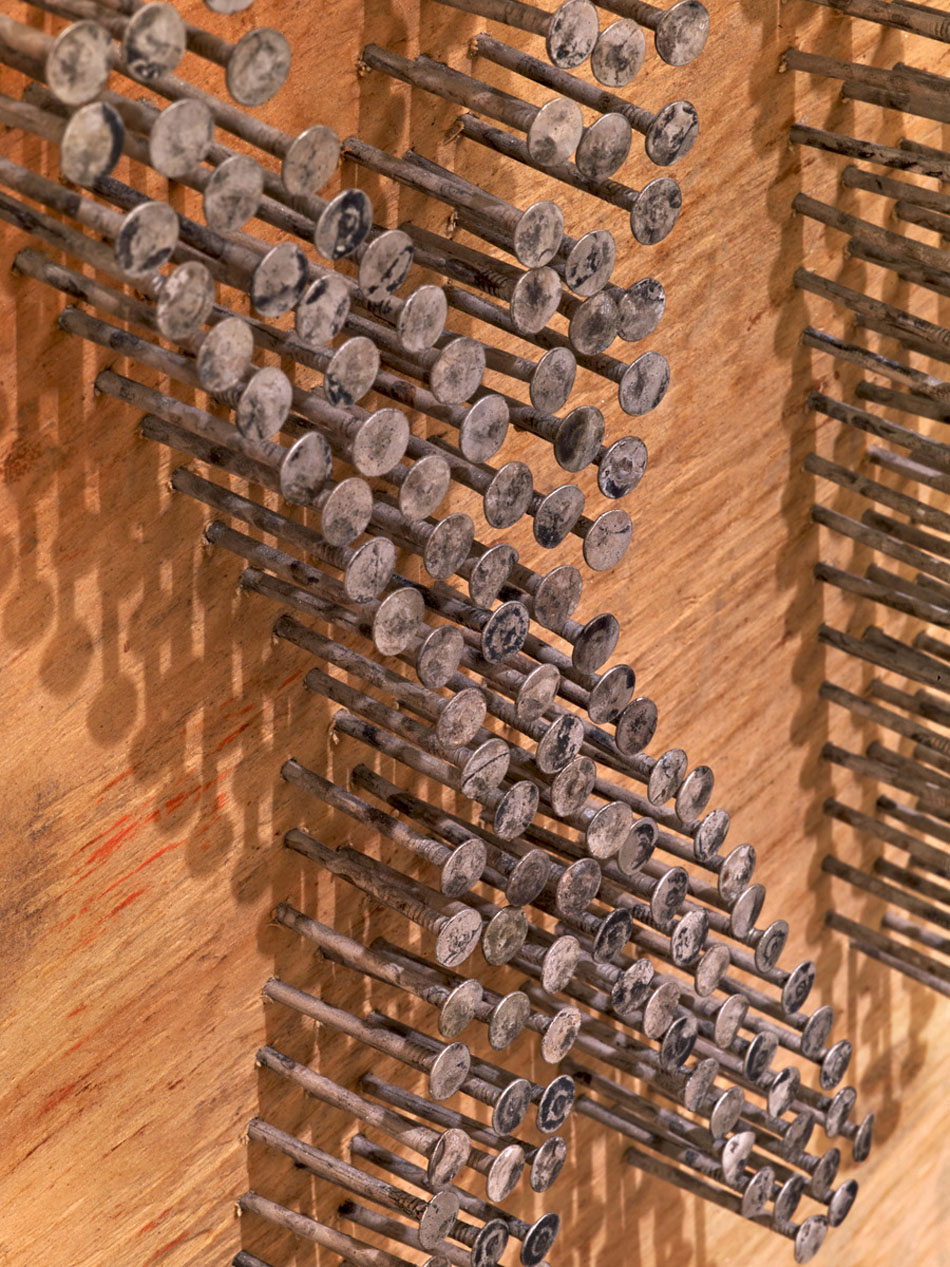 Creative accents
Photo credits: Eric Laignel