New Jersey is a place where inspiring and attractive homes have always been taking part of the landscape. Jensen C Vasil Architect found a residence in New Jersey and redesigned it into a new elegant and sophisticated property. Inside in the interior of the residence you can see beautiful eclectic furniture touches and a game of opposite colors – mostly black and white. Furthermore, brick walls complete the impressive design and set proper living atmosphere for those who love coziness and style at first place. The designers kept and actually highlighted some of the features of the old building, thus creating an example of contemporary architecture.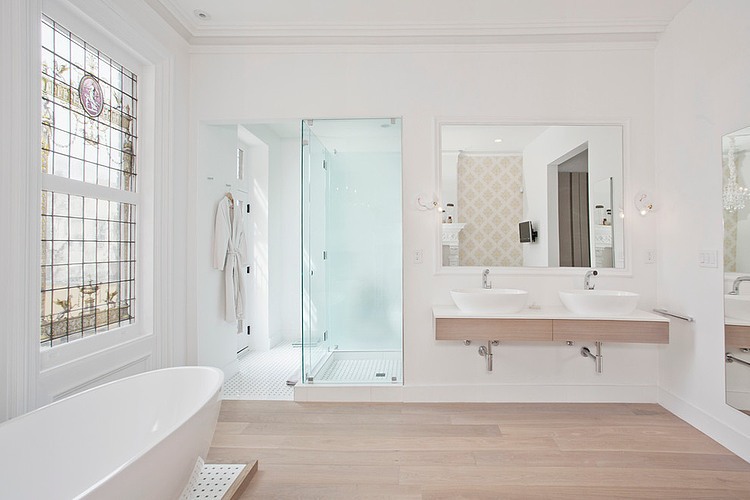 Eclectic bathroom with bathtub
Once you step across the front door you enter a world of refinement and sophistication. A welcoming fireplace grabs the attention and plays with human imagination creating visual moments of relaxing nights in front of it. Here is the place where classic interior details prevail. A massive staircase lead to the other levels of the residence. In the dinning room a beautiful stylish table for eight waits to be prepared for a formal dinner party. Royal chandelier sparkles above the table and contemporary chairs complete the eclectic mix. Inside the bedrooms one can find various designer approaches. For example, the industrial interior design in one of them is a firm state for the professional blend of styles that the designers created.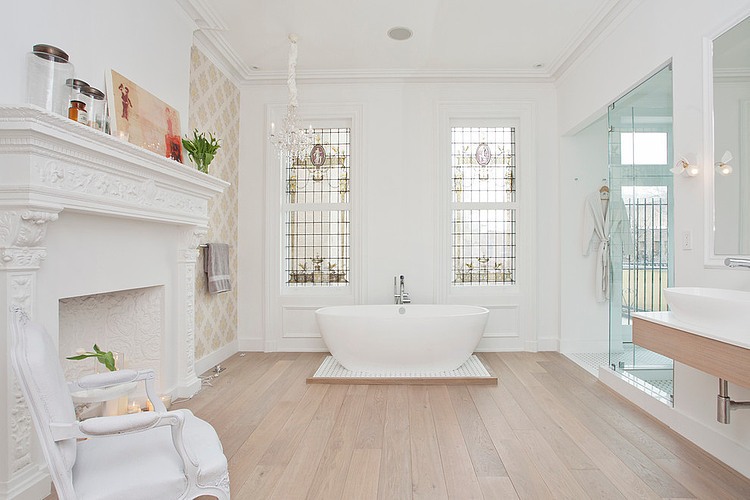 Eclectic bathroom with fireplace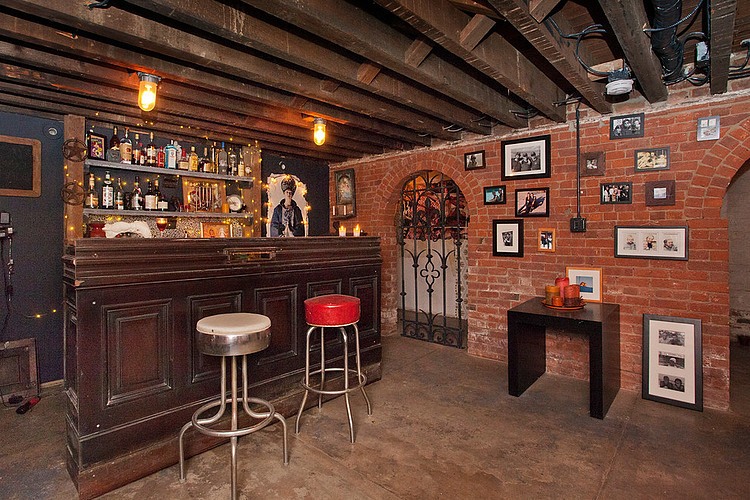 Undergroung home bar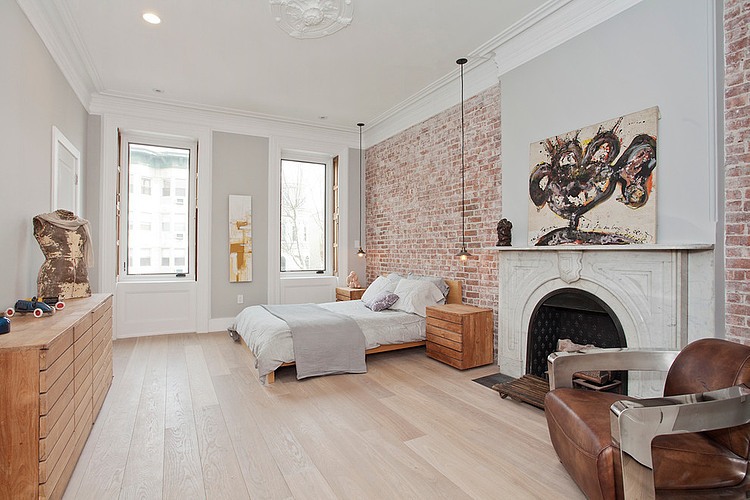 Ecletic bedroom and white interior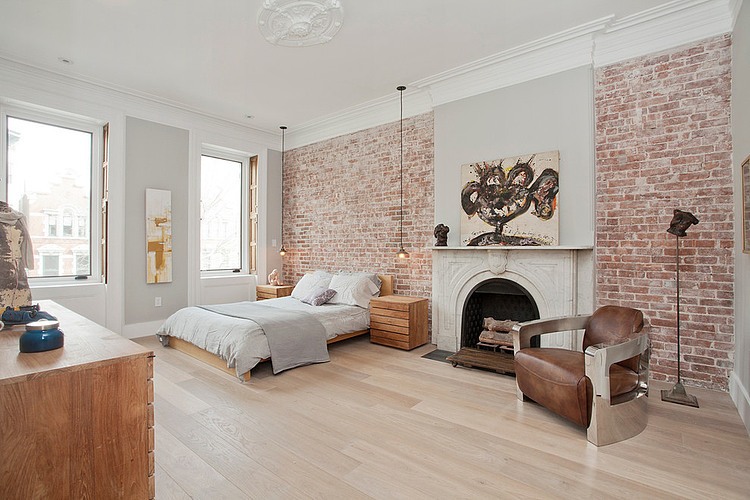 Ecletic bedroom with brick walls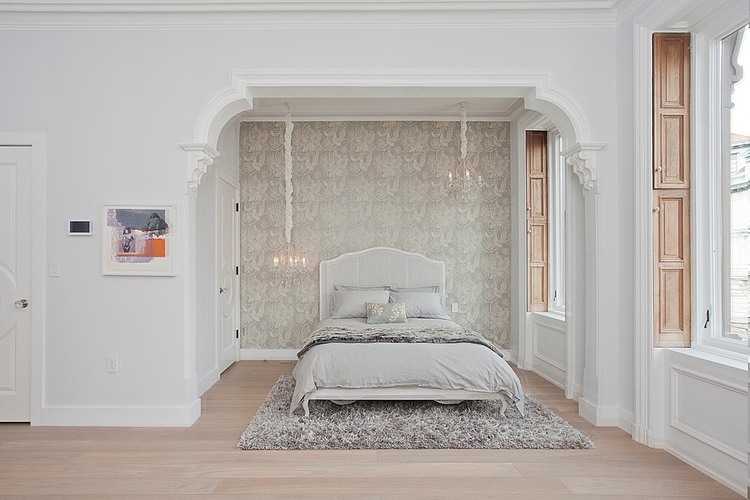 Eclectic white bedroom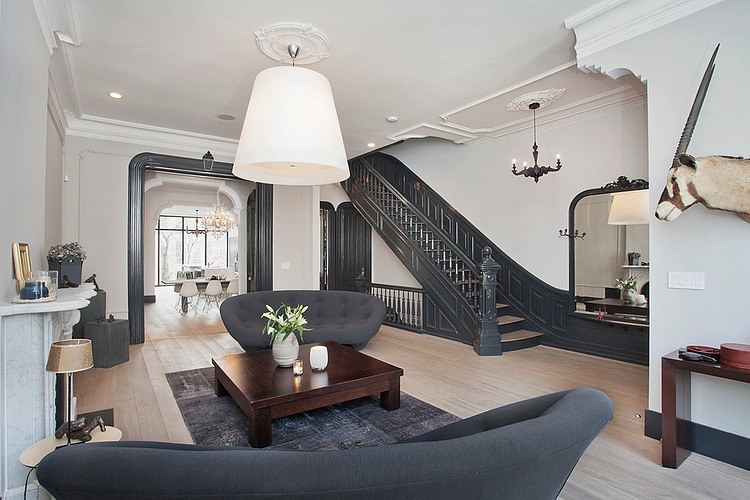 Eclectic living room and dark furniture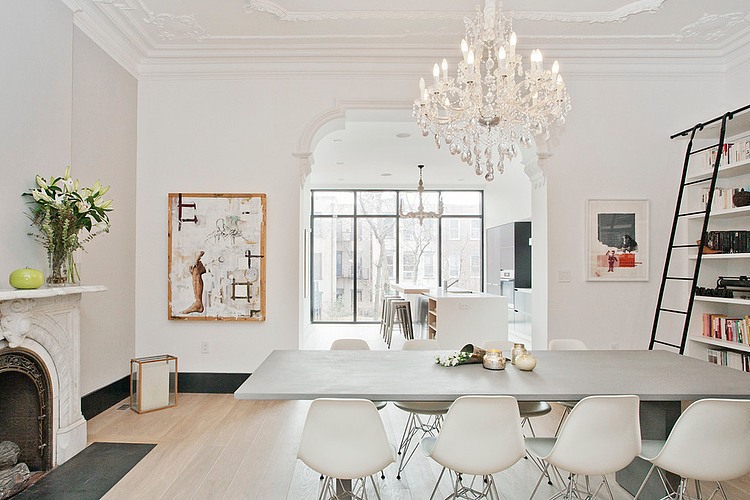 Eclectic living room with modern furniture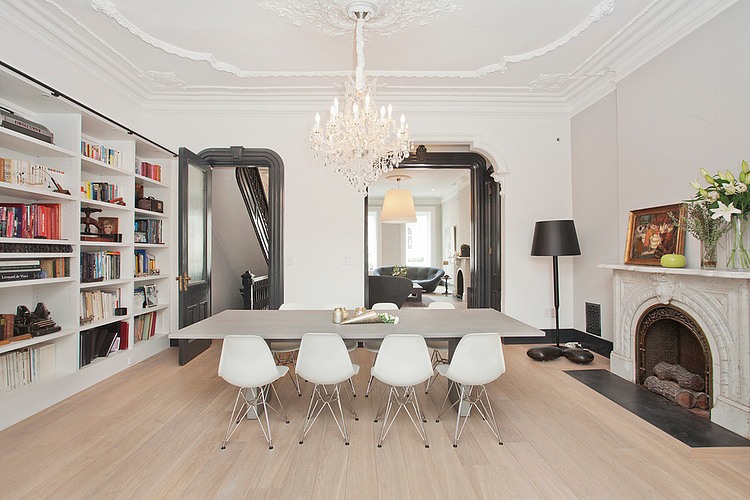 Eclectic living room with classic chandelier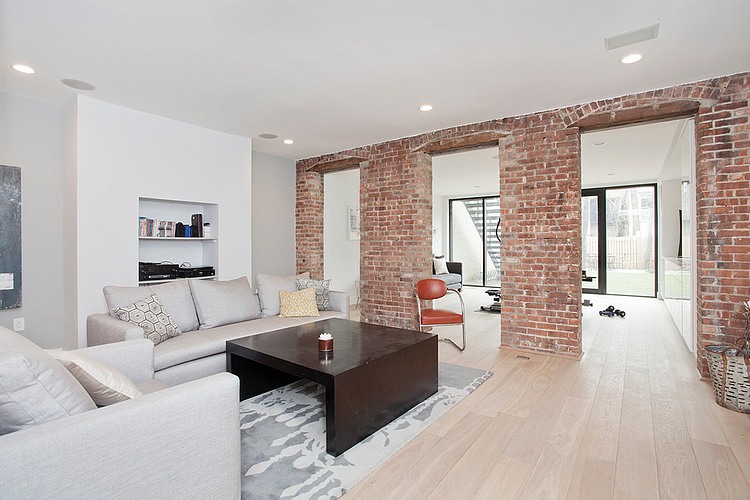 Eclectic living room with brick wall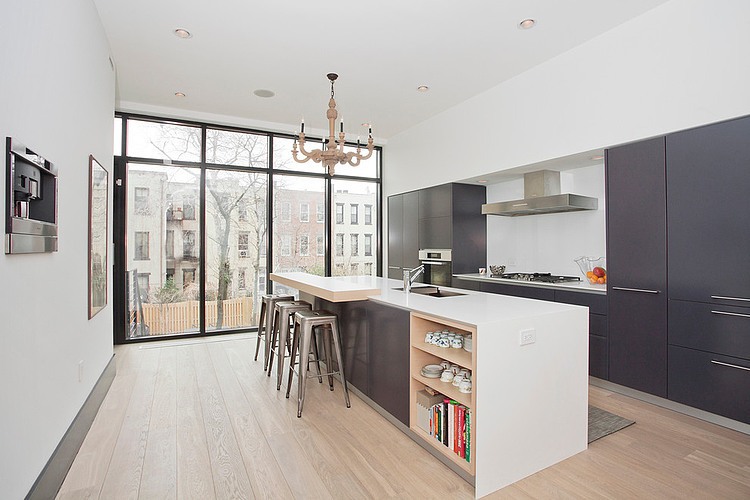 Eclectic kitchen and black colors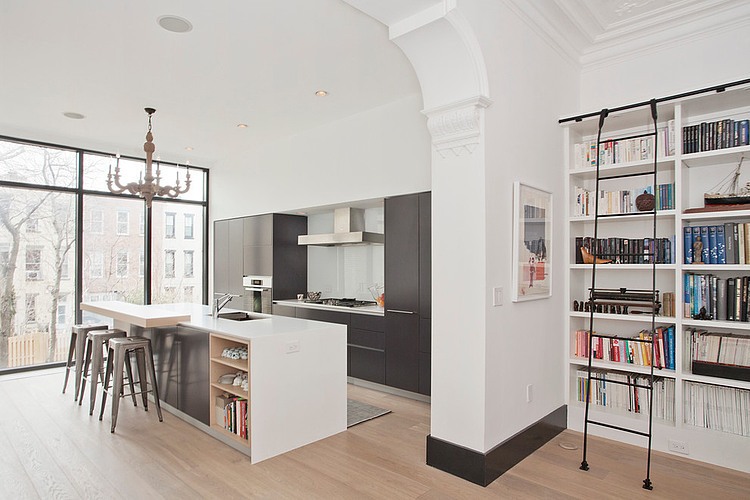 Eclectic kitchen in white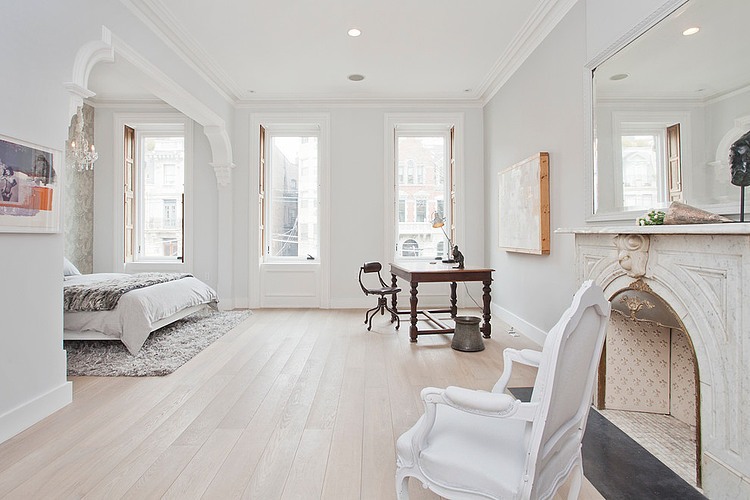 Eclectic bedroom with fireplace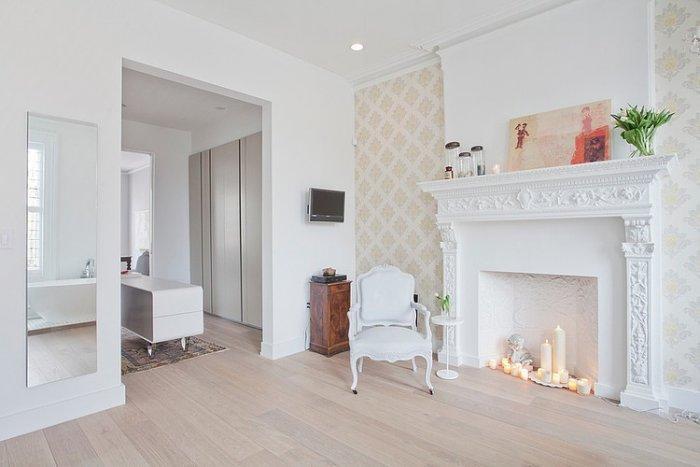 Eclectic bathroom and decorative candles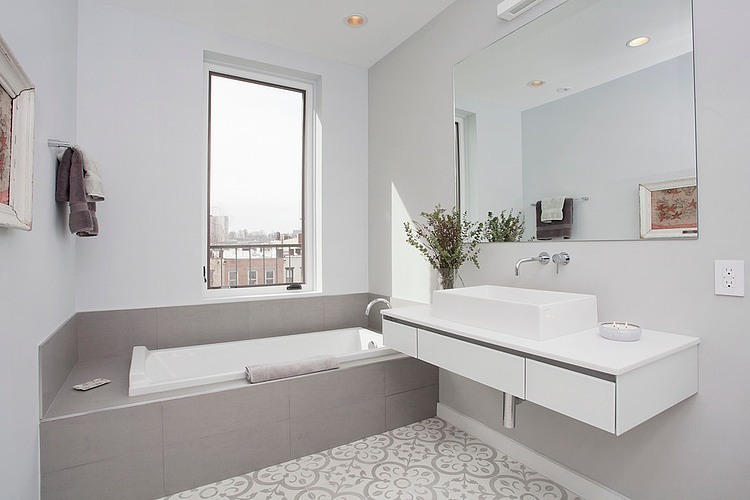 Eclectic bathroom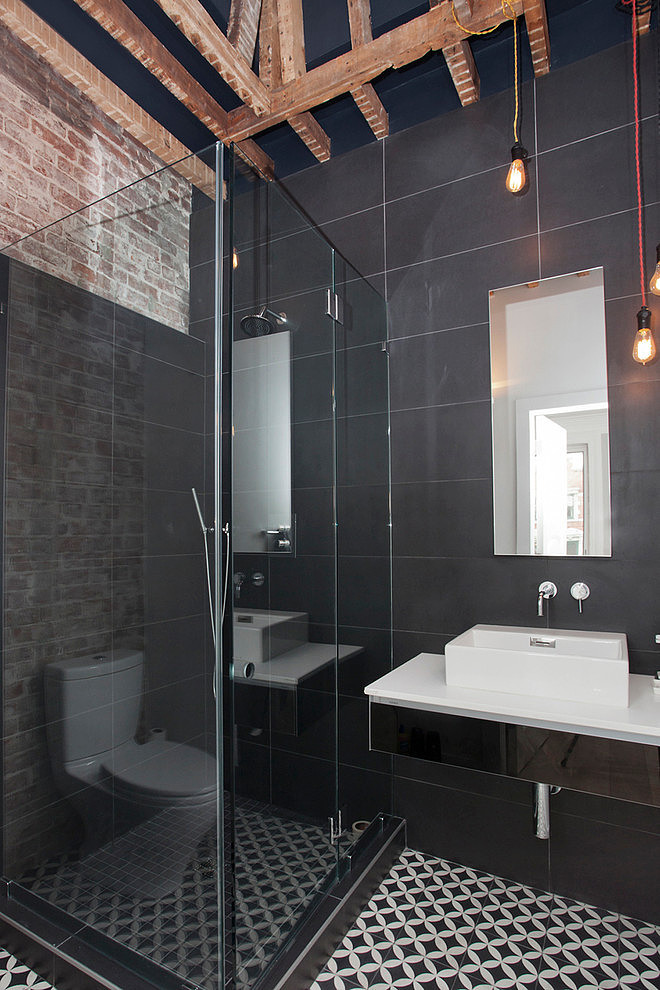 Eclectic bathroom with barn beams
Photo credits: Jennifer Brown