White kitchen is a dream for many women around the world. But what is so special about the white color and why does the female part of our society like it?
To begin with, I would like to outline some essential connotations of white and why do I believe it is preferred. White is the symbol of purity, of the divine innocence. It is the color of God, the color that corresponds with heavens. That's why when used in the interior of a kitchen it somehow represents this holy sense of a sacred place. And yes, kitchens should be treated like a holy place because there we prepare our food.
Tell me honestly, have you ever heard that food cooked with love is much more delicious than one prepared with indifference? This is a science proved fact! So, why not turn our kitchens in a holy place where love is in the air?
Ok, so I introduced you into the world of white and now let's say a few words about the most typical elements you will find in those types of cooking areas. First of all, and probably the most remarkable, are the white kitchen countertops. Usually, designers use marble tops or quartz ones so that the kitchen gets more classic or traditional look. Well, there are also modern interiors which also have islands but they are more simple in details, they lack ornaments and the typical line for their silhouette is straight and elegant.
The other must-to-have part is the sink area. There are several types of techniques used to place a sink in the kitchen but whatever you choose be sure to consult a professional before installing it. Metal faucets make a great visual contrast between the main white theme and the darker nuances.
Light fixtures are also an inevitable part of today's kitchen. If you are planning to have a white one make sure to choose the right style for it. For example, if your furniture is classic or traditional, you'd better use a chandelier. Of course, making a contrast in style is also an option. For example, placing an ultra-modern pendant when the rest of the cabinets are in traditional style transforms the kitchen into a new, eclectic place where creative solutions rule the interior. When it comes time to renovate your kitchen, you'll need to take preventative measures against termites. To do that, first of all you will have to know what attracts termites because they're drawn in by moisture and earth; which is one reason why a remodeled home has such potential problems with these pesky bugs.
Floors inside a white kitchen are also something that one should think of. One of my best practices shows that if you have a beach house interior, then white flooring should complete the main theme, while having a modern or classic home is a circumstance of using wooden panels or laminate in natural color. This way you achieve a visual segmentation of the vertical and horizontal lines that cross the interior.
More kitchens: https://founterior.com/category/room-type/kitchen/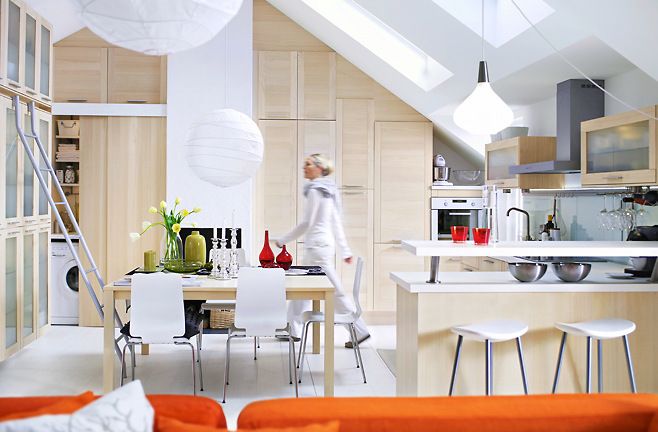 Contemporary white kitchen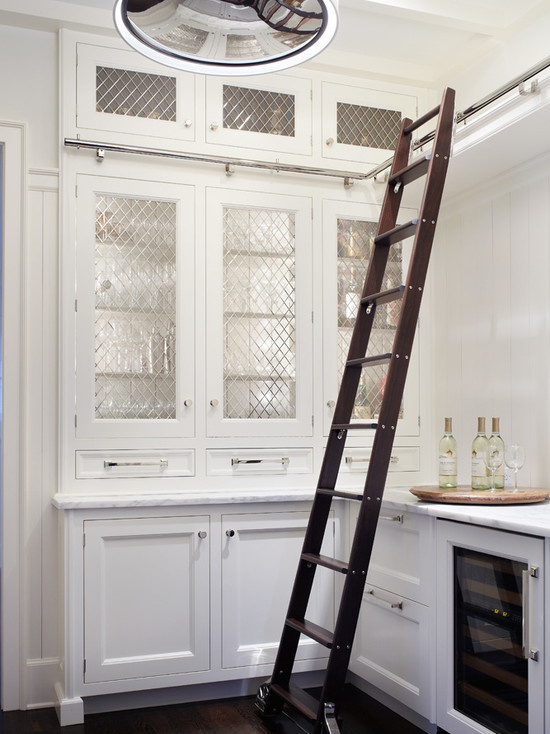 Creative kitchen design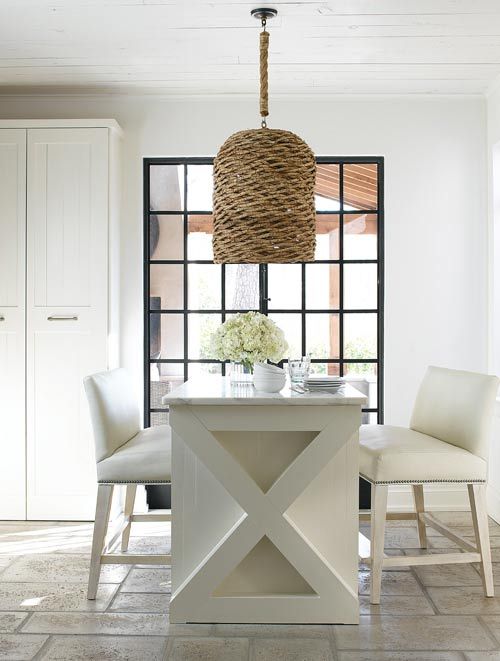 French kitchen design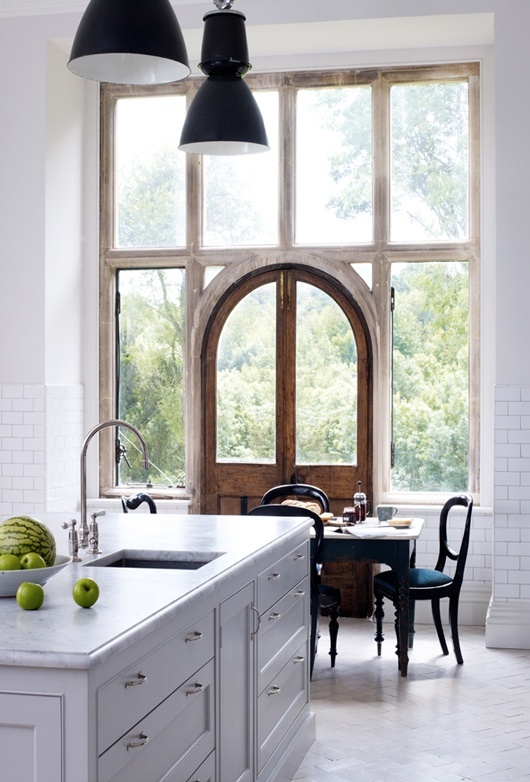 French white kitchen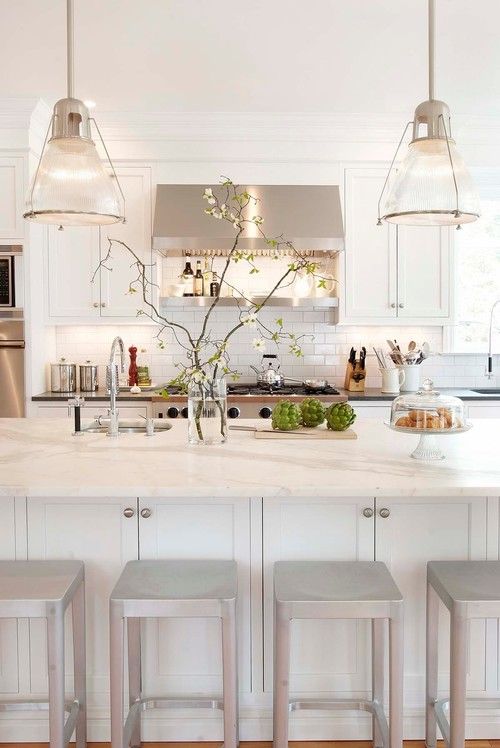 Kitchen island with modern pendants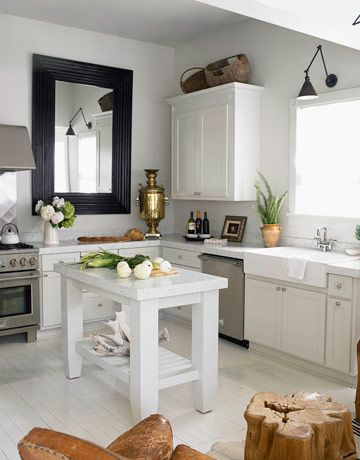 Small traditional kitchen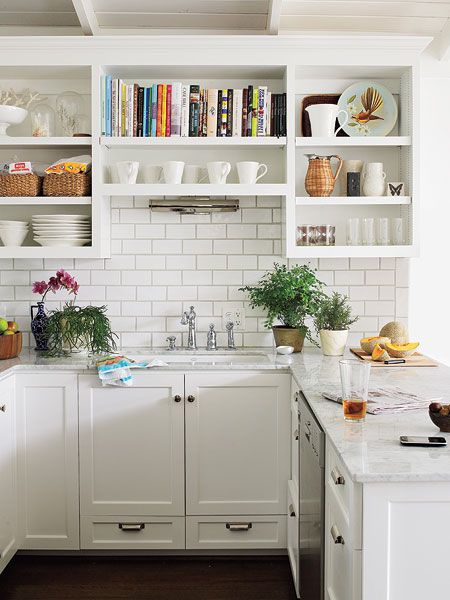 Small white kitchen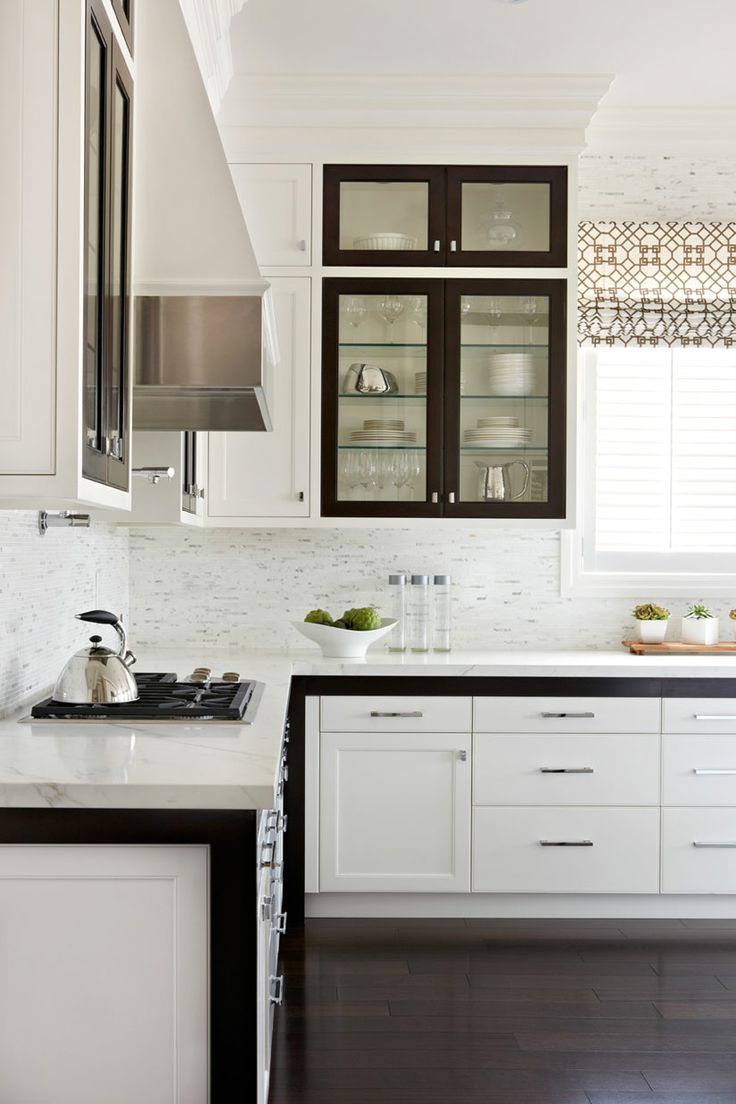 Stylish white kitchen and brown accents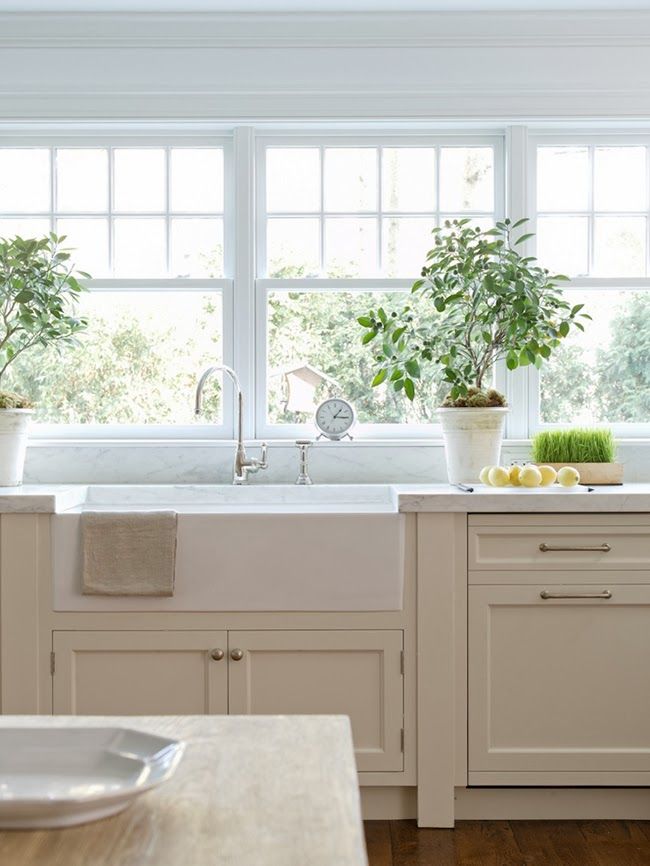 Sunny kitchen design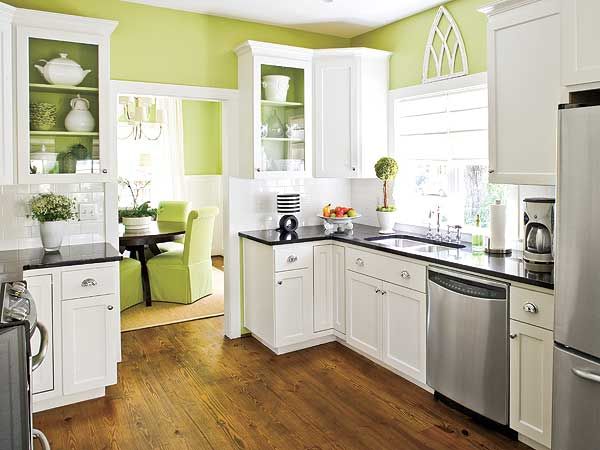 White and green kitchen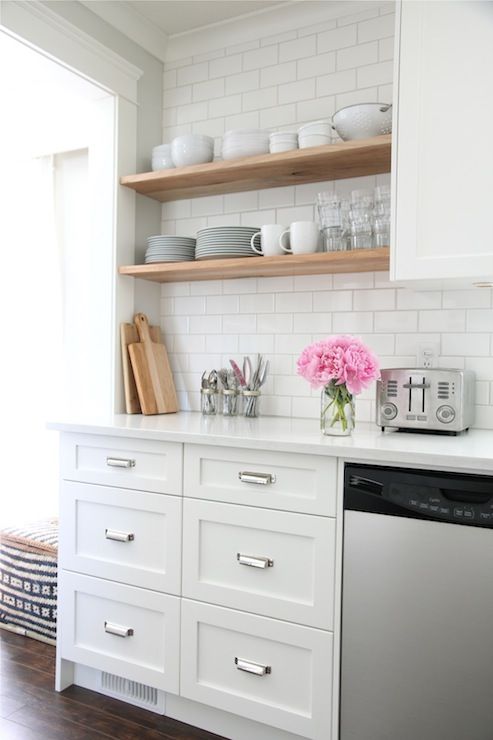 White kitchen cabinets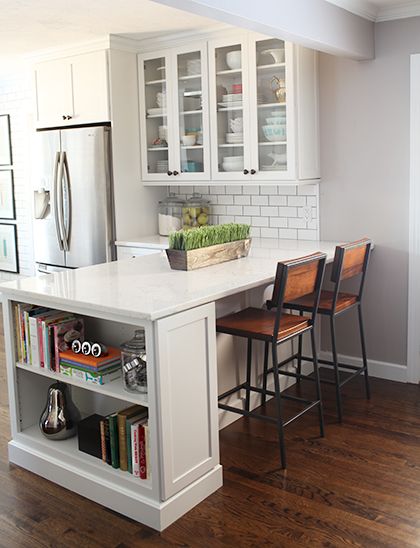 White kitchen design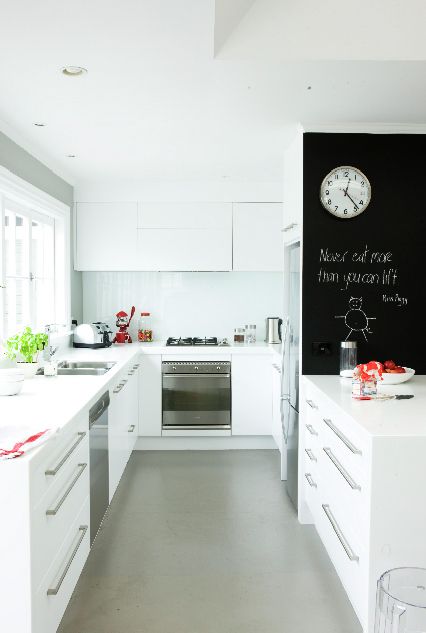 White kitchen design with chalkboard paint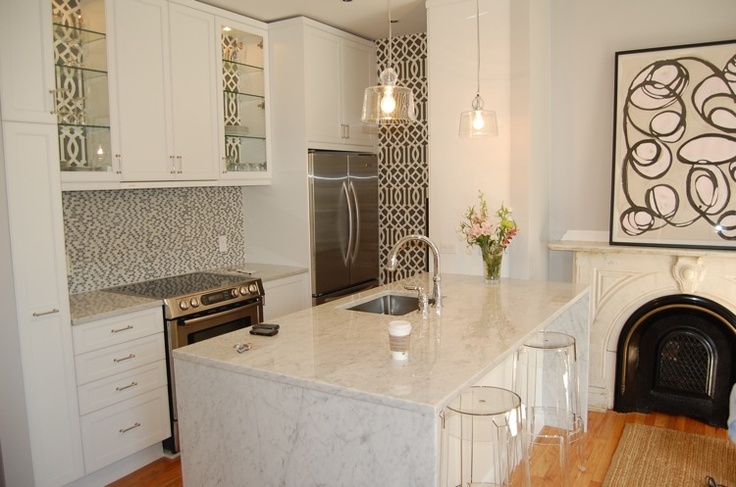 White kitchen island in black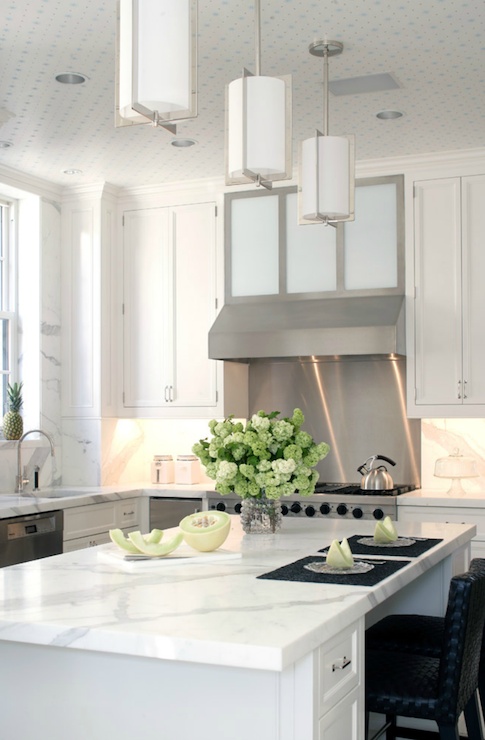 White marble countertops
You can find some more fine designs here: