Creative furniture is one of those elements in interior that has been inspiring designers for centuries. Well, we wouldn't pay special attention to the mid-century modern and older styles in furniture but now we will show you a collection of some contemporary examples are simply stunning!
Who needs creative or unique furniture? I think that these are people who love to express themselves. They want to show that they are unique and their possessions reflect their personal point of view. Of course, there is another type – who pursuits functionality and since the modern furniture examples can provide them with it, they tend to buy such kind of pieces.
If you see the images below, you will find some really inspirational concept designs, as well as here: http://dornob.com/futuristic-furniture-design-floating-cloud-couch-concept. Most of them are of sitting furniture – armchairs, lounge chairs, sofas and benches. Additionally you will find tables, lamps, decorative objects, etc. From the personal investigation that I have recently made on the use of modern furniture I have found that such kind of creative and unique peaces complete contemporary interiors. Of course, they can also be used in combination with classic or traditional designs and then you will achieve the effect of an eclectic interior design. If you wonder what is an Eclectic design, you can always understand here: https://founterior.com/category/style/eclectic/
No matter whether you are going to place the pieces in your house, apartment, flat, villa, getaway, condo, loft or in your office, get inspired by the images below and I'm definitely sure that you will find just the right thing for you.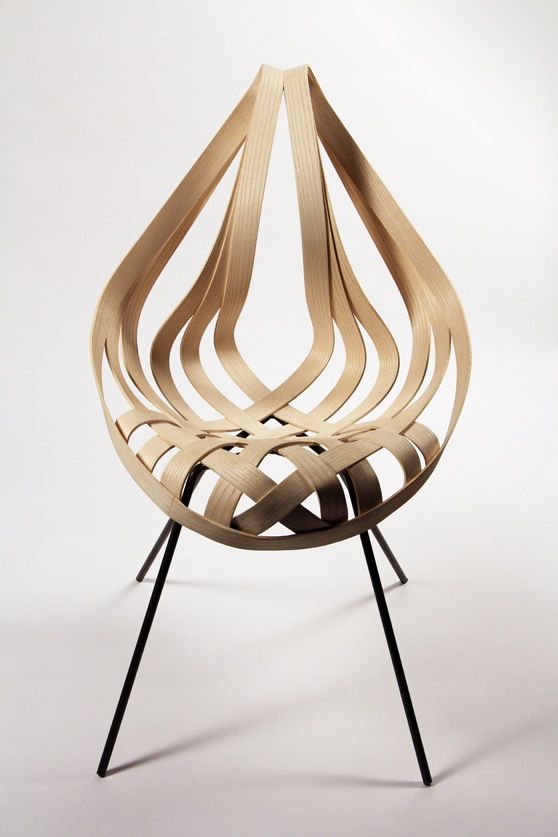 Creative chair design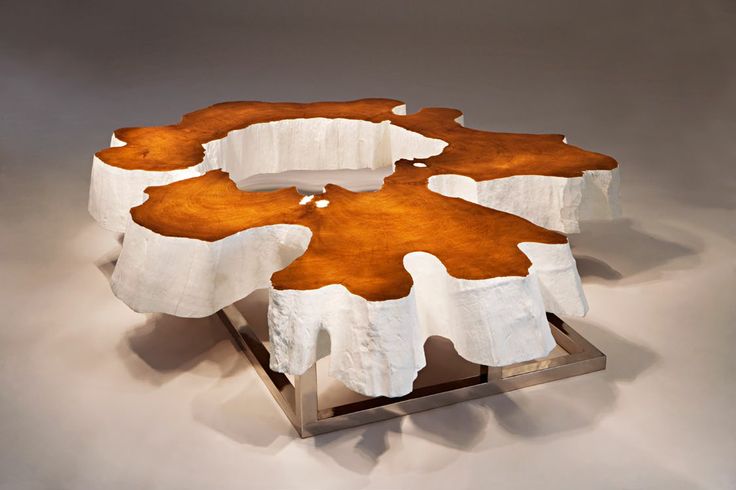 Creative coffee table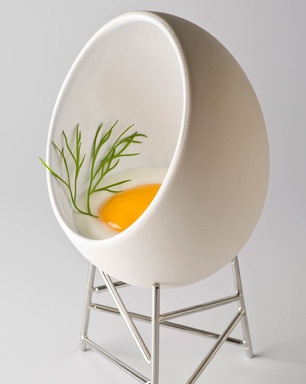 Creative decorative chair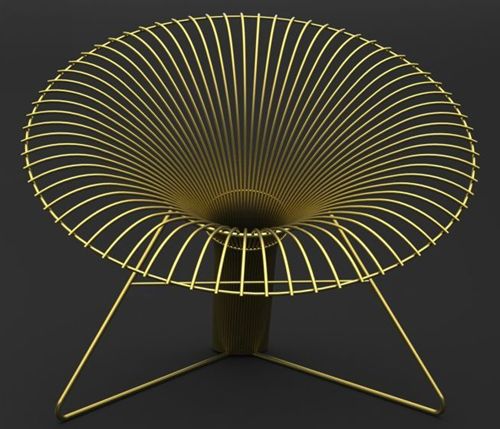 Creative lounge chair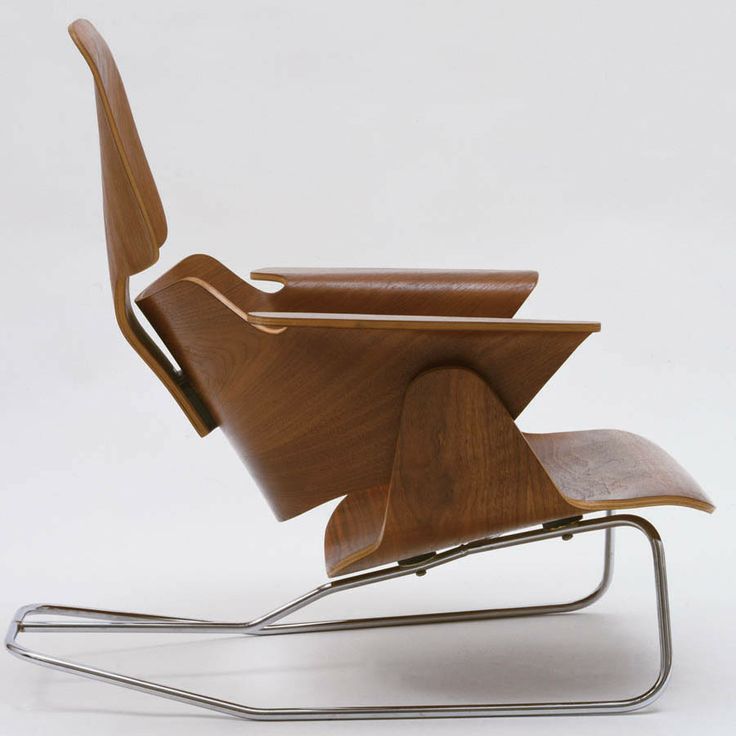 Chair made of wood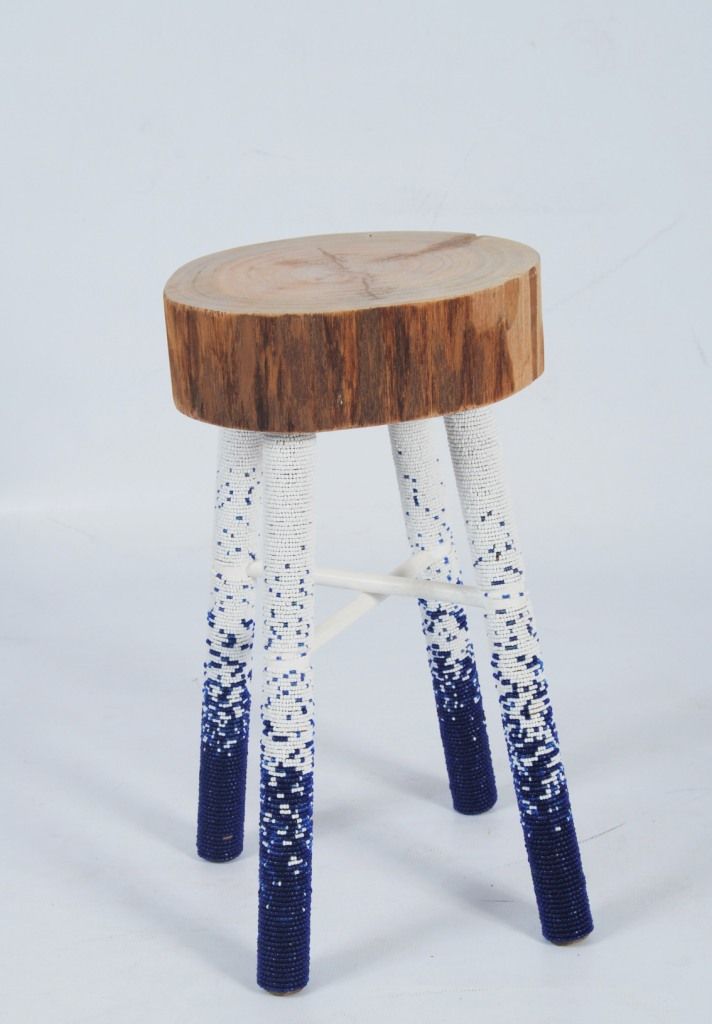 Creative stool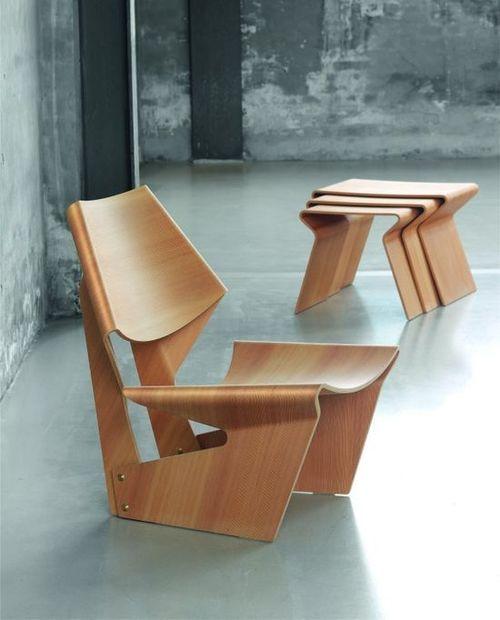 Creative wood chair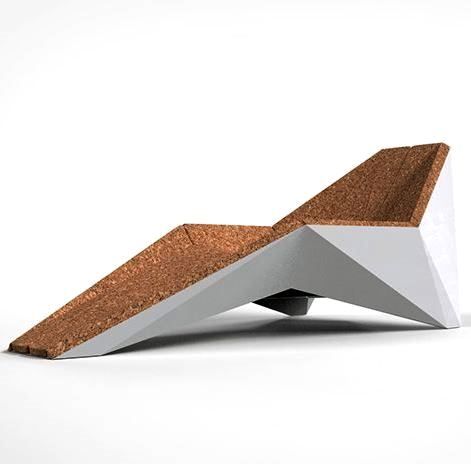 Modern lounge chair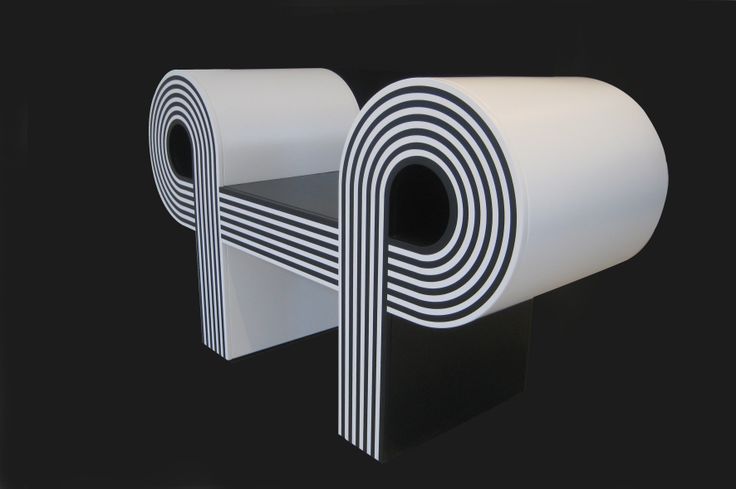 Retro disco bench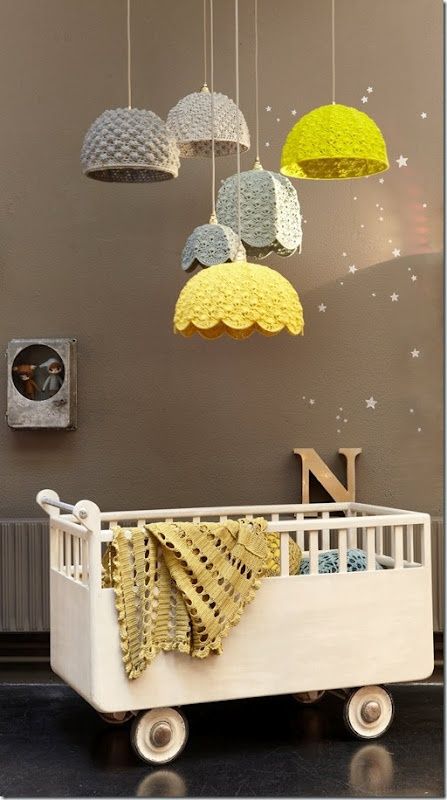 Unique baby crib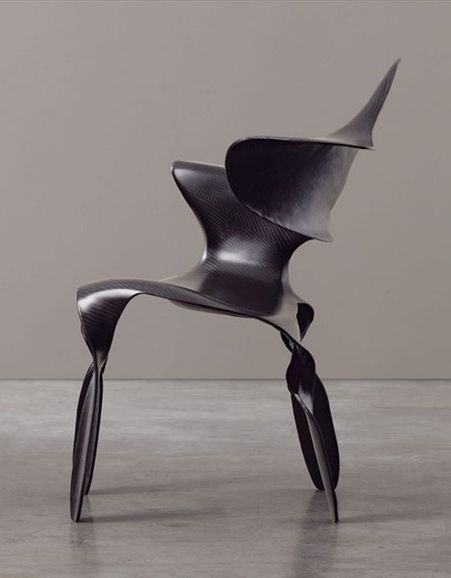 Unique black chair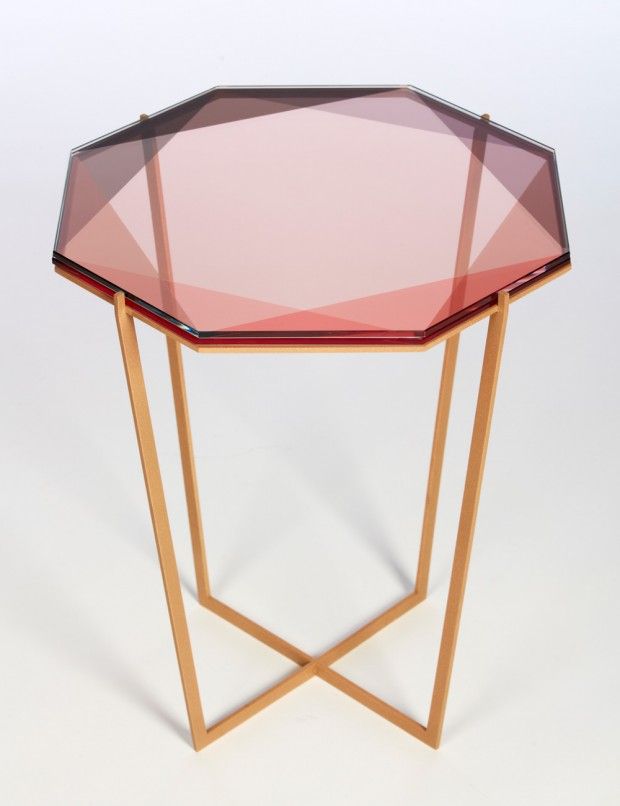 Unique glass table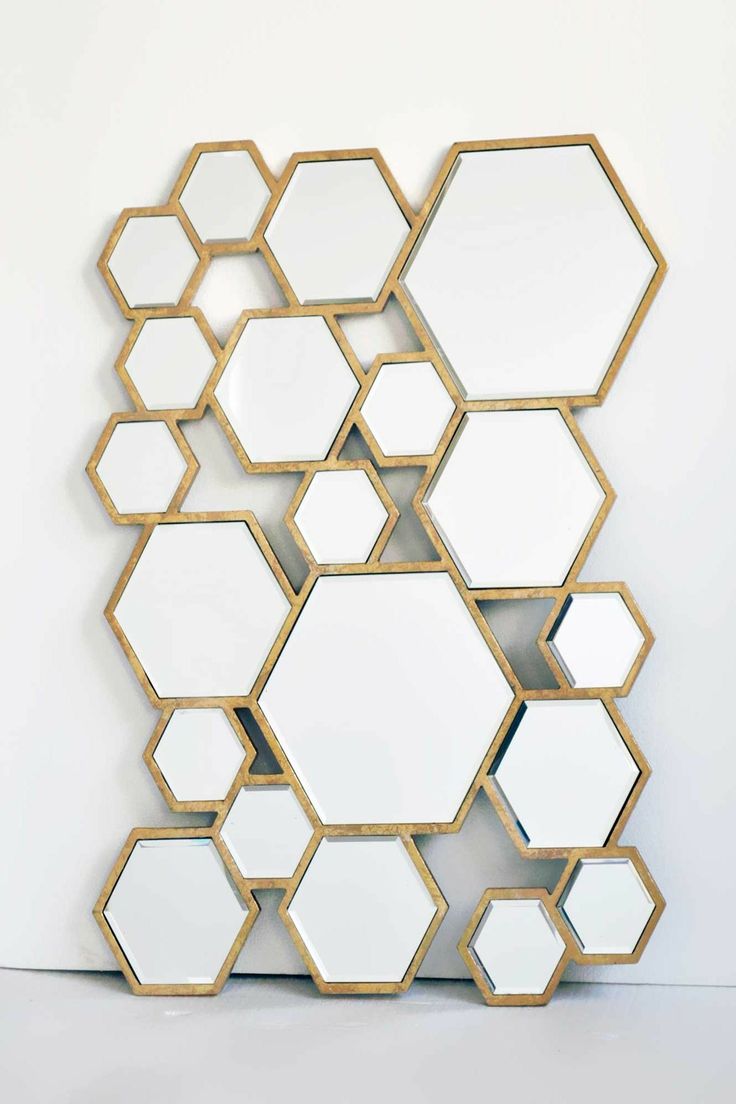 Unique mirror honeycomb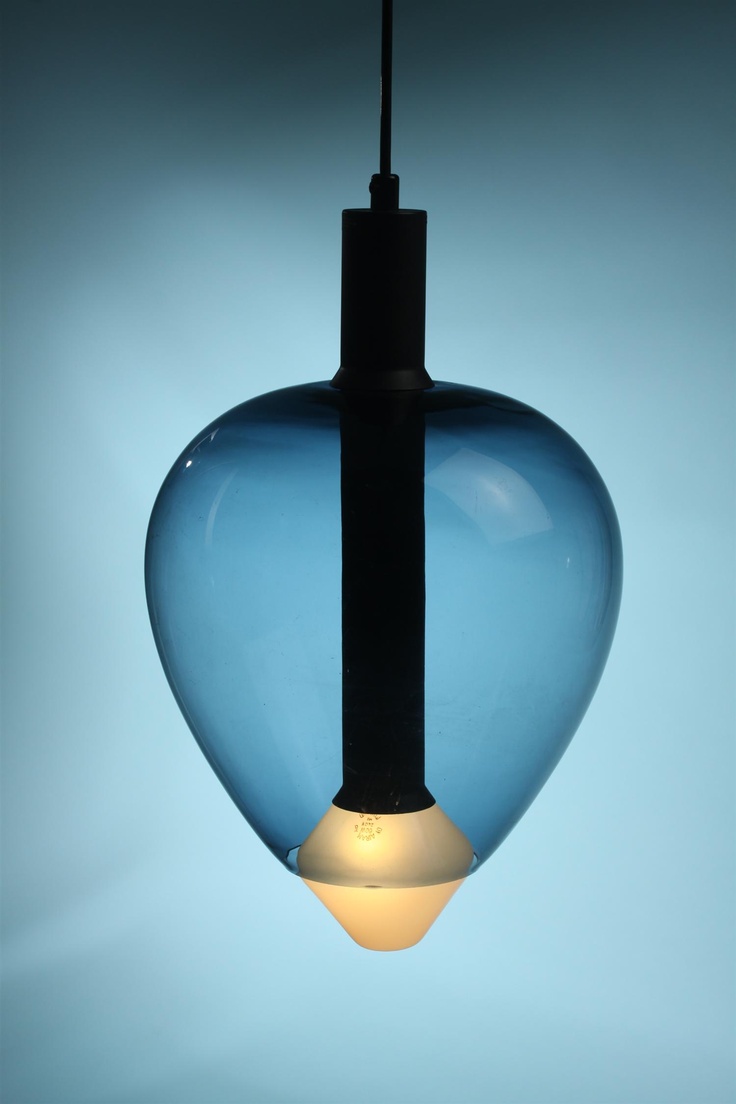 Unique pendant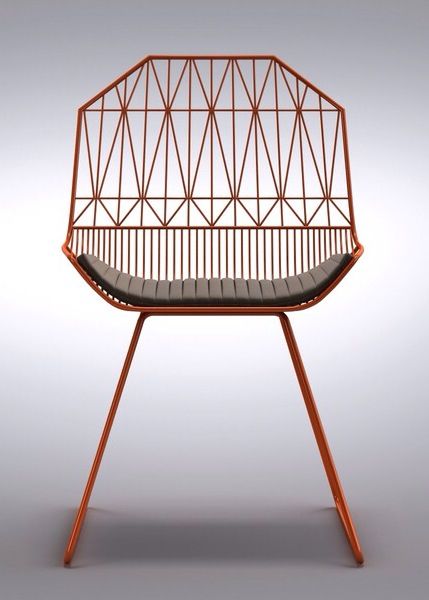 Unique red chair
And now, let's see how the things are being done: