Brown is one of my favorite trends lately and when I am talking about living rooms I must say that recently I have met some awesome brown living rooms that now I will share with you.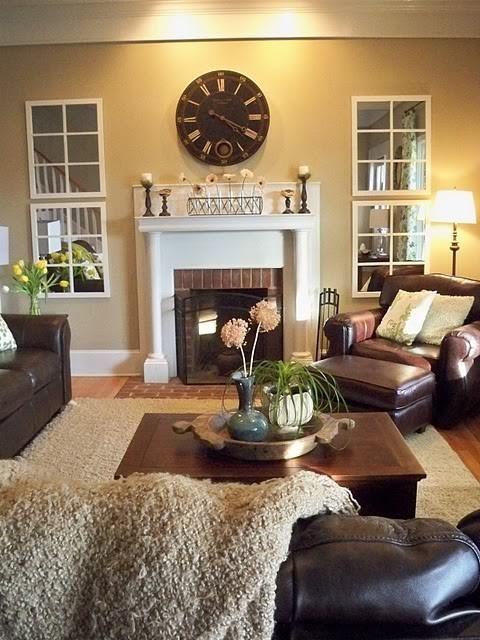 Brown American living room
But first, let's figure out how you can make your own brown room. To begin with I would like to say that there are two ways in general. The first of them is to paint your room walls in the nuance that you like most. If you've asked me, I would say that pale hues of brown look better in the interior than dark ones. The second way is to buy some furniture in brown colors. Here the darker tones are more acceptable but have in mind to leave the rest of the room in bright pales.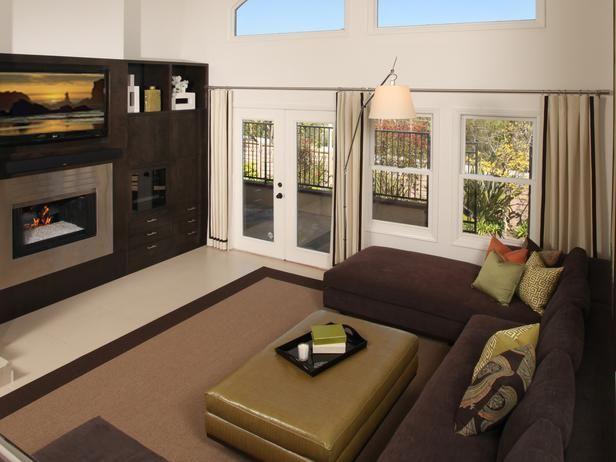 Brown cupboards a living room interior
There should be a visual contrast between those two elements in a living room – furniture and walls, and that's why you have to choose different colors for them. Monocolored interiors are not that modern that they we used to be some years ago.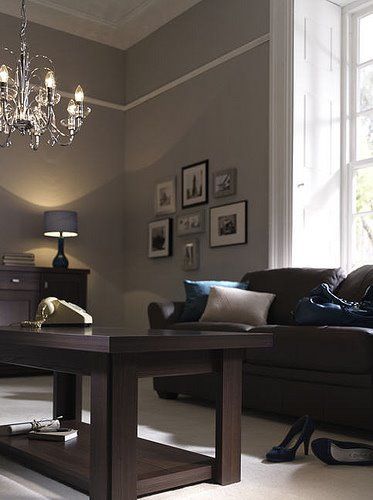 Brown furniture
If we are talking about the interior design style that best accommodates brows I would like to say that mostly I have met them in classic and traditional homes. Of course, all types of modern and contemporary living spaces are also able to welcome the specific tones but, as I said, I write in general.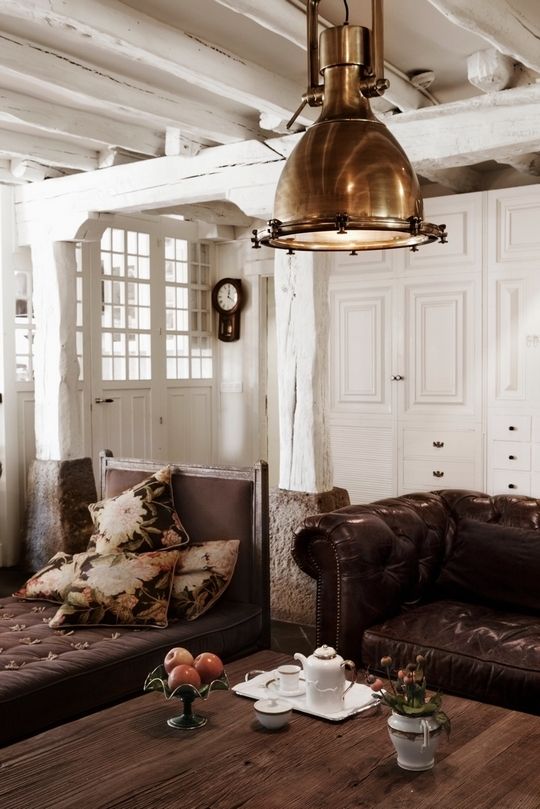 Brown rustic living room
In the images below you will find some really fine examples of brown furniture, leather sofas (my favorite!), comfortable chairs, wood tables, as well as some pretty amazing decorations, wall paints in various hues and others.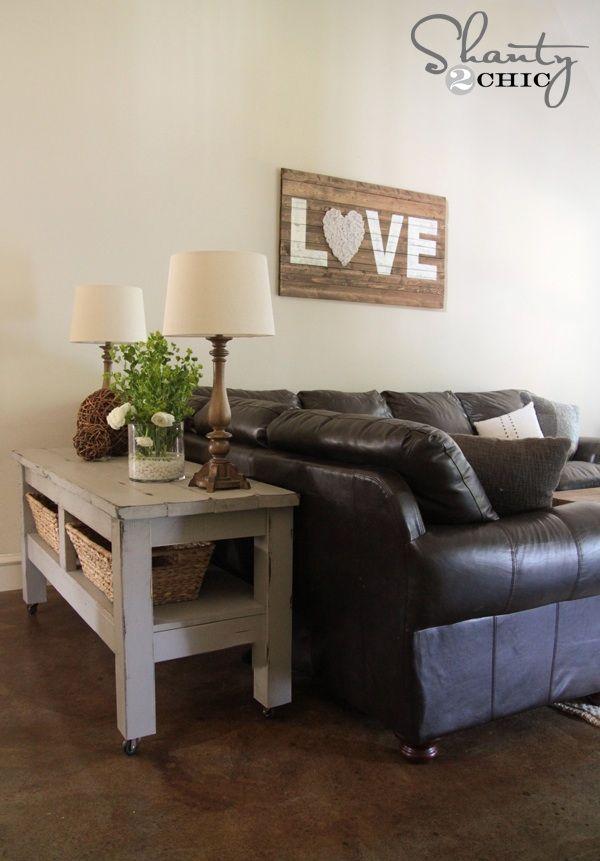 Brown sitting furniture
In fact, those kind of interiors are very inspirational. I was in the house of a friend of mine and when we were having our afternoon coffee in his living room I suddenly realized the beauty of the brown interior. Actually, this provoked me to write this article. I was very fascinated by the romantic elegance of the pale hues, the firmness of the palette that is not only a symbol of a cultivated taste for style, but also its mild vibrations can calm your mood. And since we spent a lot of time in the living room I think this maybe one of the most suitable colors for the interior. Of course, a lot of natural light will also be needed to emphasize the charm of browns, so in case you do not own huge windows, some additional lighting fixtures may be required. The light should be as close to natural as it can be and today there are many energy saving bulbs that can provide you with it.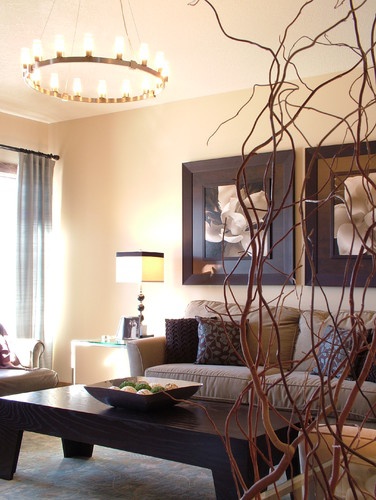 Brown table in a modern living room interior
Have a look at them and in case you need something as information, write a line to us and I will be glad to answer any of your questions. Obviously, you can browse other living rooms here: https://founterior.com/category/room-type/living-room/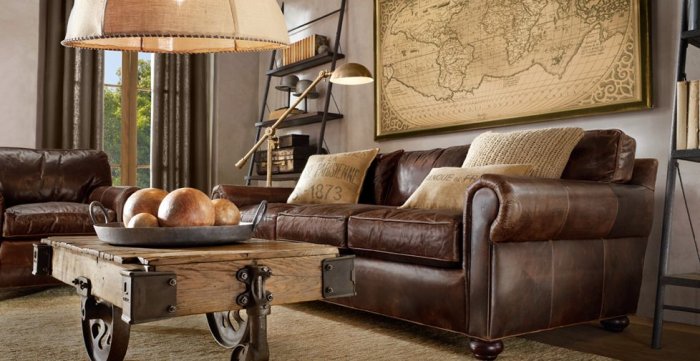 Brown leather sofas and wood table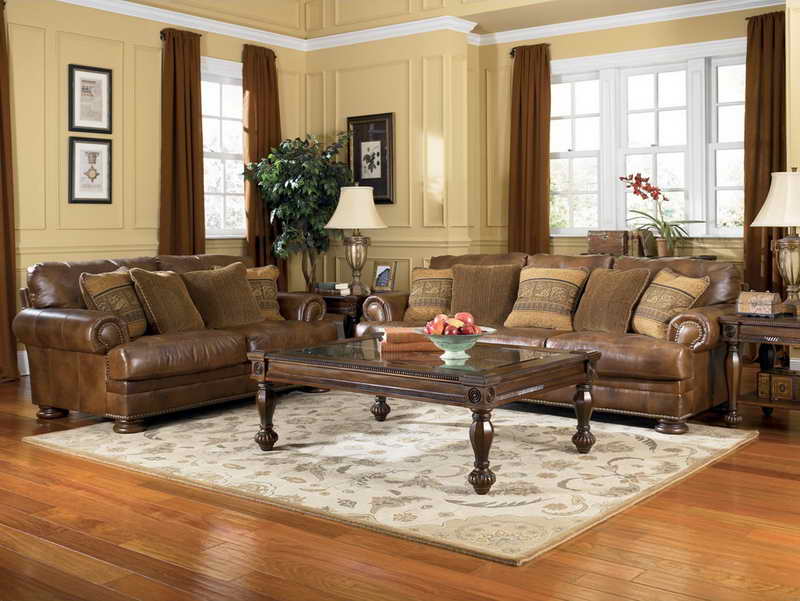 Traditional living room with dark brown leather sofas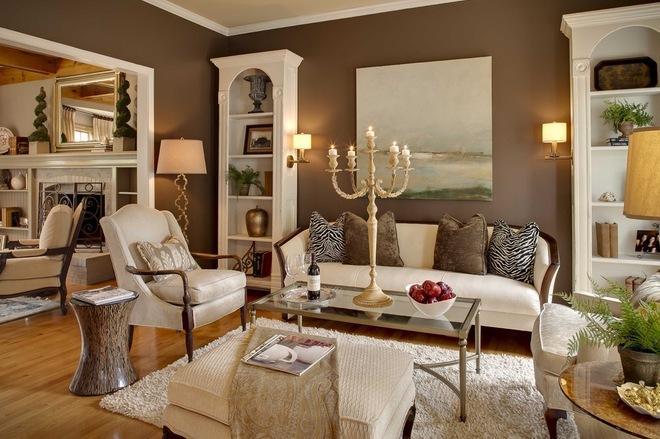 Pale brown walls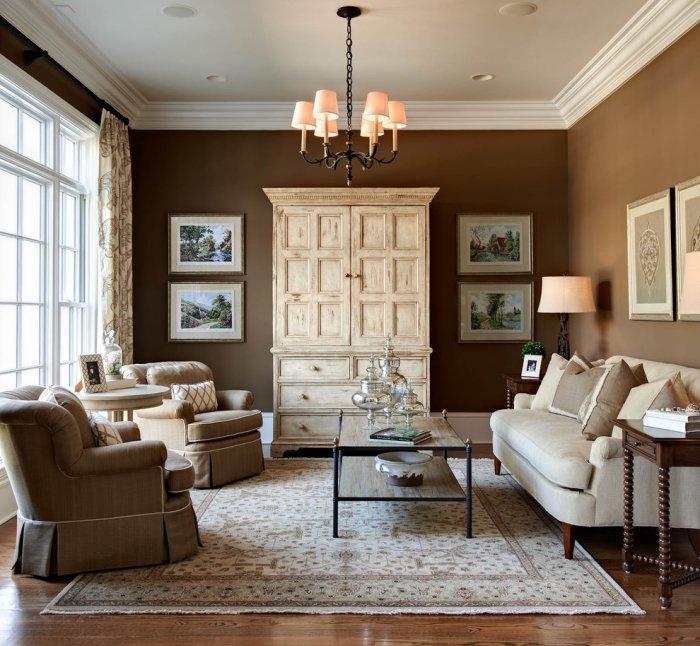 Pale brown interior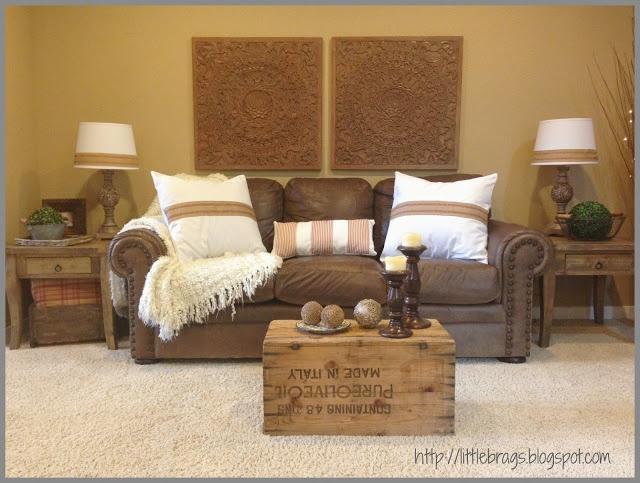 Pale and dark brown accents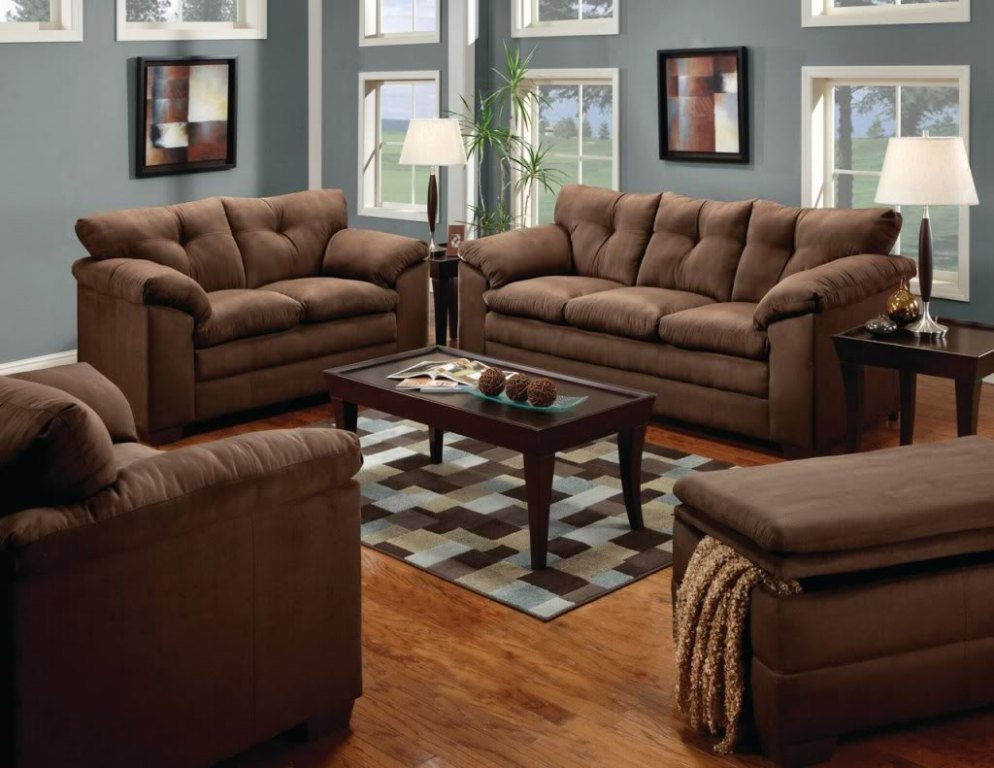 Modern brown living room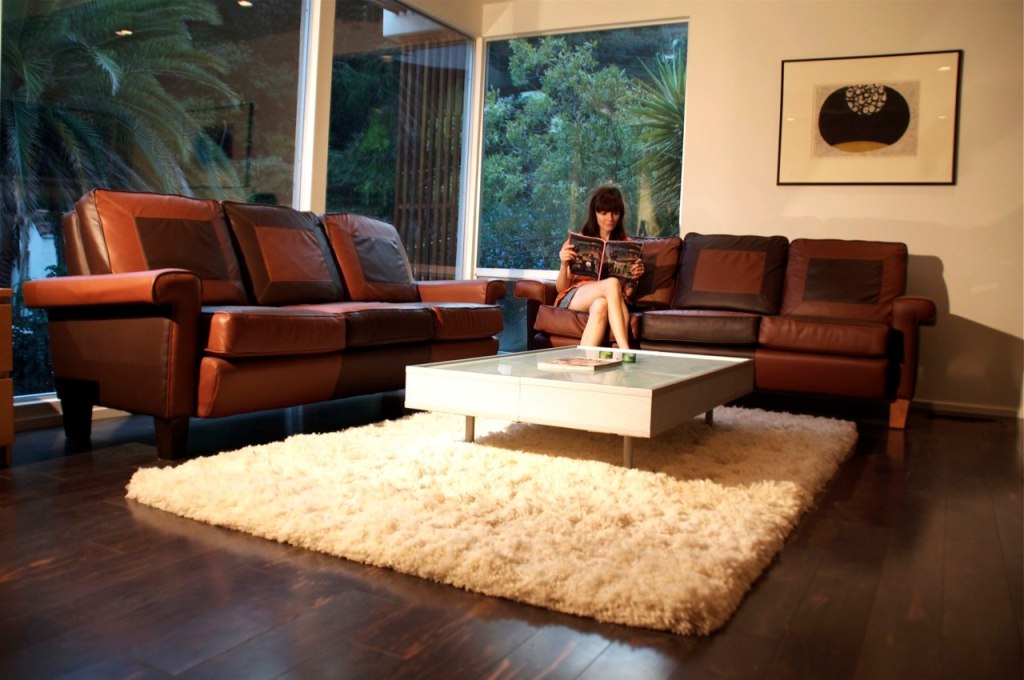 Mid-century sofas and white rug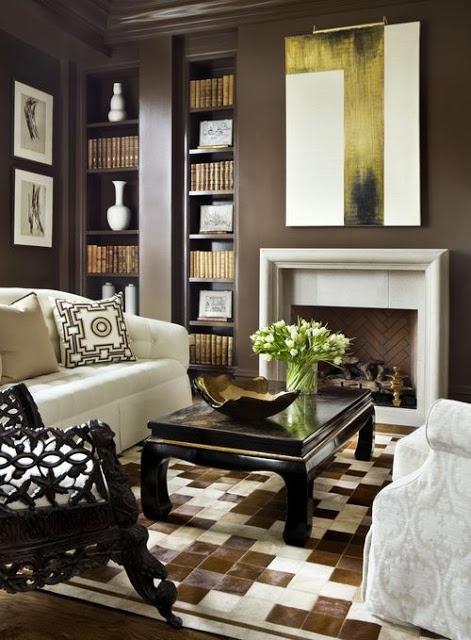 Dark brown walls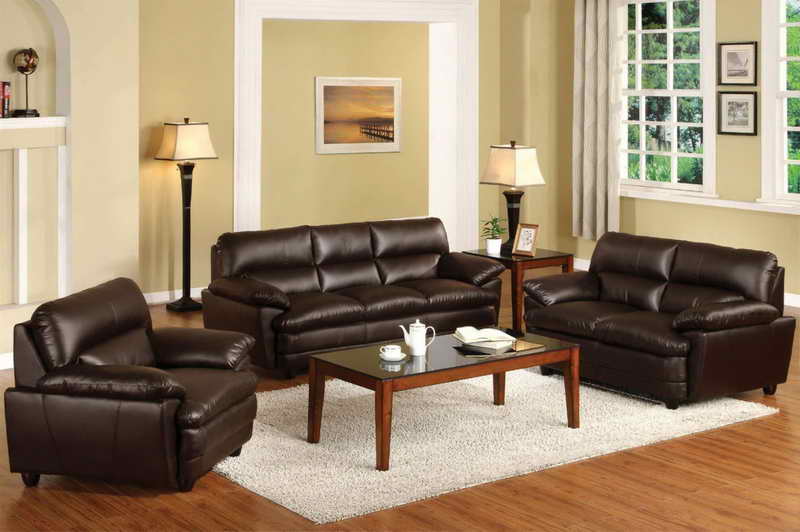 Dark brown leather sofas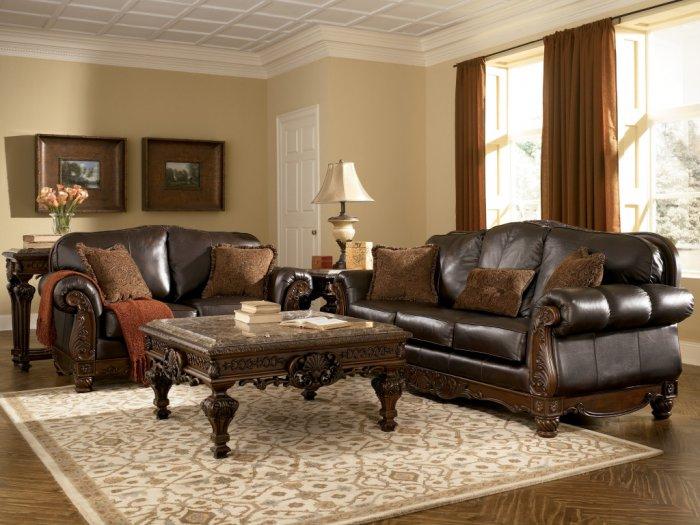 Classic brown living room