The bathroom is my favorite place! Honestly! This is a place where I feel relaxed and where I can really have some privacy. This is the place where I can be left alone with my thoughts and where actually great ideas are being born! And since this is a very personal and intimate place, I believe that bathrooms nowadays should be creative in order to provoke intelligent thoughts as well as it should have elements that can make the relaxation more pleasant.
One of the ways to make an outstanding bathroom is the interior design. Other methods include decorations but today I will special attention to the bathroom tiles. Well, in professional terms they are part of interior design as well as a part of the decorations. Inevitable, every single bathroom in the world have tiles so I think that we need to find the best ones that will fit our private room.
In the past I used to like decorative tiles with a lot of floral elements, like these: http://www.porcelanite.es/71172_en/Decorative-wall-tiles-for-bathrooms-ceramic-tile-with-floral-designs/ . Nowadays, as I grow older, I find it a little bit too much. I prefer clean and elegant monocolored tiles with impressive structure. I prefer creamy colors – whites, beige, yellow, etc. Of course, there are people that love dark designs and prefer such kind of tiles. No matter what you like and what you expect from your bathroom, I think that I have found the ultimate collection of tiles that today I am going to present to you.
The images below are passionately chosen when browsing through the net, so I believe you will find something for your. Have a look at them:
Beige tiles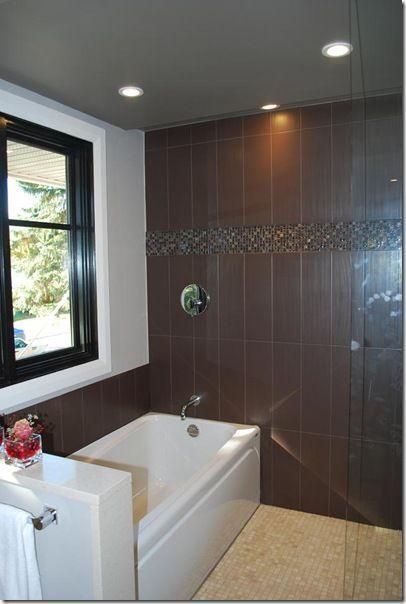 Brown tiles
Casual tiles
Creative tiles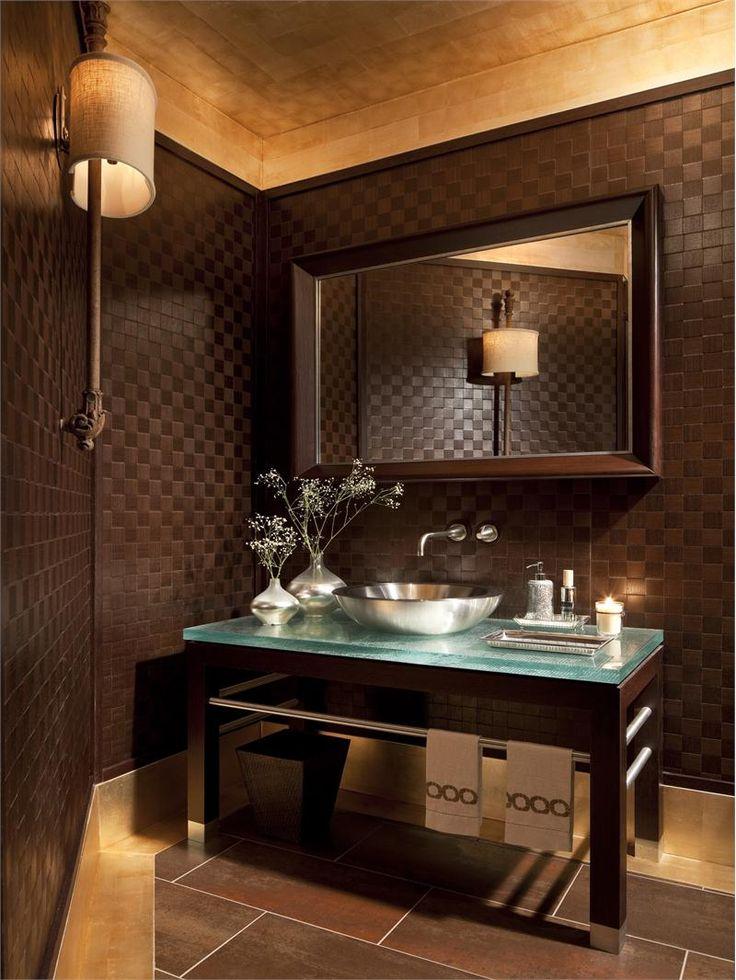 Dark small tiles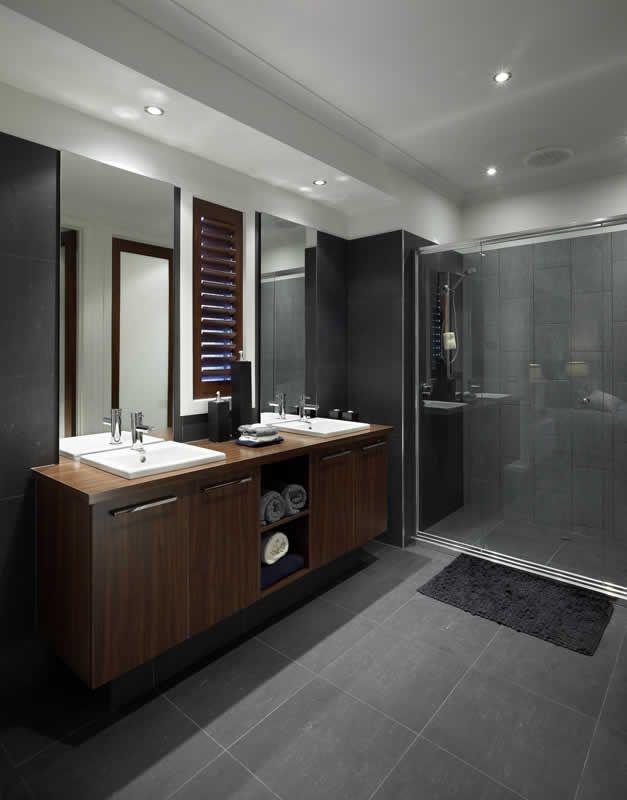 Giant dark grey tiles
Green tiles
Huge tiles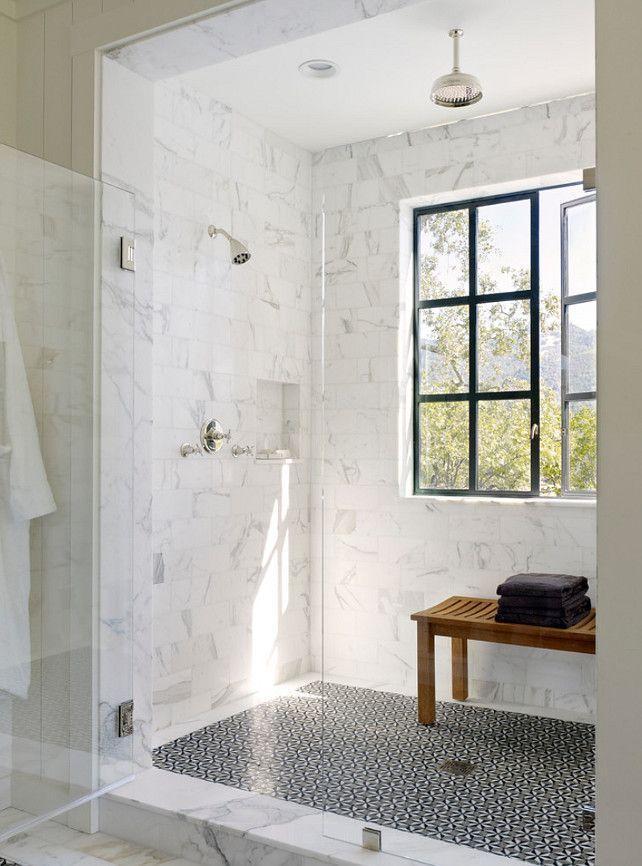 Marble tiles
Modern tiles
Patterned floor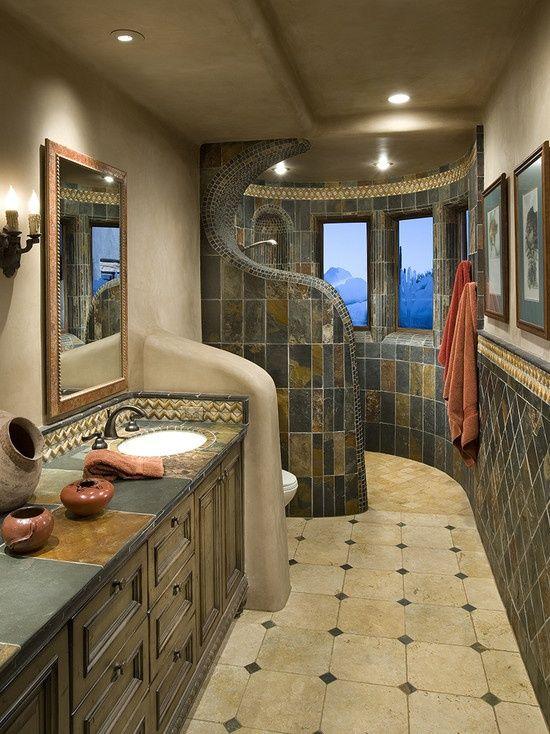 Roman tiles
Shower tiles
Small white tiles
Stone tiles
White brick tiles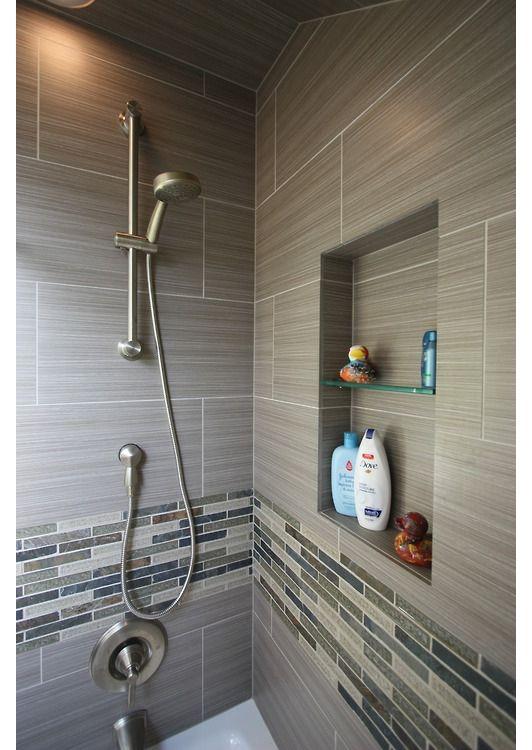 Wide grey tiles