Italy is famous for its fabulous designers and its is usually used as a synonym for top quality concept design. In the field of interior design, Italy doesn't make an exception. Italian furniture is one of the most stylish and interesting home additions that one can afford for his modern home. Needless to say, there are many design events held in the south European country.
But what are the most inspiring pieces of furniture that can grab our attention today? In my opinion, Italian sofas are one of the most attractive pieces of furniture. Of course, I have seen several types of concept chairs that are simply adorable! Some of them provide flexibility without any limits. Others are not that functional but their design is a real jewel that can be used even as a decoration in one's contemporary home.
Usually, those types of furniture are preferred by people who live modern and dynamic type of lives. And because it is not very cheap, Italian furniture is more suitable for people who have deep pockets. I have met some really amazing, of course really expensive too, pieces of furniture that simply blew my mind away.
In this collection here I tried to gather as many inspiring ideas as I could. Some of them I think were presented in Milan Design week (https://founterior.com/53rd-edition-of-milan-design-week-2014-at-a-glance/) in the years before, but I am not exactly sure which one of them.
What is typical for Italian pieces is their perfection. You will find a lot of stainless steel, as well as other modern materials used for the designs. Leather can also be found in some modern sectional sofas. Furthermore, fiberglass is preferred when it is up to creating flexible and transparent frames of chairs, tables, etc.
Another typical feature are the elegant oval curves that you will find in a lounge chair or a bench, for example. The design seems like flowing from the top to the bottom of the particular piece of furniture. Other items can be found in straight minimalist lines. Those can be the perfect addition to an ultra modern minimalist home, let's say.
Well, there are really many, many types of Italian pieces, but what they are mostly famous for are: sofas, armchairs, lounge chairs, chairs, tables, office furniture, benches, writing desks, beds, storage units, wardrobes, flexible wall systems, complements and other accessories.
But let's have a closer look at the images I have collected today and I hope that you will find them interesting!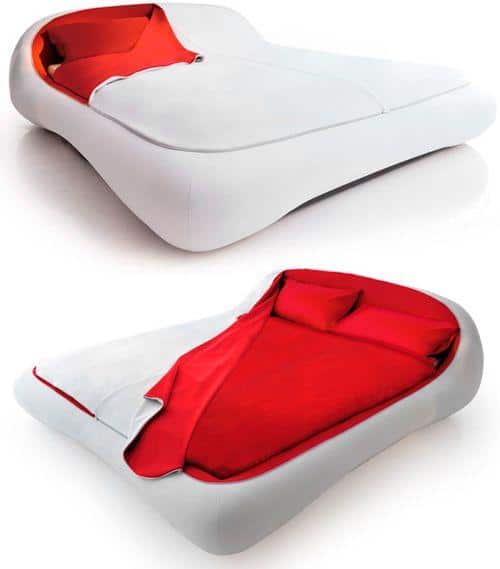 Contemporary Italian bed
Green Italian sofa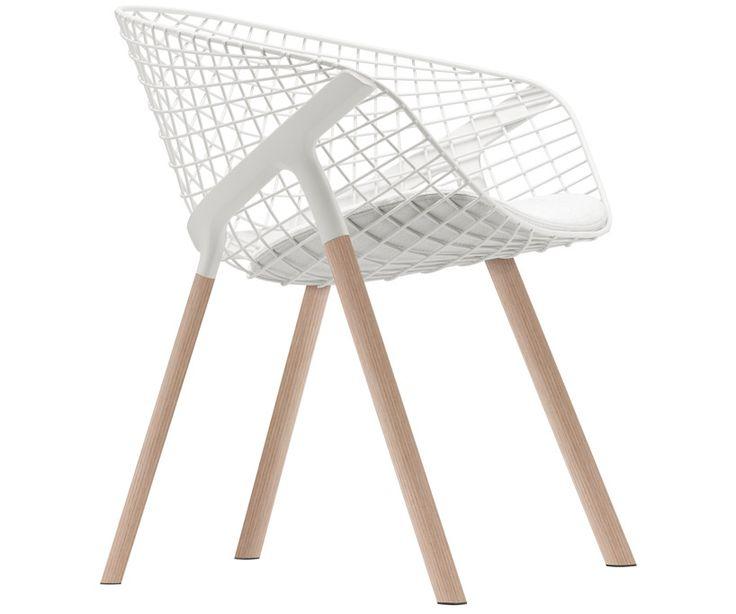 Italian chair
Italian coffee table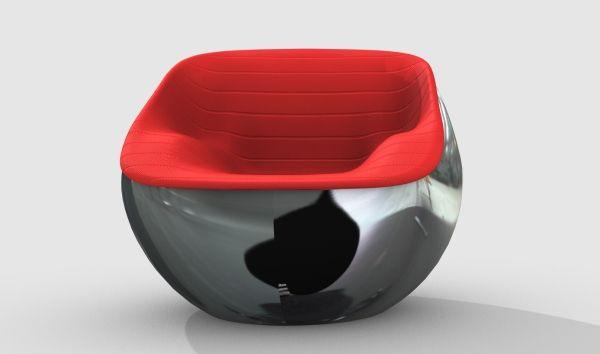 Italian concept design
Italian concept stools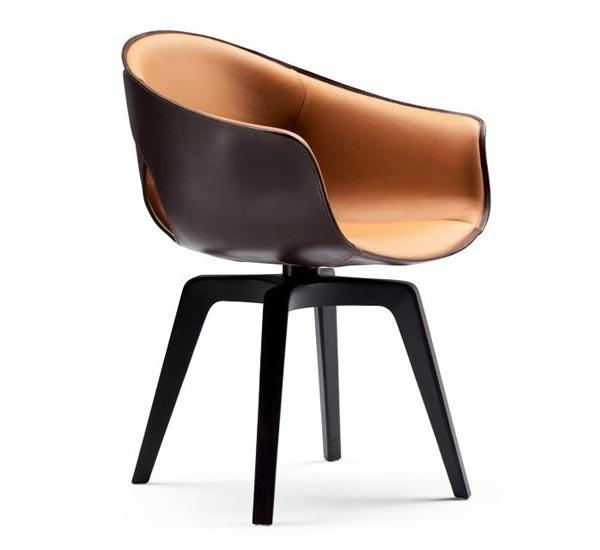 Italian contemporary chair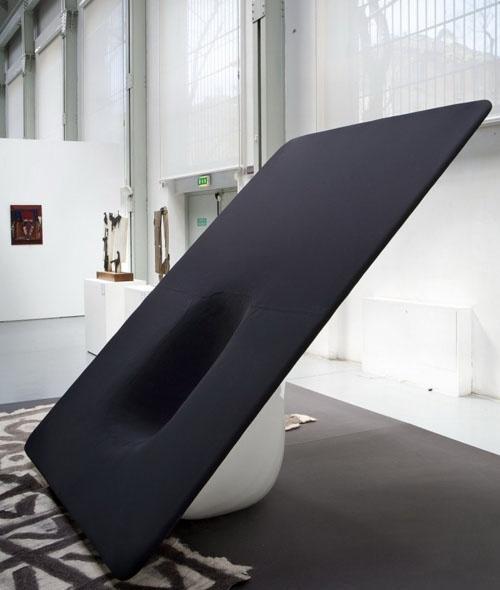 Italian lounge chair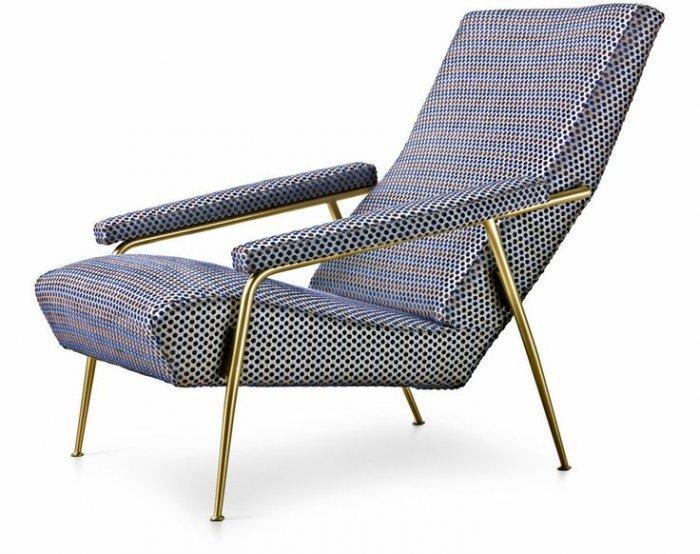 Italian lounge chair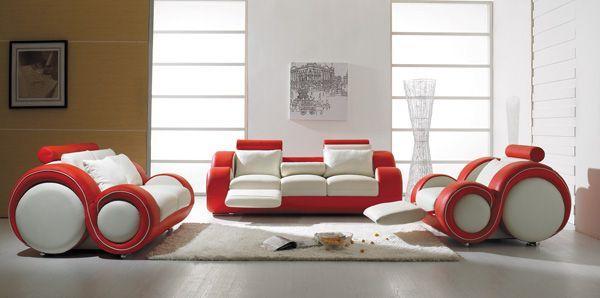 Italian modular sofa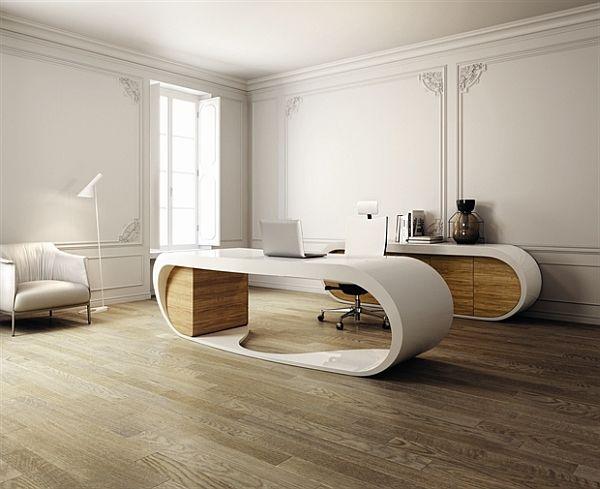 Italian office desk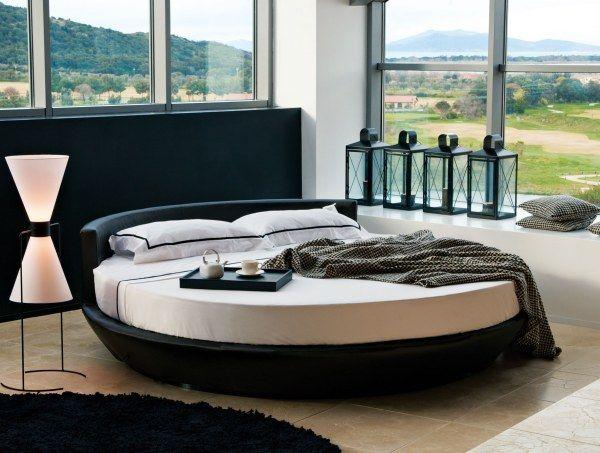 Italian oval bed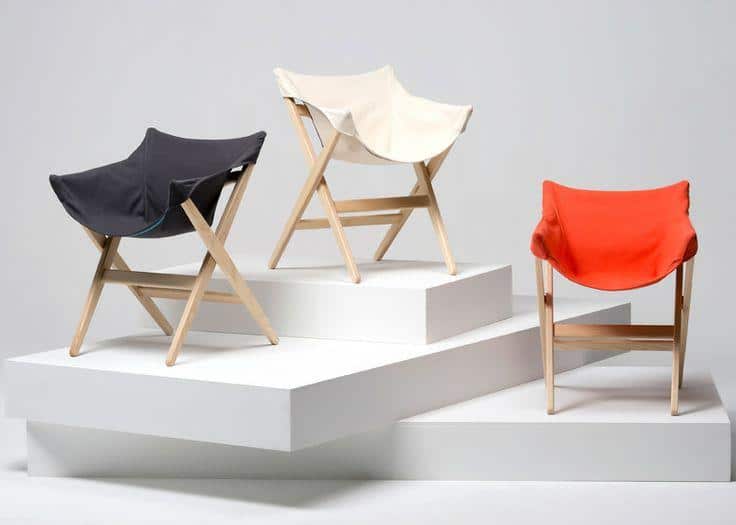 Italian patio chairs
Italian pendant
Italian red sofa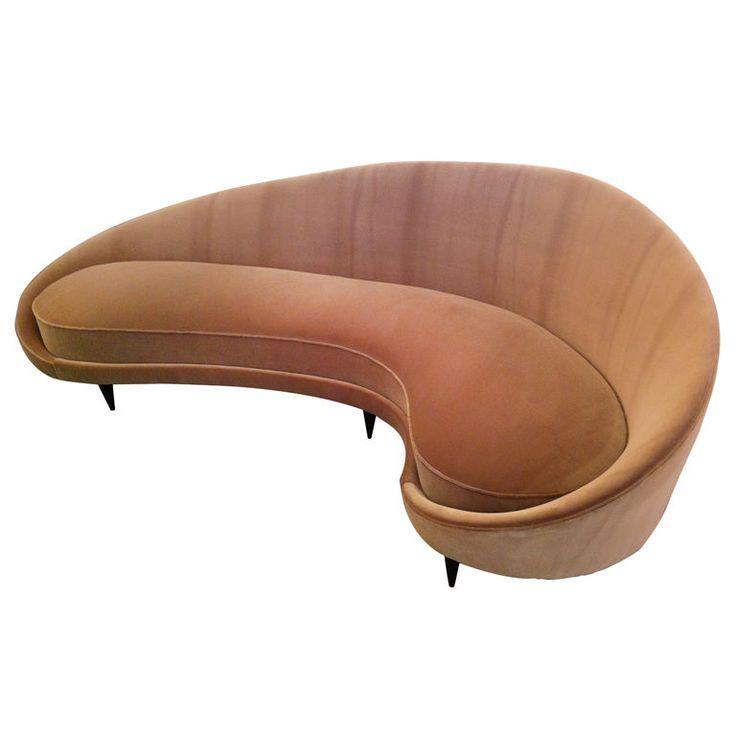 Italian rounded sofa
Italian white sofa
Modern Italian pendant
And now, a video from Milan Furniture Fair: