I love cafes! I love to spend countless hours in their cozy interiors, drinking a fresh and strong cup of coffee. That's why today my inspiration is cafe interiors! Just right now, when I am writing this article I am having my morning Lavazza and I'm feeling great.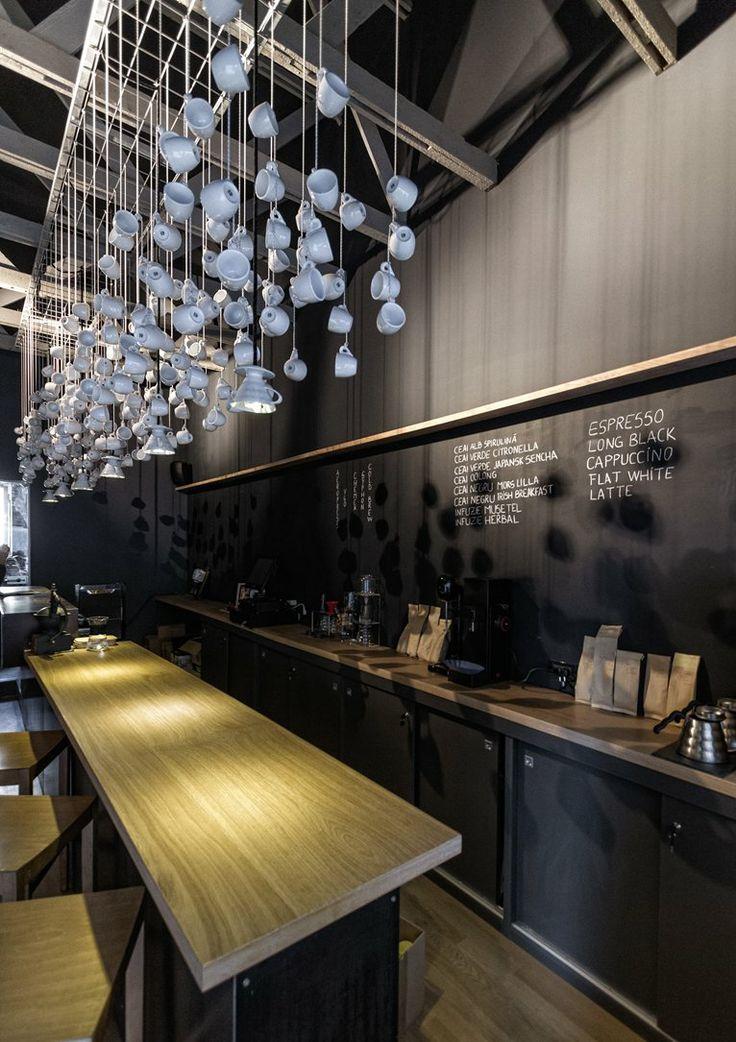 Cafe in Bucharest
But let's pay some special attention to the typical interiors of coffee shops. What can you find in those places? Well, personally, I really like modern types of cafes. And by modern I do not mean ultra contemporary with shiny and glossy surfaces with lots of sterile looking objects. I prefer modern and creative environments where one can be impressed by a piece of art of the pattern of a pillow, for example. I like seeing extraordinary objects that make great decorative accents. Actually, vintage items can do the trick – they look gorgeous when combined with modern furniture and the immediately grab the attention.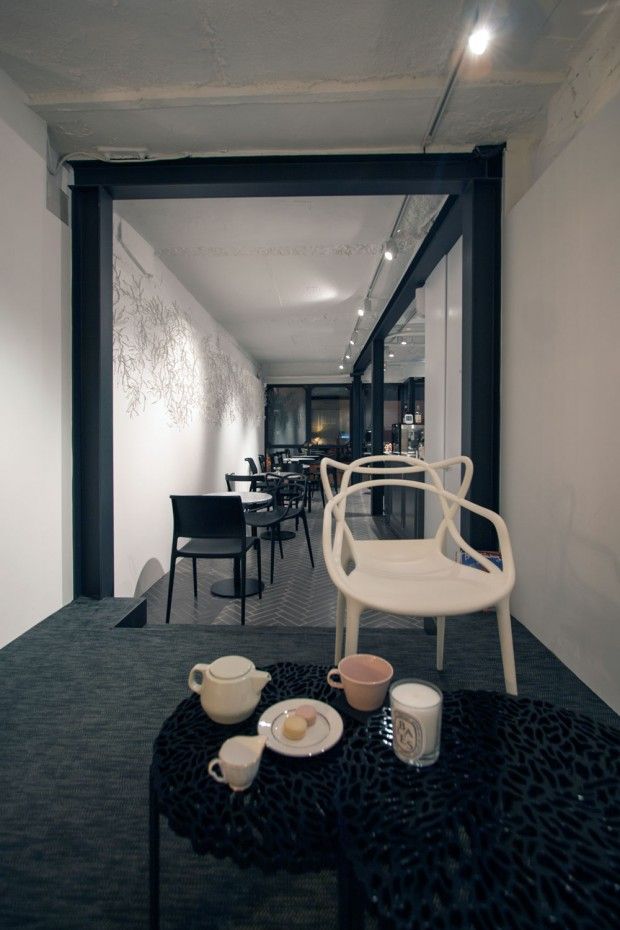 Cafe in China
I also like when I have a lot of space that is dedicated only for my table. I really don't like cafes where tables are very close one to another – the surrounding tables somehow steal the privacy and intimacy of the coziness that a personal table provides. Well, on the other hand tables placed too far one from another can create the feel of emptiness in the cafe, so it is really to find the perfect balance when placing the tables – not to close, yet not to far one from another.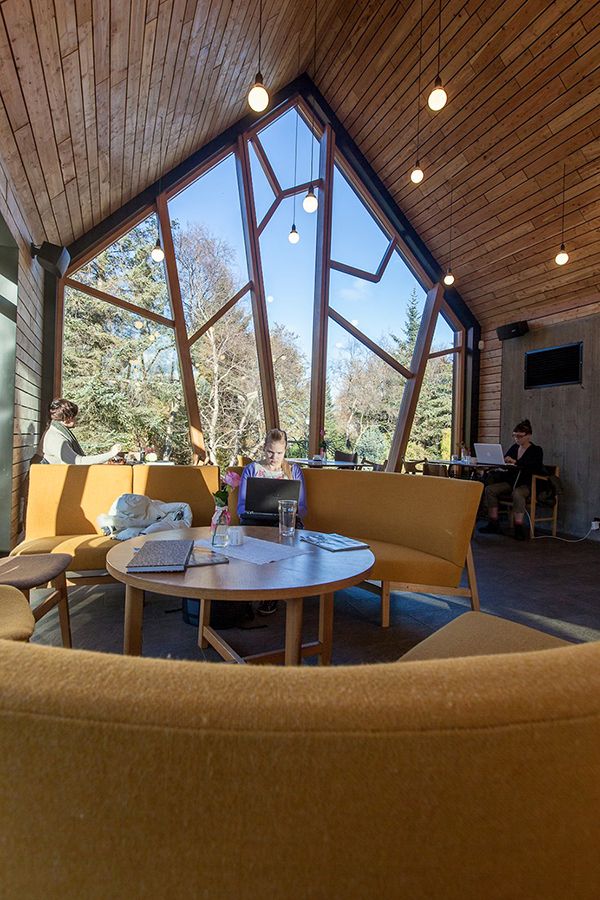 Cafe in Europe
As I have already said, little details can really make the interior an interesting place. I have been all over the world and I must say that I am really impressed by European cafes. Well, I have found very good ones in USA and Asia, as well, but as an whole, the old European culture somehow is incorporated even in the modern cafes – and I like that.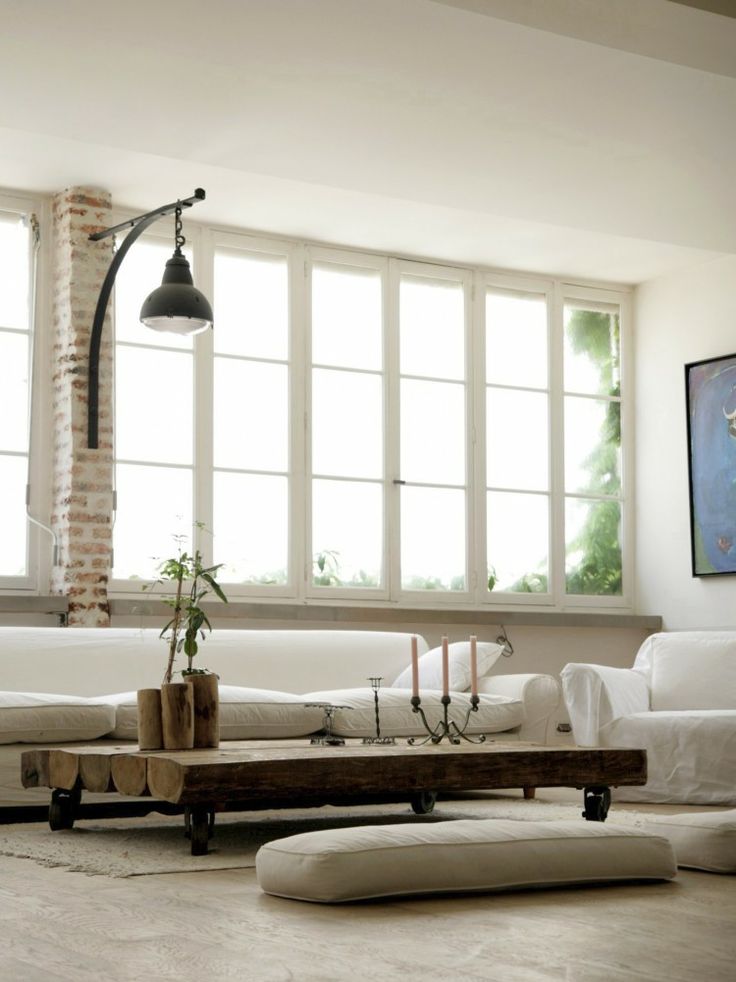 Cafe in France
In the images that I have collected here I was trying to show you – all our readers and also those that like to open a cafe and find a suitable idea, that I have tried to do my best to collect the most inspiring (for me) examples of cafes that touched my heart and my soul.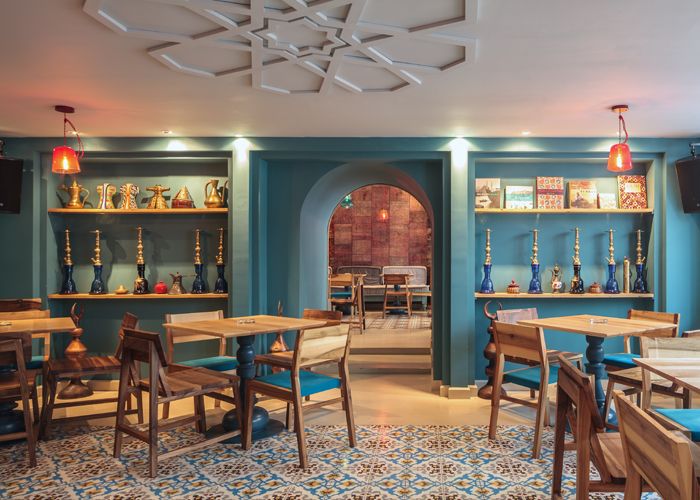 Cafe in Istanbul
As you know, the morning coffee is not only a cup of hot drink, it's a hug! It's the exciting new start of the day which we need to enjoy in a great atmosphere – doesn't matter if it is going to be inside the cafe or at a sweet little table, placed on the pavement just in front of the cafe window.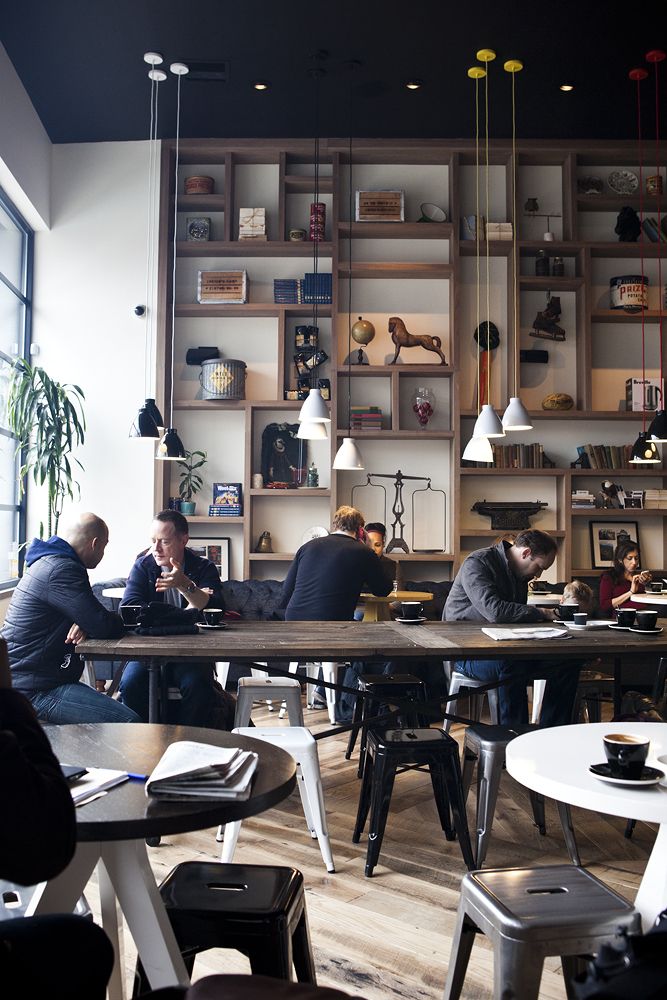 Cafe in Milan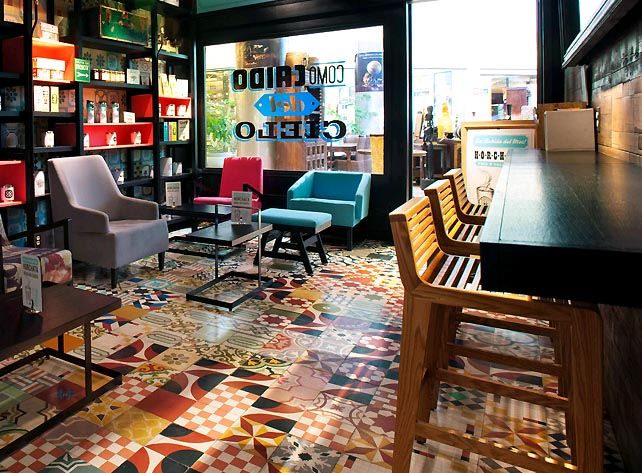 Cafe in Amsterdam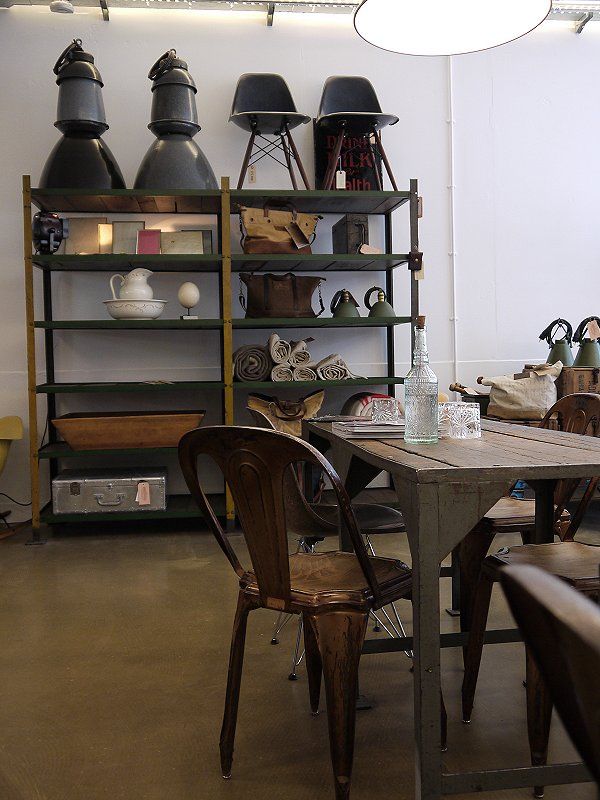 Vintage cafe interior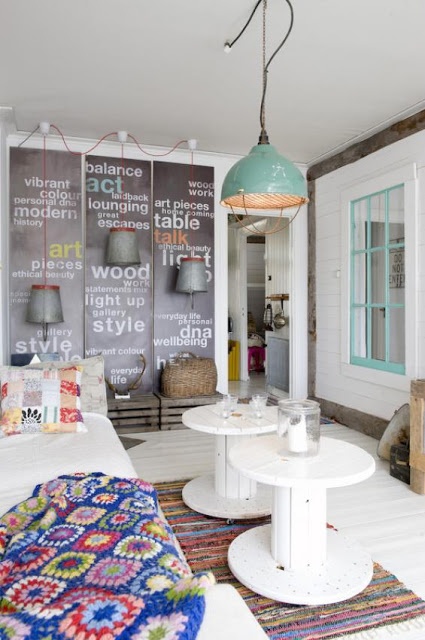 Scandinavian cafe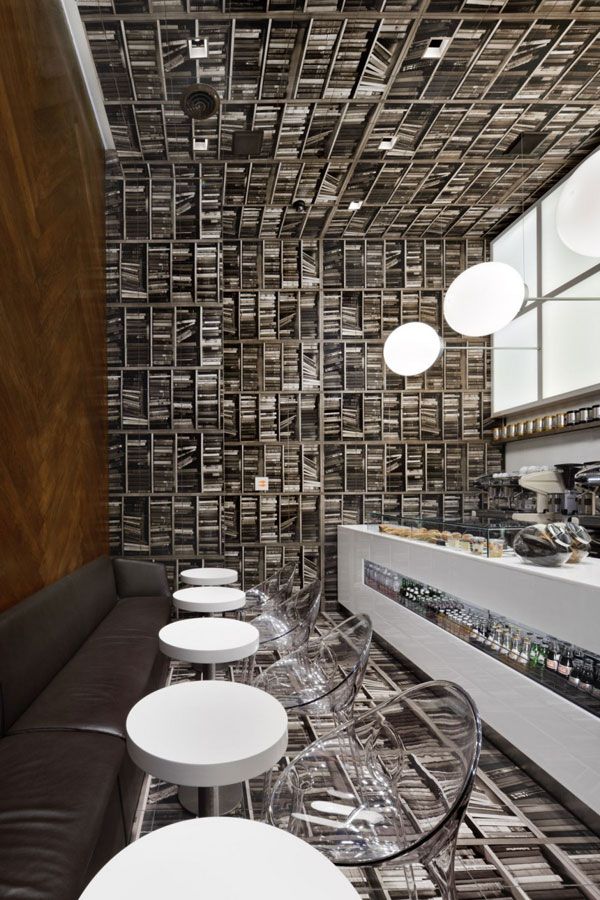 Modern Cafe in New York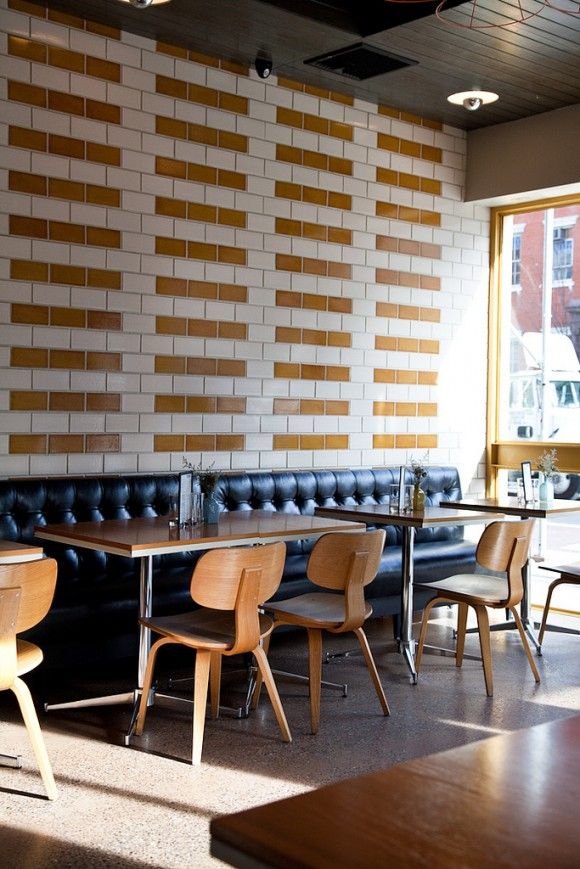 Modern cafe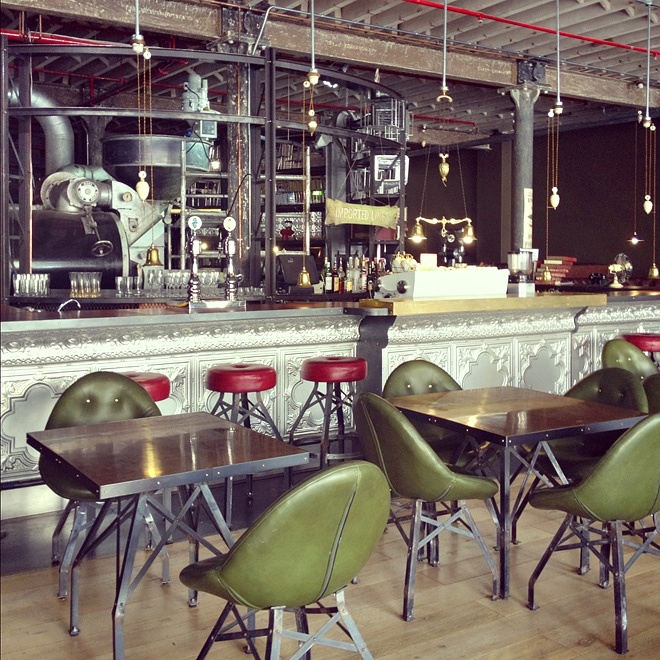 Industrial cafe interior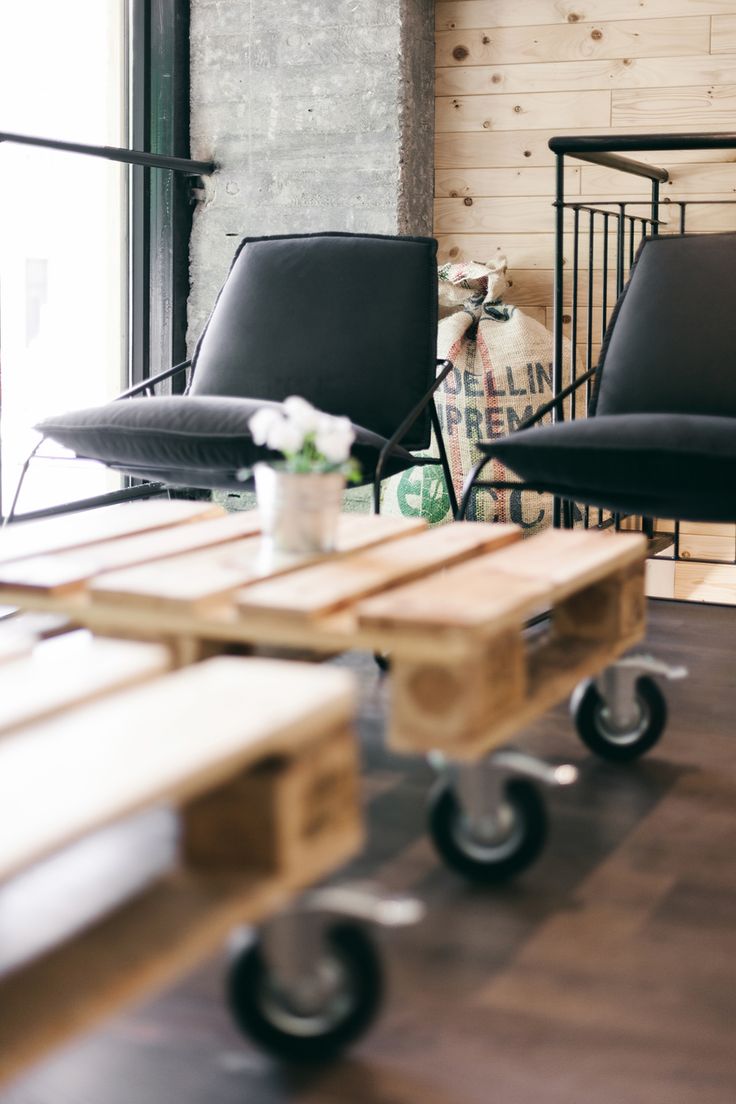 Creative cafe interior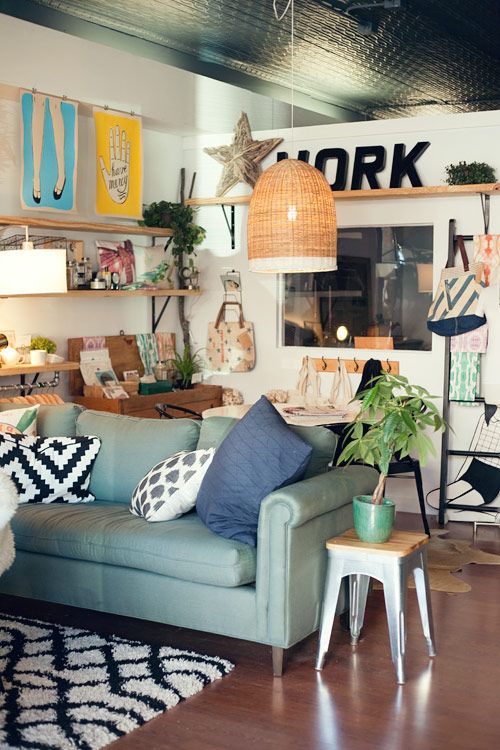 Cozy Cafe in New York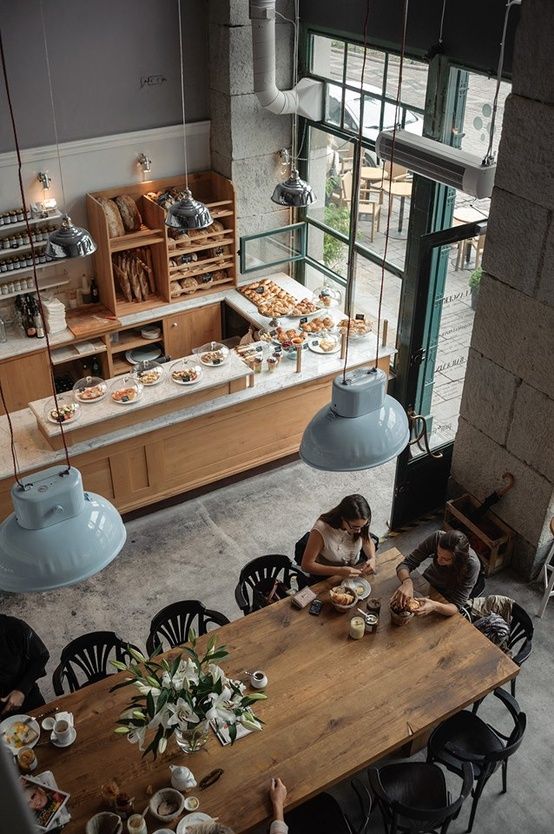 Contemporary cafe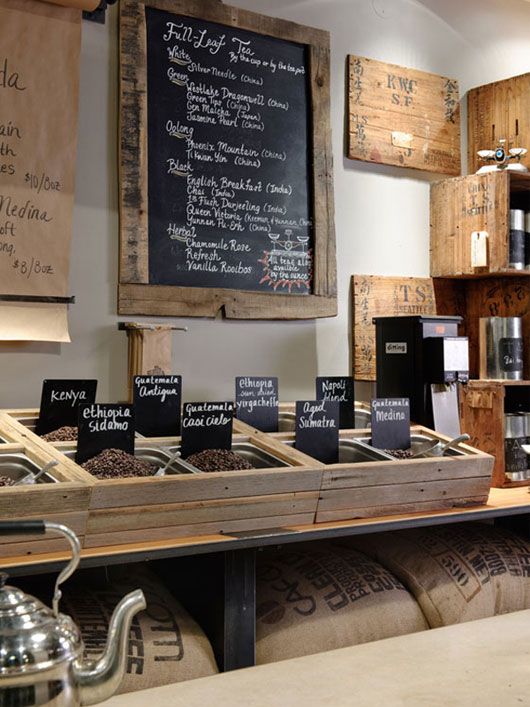 Coffe shop in USA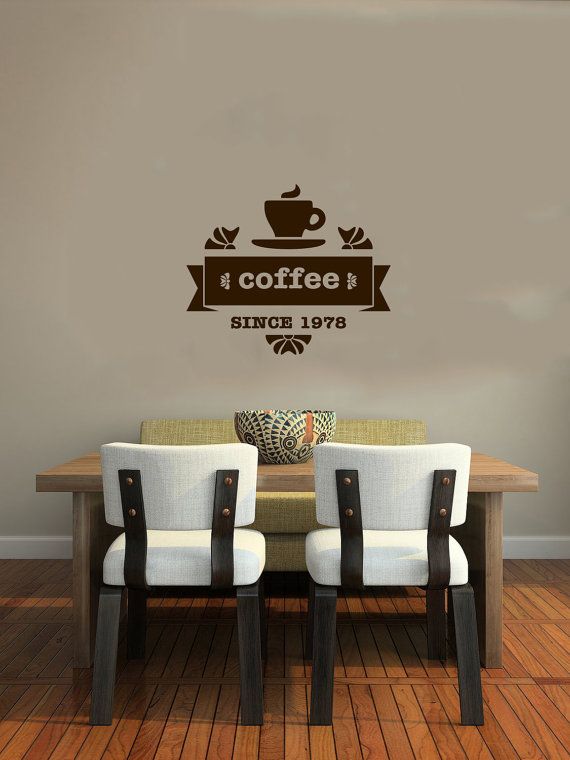 Cafe wall decal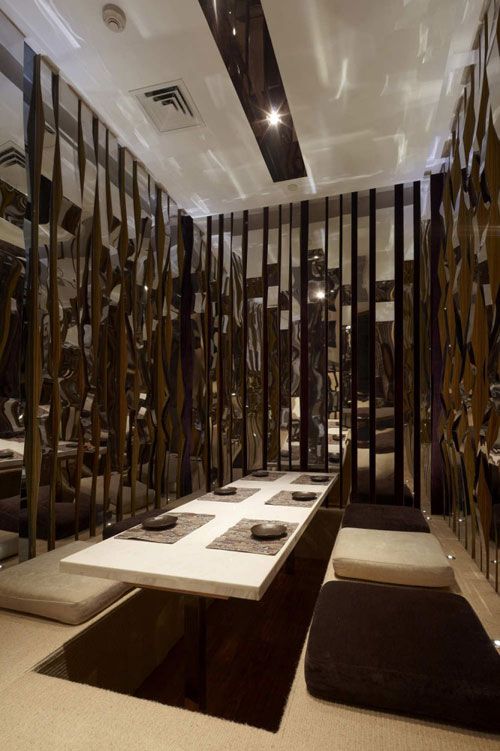 Cafe in Shanghai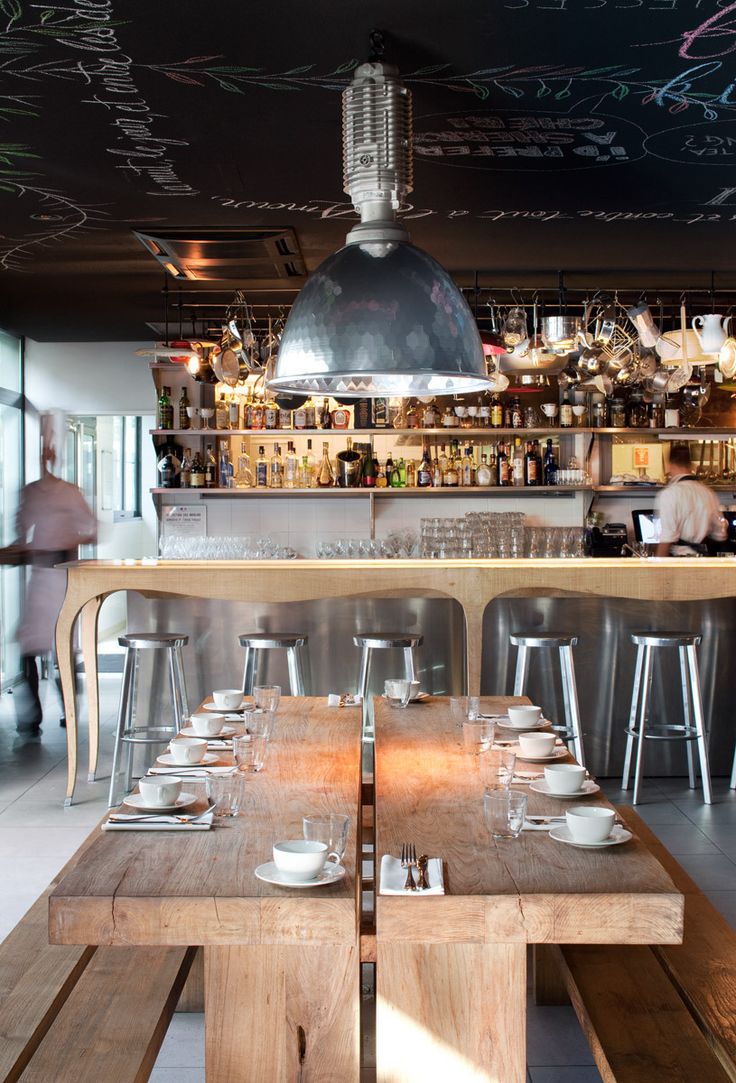 Cafe in Paris
If you need some professional help don't bother contacting http://notedesignstudio.se/.
Find some more ideas here: