This home is simply outstanding! In every inch, in every details you can feel the luxurious and stylish approach that the interior designers form Urban Design Associates (UDA) – http://www.urbandesignassociates.com/,  incorporated inside the building. Well, the style of the house can be described as traditional, definitely. It has beautiful views over the near gold course as well as it overlooks the Arizona Dessert nearby. Actually, the name of the project is Saguaro Forest VII. Just before entering the mansion through the main door, you pass an outdoor living room as spectacular as the inner parts. This outdoor living space actually makes an easy and understandable transition between the outdoor and indoor elements of the design. The luxurious lines flow smoothly towards the interior and they take ones breath away once he sees them.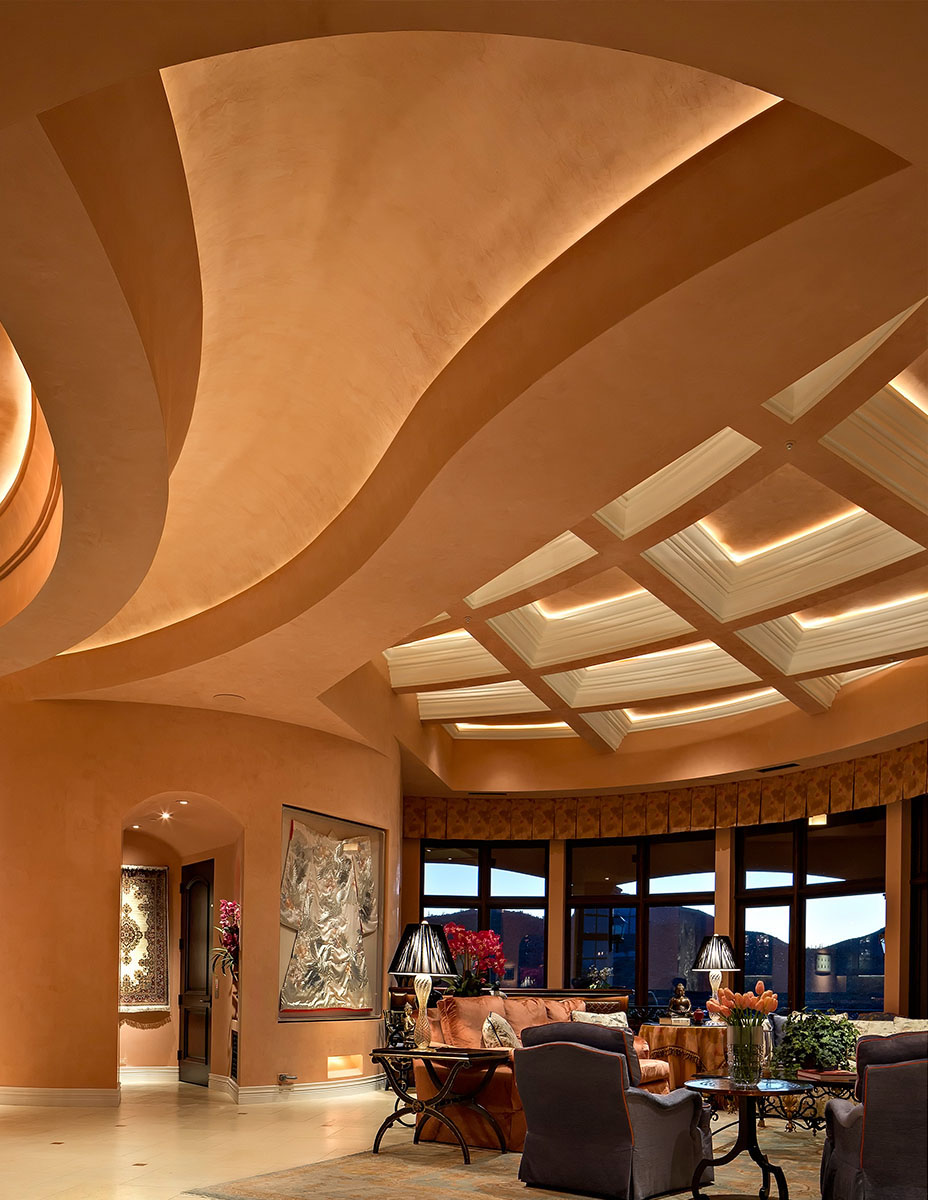 Luxurious spacious room
In the spacious main room you can pay special attention to the ceilings which display elegant curves. Additional led lighting highlights the brilliance of these protruding shapes. Despite the ultra luxurious environment this home is suitable for relaxing as well as for entertaining. In the interior you can also see the marvelous traditional library that adds an outstanding authentic character to the mansion's atmosphere. A limetone fireplace charms with its cozy and welcoming area. As for the dining room, we have to admit that it is a real jewel in the crown. There you will be able to enjoy the arced top clerestory windows and beautiful modern traditional chandeliers. When you get your meal, you can simple move to the wonderful cozy bedroom where a balcony with splendid view awaits its visitors for a tour though fascination and imagination. The garden below stays in its aromatic brilliance and waits until the next morning when you can have your first coffee there in the pleasant company of beautiful plants.
Now, have a look at the image collection of browse other interior design projects here: https://founterior.com/category/design/interior-design/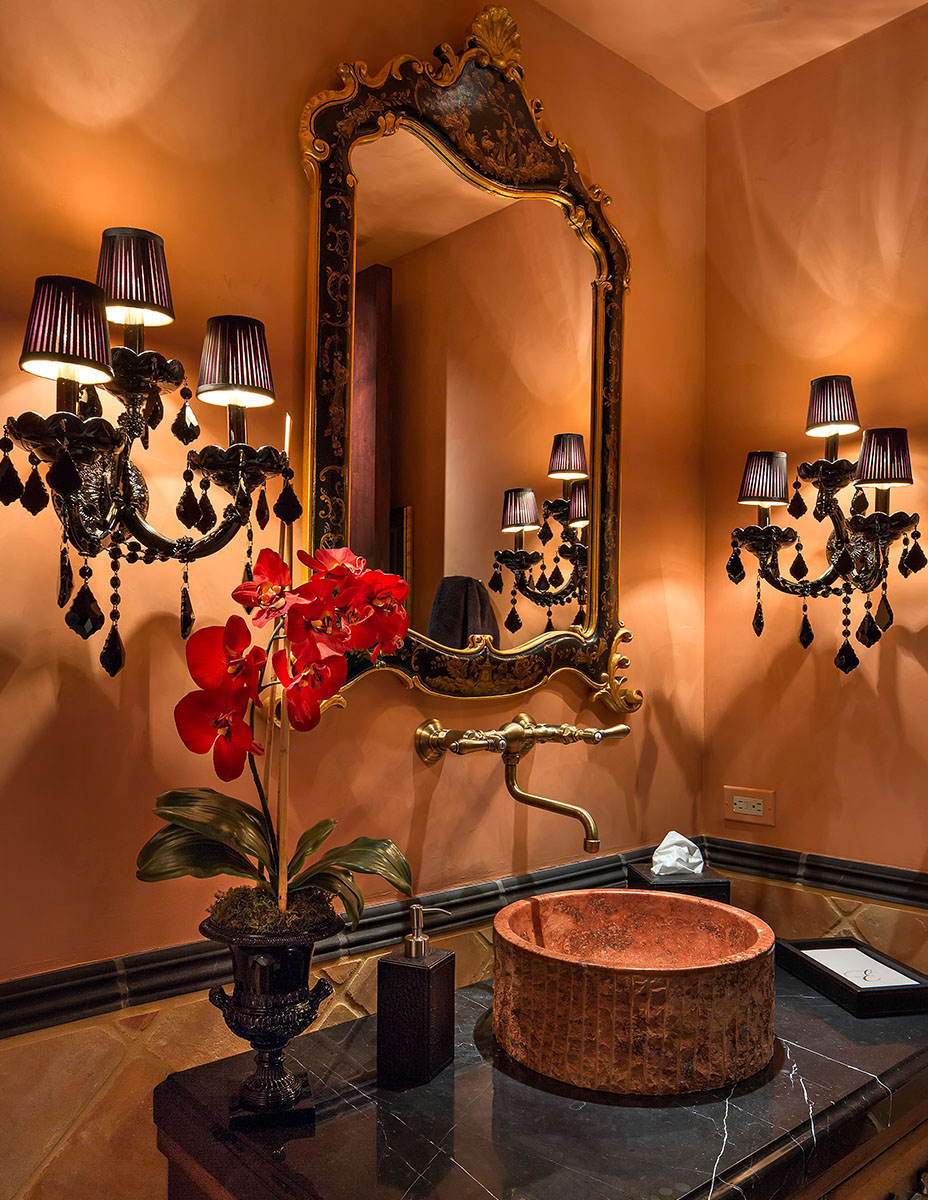 Luxurious traditional bathroom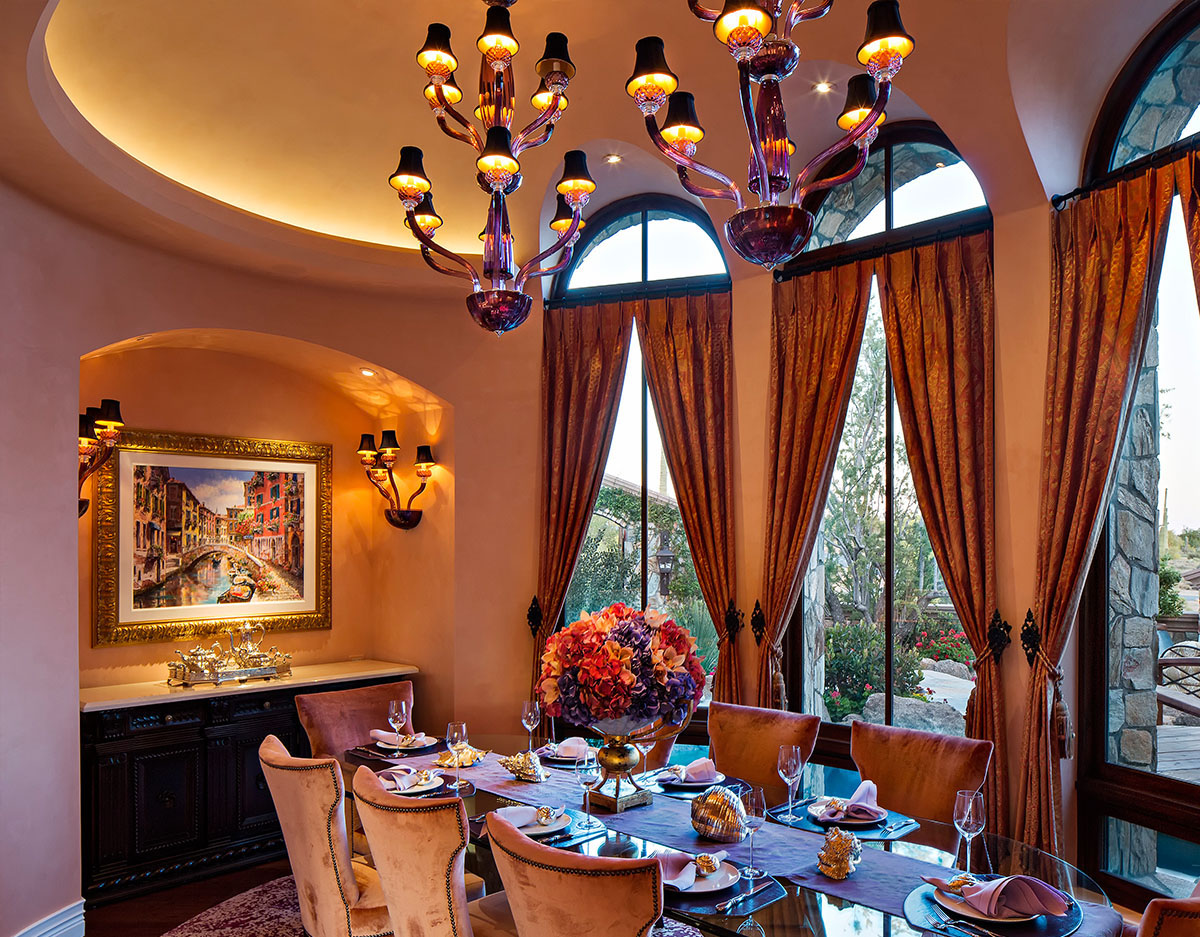 Luxurious tradtional dining room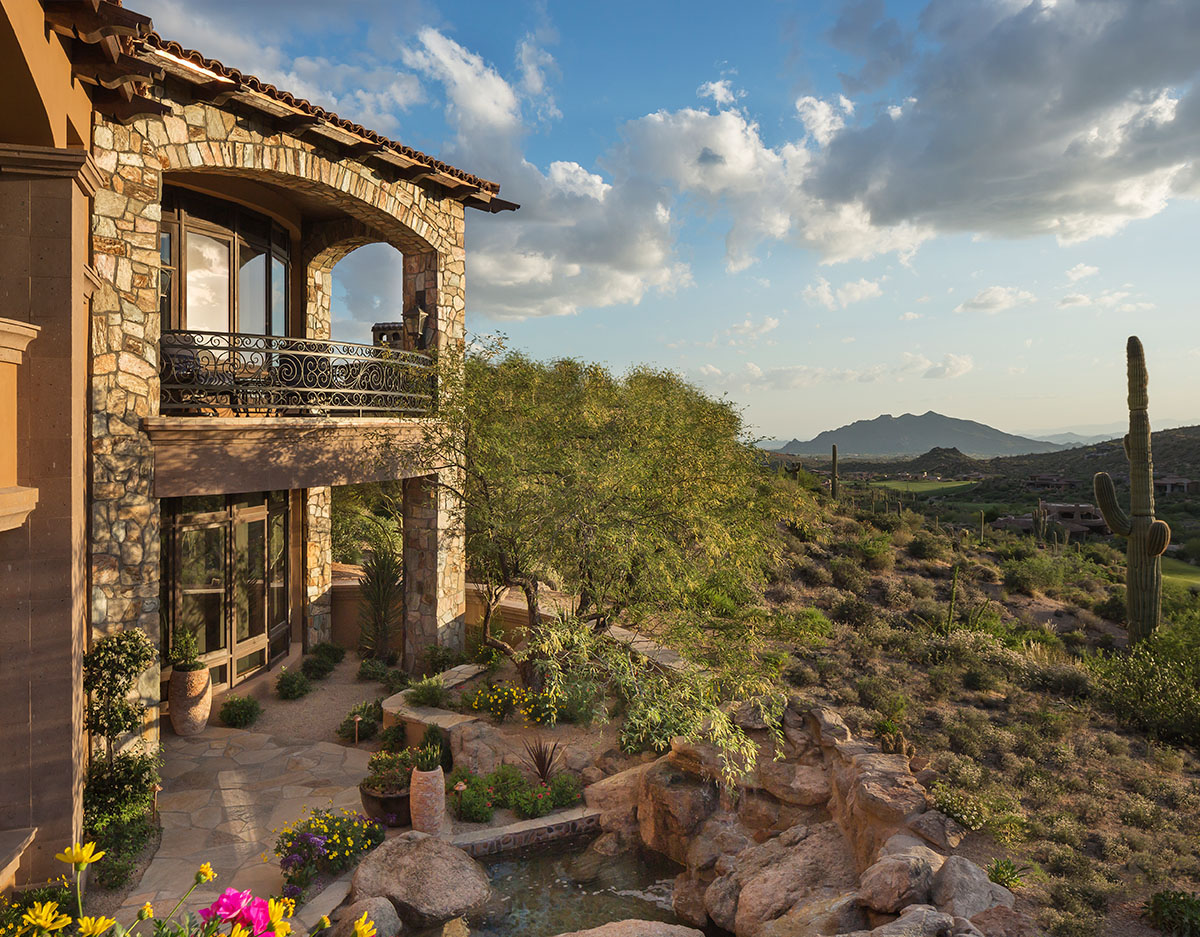 Luxurious traditional mansion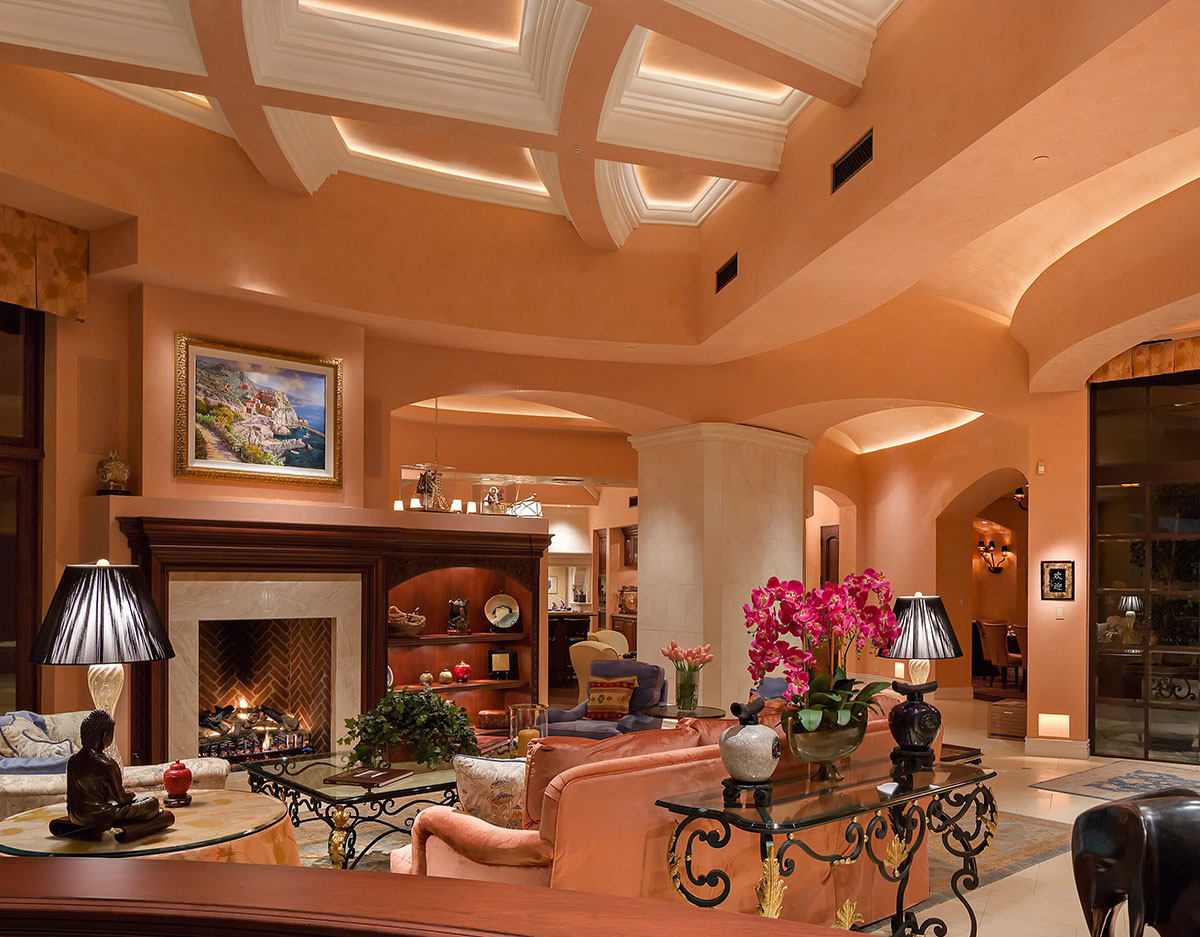 Luxurious traditional living room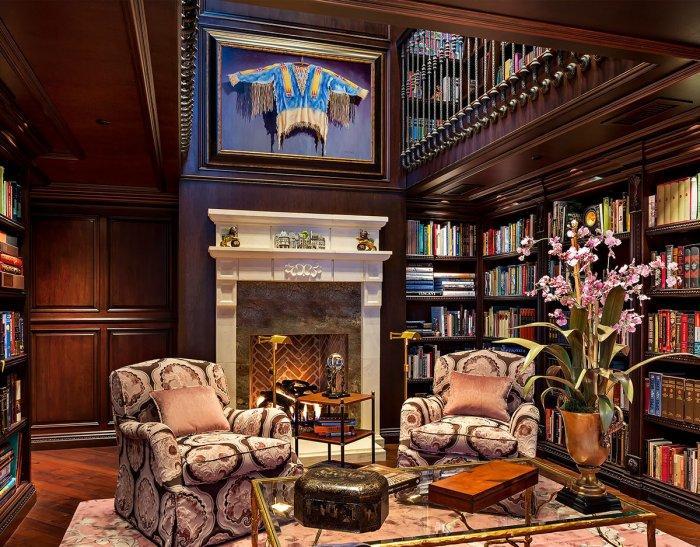 Luxurious traditional home library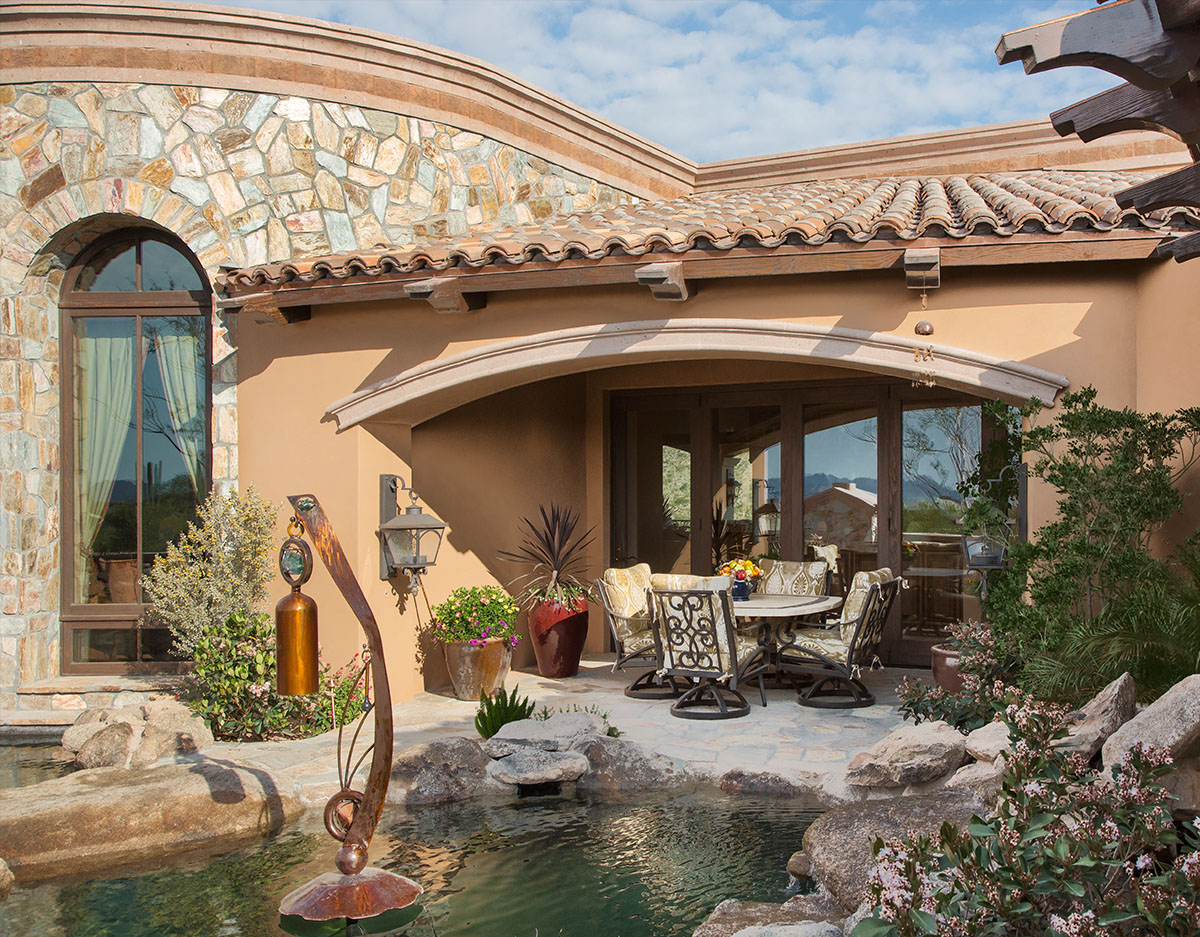 Luxurious traditional garden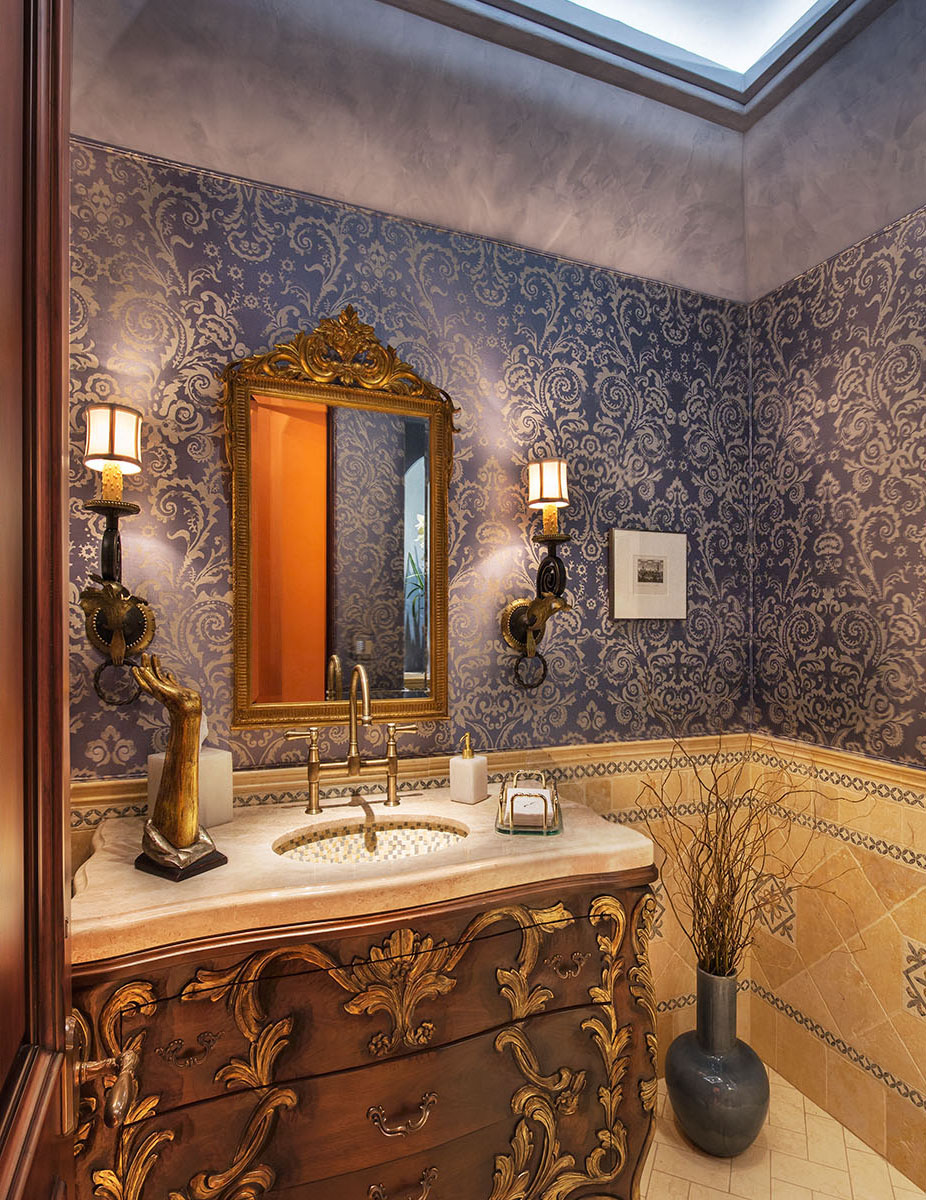 Luxurious traditional bathroom vanity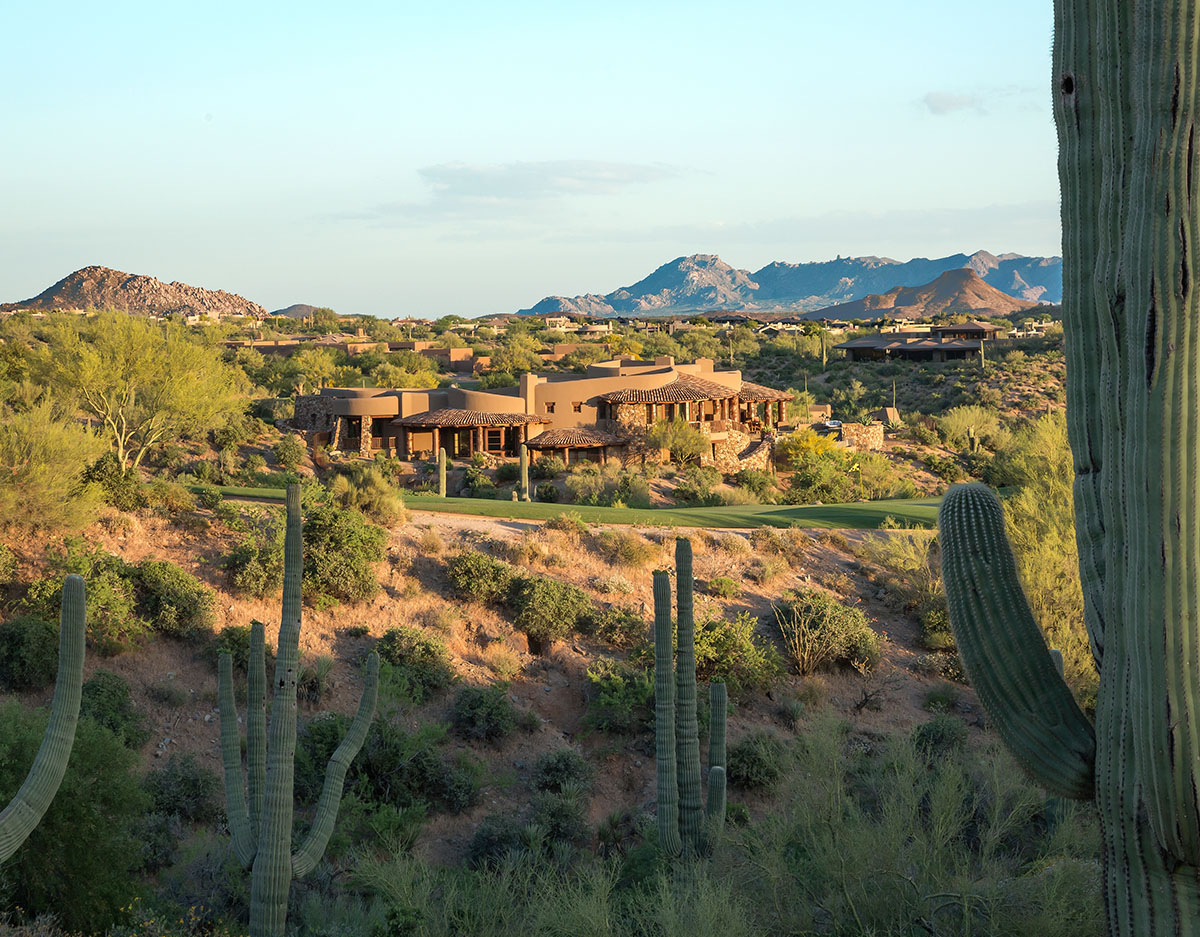 Luxurious traditional dessert house
Do you need more luxurious inspiration? Check out the video!