Easy Living Room Decoration Tips
As living rooms are more or less the focal point of a home, being a place where we spend the majority of our time, they have a great significance in the setting of any apartment or house. Since they are a central location around a home, then this means they have to receive more attention than usual. The tips ahead will give you an idea how to do that:
If you happen to have any collections you possess, this may be an excellent reason to house them in your living room. They will help attract the attention of those in the room, while at the same time serving as interesting decoration. All of this of course largely depends on the nature of the collection and whether its suitable for the overall mood of the room.
During summer and spring time you can really help make the room better by using lots of flowers and plants to make it more inviting to the eye. They will also help keep the air quality high, so its a win-win scenario. Using a good-looking vase or pots will only make things look even better.
You can use a shelf to bring some objects together for a more thematic experience. If you want to, you can use your books or other items of importance of the same type that work better in the long run. You can always make use of such items, as they mirror your interests as well as personality, only making the place closer to your own vision of what defines you.
Making sure you mix materials and textures will help create a more lively clean and organized and interesting mashup of choices. Whatever you do, make sure you never create a monotonous experience, or else your home will have a uniform and boring look more akin to an office or hospital than the center of your life.
Use prints to create a pattern of your choice that fits the mood of the room. Whether its a tribal look, something traditional and colonial or minimalistic and futuristic is entirely up to you. Whatever you do, just remember to stick to the same theme if you want to create a good theme. Floral patterns can also be of great advantage to your efforts if you like them since they are easy to find and implement into your decorations.
If you don't really have a lot of space to work with, then you can always combine that with some more transparent tables and even mirrors to make it seem as if the place is larger than it really is. This is really useful for your living room if it doesn't have a good access to direct sunlight or too much shade overall. Doing so will help bring the light levels up and make the place look brighter and more welcoming.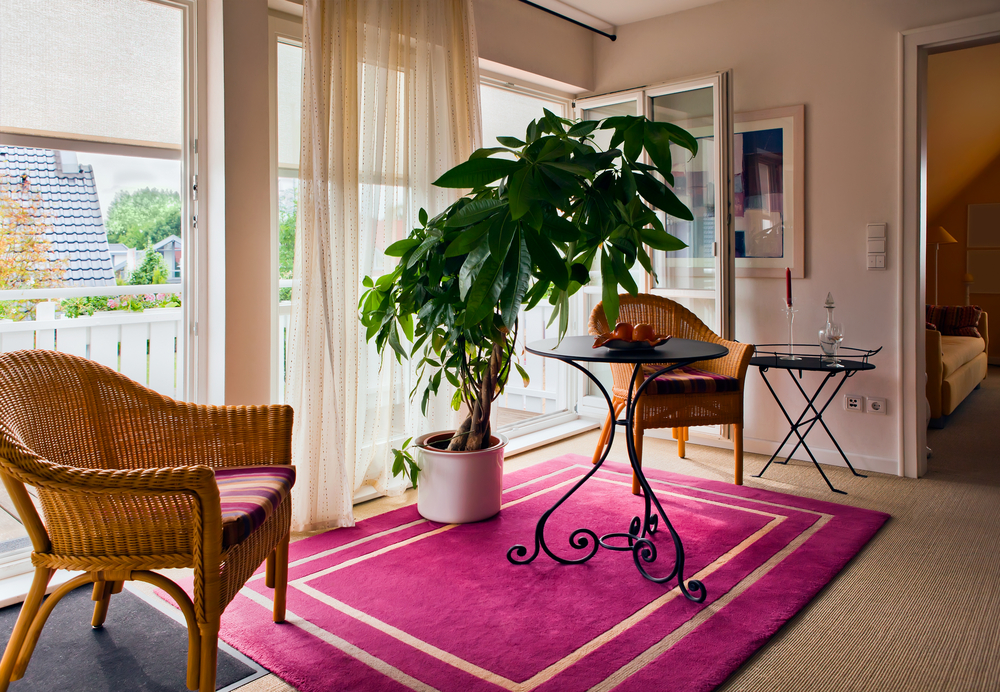 Living Room Decoration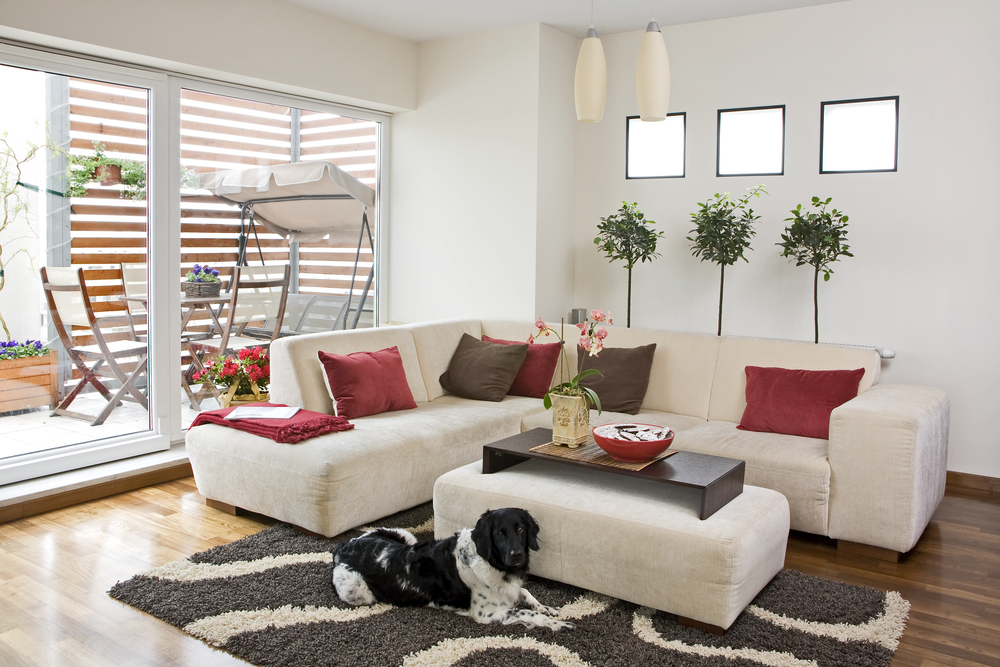 Room Decoration