One of the newest trends in interior design is the so called "Scandinavian style". Well, it is not a just appeared flow that have sprouted the last year, for example. Actually, it dates back several years ago. It can be characterized as a style having classic and refined look that can be easily achieved. The only things that you need are: wooden material, white paint, pale nuances of blue, yellow and green, as well as simple minimalist shapes.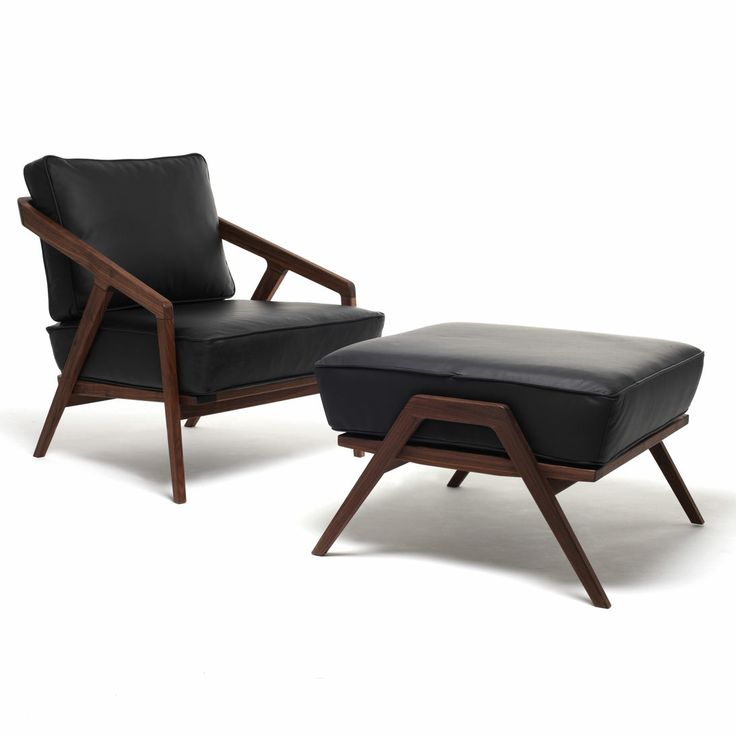 "Simplicity" is the word that best describes the Scandinavian style which means that if you want to create that kind of look at your home you will need to get rid of the most decorative elements which you are used to see around the house. Despite that there are no strict rules which point out what is the allowed amount of color in a room or how big the objects in it should be, you will definitely need to stick to the simple solutions. If you can't live in a place without any decorations and patterns, there is an option for you to use chequered cotton or linen fabrics in pale red or blue colors. These could be tablecloths, upholstery, etc.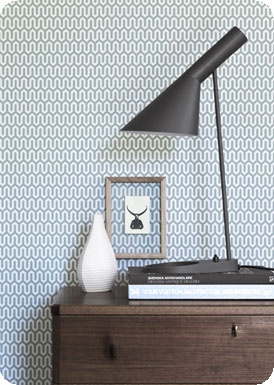 Of course, you will need to create a cozy atmosphere at your home. In order to achieve a comfortable environment you can place two or three bright objects that will add the needed contrast with the pale looking interior. For example, a vivid red bowl of fruits or a vase used as table centerpiece. The easiest and cheapest way is to simply hang a pair of cooking mitts somewhere around the stove or little decorative towels beside the kitchen sink.
As for the floor, it would be best to place laminated wooden flooring. Of course, the real wooden floorings are a better option when you want to achieve an authentic Scandinavian touch in your place. Additionally, you can have a small carpet that will create warmth and coziness. Furniture is another factor that one should pay a special attention to. Needless to say, wooden types are preferable and in case you can't afford them, those with wooden legs are also an option. Doors with simple and elegant handles are also a must.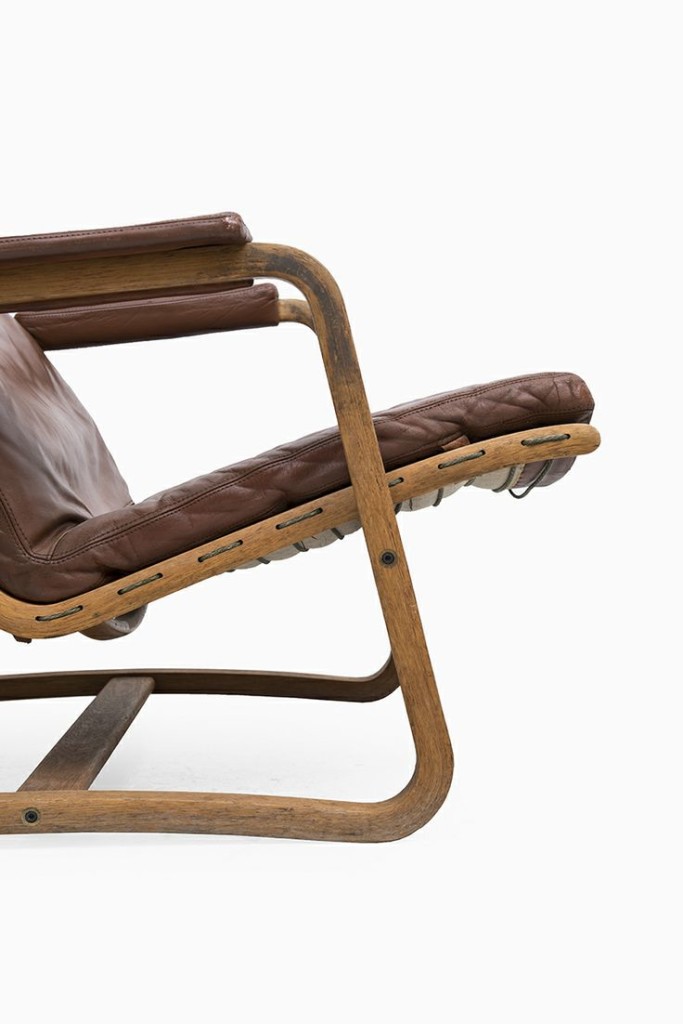 And last, but not least, make sure that you have made your best choice regarding to lighting. This is one of the main aspects in achieving the real Scandinavian interior design style. Of course, it is a sure way to make the property one bright and pleasant place to live in. In case you don't have any huge windows that would let natural light in, do not hesitate to invest in lighting and mirrors that will spread the light inside at your home.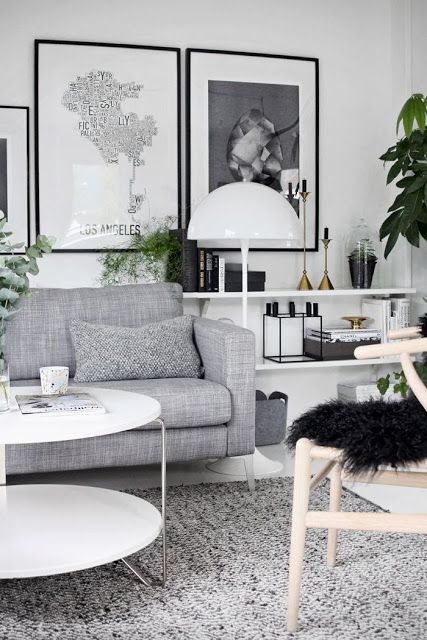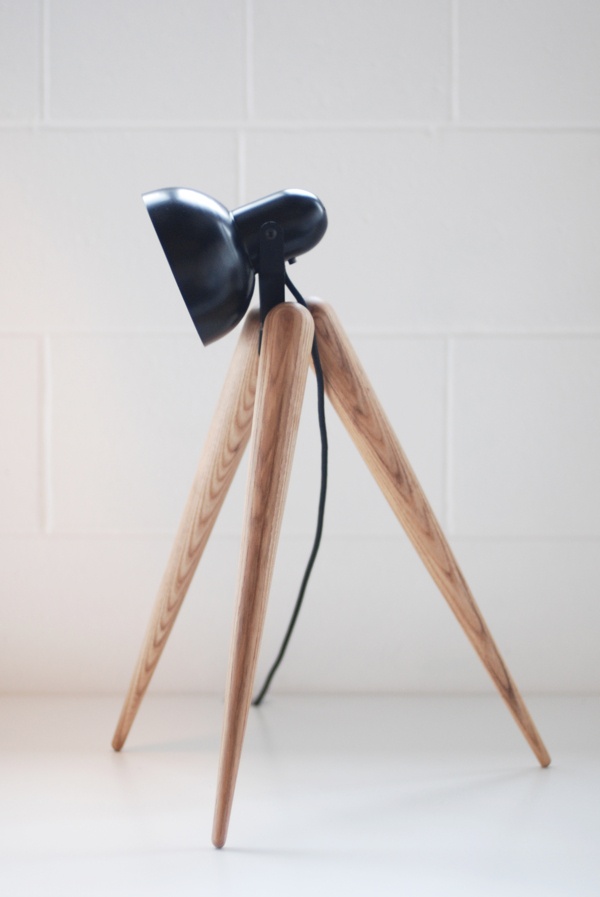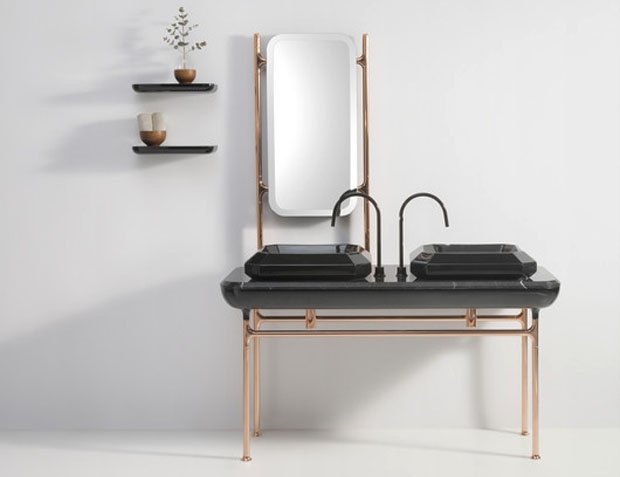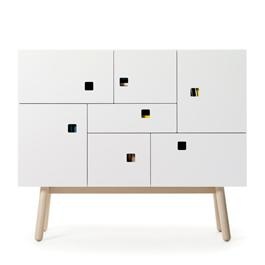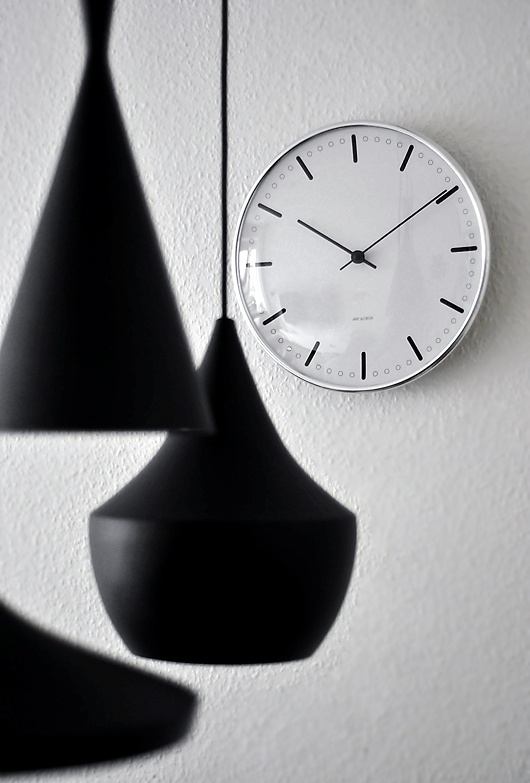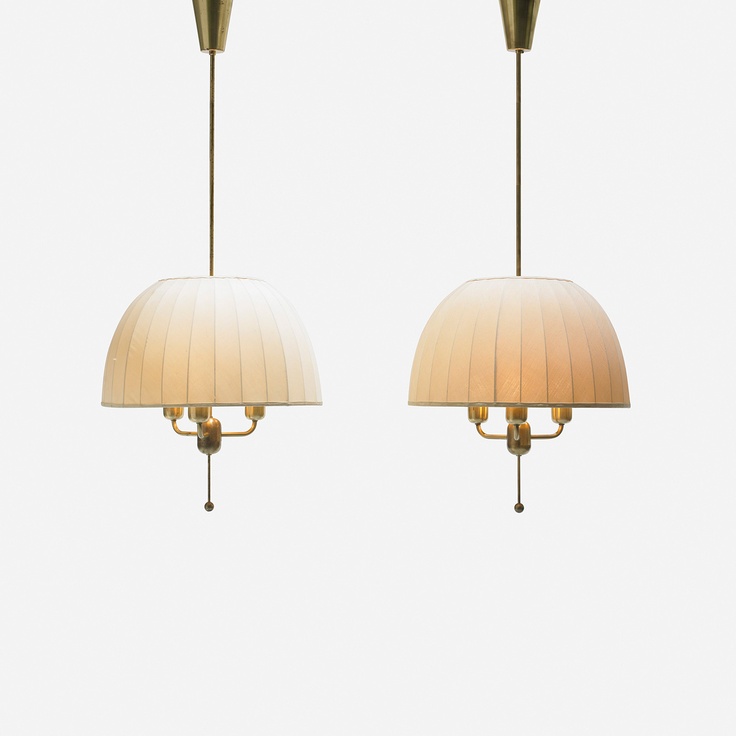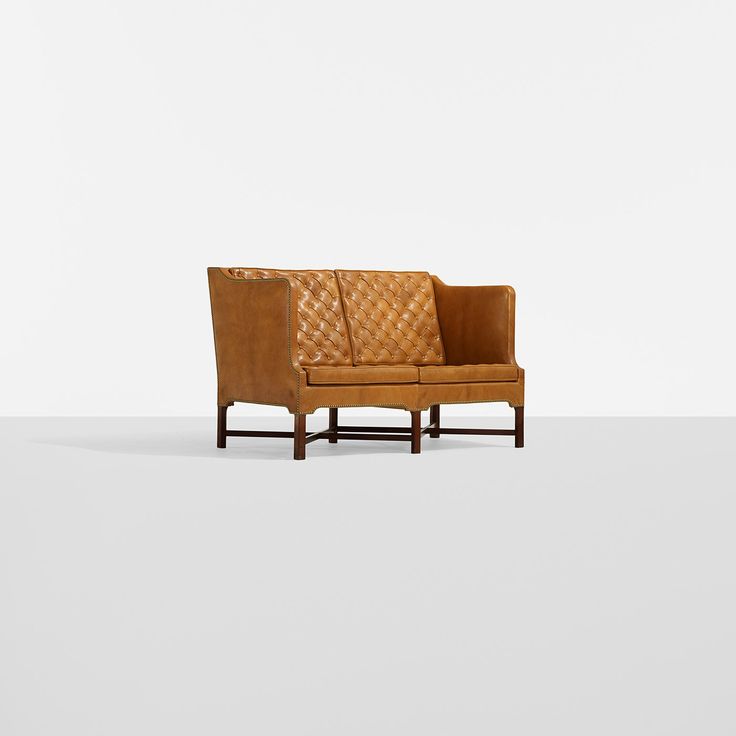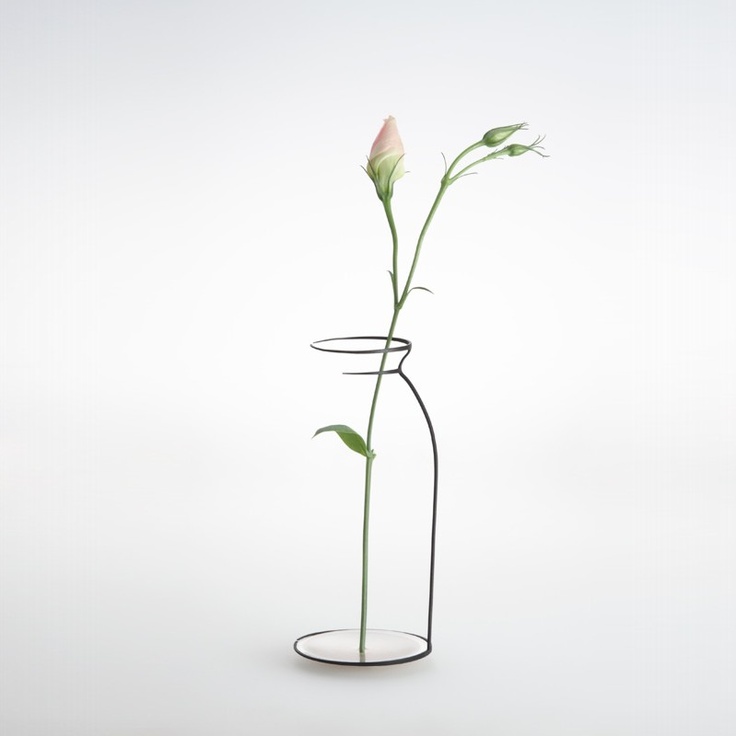 .