Regularly updating your home is a great way to keep things fresh. Breathing new life into your home is fun and will add value as well as make it a nicer place to live in. The great thing is that you do not need to get out the wallpaper stripper and paintbrushes to give your home a makeover. Changing your soft furnishings, accessories and a few items of furniture can make a world of difference to the way your home looks and feels.
Sources of inspiration
There are plenty of places to turn to for inspiration. Furniture and soft furnishing designs are constantly changing, so there is plenty of new looks and ideas out there to inspire you.
A good way to get fresh ideas is to go online and browse sites like this one. When you see something you like bookmark it or save it to a programme like OneNote. Later you can narrow down your results and print some of them out to take with you when you go shopping.
This approach works well for those who can easily picture what a room will look like when it is finished just from looking at fabric swatches, photos and paint samples. However, not everyone can visualise in this way. For those people who cannot visualise well looking at interior design magazines and websites is not likely to be enough.
For those who fall into that category, visiting show homes in their area is a great alternative. Being able to see the latest home interior designs in use, in an actual house, will really help you to see if that style of home decor will work for you and your family. When you are looking at real rooms, you get a far better idea of the look and feel that you can achieve in your own home.
If there are no show homes in your area, you need to take another approach. Visiting furniture and home improvement showrooms can also work. Most of these retailers set up room mock-ups allowing you to see the latest style of furniture and soft furnishings in a homelike situation. These mock-up rooms tend to be smaller than a standard room, but you can still get a fair idea of how a certain style of furniture will look in your house.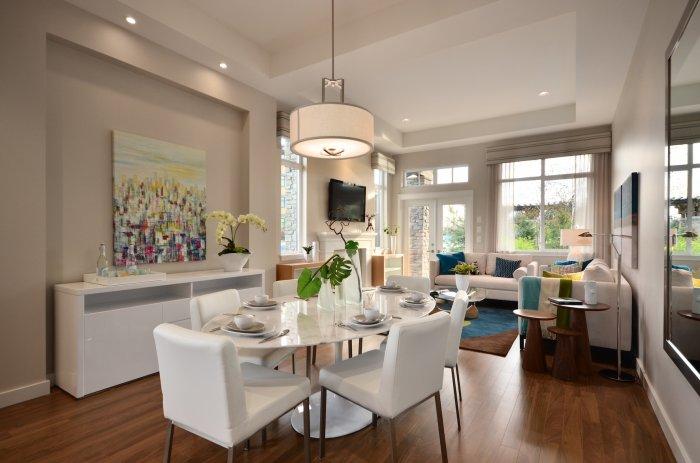 Hire to try
If you are still not sure how to refurnish your home hiring show home furniture to try out for a few months is a great approach. It allows you to try the latest styles without having to spend thousands to do so. We have all made mistakes perhaps spending hundreds on a new dining room table or sofa only to end up selling it for a fraction of what we paid for it six months later because we realised we did not like it. Hiring and trying furniture can help you to avoid making this type of expensive mistake.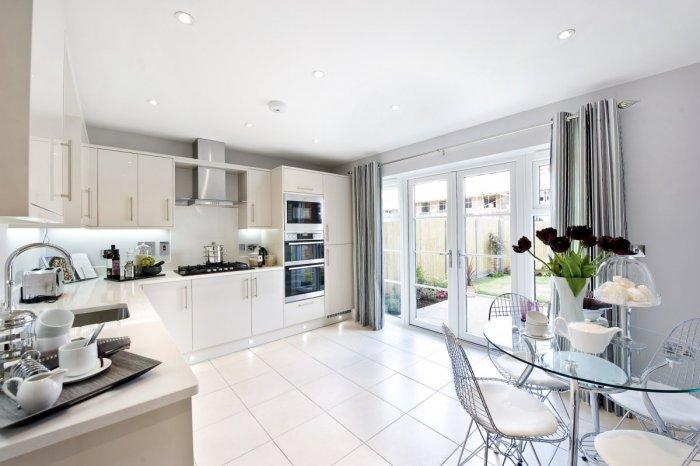 Thinking outside the box and getting design ideas from a range of sources will help you to make more of your property and feel confident about investing in, and updating your home.