Selling a home in the current market requires plenty of creative thinking to develop an effective sales plan. It is no longer enough just to tidy up and list a property with a realtor. Being aware of the psychology of selling can make a world of difference to ensuring the highest sale price possible is attained. A strategy that is becoming more commonplace in the real estate industry is known as 'staging', which is the art of decorating with the specific intent of displaying the home in its very best light to firmly grab the attention of interested buyers.
Why Staging is Important
Subjective feedback from realtors repeatedly demonstrates that buyers who take the time to present their property staged with luxury furniture and décor greatly increase their overall sales profit compared to those that do not stage. This is a huge windfall that really maximizes the potential of the property and the extra funds mean more financial freedom. Everyone loves having more money in their pocket and the cost is quite reasonable when taking the increased profit into consideration.
What Staging Involves
Staging allows one to lease luxury, show room quality furniture and use the skills of an interior decorator to present your home in a way that is guaranteed to deliver a gob smacking 'wow factor' to prospective buyers. This indelible first impression makes all the difference in swaying a buyer's perception towards making your home a highly desirable 'must have', rather than another lukewarm possibility on a long list of competing properties. It gives your property the edge that is more likely to convert into a quick sale at a higher price and any online estate agent would agree.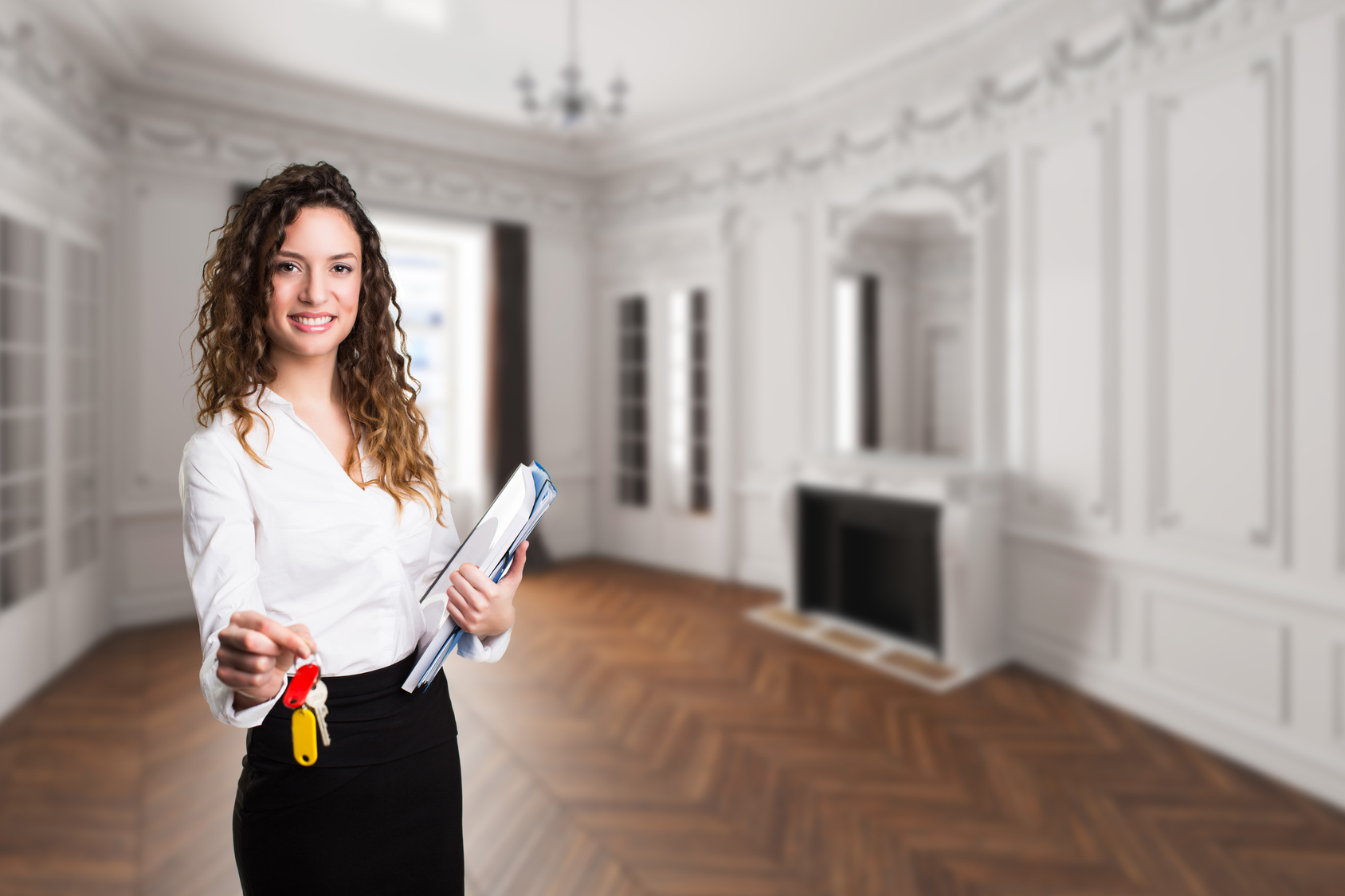 Staging Logistics
Staging can be as simple or as complicated as one wants to make it but the deciding factor is usually based upon ones budget. There are many businesses based upon staging residential properties for sale. Typically a consultant who specializes in interior design will arrange to inspect the property, measure the rooms and draw up a rough floor plan in order to work up the most appealing layout for the sales campaign. While some companies will just provide advice and work with the items already in the home, others have access to an abundance of furniture, décor and artworks and will undertake a complete makeover of the property in preparation for sales inspections.
Luxury High End Furniture
Apart from the expert knowledge of design that is implicit in staging, one of the other main benefits is having access to luxury furnishings and bringing a touch of class into your home. This furniture can be leased and depending on the staging company, the available range of offerings can be staggering. Everything from artworks, ornaments, lamps, rugs and the most modern, high-end furniture can be added to your home for a very reasonable price. Often this furniture is available for sale at deep discounts, so if you become particularly attached to any pieces you may be able to buy them at a markdown.
Before you hire a professional stager or start renting furniture, you need to understand the common staging mistakes that even experienced Realtors make.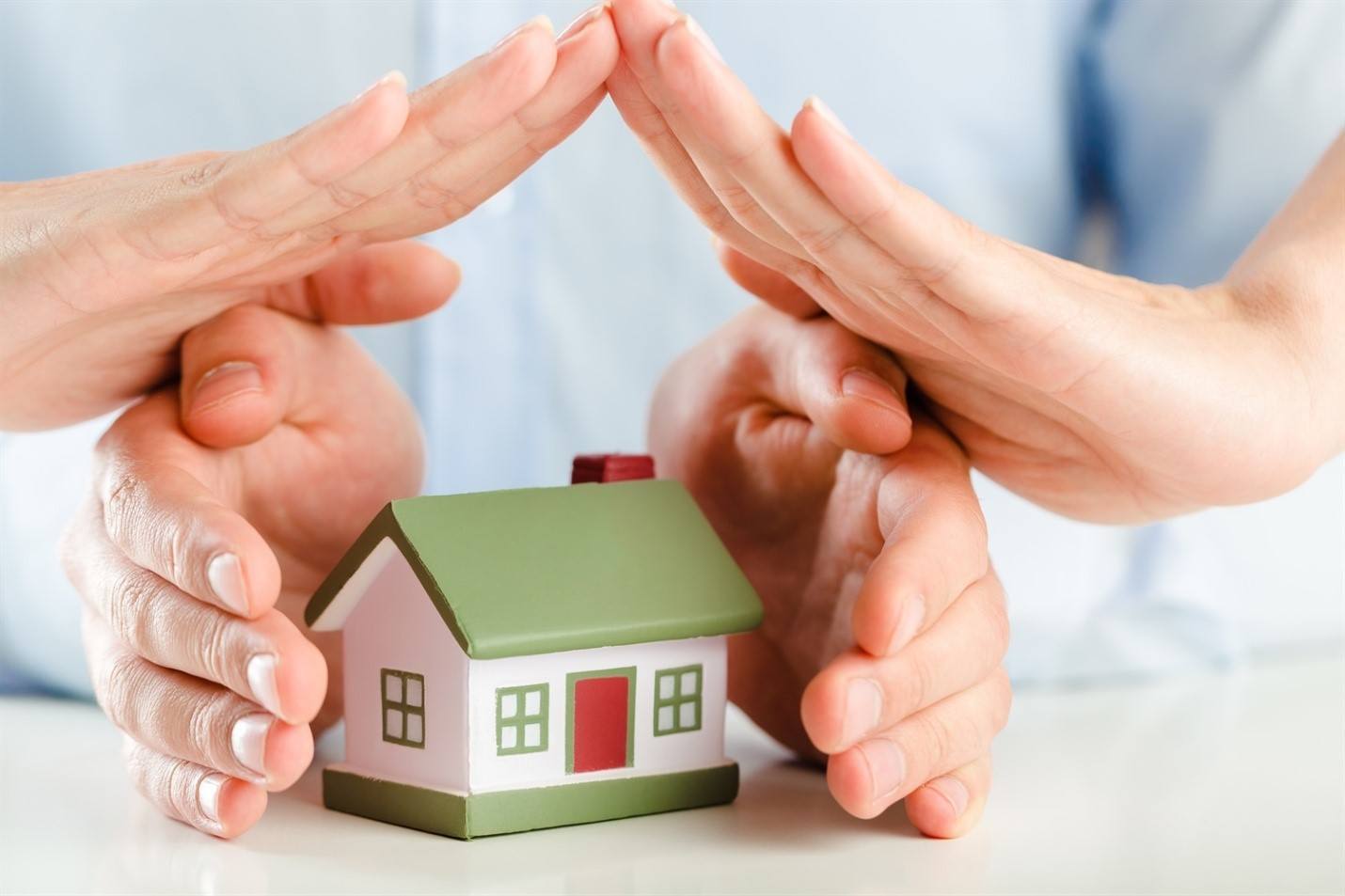 When it comes to selling your home, presentation is everything and making that all-important first impression has never been easier. Because immaculately staged homes sell quickly, and for more profit, the return on investment is well worth the initial outlay.