The signs
This vehicle provokes the boundaries of taste in a natural way. Sometimes if you use your good taste and imaginative thinking you can arrange each object in a stylish and dazzling way. Is this what you have imagined as the most creative and unique wedding decoration ideas? Go on, read more…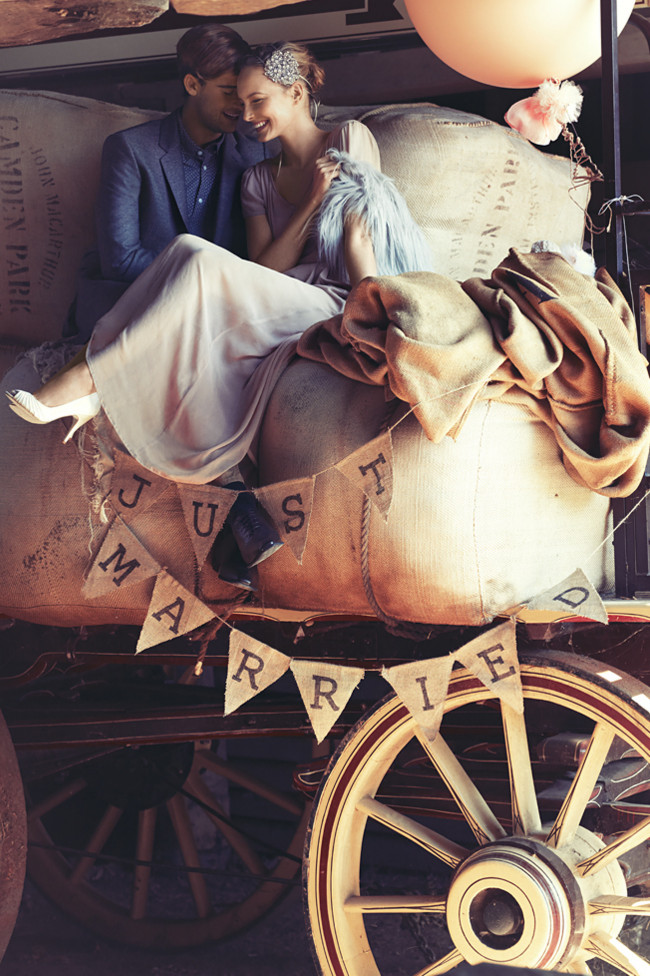 The manners
The tables around the natural scenery can be decorated with flowers with suitable containers. Linen will perfectly fit the natural environment and the table will be ready to serve your guest in a stylish manner. Moreover, if you observe the work of decorators in Delhi then you will realize the amount of focus people put in the wedding décor.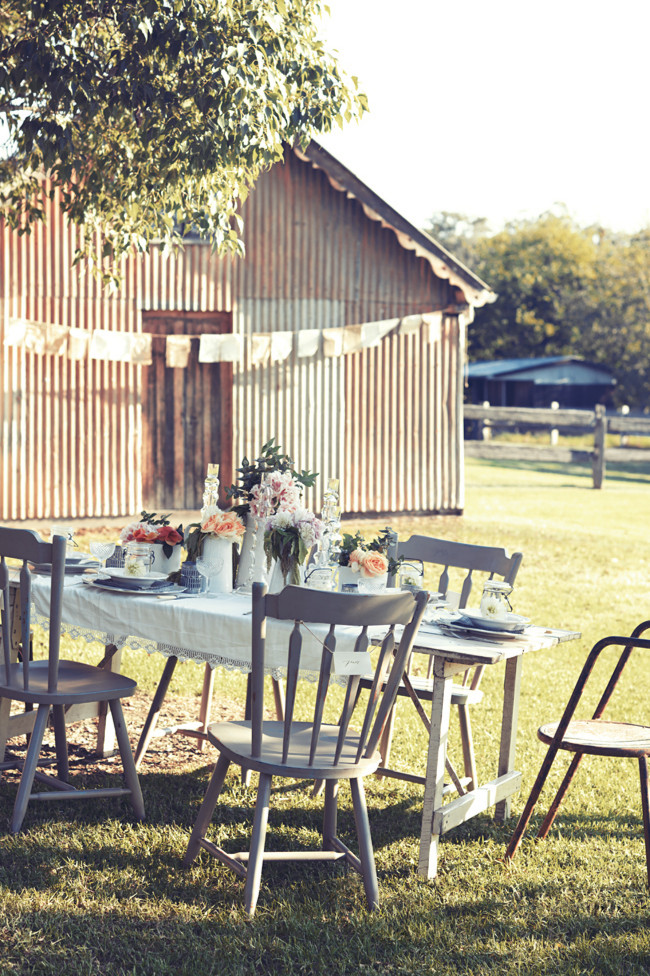 The packages
We can give style and charm to every object if we have the imagination to create a different environment with the right combination of the colors. This is a fantastic and unique wedding idea.
The cake
 Why not boost your imagination? Few people would have ever though to put various sweets around the cake. And even fewer would place them in a suitcase, but look how cute and sweet they look all together.
The past
After years, when you show to your friends the photos from the wedding, they will be fascinated. They will see that your wedding was not a traditional one and it had been a really stylish, charming and sincere moment.
The friends
 It would be nice and surprising if you spare some time for your guests and wright a different message for each of them. This way you will make them feel special on your special wedding day.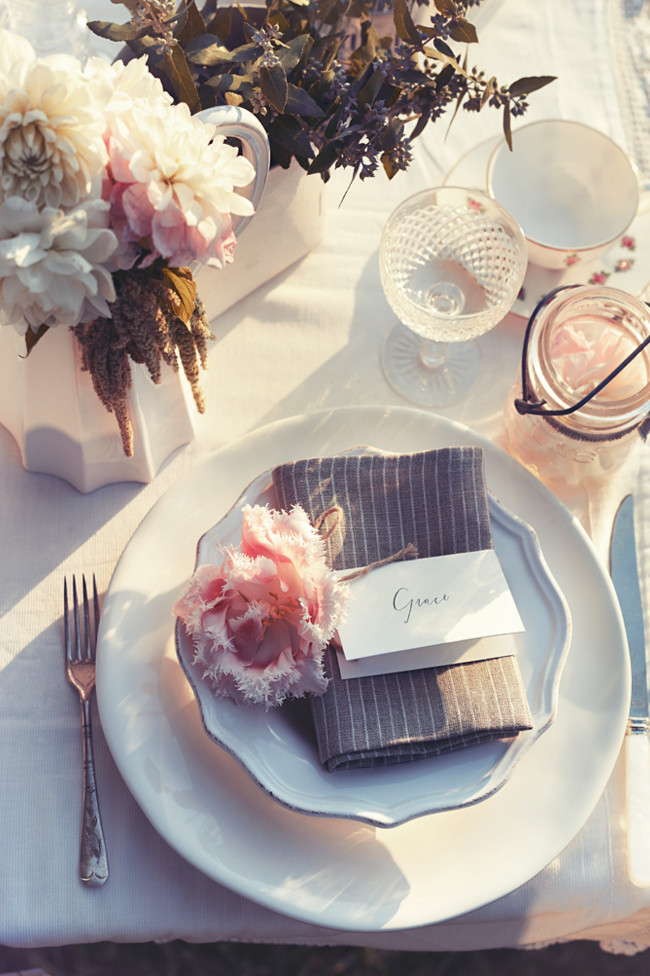 The moments
 Your wedding photos can look as fresh and fun as this one. Your special moments will appear adorable by adding different kinds of decorative elements, like this sweet vintage bunting banner.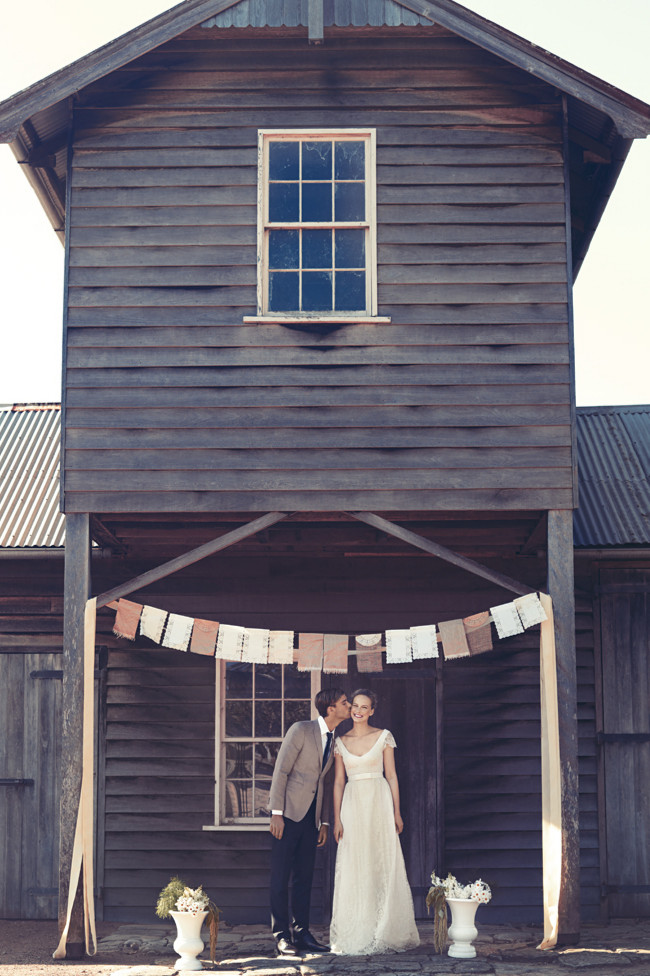 The invitation
Your guests will keep their memories of your wedding if you make the invitations more attractive and nice looking. As we see here, they are made of quality hard paper. Another great wedding decorating idea is to perfume the paper. This is how you will activate more senses when the memories appear – sight, hearing, smell and touch.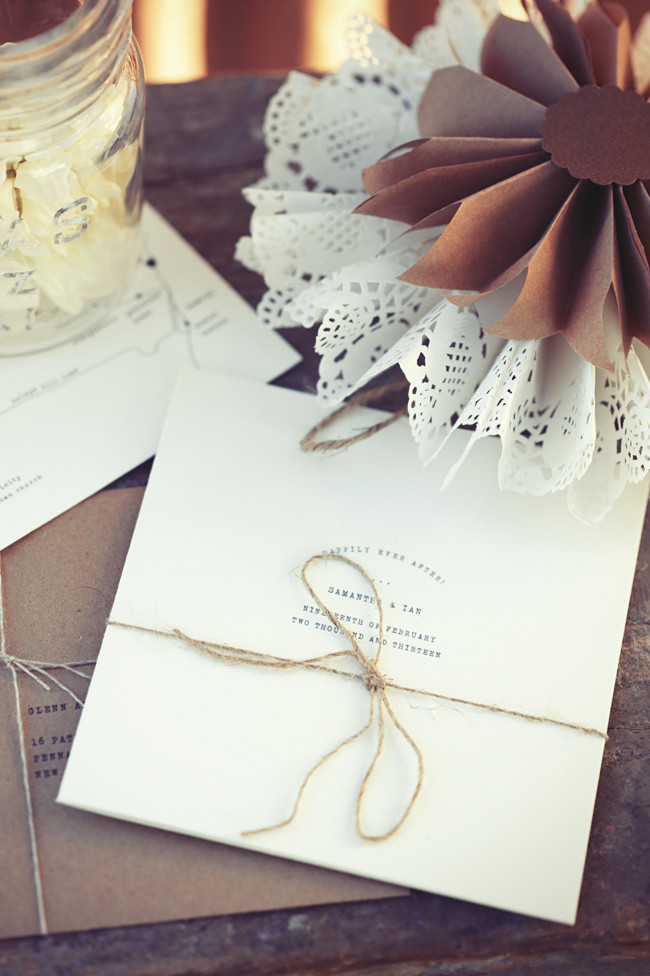 The flight
Wake up the child in your guests and attach the invitations to a balloon filled with helium. Everyone will charmed in the joyful way, especially the real children.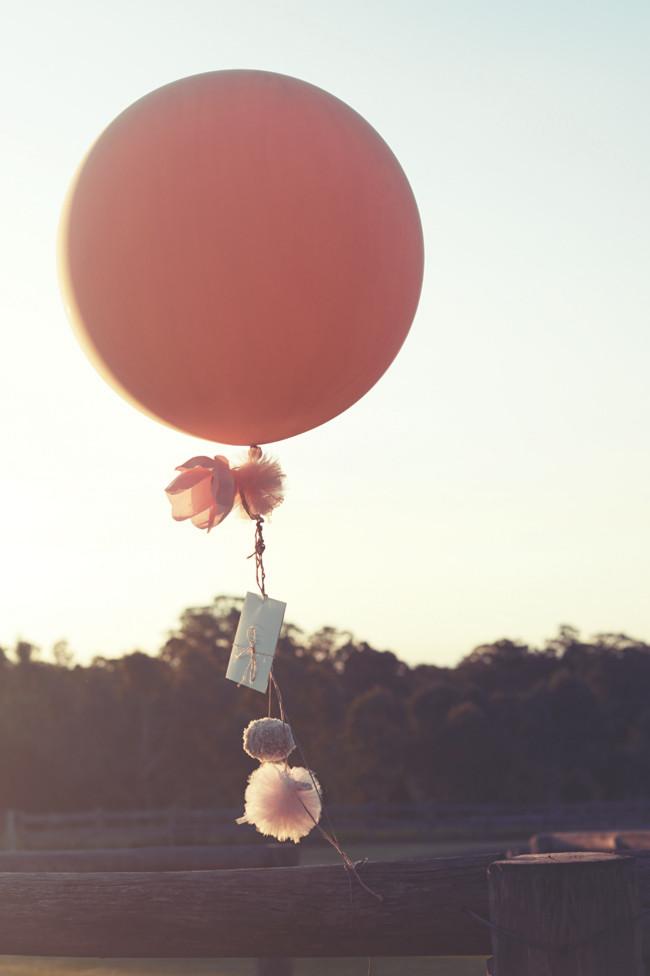 The chill out
Creating relaxation spots is a way to get away from the noise. This way they can chill and observe the whole wedding and enjoy the celebration from a different point of view.