For me having my evening bath is the most intimate ritual that I have when I come back home from the long day at work. That's why I have always been claiming that bathrooms are those private areas where we need to pay a special attention to the decoration, interior, etc.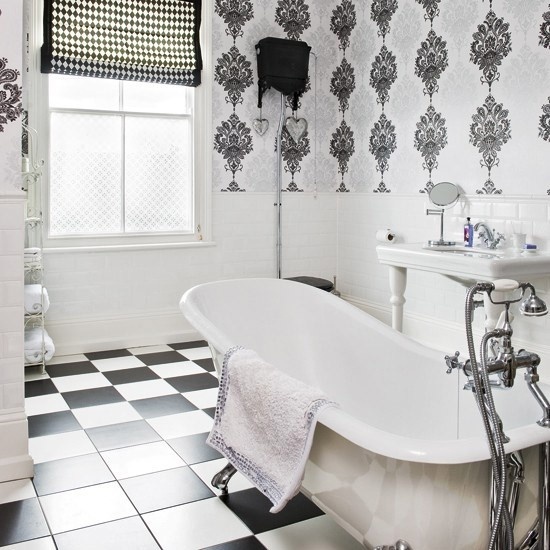 Apartment white bathroom
Lately, I have met some very fantastic examples of how one can make this room look gorgeous. And I have collected some of the ideas so that you, our readers can explore and hopefully decide to use in your homes. You will find some pretty expensive examples of interior as well as others that are made with only a few dollars, yet looking astonishing. I think that great design can be achieved not only with spending hundreds of dollars but also with a true passion for interior design. A good taste is also essential for creating splendid rooms.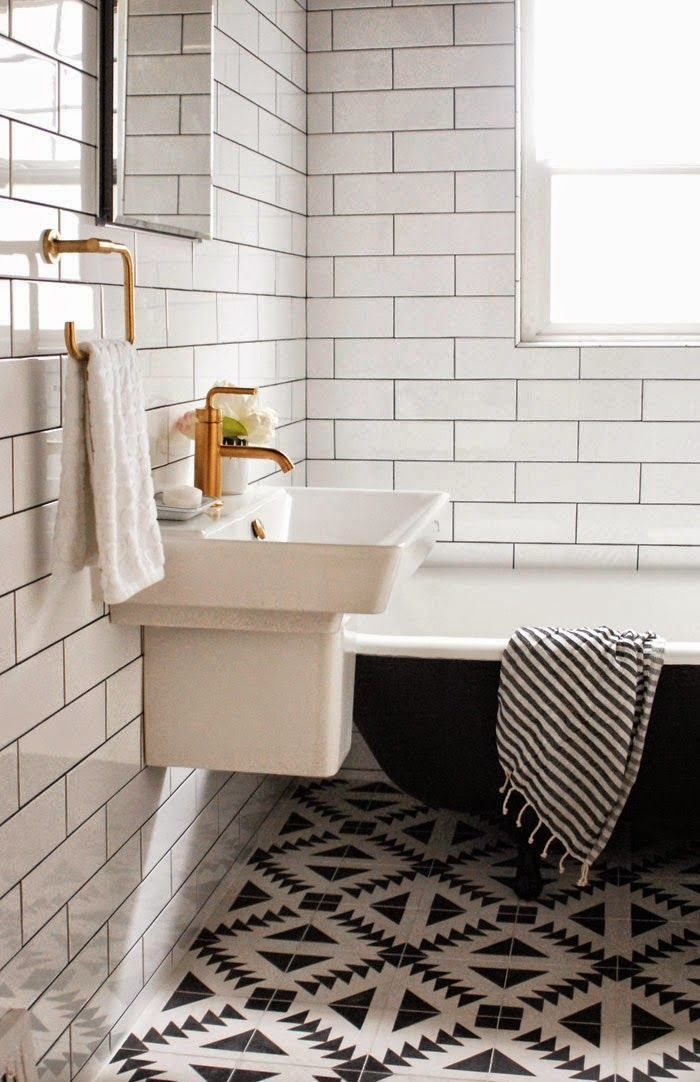 Black and white bathroom
But now, let's have a closer look at the typical modern bathroom interior design ideas and what is there. I think that we can separate them on mainly two categories – big and small.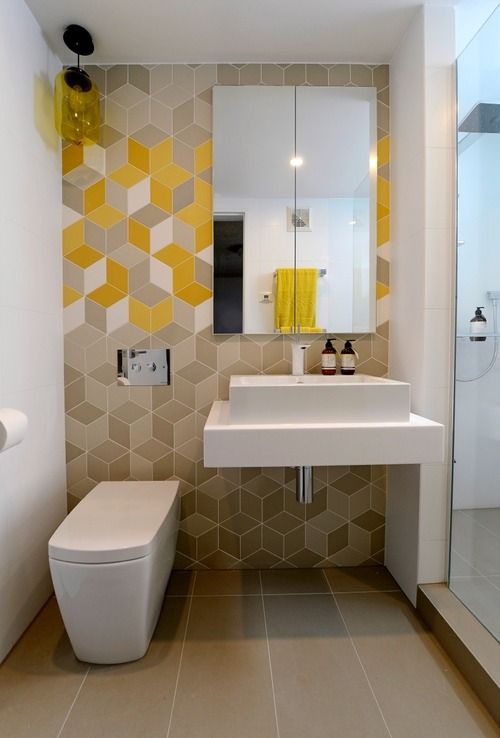 Creative modern bathroom
Inside a big private room, there is usually an bathtub. It can be either separated by some kind of curtain or screen or it can even be designed with transparent glass walls. In large rooms, there are also huge faucet sinks with vanities as well as additional furniture for storing towels and other stuff. Giant mirrors usually complete the atmosphere. Oh, and I forgot about the windows! Recently, I have met an interior design project and in the bathroom there was a giant floor-to-ceiling window with breath taking view over the ocean. I just wanted to be there just right now.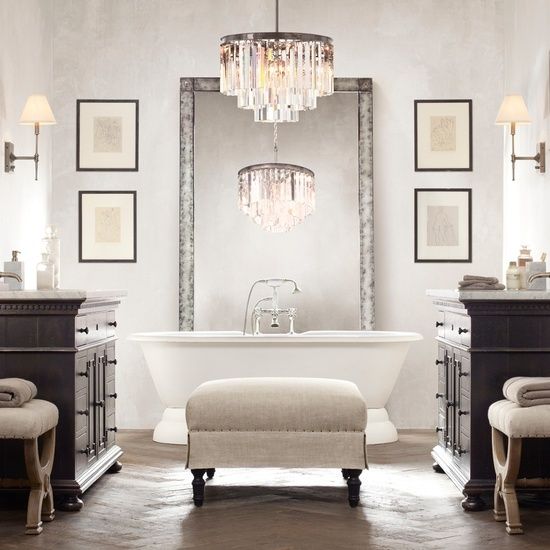 Luxurious and stylish bathroom design
In comparing to the large bathrooms, the smaller ones doesn't have enough space for everything. That's why storage drawers are not that often used as in the spacious private areas. Sometimes you will find that the bathtub is substitute by a shower area and the mirrors and vanities are not the big in size. However, you will find everything needed in a small private room and you won't lack a thing. If it is situated in an apartment, it is very likely that the bathroom is combined with the toilet into one functional area.
Well, in case you need some professional advices you can contact the professionals at: http://www.myhomeus.com/bathroom-renovation.php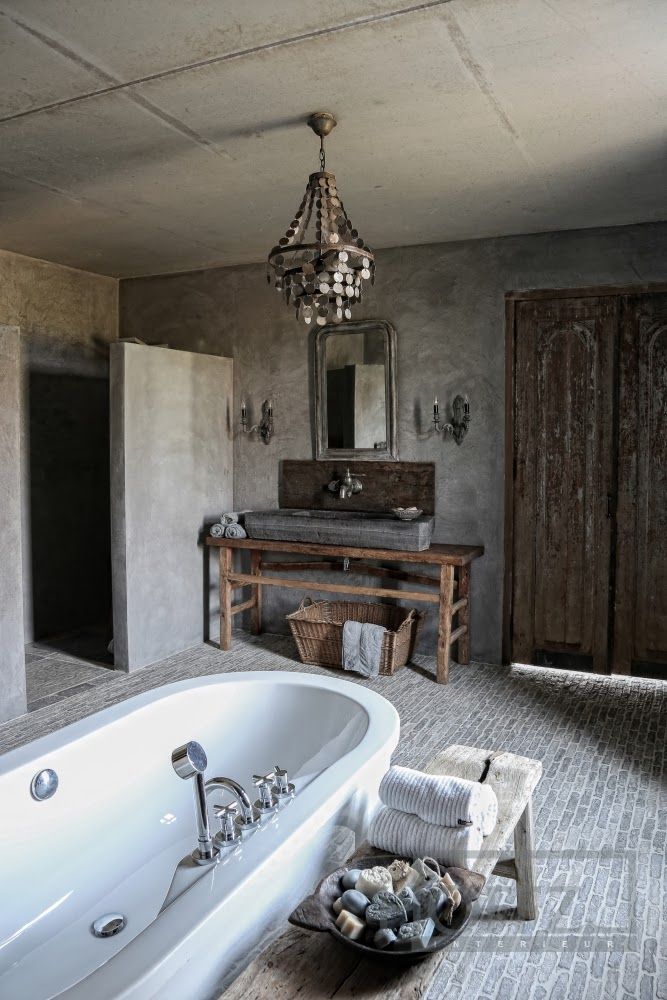 Modern farmhouse bathroom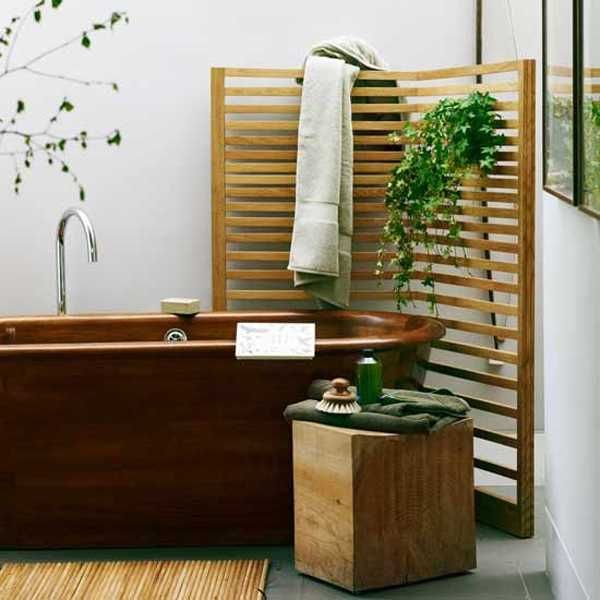 Zen bathroom design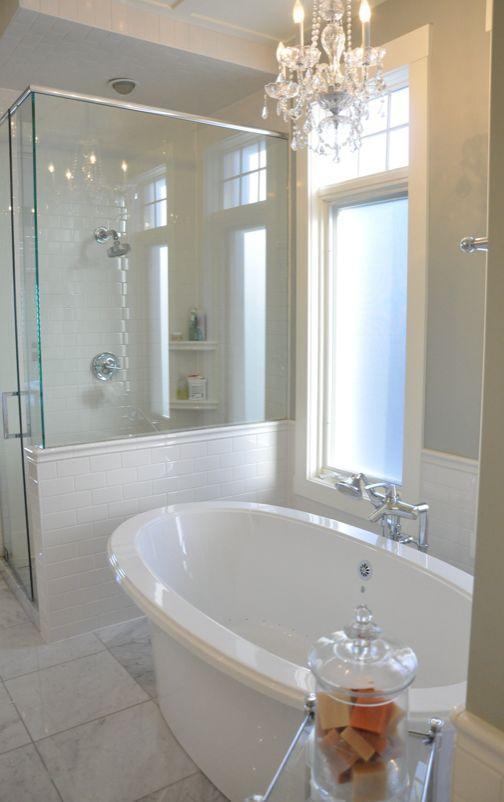 White traditional bathroom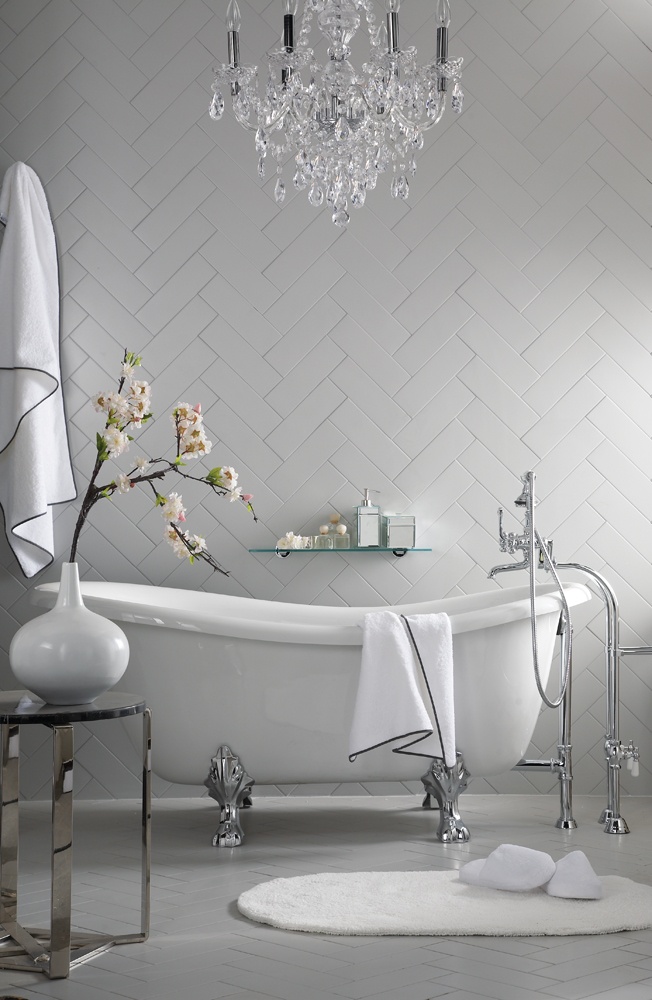 White modern classic bathroom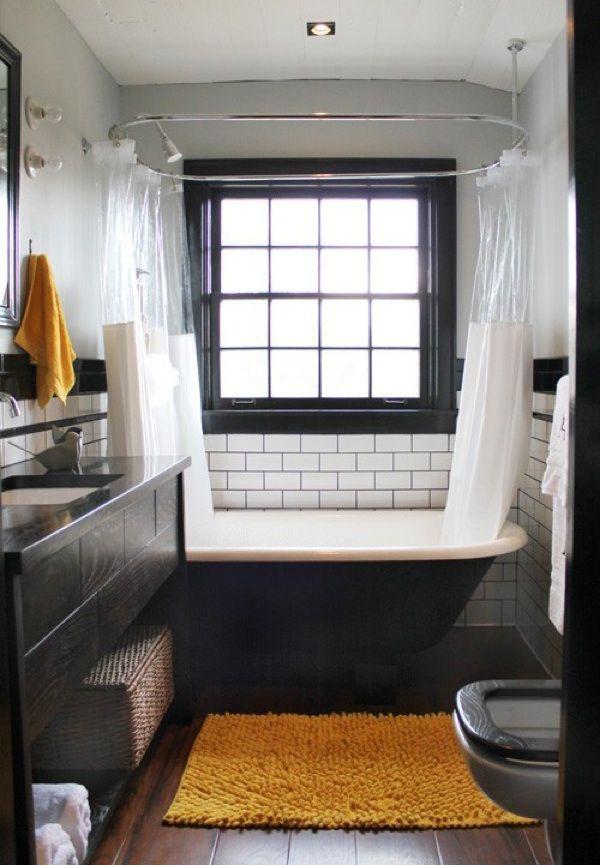 Very small modern bathroom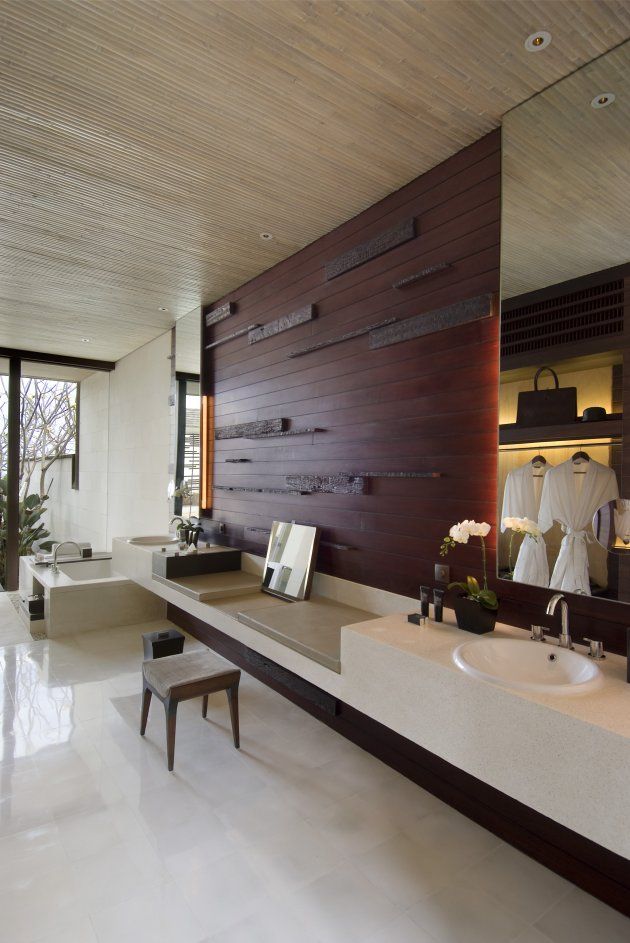 Stylish minimalist bathroom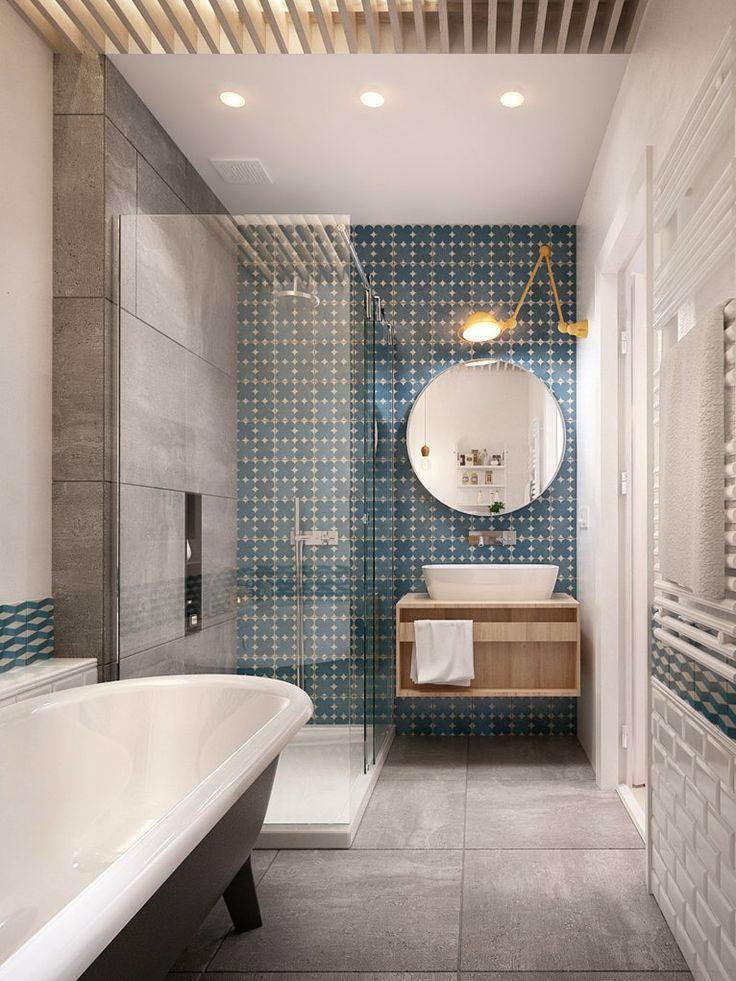 Stylish bathroom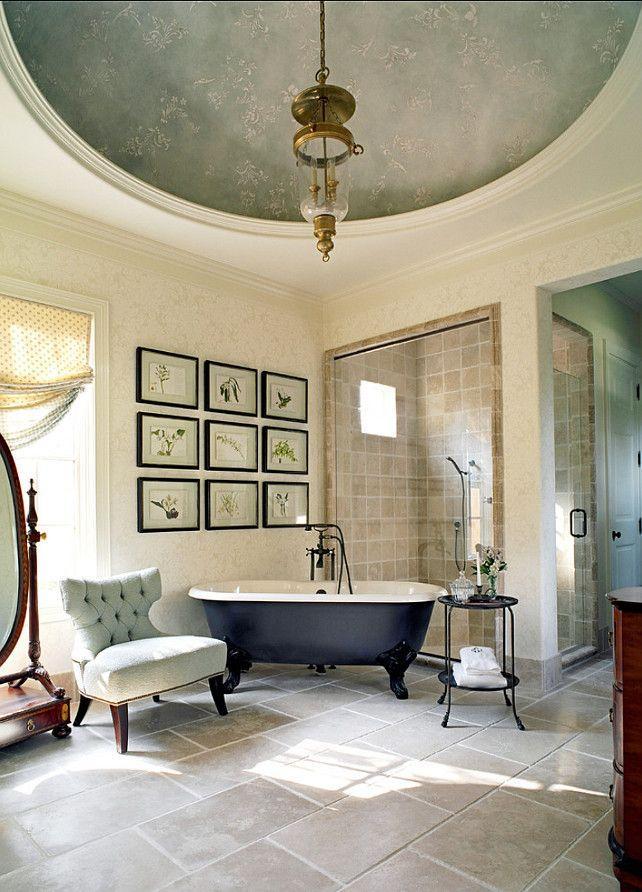 Spacious modern bathroom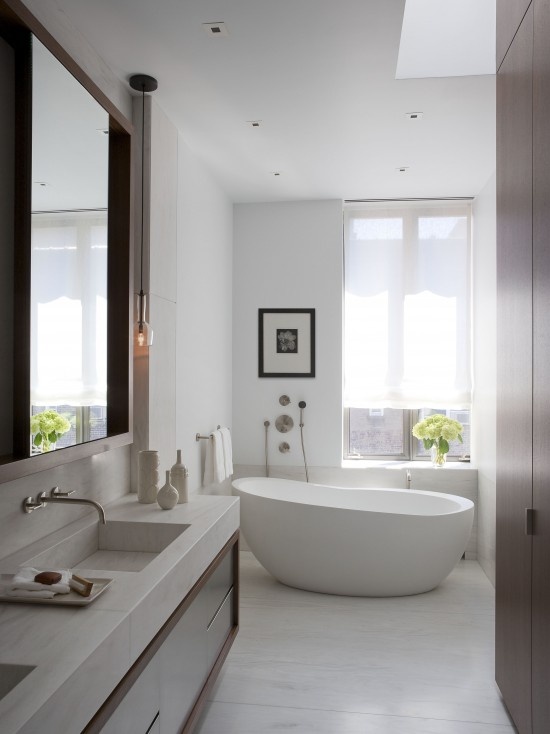 Simple and elegant modern bathroom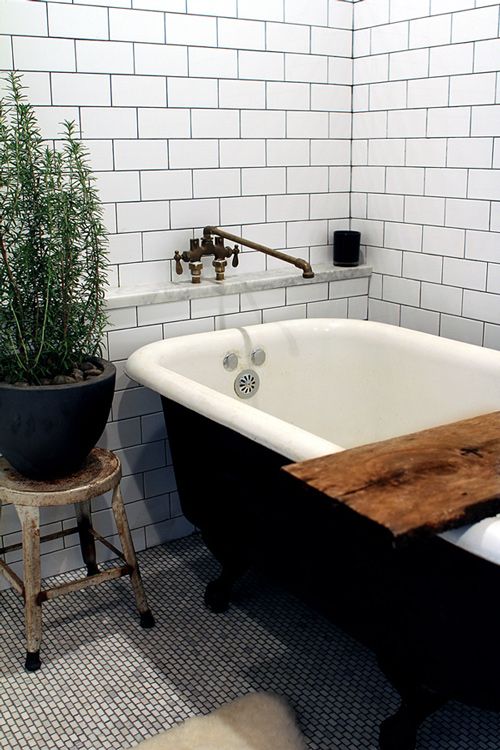 Modern vintage bathtub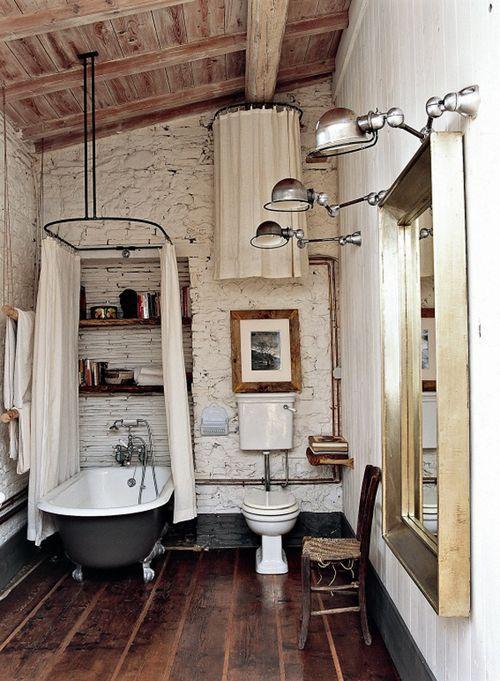 Modern vintage bathroom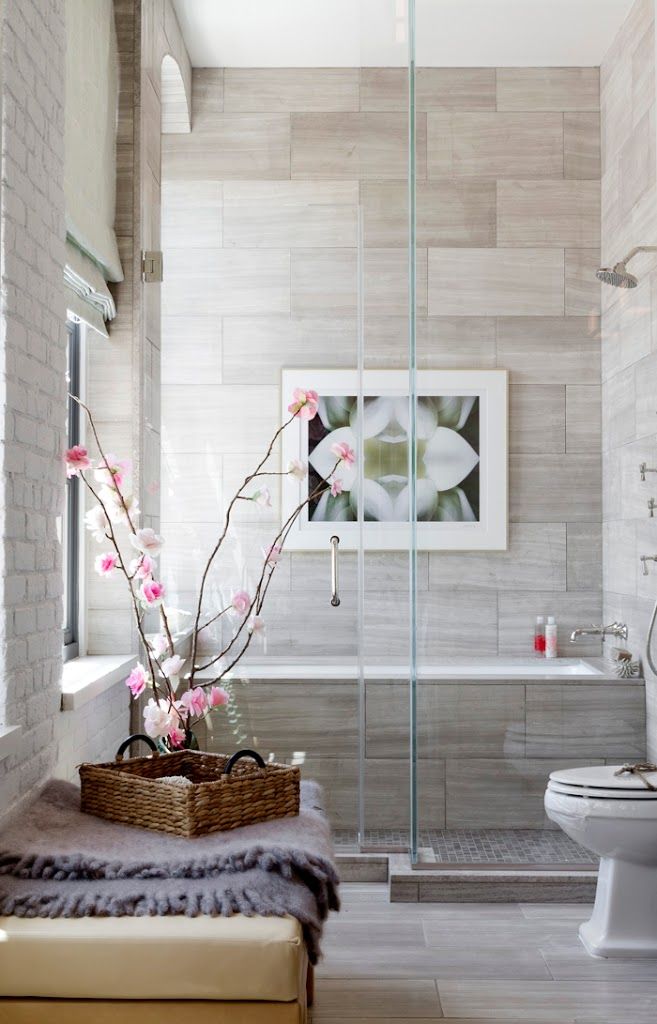 Modern small bathroom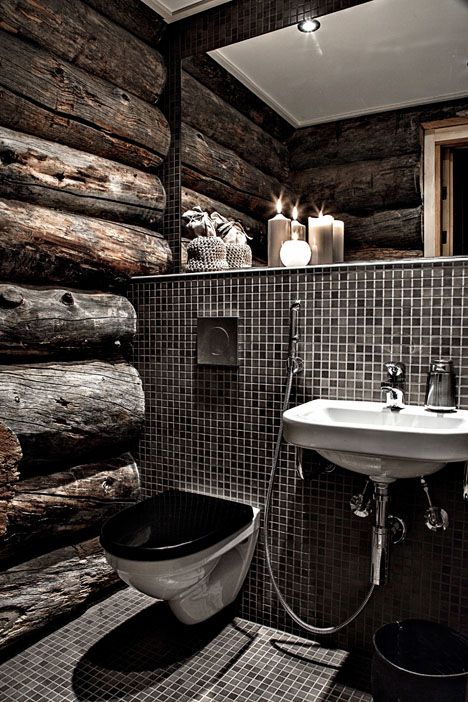 Modern rustic bathroom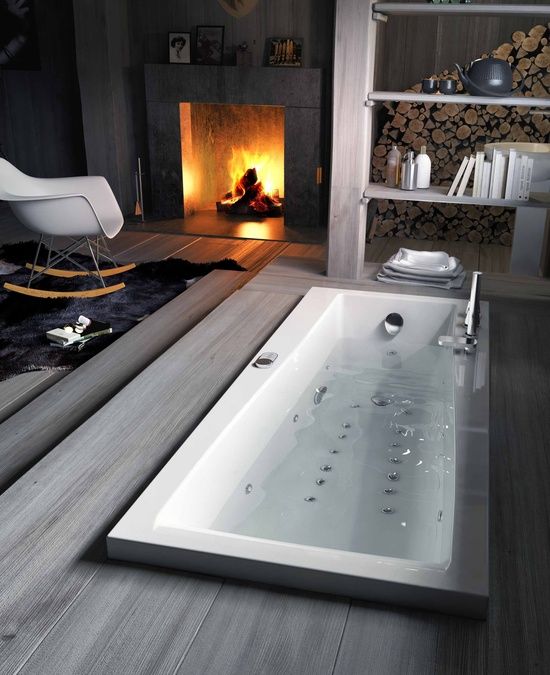 Modern minimalist bathroom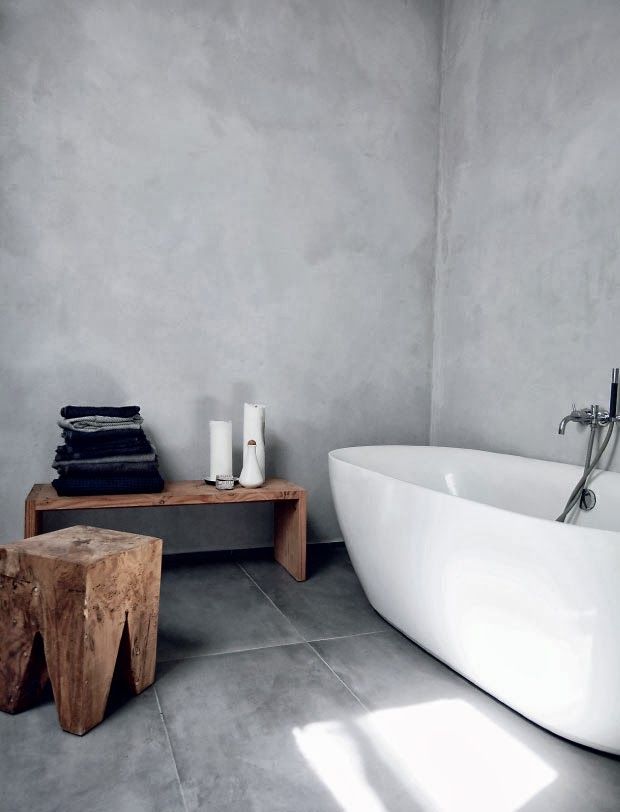 Modern industrial bathroom