Everyone of us should feel comfortable in its own home while having his breakfast, lunch or dinner. If you are planning to create your new room and need dining room interior design ideas, then I suggest that you have a look at the images that we have collected in this article and I hope that you will find your inspiration among them.
You will find different interior design styles as well as various combinations of colors that can be used for the room where we have our meals. Depending on the type of area that you have dedicated for the dining table I think that there are two main variations of the modern dining area. These are the separate rooms and those within the open space interior.
These are the separate rooms with plenty of space where you can place every single type of furniture that you want to present. A large dining table for twelve is something common in those spacious rooms. Personally, I really love to see a dining table placed in naturally illuminated room with floor-to-ceiling windows. One of the main advantages of the separate rooms is that you do not to strictly follow the design lines of the rest of the interior. For example, you can set the entire theme of the house – let's say, contemporary, and in the dining are you can easily decorate some accents which you and your guest can only see there.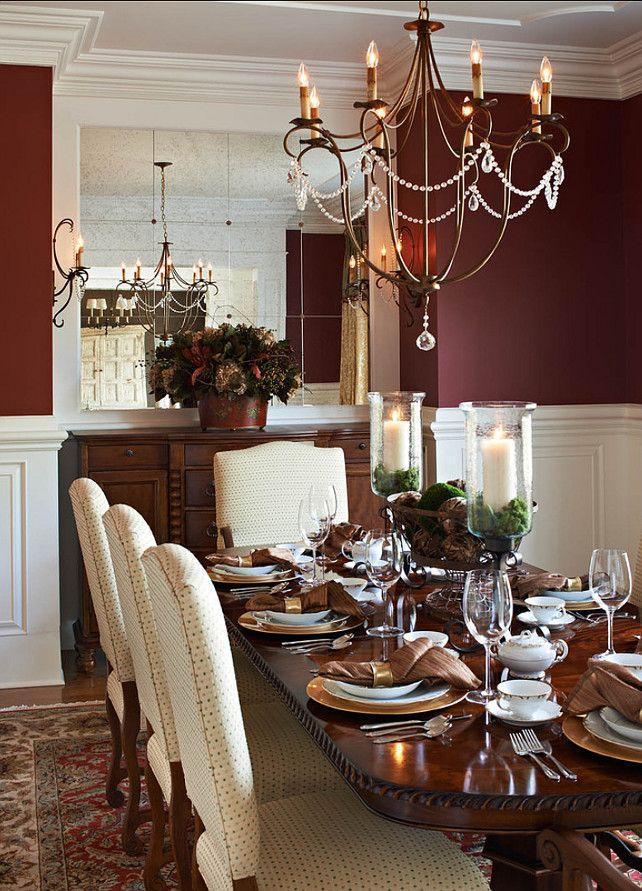 Luxurious American dining room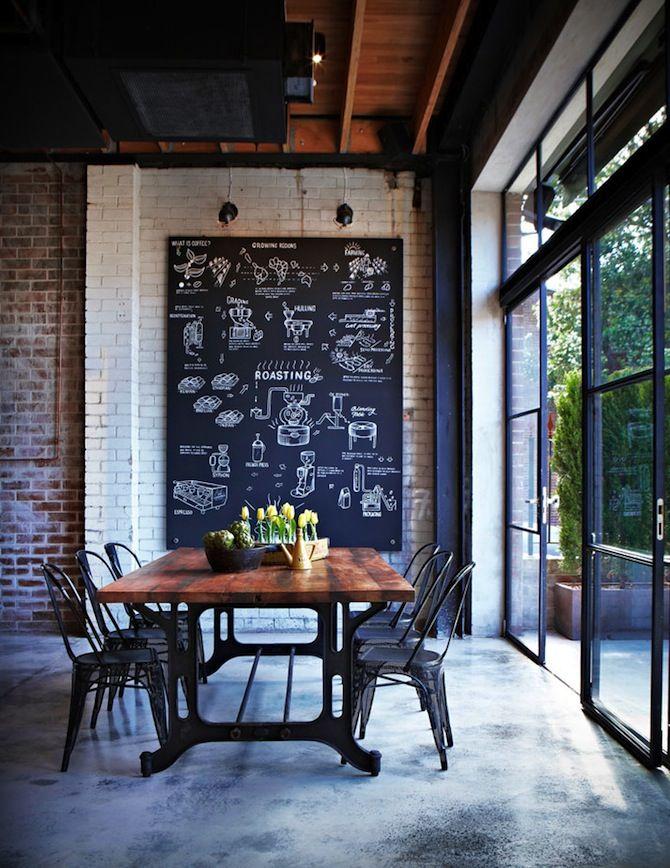 Modern creative dining room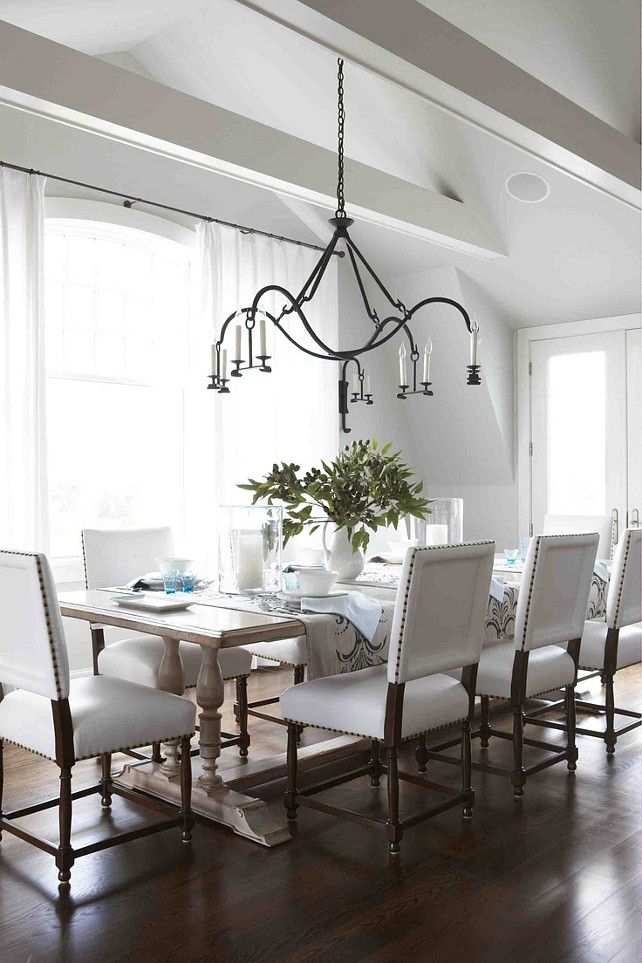 Modern dining room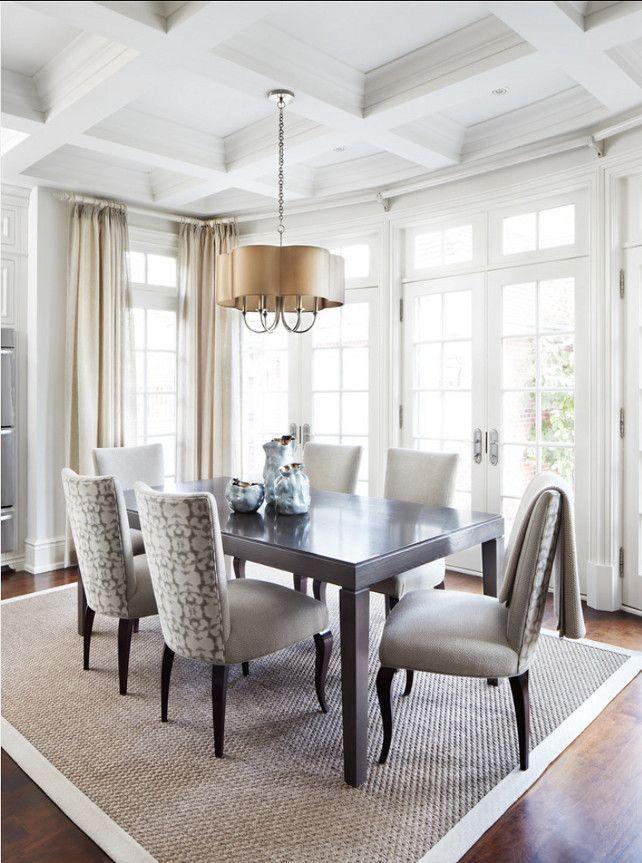 Modern house dining room
Modern industrial dining room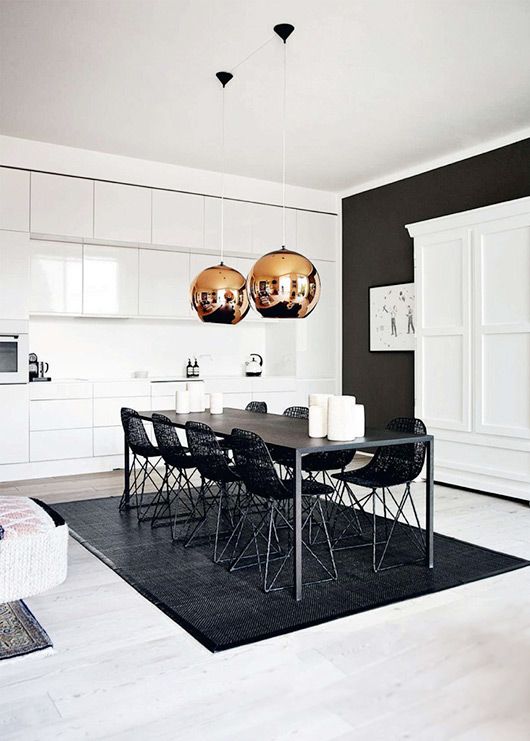 Modern minimalist dining room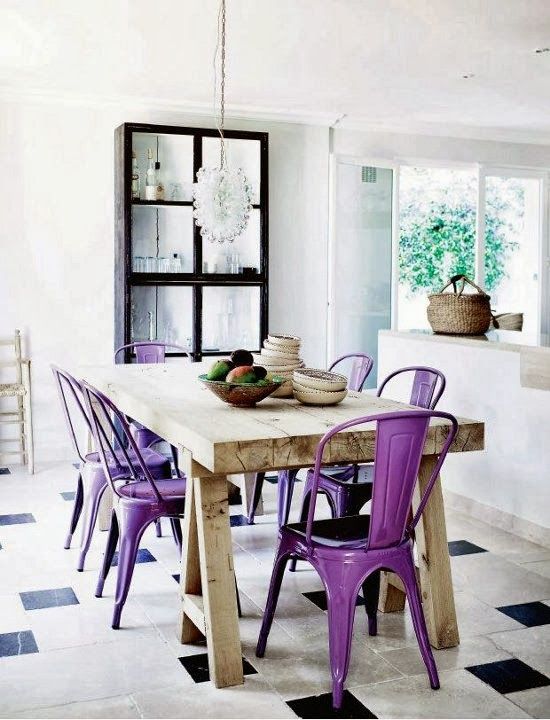 Modern rustic dining room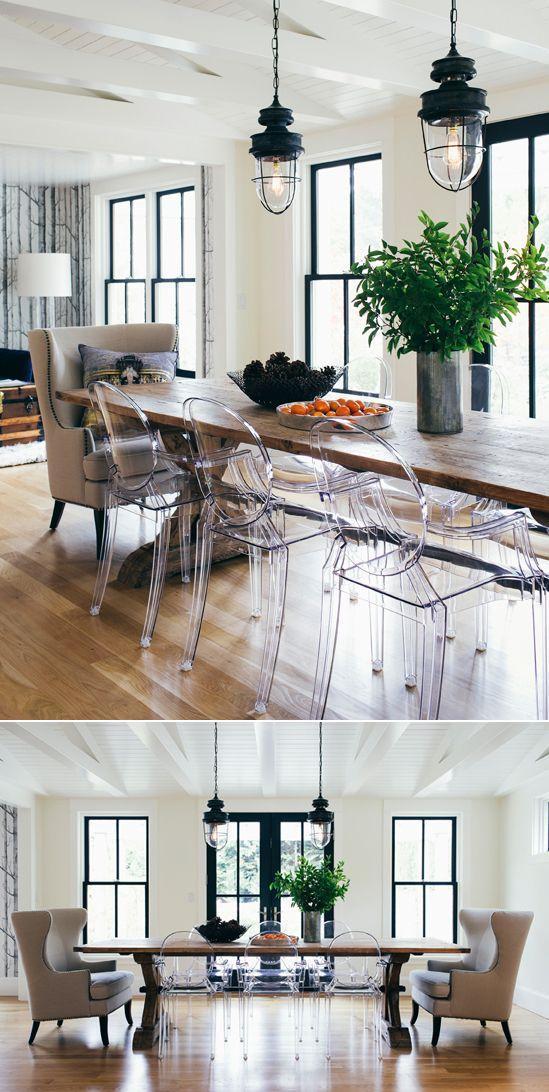 Modern Swedish dining room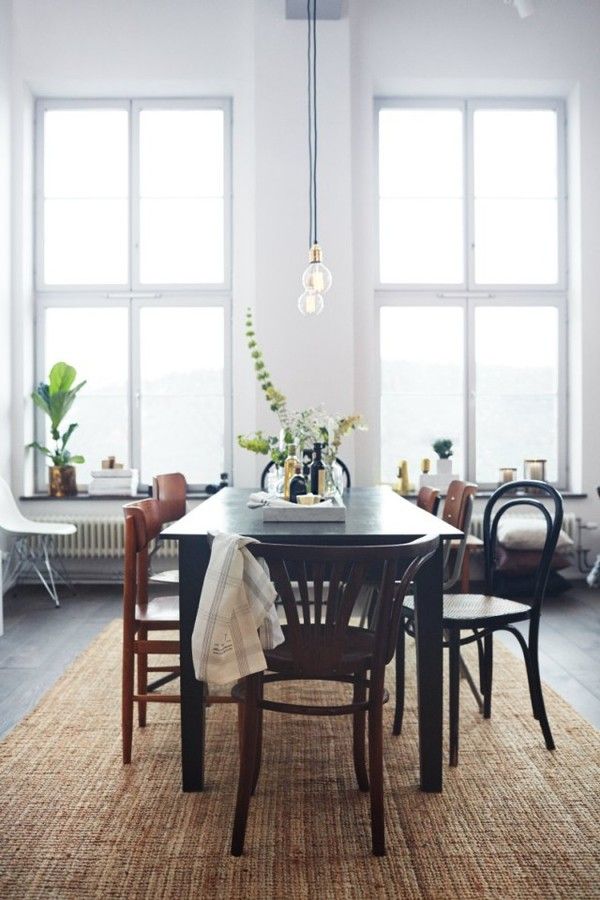 Simple modern dining room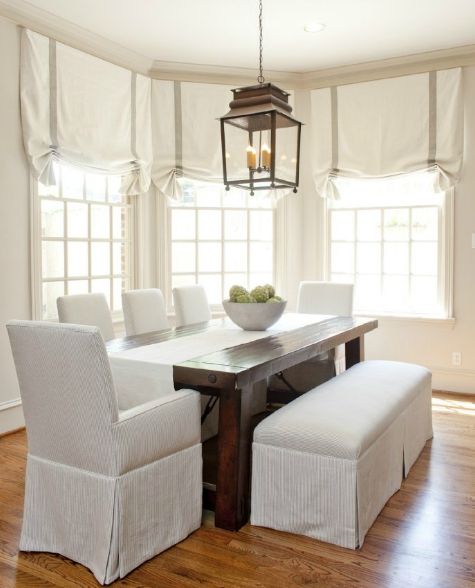 Simple traditional dining room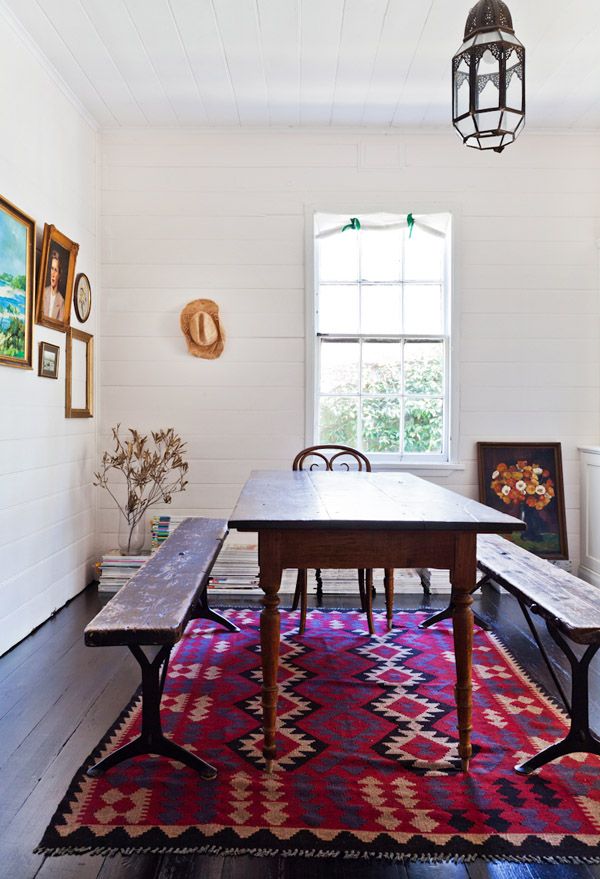 Small apartment dining room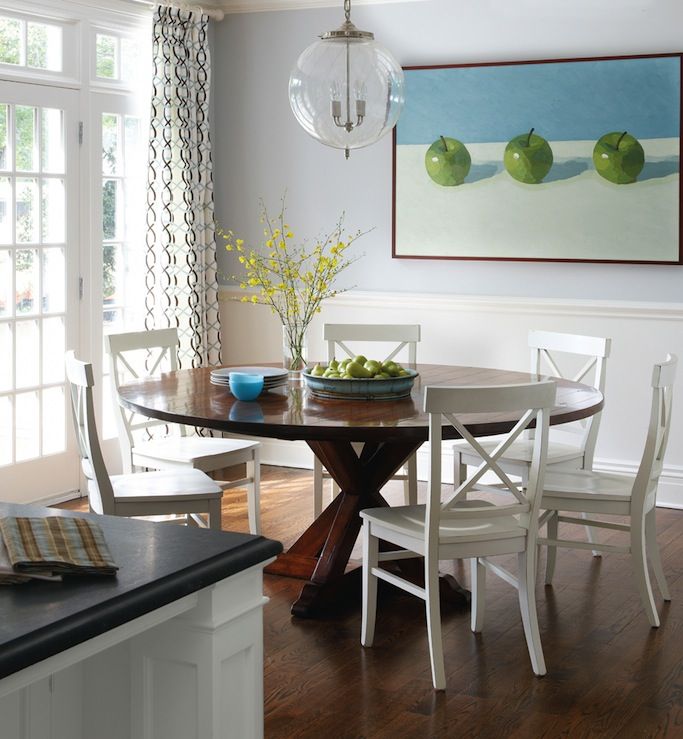 Small flat dining room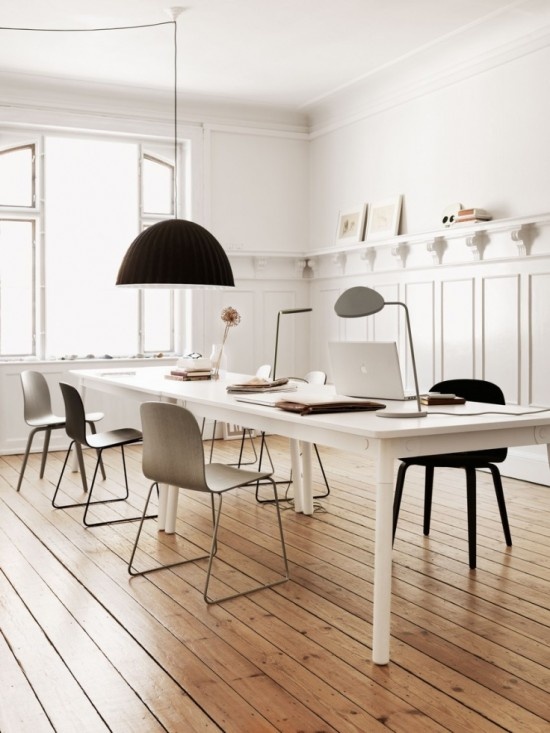 White Scandinavian dining room
Small Dining Rooms
On the other hand, in small dining areas you are not able to make unique interior design that can be found only in this particular room. If the area for having meals is a part of the rest of the home – for example, one large single open plan room which accommodates the kitchen, the dining and the living room areas, you definitely have to follow the interior plan of the entire space. In terms of decoration, it is really hard to make something particular for the dining area. Of course, this doesn't mean that it is impossible! Just have a look at the images in the collection here. Enjoy.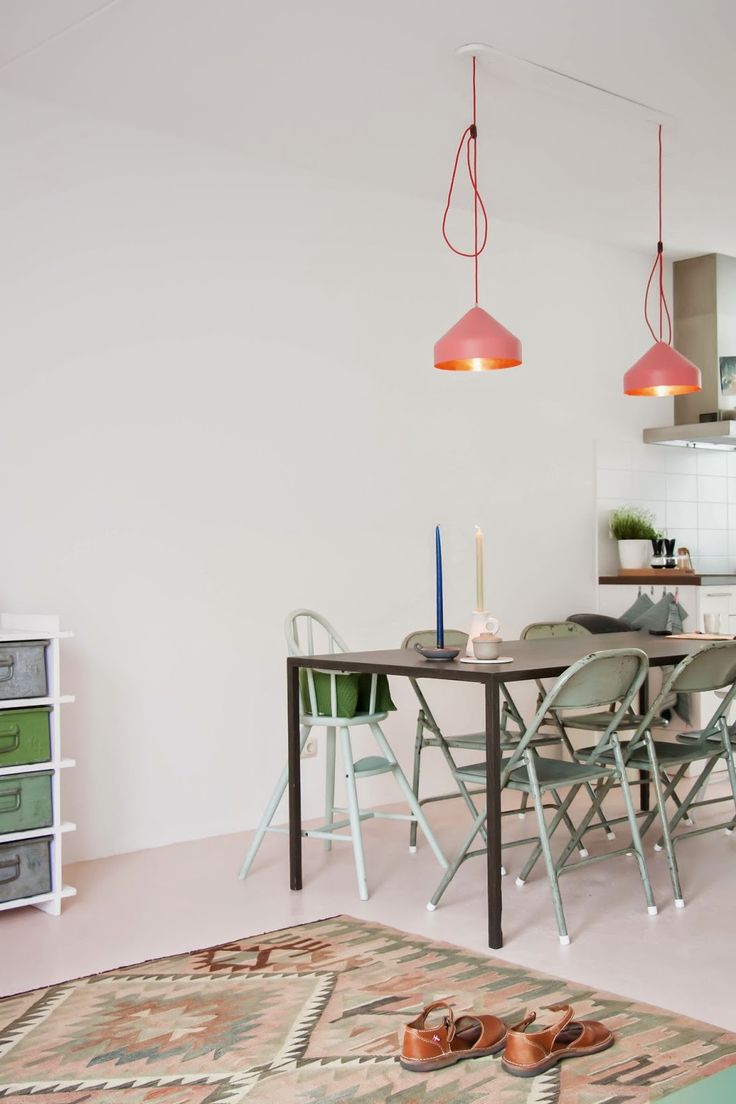 Apartment dining room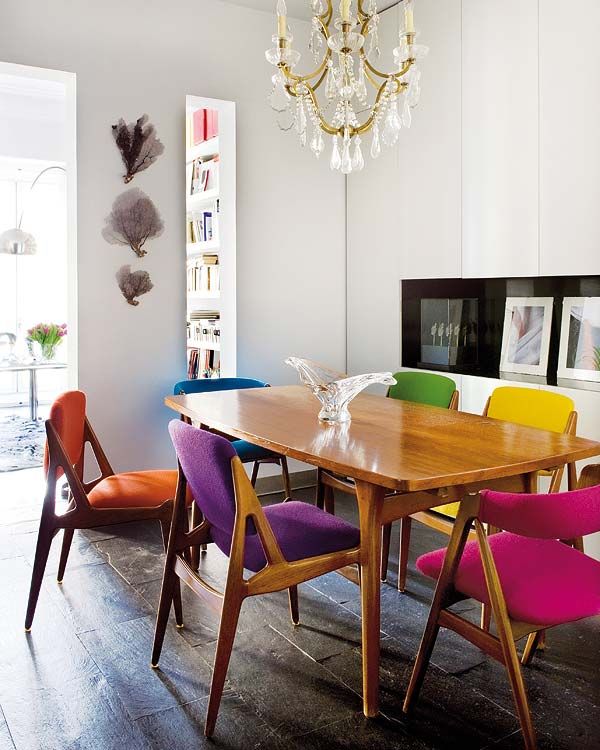 Colorful dining room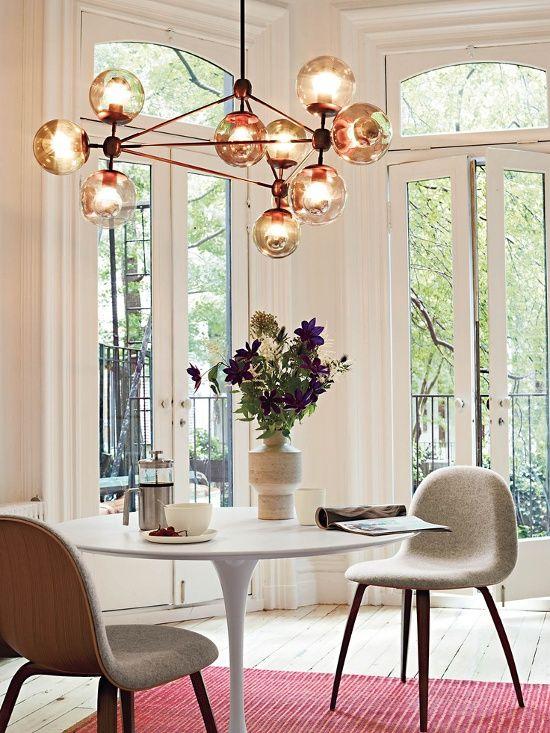 Modern small dining room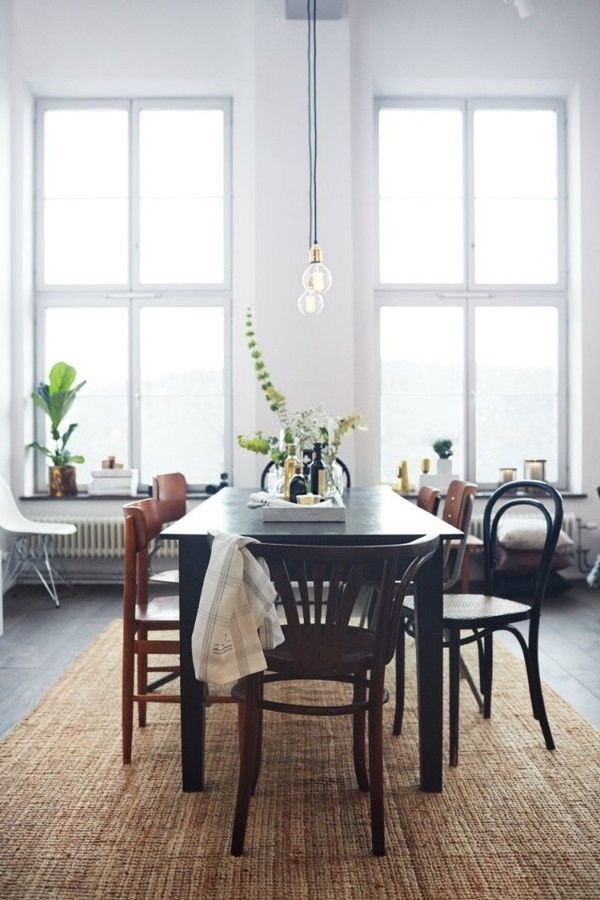 Simple modern dining room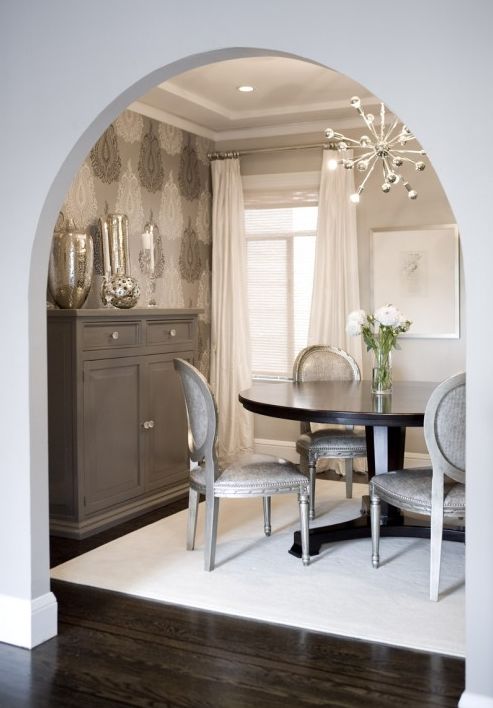 Small house dining room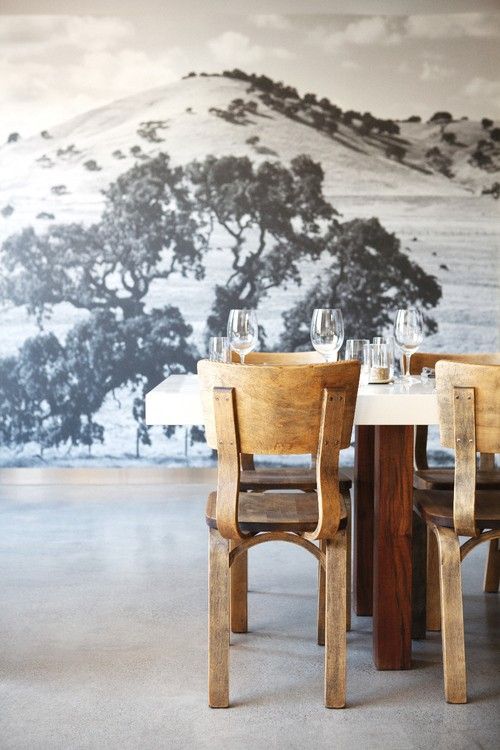 Stylish dining room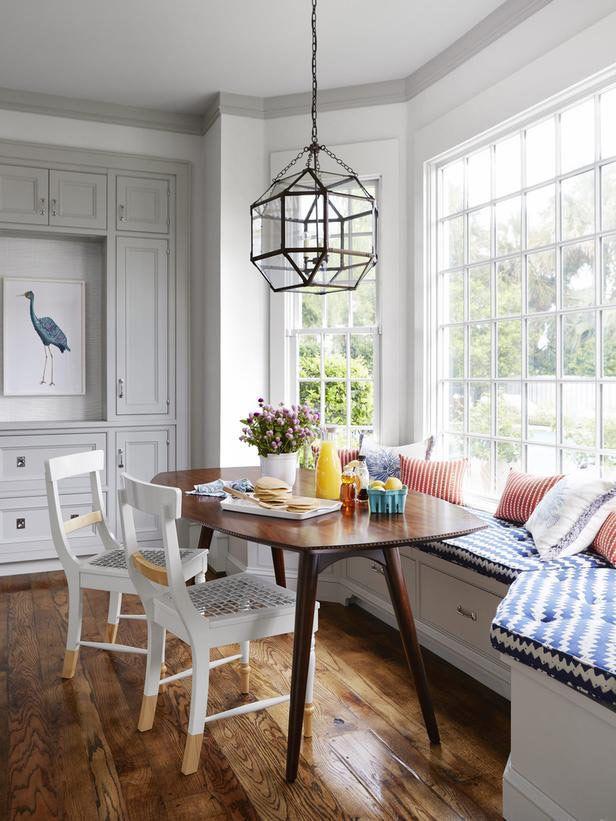 Sunny dining room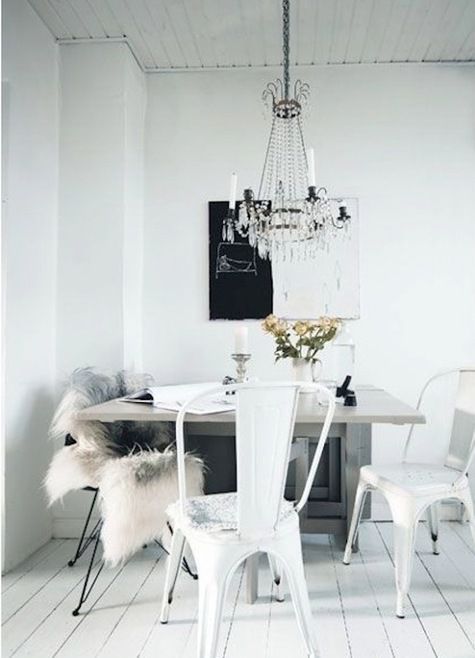 White eclectic dining room
Find some more ideas here: