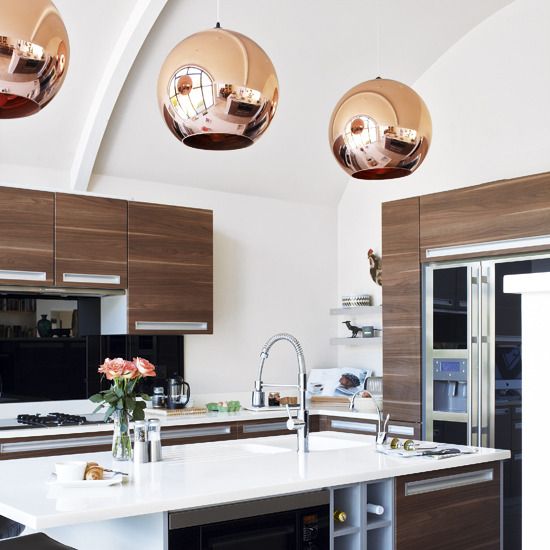 Contemporary stylish kitchen
How should a kitchen look like? Well, there is not a single answer to that question but my opinion is that it should be functional on first place and then it should have splendid interior design.
I really enjoy being in kitchen with traditional and massive interiors but you can't always have this kind of kitchen in your home. For example, if you have a small house with ultra modern interior in the dining room, the living room, bathrooms, bedroom, etc, a traditional inspired kitchen won't be the best solution for the cooking area. However, there are many amazing examples of modern kitchens that follow the latest trends in all the appliances, decorations and interior solutions.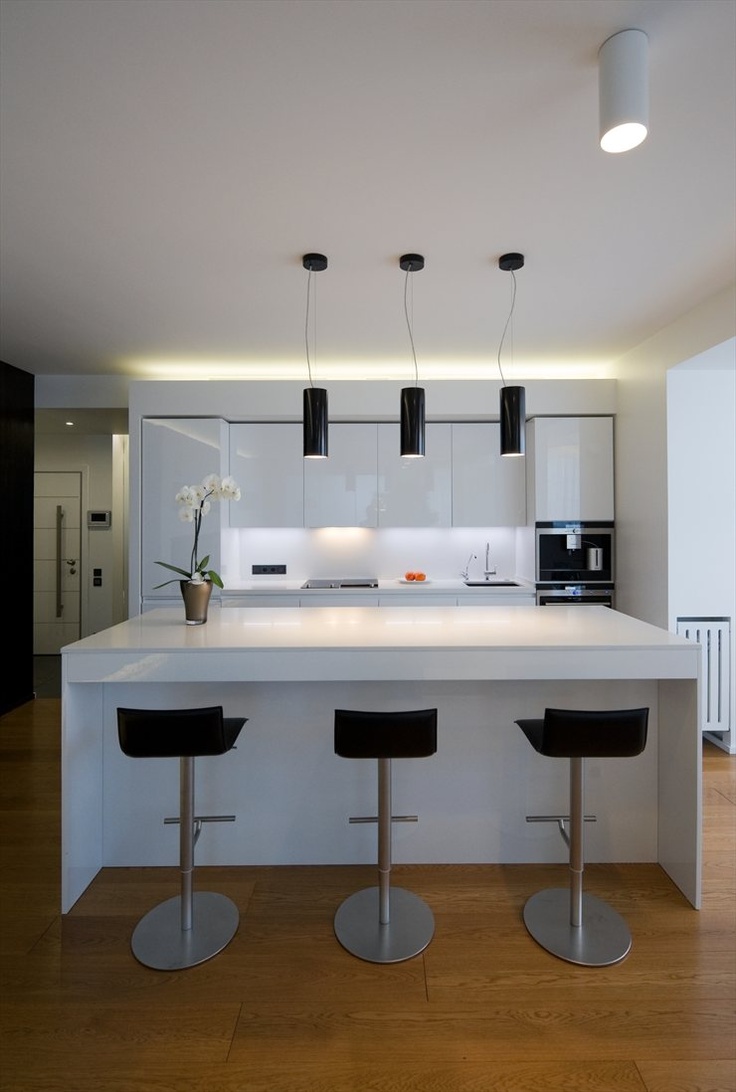 Contemporary white kitchen
Today, I have collected another very impressive set of ideas that can be applied in the kitchen. I really hope that you will find your thing in the images that you will see here, because our goal is only one – to help you, our readers get the right inspiration for your own home!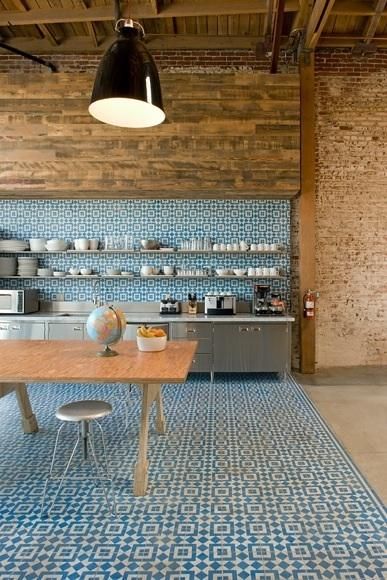 Creative kitchen interior
So, what should be there in a kitchen? I will definitely claim – a kitchen island! I love them! Of course, they are not the most desired object in small kitchens or in apartments, but if you have the chance to place one in your cooking room – go ahead!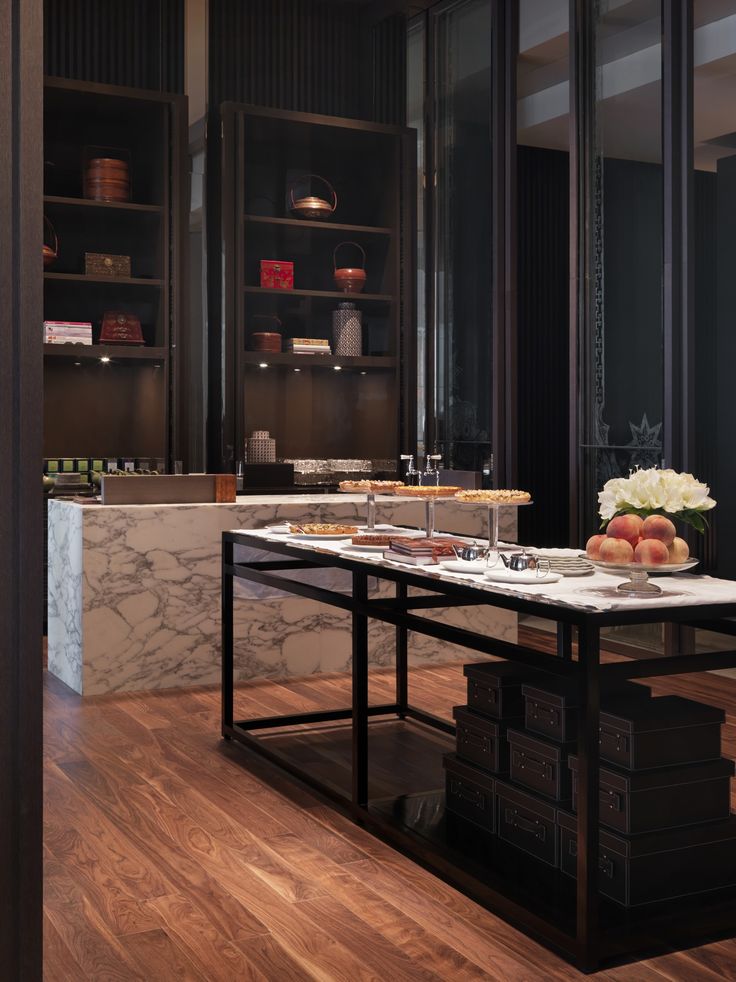 Luxurious dark kitchen
Lighting is also a very important part of a kitchen interior. For best illumination you need to have light towards the countertops where you prepared food and towards the hot-plates. Additionally, if you have a bar there should also be some kind of hanging from the ceiling pendants that will illuminate the surface of the bar. The same can be applied for the kitchen islands since they are often used.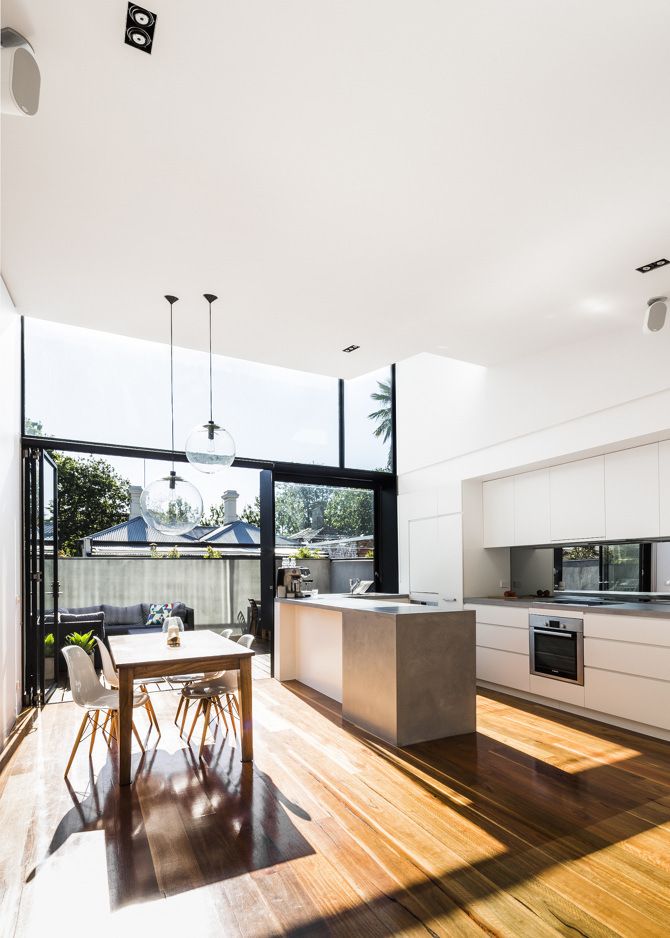 Luxurious house kitchen
One of the best things that one can find in a kitchen are the windows! Provide as much natural light as you can and you will have an outstanding kitchen! What about a set of windows placed just behind the kitchen sink? Can you imagine yourself clearing the dishes while looking your kids and dogs playing in the backyard of the house? Forget all the time-saving appliances and be a real wife! Prepare you family something delicious and watch them enjoy the family life! This is the universal truth in the universe!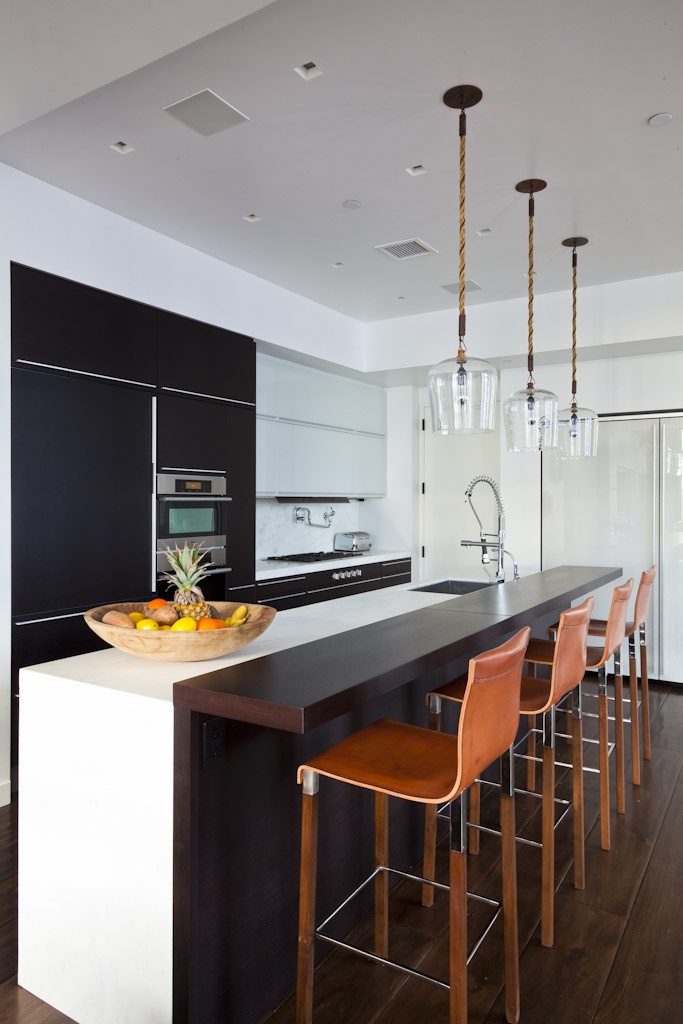 Modern black and white kitchen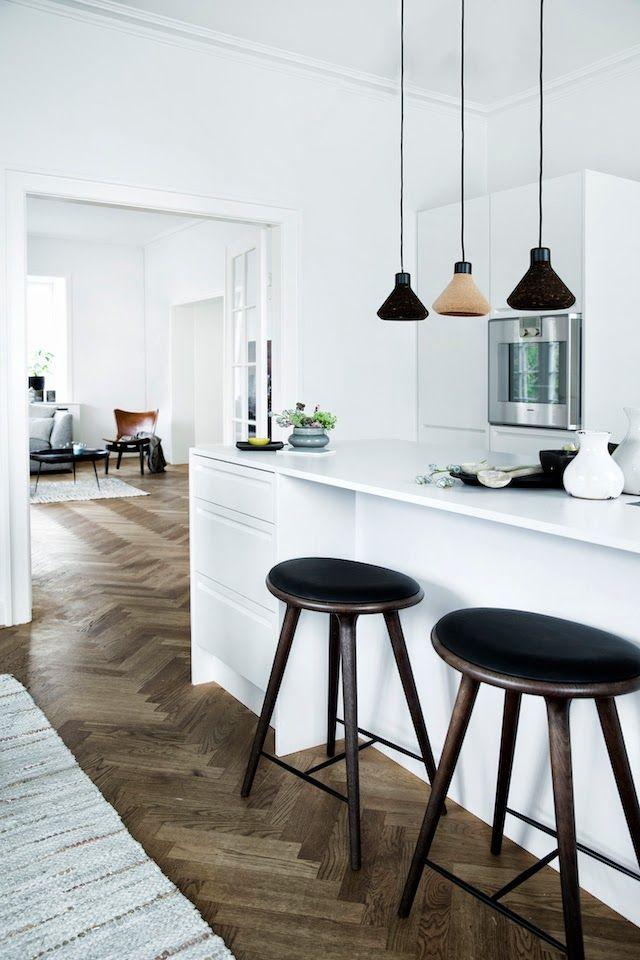 White Scandinavian kitchen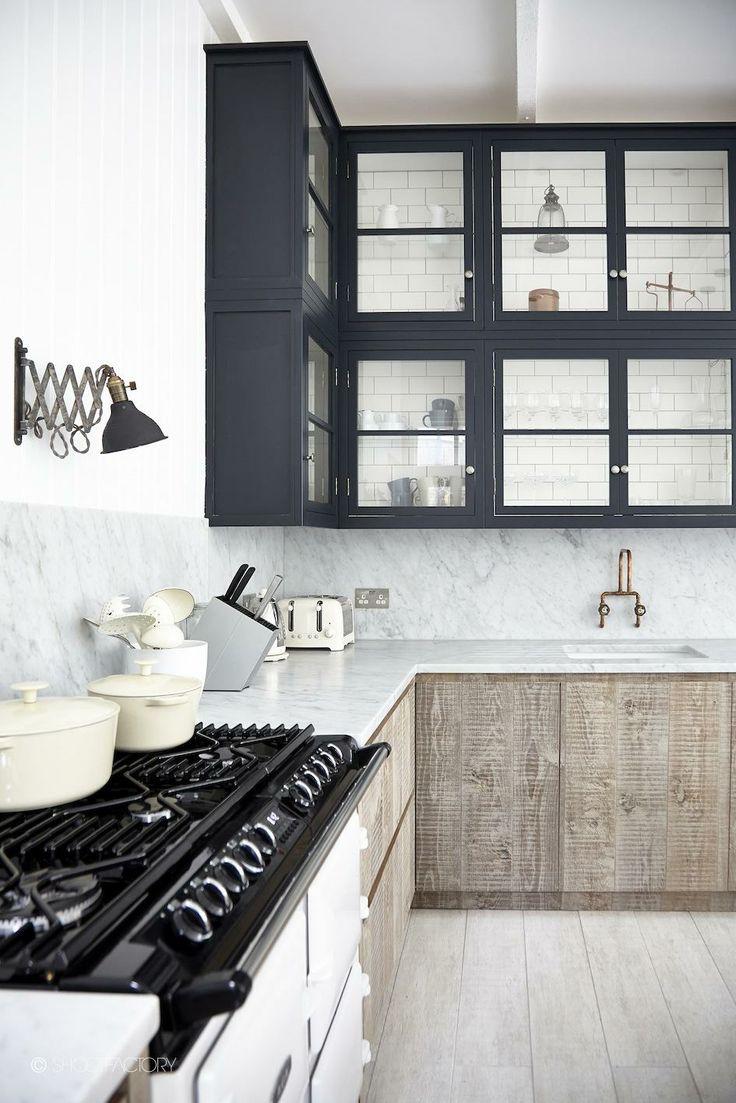 White kitchen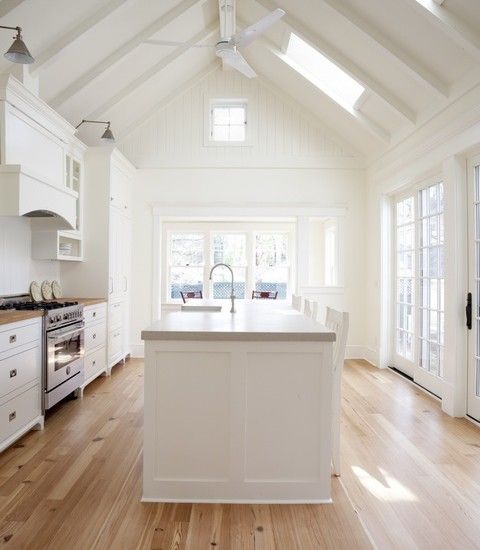 Traditional white kitchen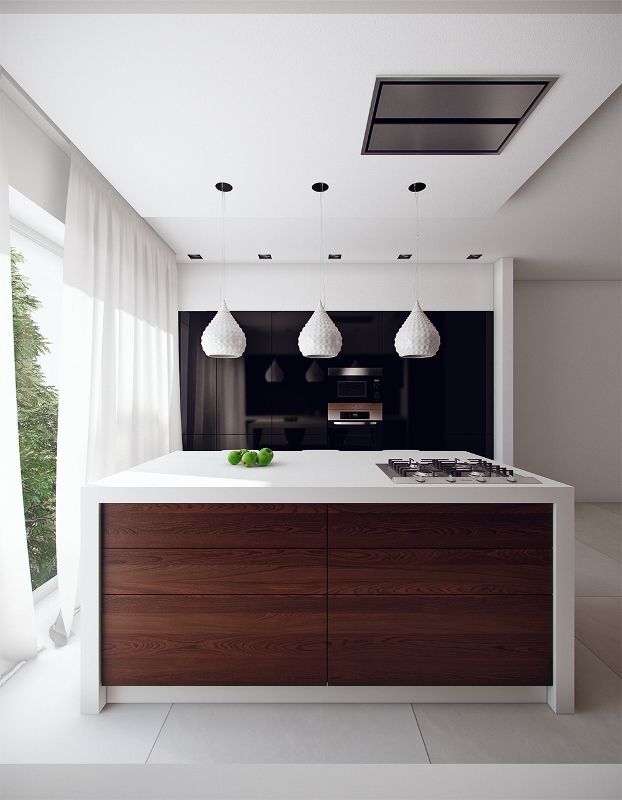 Stylish white kitchen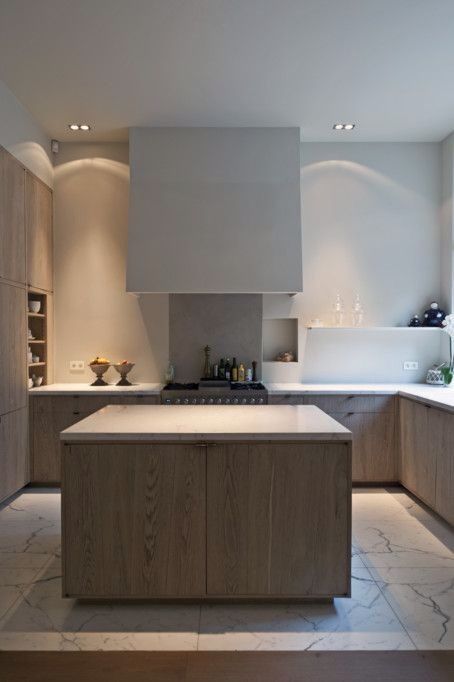 Stylish apartment kitchen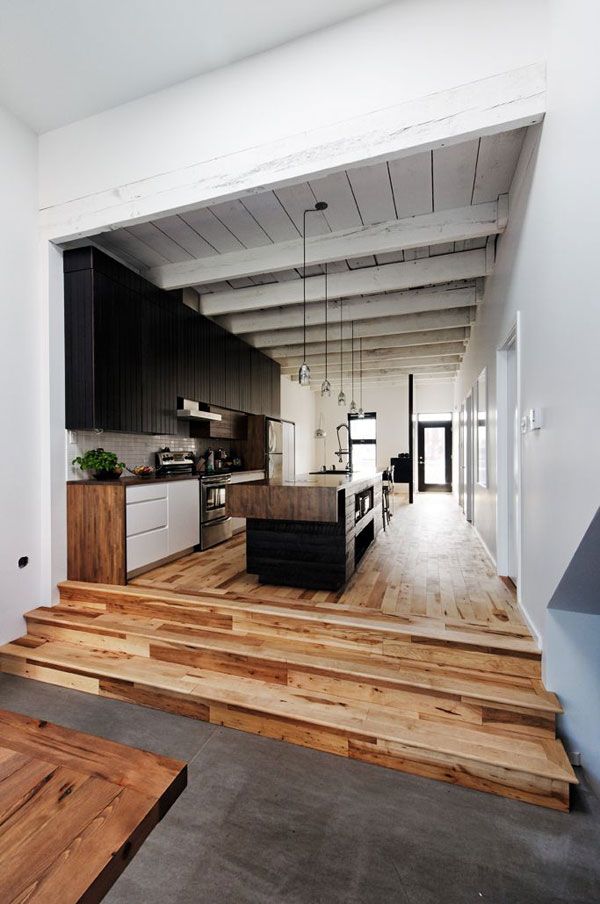 Spacious modern kitchen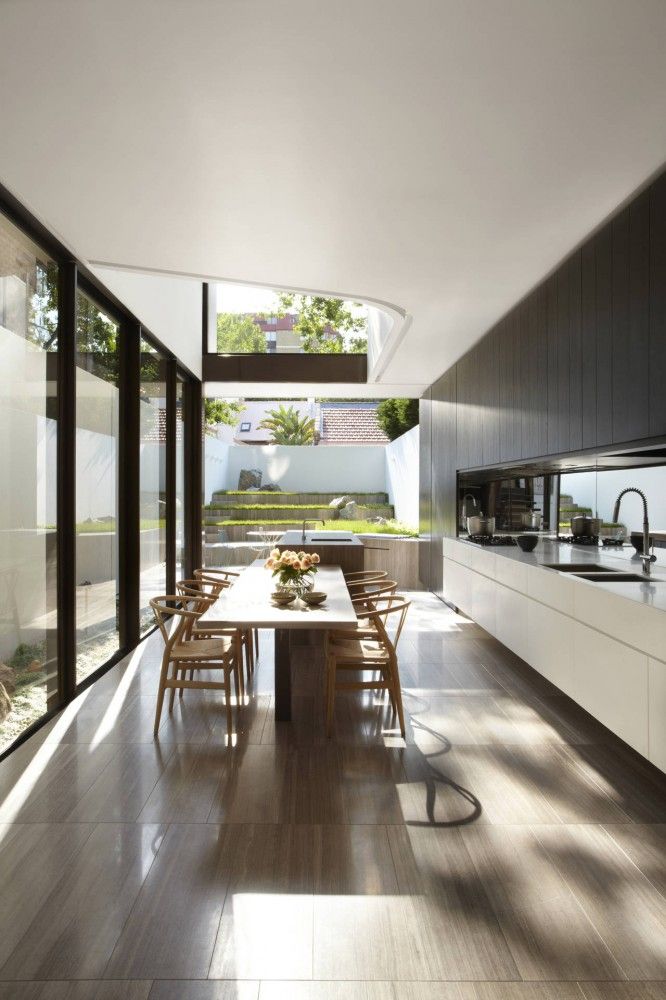 Spacious kitchen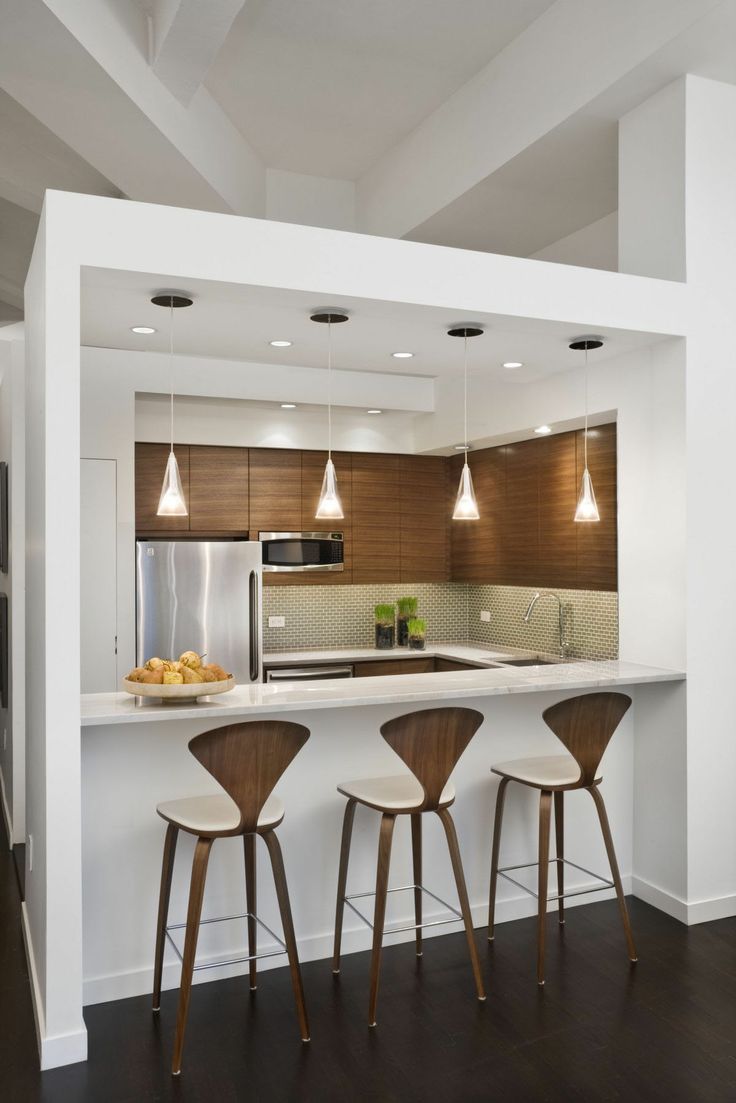 Small apartment kitchen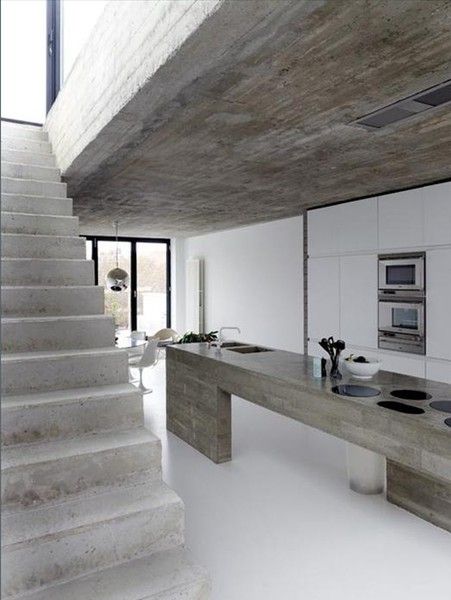 Raw industrial kitchen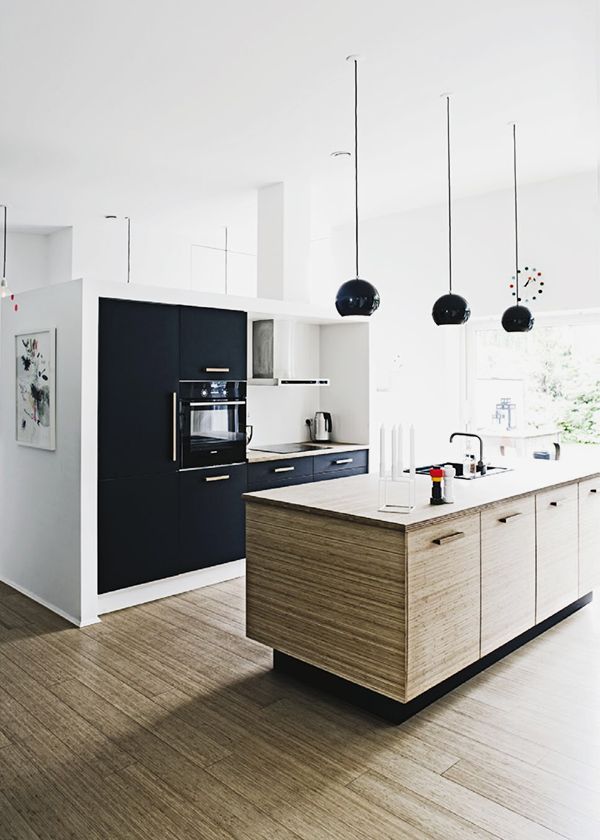 Modern white kitchen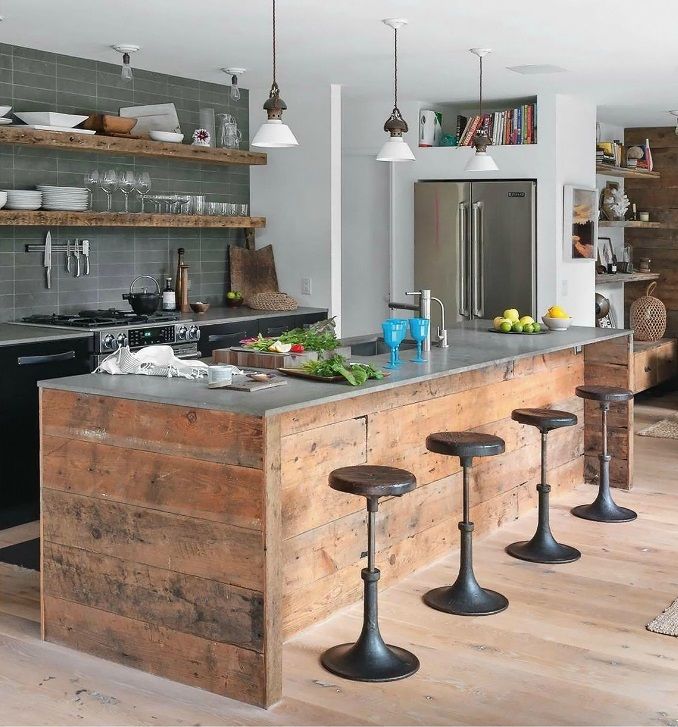 Modern rustic kitchen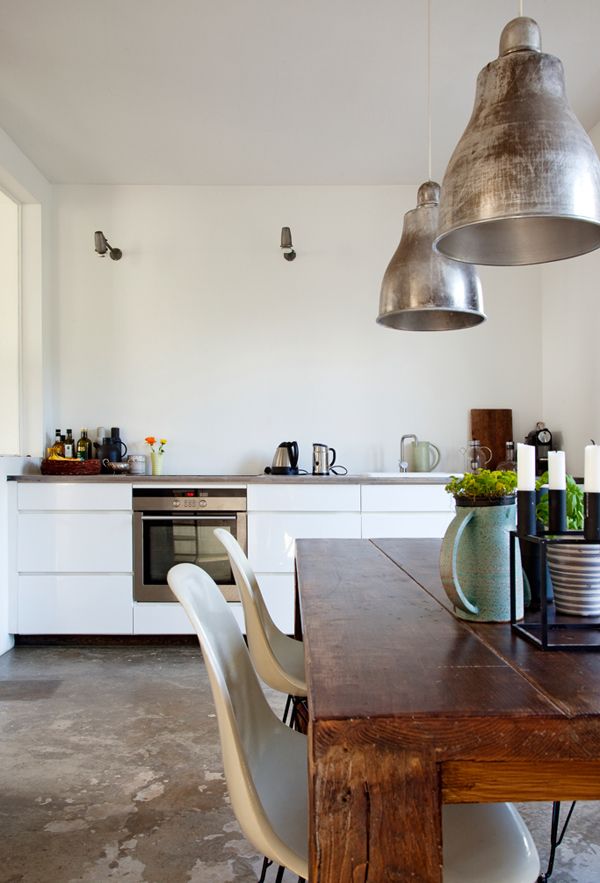 Modern industrial kitchen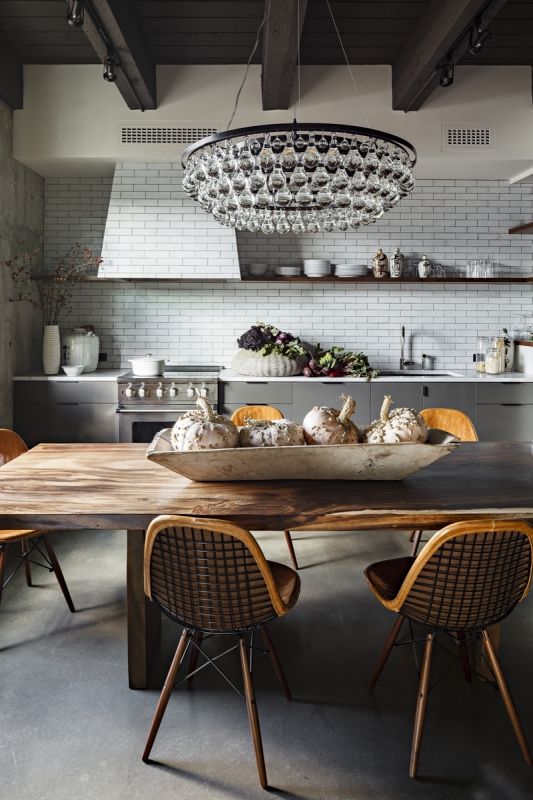 Modern eclectic kitchen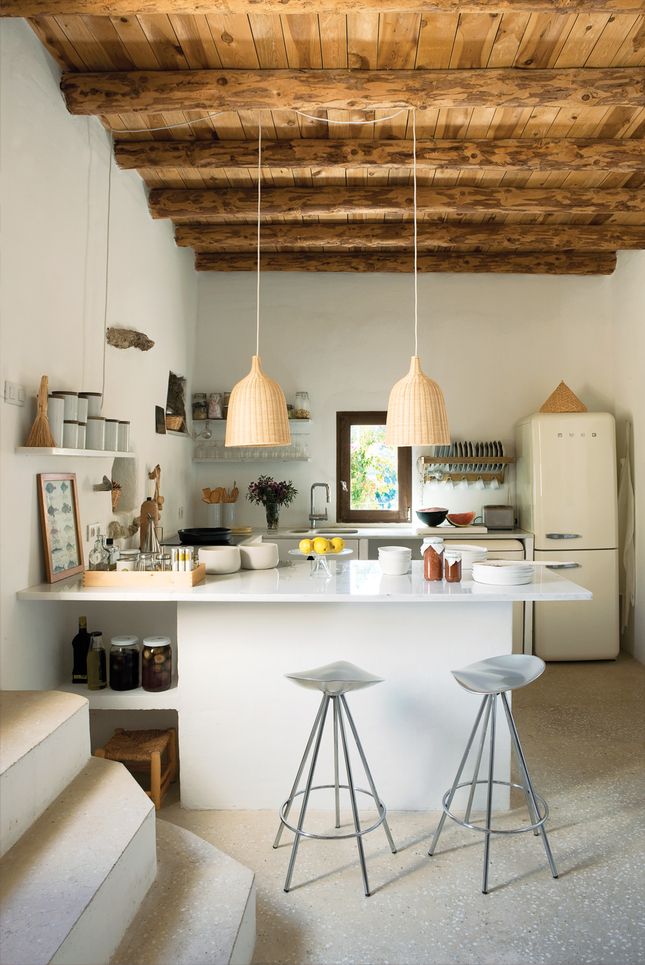 Modern cozy kitchen
Modern chic kitchen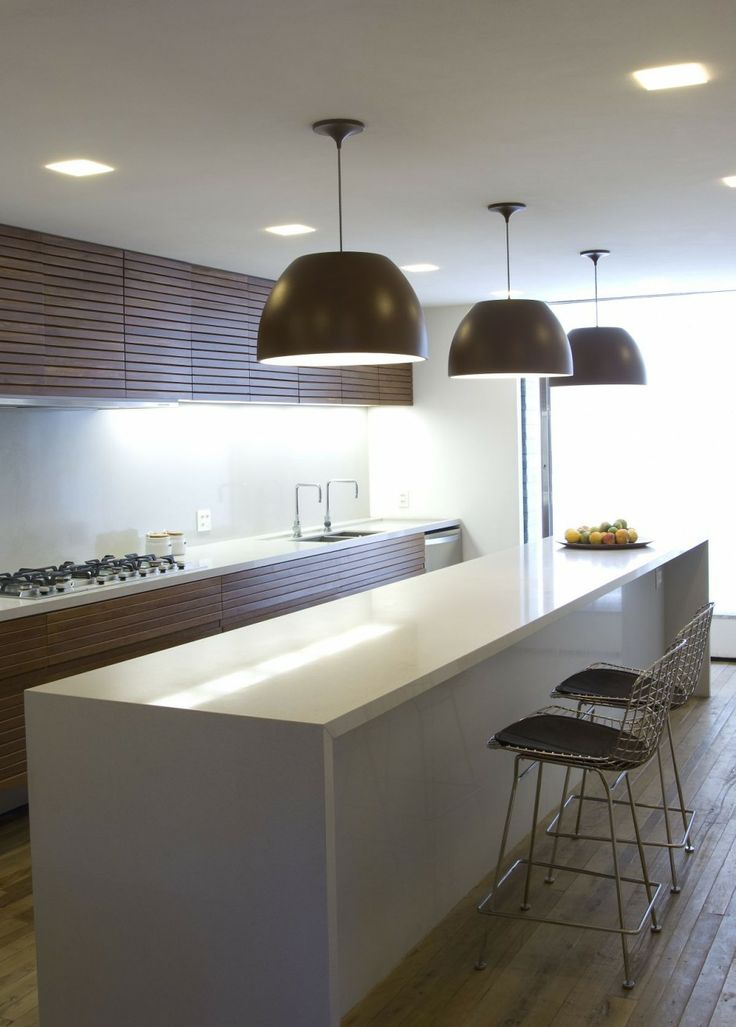 Modern brown and white kitchen