How do you feel about changing your interior at home by repainting the walls? This is not a hard taks and on the other hand it can completely transform the way your home looks. There are many, many options of patterns, color variations as well as the materials used. This mean that when painting we don't only use one color of paint but we also include different graphics and wall art. Personally, I really like the mix between wallpapers and latex, for example. The latext sets the bacground while with wallpapers you achieve amazing and creative designs.
What color should be the paint?
Well, it all depends on two major things. The first of them concerns your other rooms. It's good to follow the colorful palette of the rest of the house as well as you should keep the interior desing style the same. This means that when you have minimalist kitchen and living room, the best thing you can do is to keep the same style for the bedroom. If your home's main theme is white, then you should keep it for the room you are planning to repaint. Of course, you can always add small decorative accents in different color in order to make an unique interior.
The other thing that you should have in mind is the color of the furniture. Believe me, you simply don't want room walls and furniture in the exact same color. Well, there are exceptions, of course. However, if you can avoid this match, please, do so.
As I have already said above, recently I've met some very amazing combinations between the two materials. If you are beginner, I suggest that you paint your wall in a single color and then you buy some wall decals, for example and add the desired decorations. Well, if you are planning to use the services of a professional interior designer or decorator, then you can always ask him to make a blend of the two options. I really hope that you will find an idea here in our collection and will show it to your designer.
Of course, you can always search for a store location here: http://www.benjaminmoore.com/en-us/for-your-home/benjamin-moore-store-locator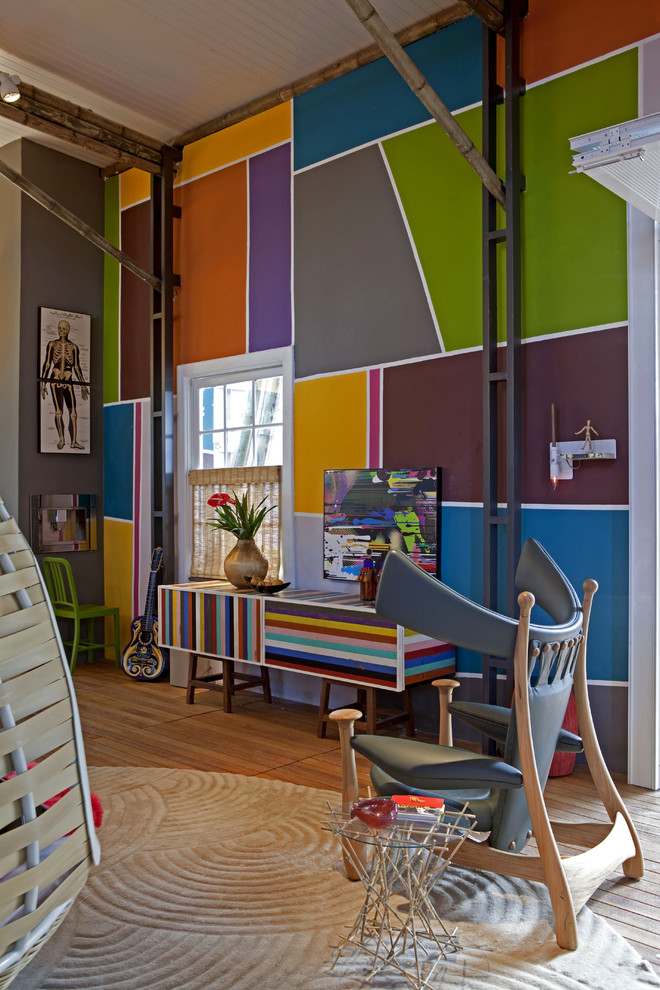 Abstract paint art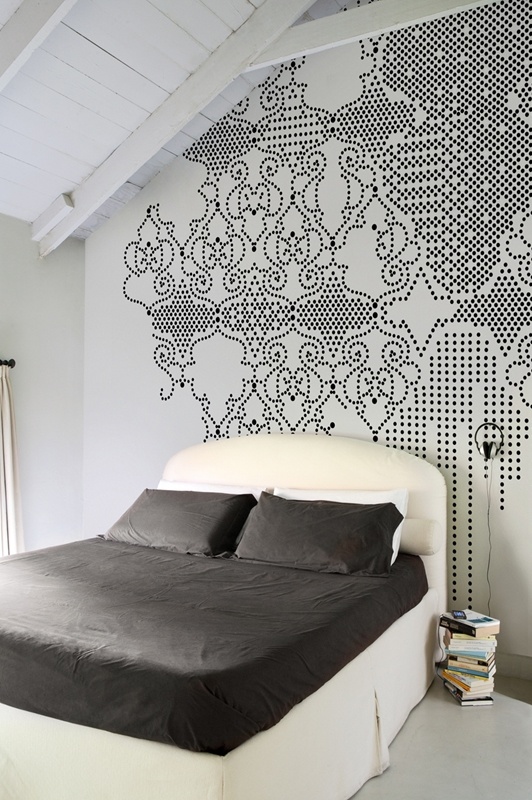 Bedroom wall paint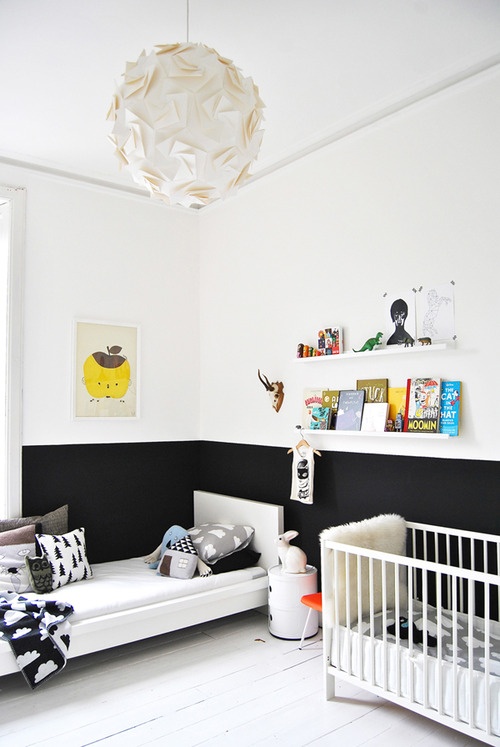 Black and white pain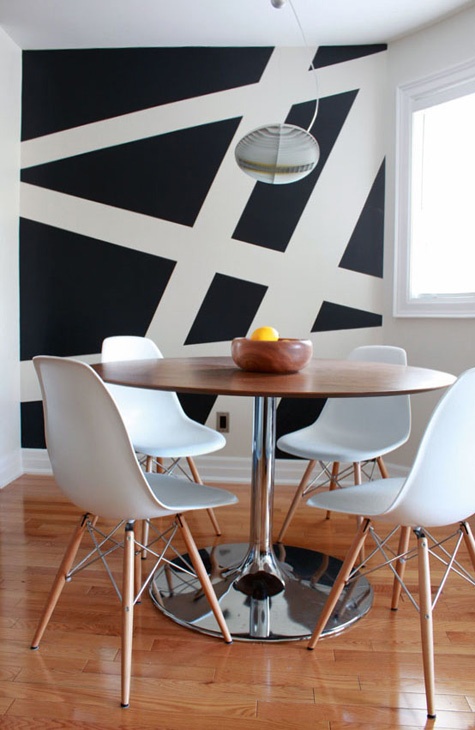 Black and white paint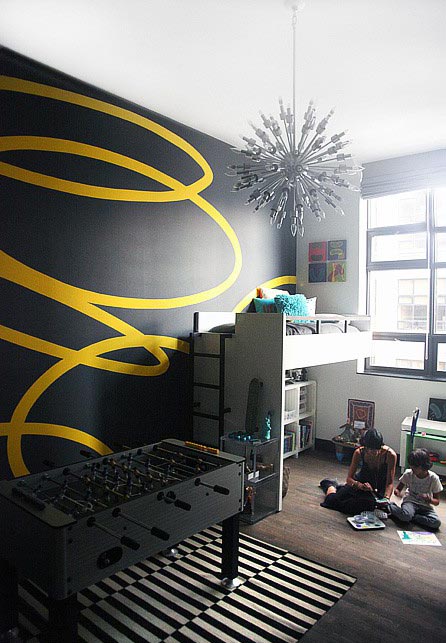 Black and yellow paint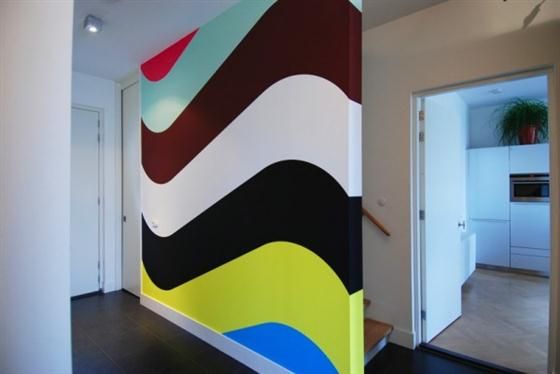 Colorful wall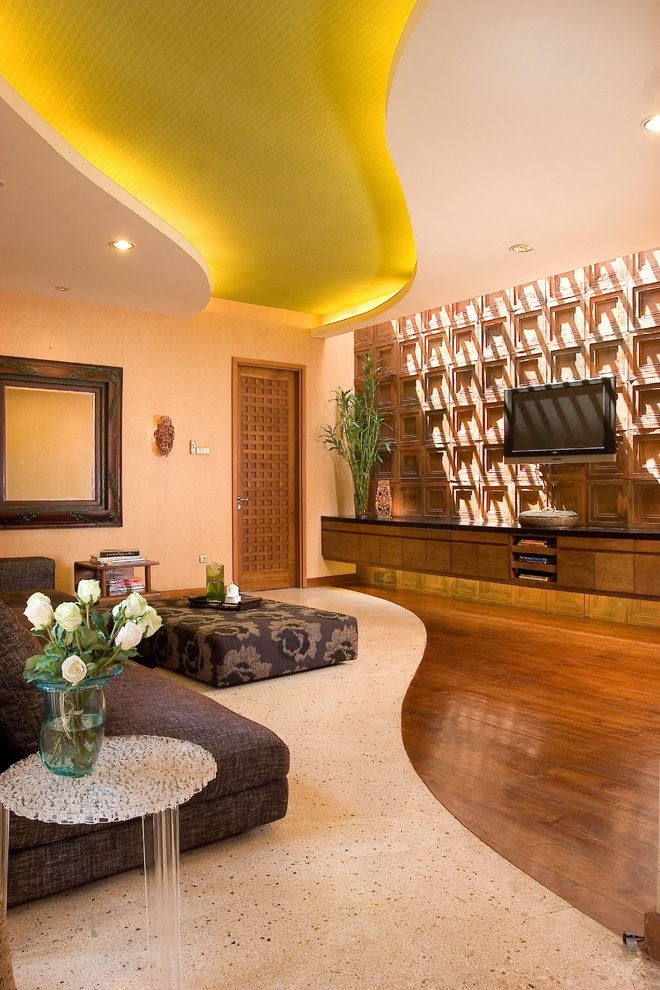 Contemporary wall paint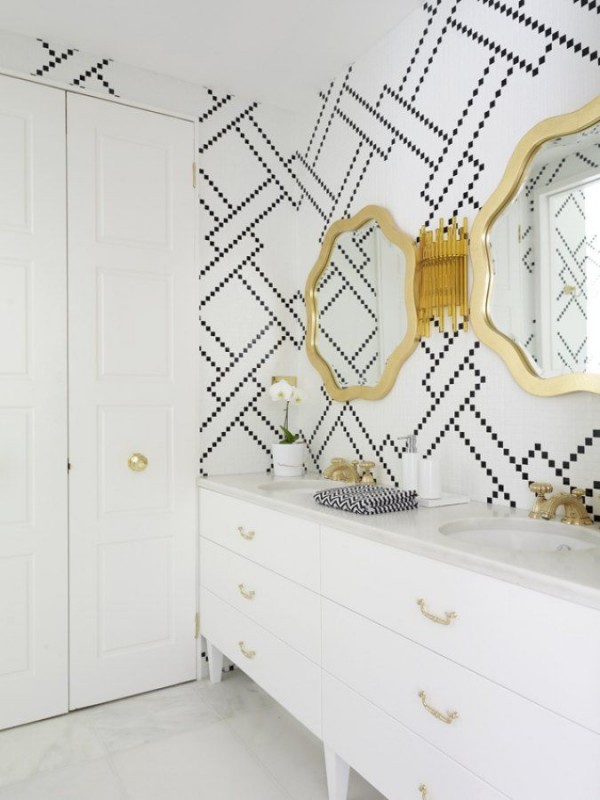 Creative paint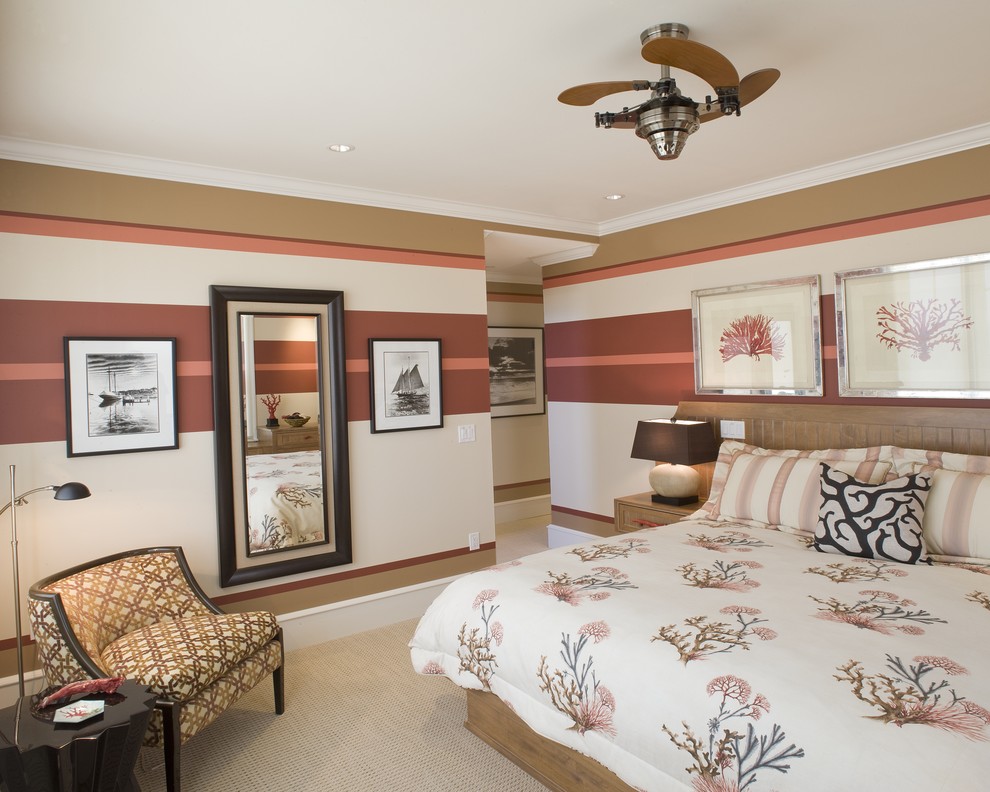 Modern traditional bedroom paint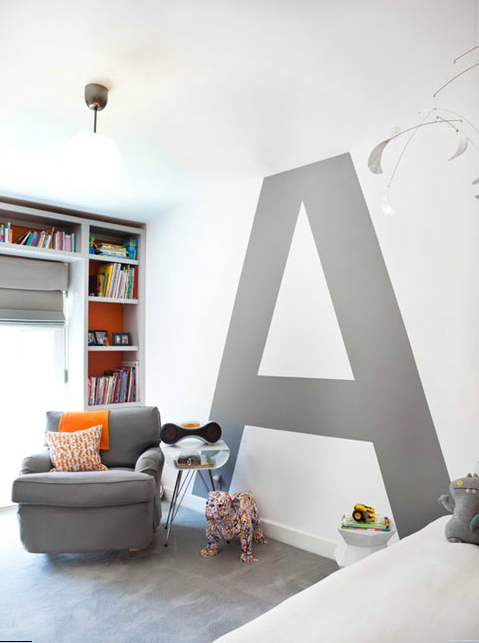 Modern wall paint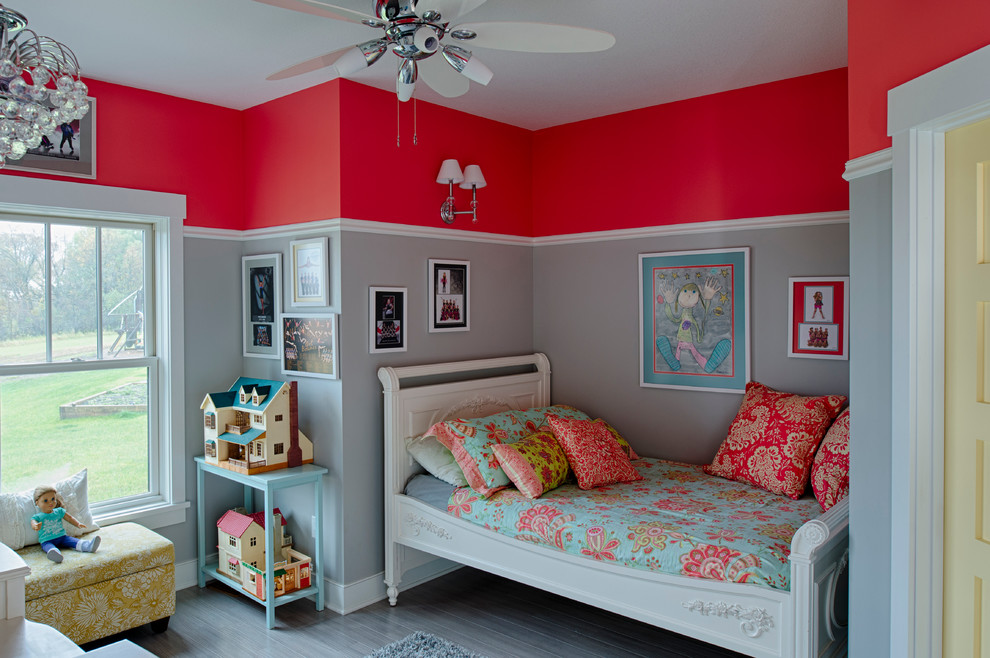 Red and grey paint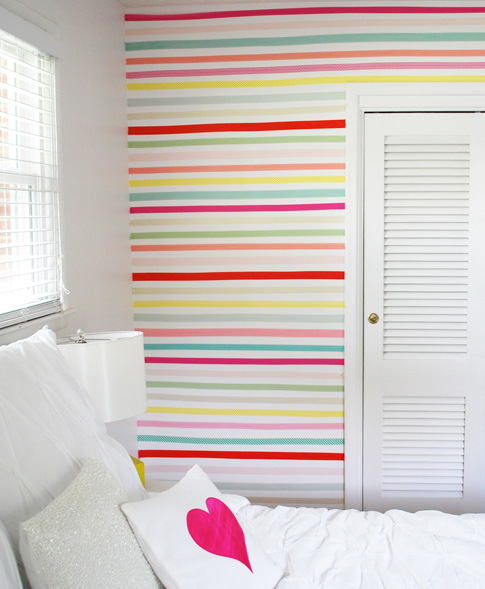 Red striped wall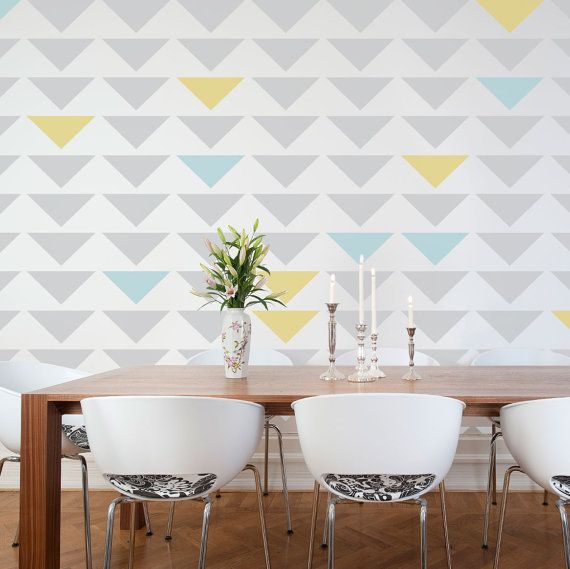 Scandianvian style paint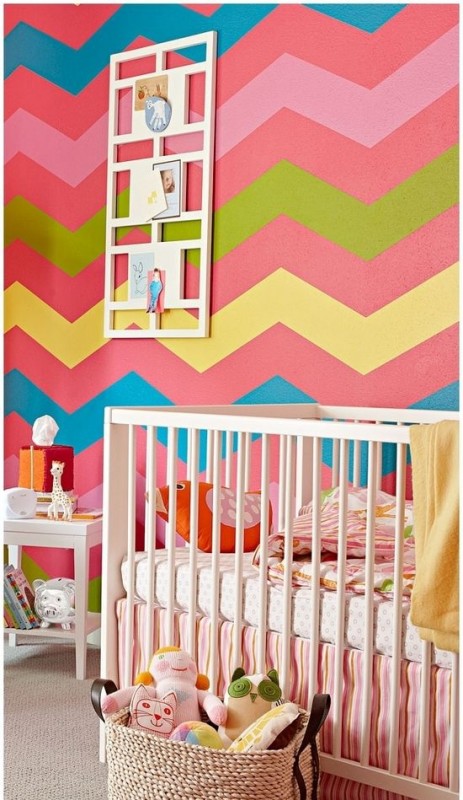 Striped paint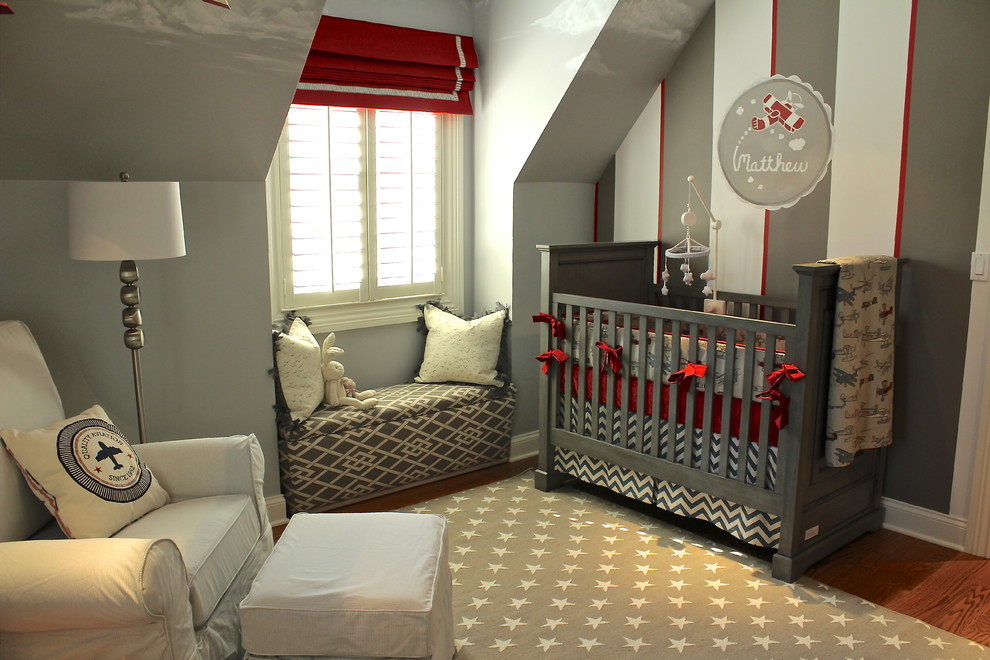 Traditional wall paint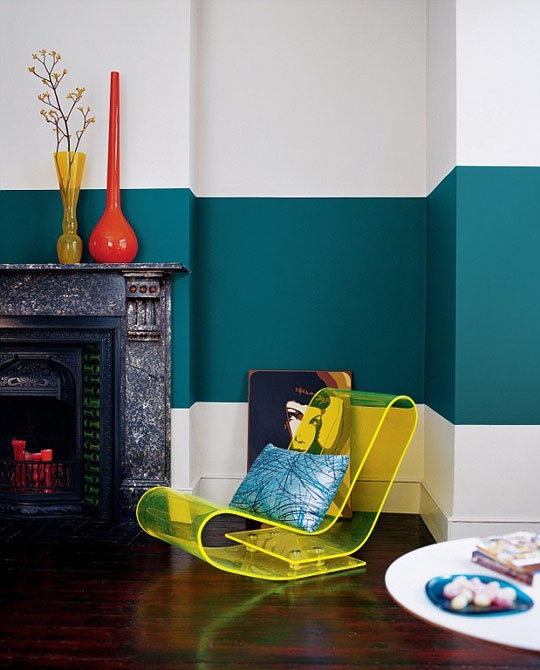 White and green paint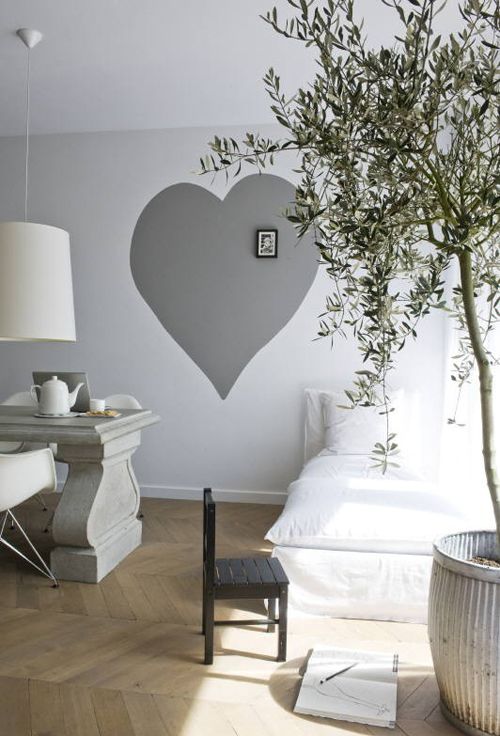 White and grey paint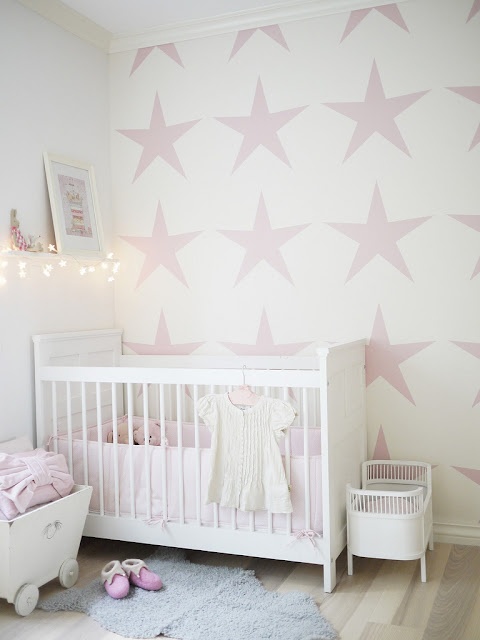 White and pink paint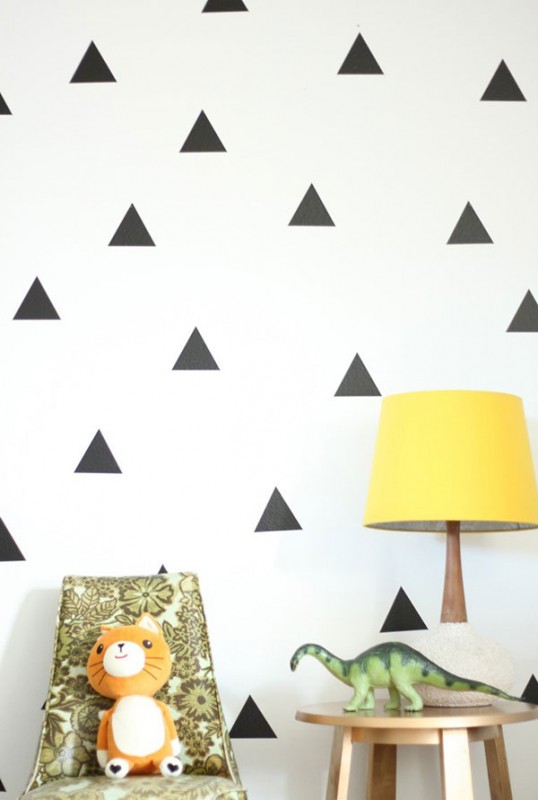 White paing and black triangles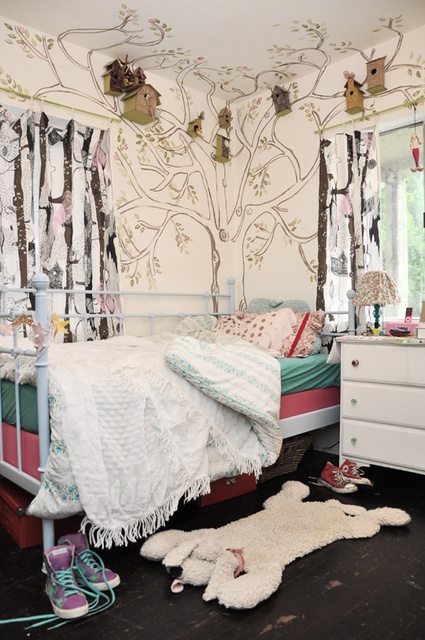 White paint with decals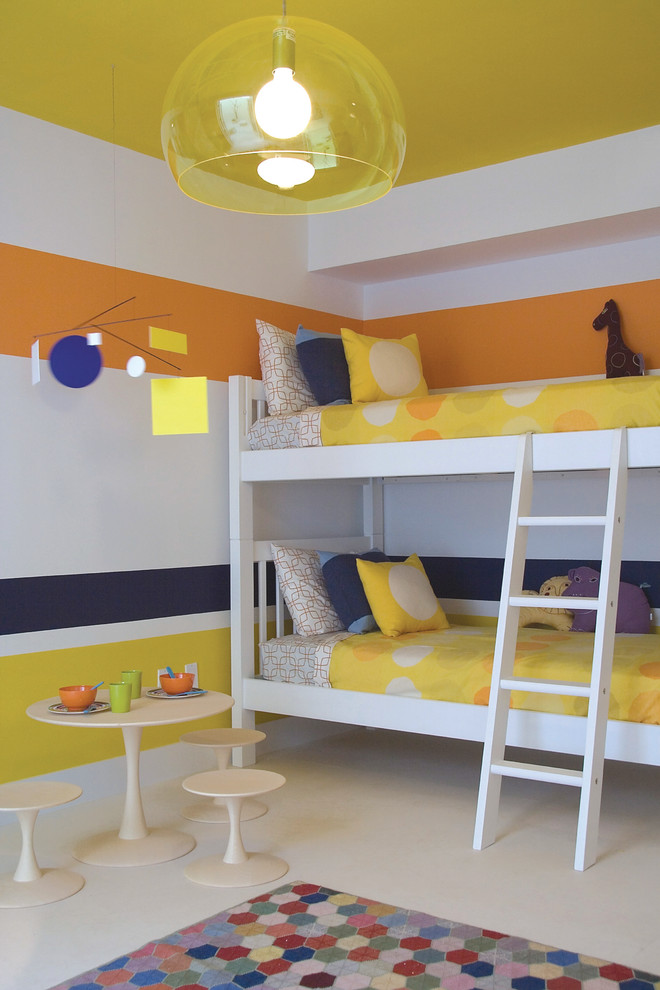 Yellow design paint
Find some more ideas here: