Imagine the following situation: in the home garden or in the courtyard of the house merrily jumping dolphins, elephants are strolling or even fairytales characters…
Garden art sculpture – creative tree shapes in round objects
In fact, why not, but in our case we will make only one stipulation – to be very, very real and alive, but to be… bushes!
Because it is something specific – sculptures from trimmed in a special way plants, trees and shrubs are called Topiary.
Garden art sculpture – dolpins diving into the water
According to the classical definition, topiary art is geometric decoration of trees and shrubs by pruning used in this case templates or making the interventions "by hand".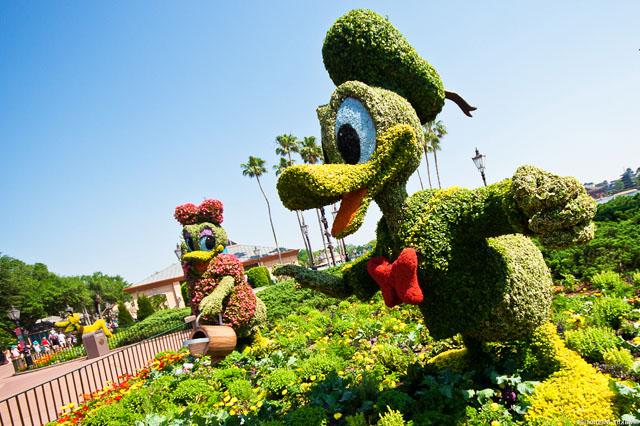 Donald and Daisy Duck watering the flowers
Knowledge and usage of this technique could lead to the creation of any forms, which fantasy can born, but usually the most attractive role models in the garden are the shapes of different animals.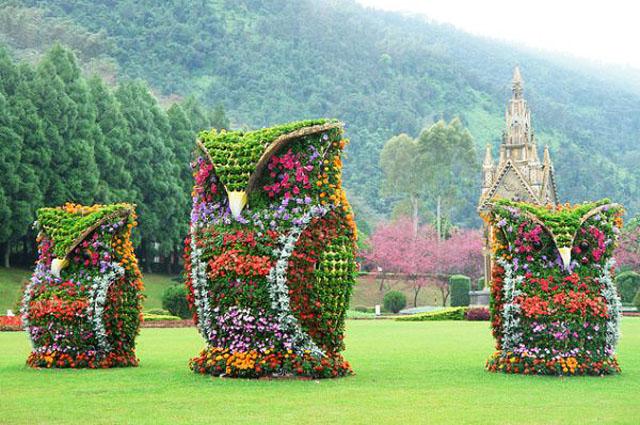 funny angry owls stand in the lawn
Of course, but also many, many other variations and forms that can be produced.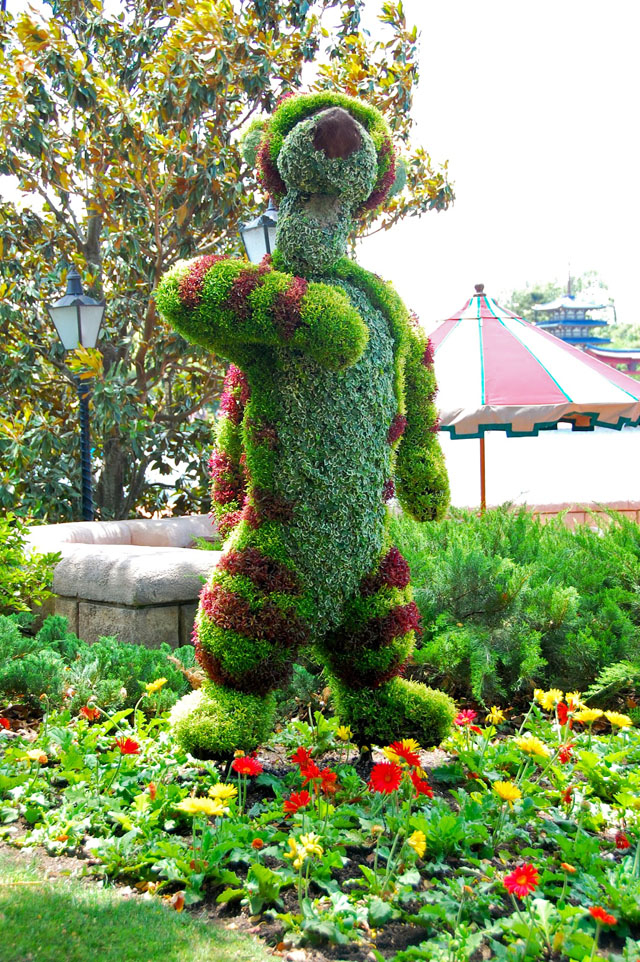 funny creature that walk in the flowers
They range from simple shapes such as globes or pyramids to more complex projects; such as birds or human figures.
funny creature with ribbons on its head
Topiary art is not new at all – evidence of its use date back to Roman times, but his real boom in Europe is during the Renaissance.
funny creatures walking
Today, these figures can be seen in the garden throughout the world. No one could argue that such sculpted forms of plants are best for everyone but maybe some enthusiast can decide to try!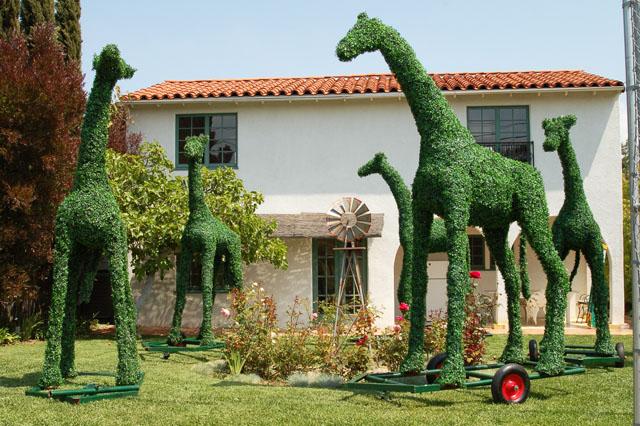 giraffes placed on the front lawn
Only it should be kept in mind that not all plants are suitable for this art – is easier to work with those having a smaller sheet and compact growth.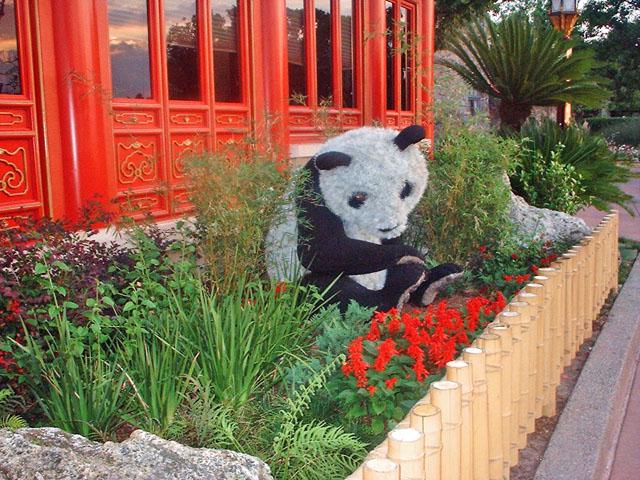 little panda among the flowers
For the more complex forms is almost mandatory to use prefabricated metal (wire) framework.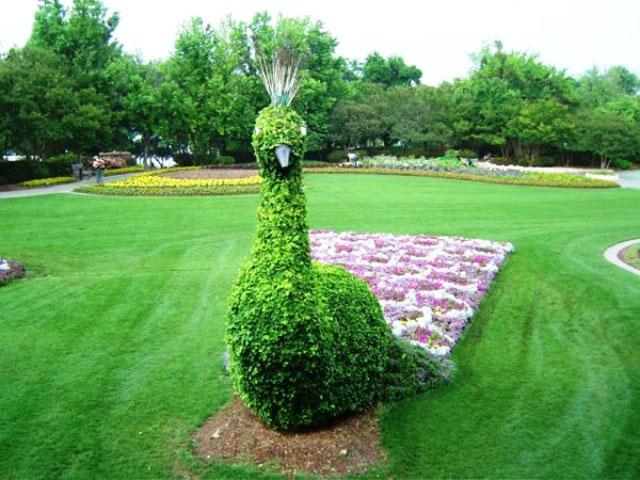 peacock standing on the ground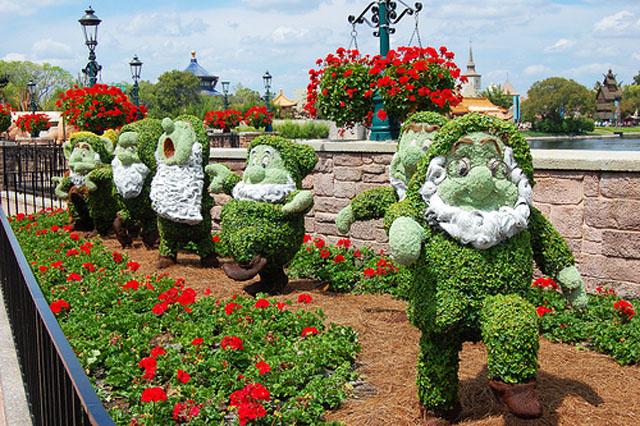 smurfs singing a song among the flowers
Surely, specialists in this art will do best, and the rest of us, we can at least be due to some of these wonderful and incredibly cute figures that adorn the various gardens around the world.
sweet little giraffe eating green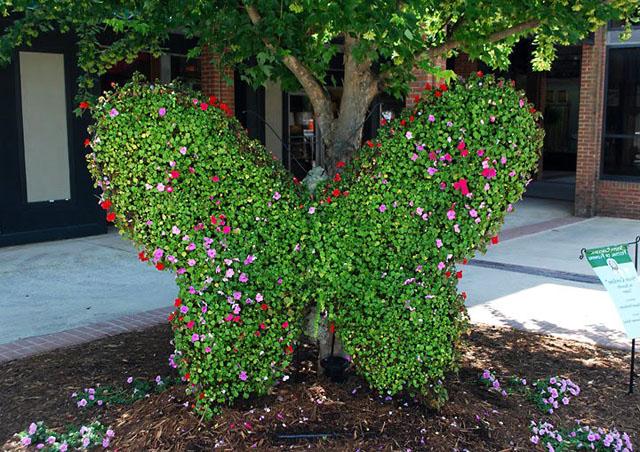 a butterfly created under the tree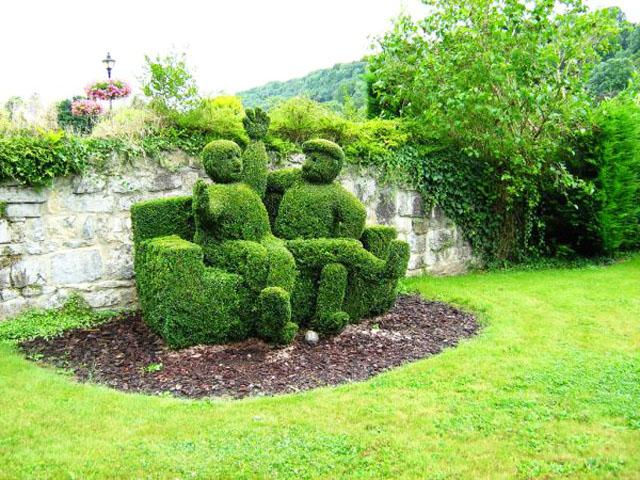 two people sitting on a couch
tree shrub formin an interesting shape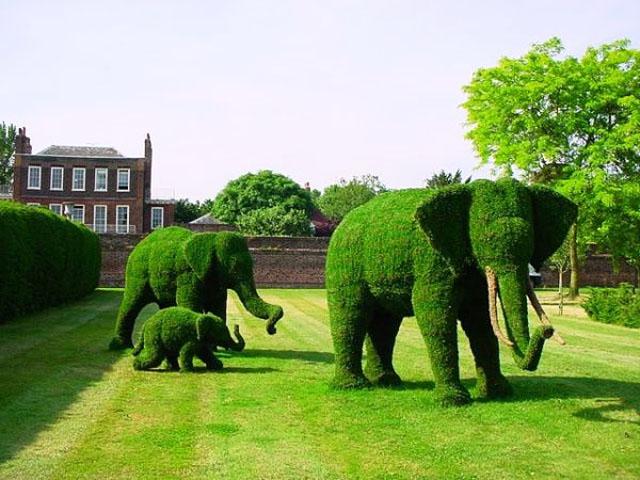 three elephants on a walk
the beauty and the beast in a romantic pose