Straight and clear shapes act like a calming factor. Everything is in strict order, there is no fence or any other obstacle in front of your eyes, the colors are harmonious, maybe just a little accent provokes the attention. Low-height furniture, hanged bookshelves, crossing horizontal and vertical lines, modern interior – this is minimalist.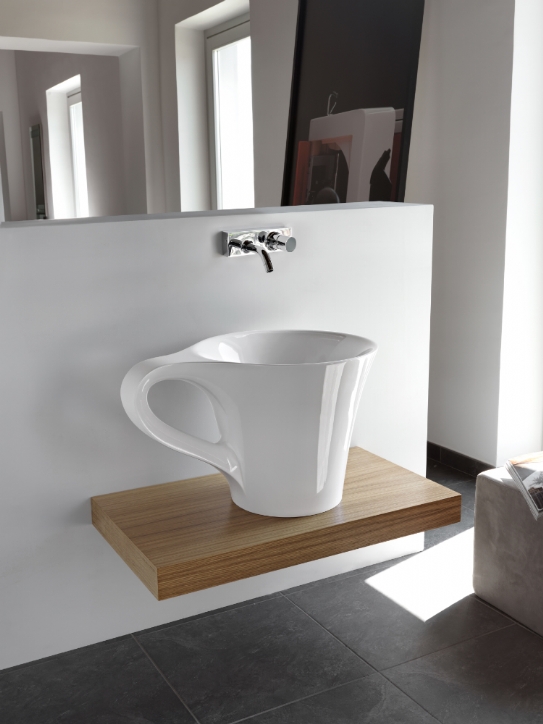 The modern minimalist interior design style is a kind of reflection of today's dynamic lifestyle – the tranquility that comes from the clear elegant shapes seem to engross all the stress and tension from the rush during the working everyday life.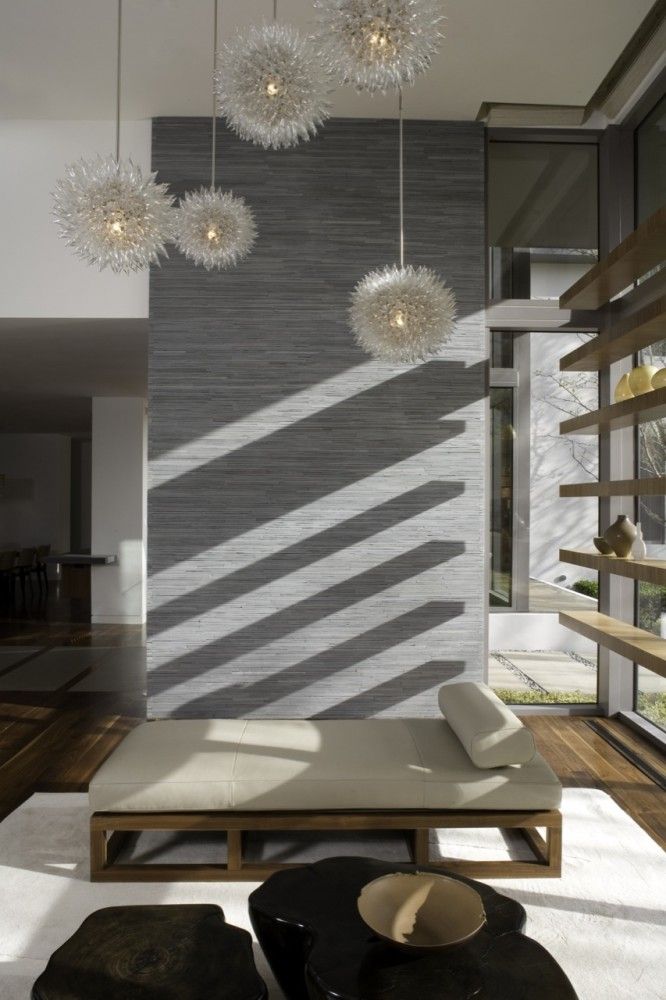 One of the preferred materials is the natural wood and when it is up to using colors, you will definitely find not only one-colored models inside a minimalist interior. Contemporary design not only allows but it provokes different color combinations of nuances in a specific color or a contrast matching of bright and dark tones.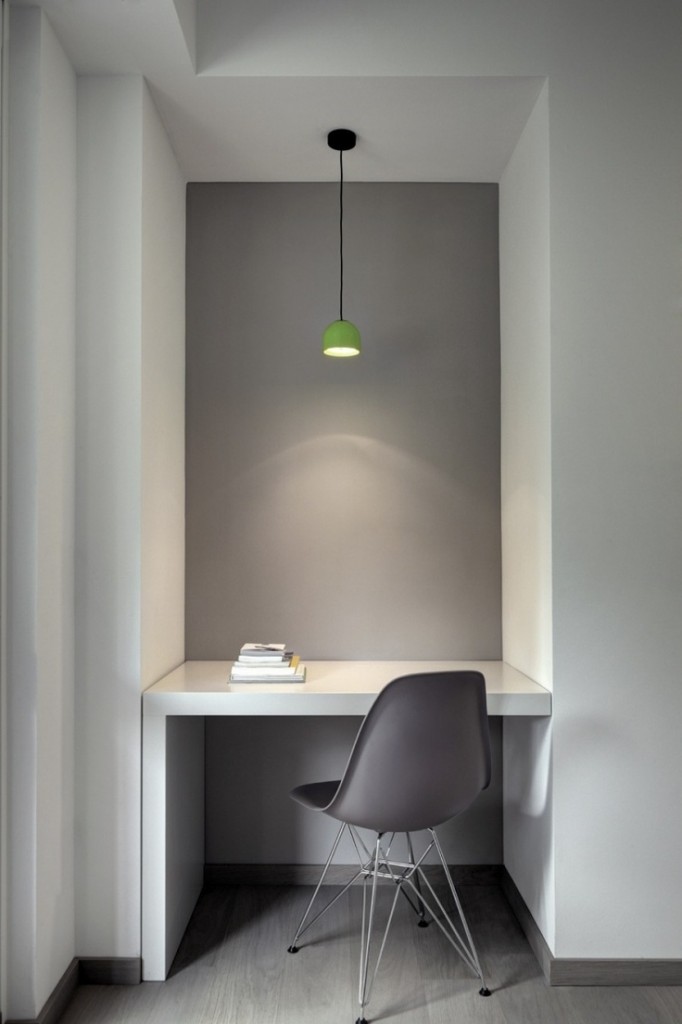 Bright red and fresh green break the sterile atmosphere and bring interesting accents in the interior. If there is some kind of inconvenience that the strict minimalist furniture create, there is always an option to add coziness by different details, like a fluffy rug, decorative pillows, a resting armchair. A sense of dynamic and liveliness can be achieved by placing colorful paintings on the walls. There are several ways to create functional and aesthetic vision of the living room – primarily, it is important that the elements in the interior should be perfectly matched.