One of the greatest things happened in furniture in the last century are the vintage chairs that come from the 50s. This is the period between 1950 and 1960 years which is generally characterized by today's designers as the period of mid-century modern furniture and interior design style. Many famous designers created their outstanding vintage chairs in that time frame. And now, we want to display some of them because they are awesome!
Ok, if you buy a vintage chair now, how can you fit it in your modern home? Our designers told us that this won't be a big problem! Vintage chairs fit really well in contemporary interiors adding this stylish charm of eclectic perfectionism. In the images here you will see some of the French examples of vintage sitting furniture that when combined with your favorite modern rugs, stylish cutting-edge technology and comfortable minimalist sofas can do miracles in the interior. Imagine a classic crystal chandelier on the top and voila! You are have your own eclectic masterpiece.

How to choose the perfect vintage chair ?
Think about the colors. Are they going to fit in your room and how they are going to look at dimmed light? If the picture in your imagination is OK, then you don't need another clue – go and grab your vintage chairs. You should also have in mind the shape. Looking in the images listed here you will find that some of the chairs have soft curves and more oval and smooth designer lines while other items bet on sharp edges and rectangular or square forms. You just have to do what you have already done with the colors – think how they are going to look among the other objects at your home.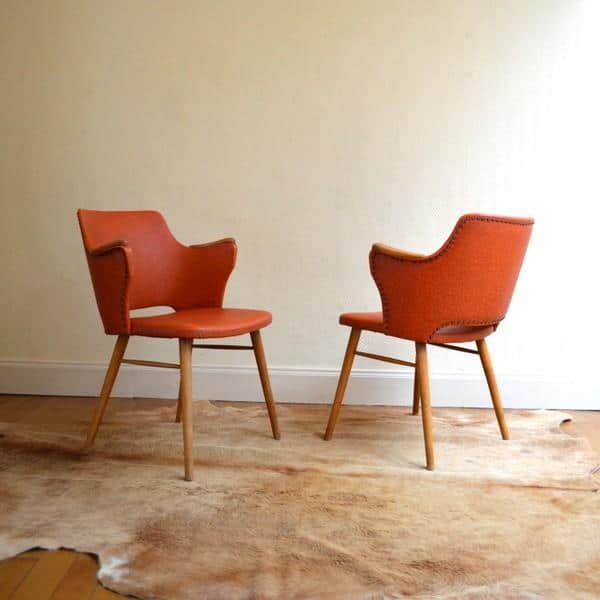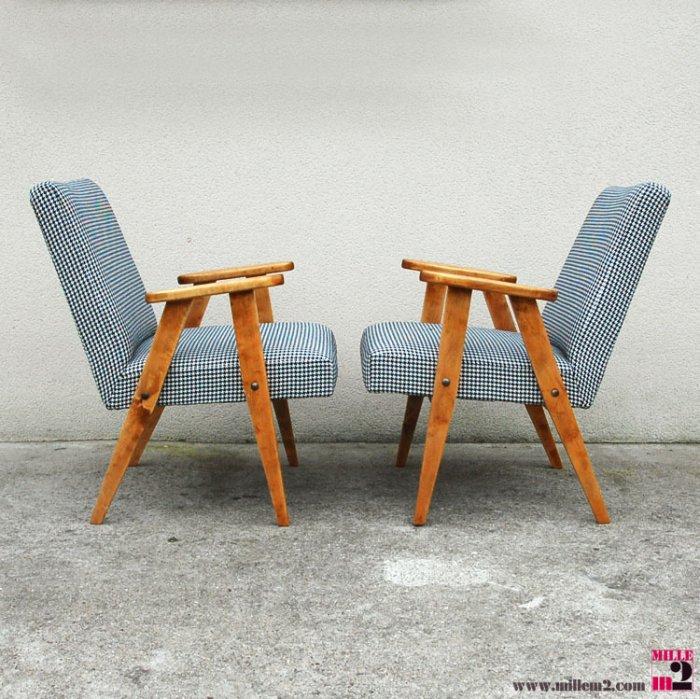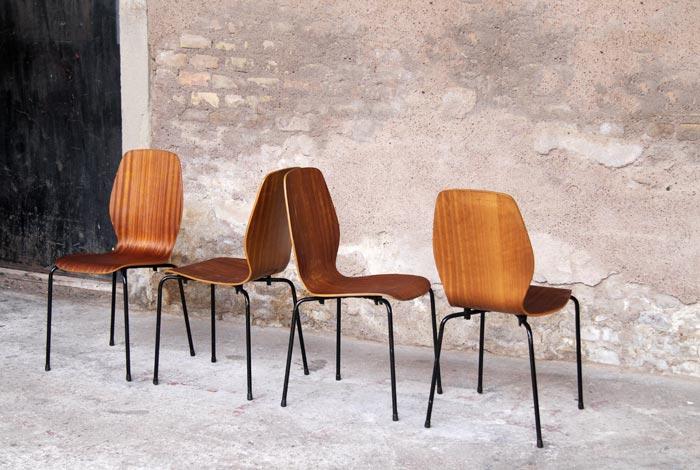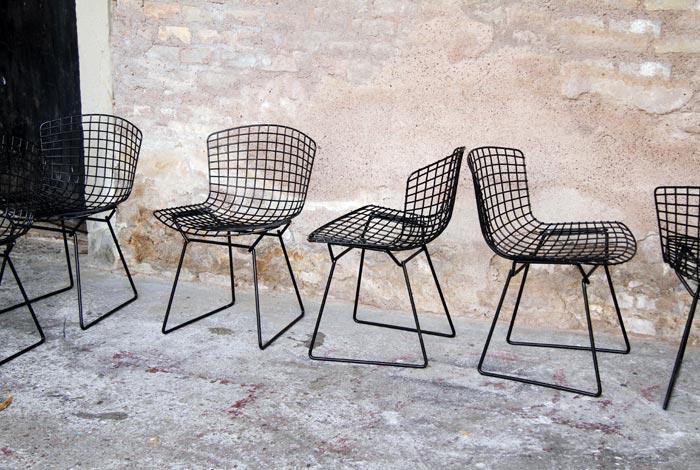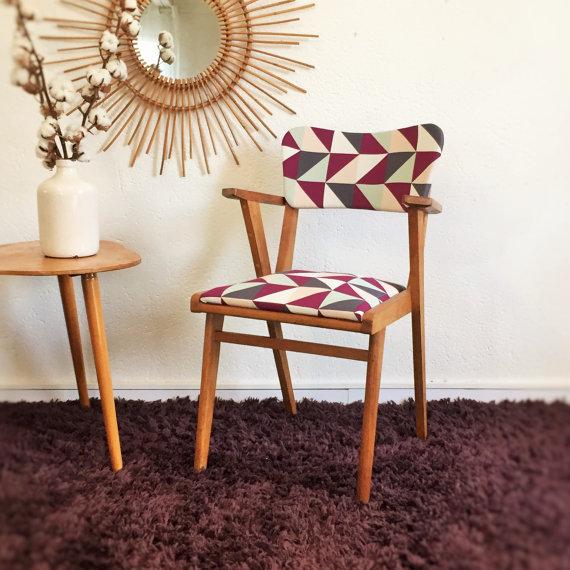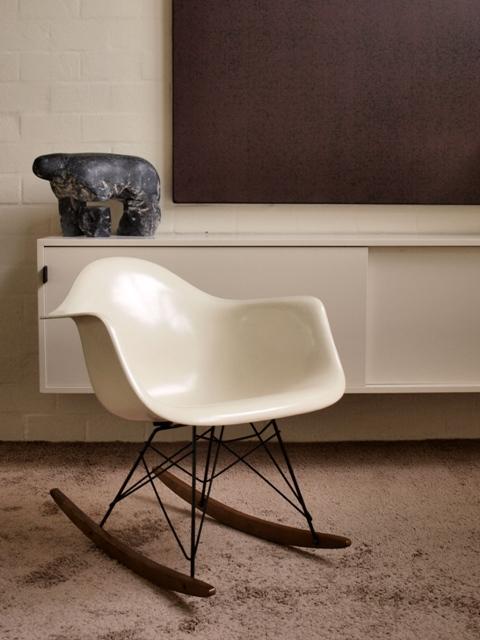 Another important thing to know is that you need only one or two vintage items. Don't buy too much because your interior can look… a little bit awkward. Just stay simple and trust your own sense for perfection. Create the interior with style so it will look sophisticated. Also, you should think about the comfort.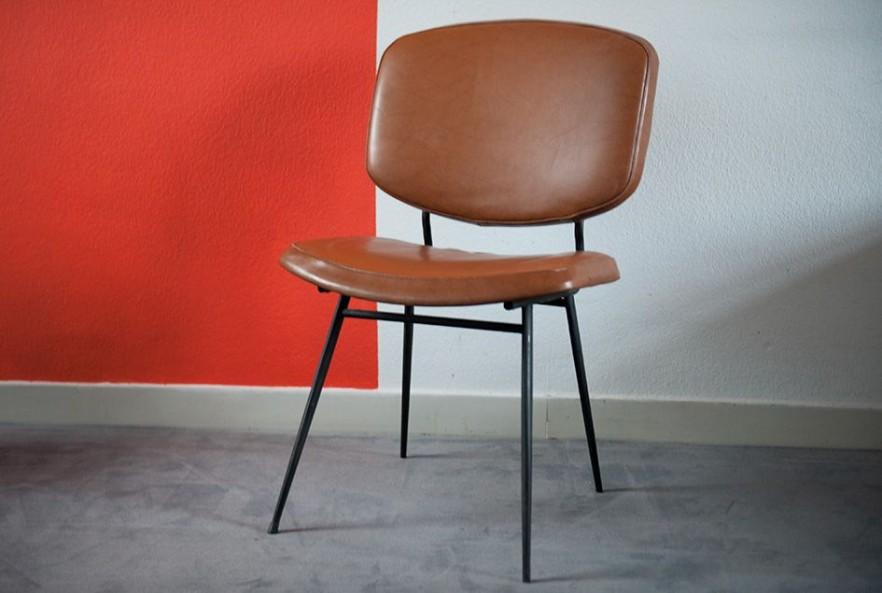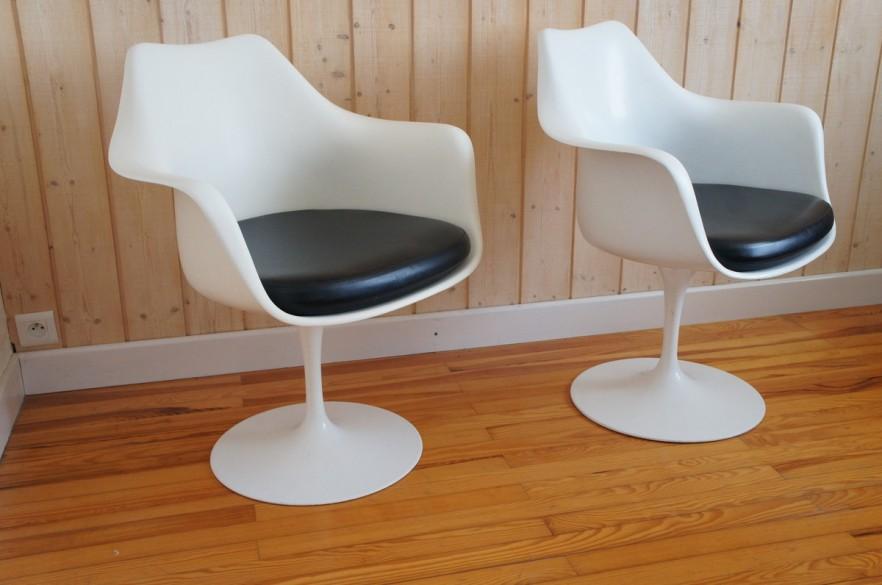 You can watch some more ideas in the video below: