source
If you've just been promoted at work, you might feel like you should reward yourself. After all, you've probably worked extremely hard to earn your new position, so now it's time to think about what you're going to do with that extra well-earned cash. Given that you've only just been promoted and need to prove that you can deal with the extra responsibilities, you might not want to take time off work right now to go on a luxury holiday. However, if you've lived in the same small home for years because you couldn't afford a larger property, now might be the time to relocate.
However, you need to make sure your current home sells for a decent price, and sometimes, that's achieved by buying display home furniture in Perth. Of course, you might think there's very little reason to invest more money into a home that you're about to vacate, but doing so could help you secure a speedy sale. Property hunters like to imagine themselves living in a home before they buy it, and that means you need to do more than just get rid of the clutter and give it a spring clean.
In fact, many professional estate agents believe that buying new furniture and properly staging your home can have a positive effect on its value. Many studies show that a well-staged home attracts a larger number of viewers than a home that's left in its original state. If you're interested in purchasing display home furniture, you can click here for more information, but below, we'll offer some top tips with regards to what to do once you receive your furniture.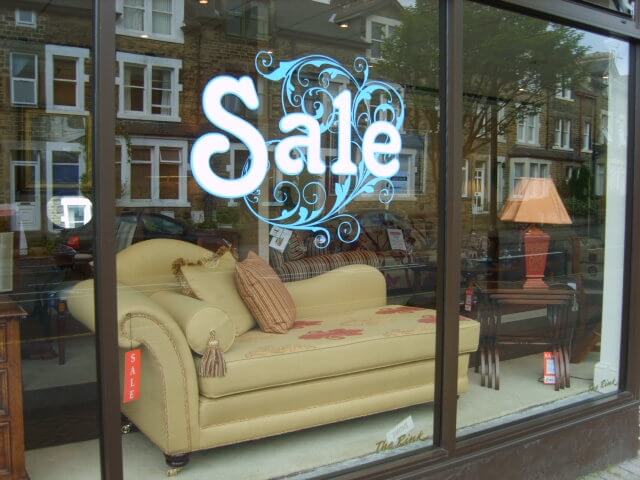 source
Tops Tips for Display Home Furniture
Your new display home furniture needs to remain in pristine condition until your property is sold, so make sure you take the following tips on board:
Keep pets away – Even small dog and cat hairs can put buyers off because they may feel as if it'll take years to get your house properly cleaned. You're better off simply keeping pets away from the furniture while you're property is on the market.
Don't eat or drink on your new furniture – Even though you're a grown adult who can feel free to eat dinner on the sofa watching TV, you don't want to risk getting the new sofa stained.
Let the professionals do the unloading – It's more common than you think for furniture to sustain damage while being unloaded, so leave that task to the professionals.
Use covers and blankets – Even dirty clothing can end up staining furniture, so it's best to cover it with a blanket when you're using it.
Secure a Quick Sale
Even though moving to a new home can be exciting, it's a very stressful endeavour. If you can't sell your home for months, you might start to feel down. Make sure your home is primed for the marketplace by buying display furniture from a provider you can trust.