5 Easy Ways For Discovering A Room's Essence
The essence of a room includes its physical appearance as well as its ambiance. A beautiful room has the perfect balance of contrasting elements, subtle and bold, feminine and masculine. These considerations are the foundation of decorating regardless of what type of decor or furniture will be used to accentuate your rooms. The following guidelines will help you understand the principles of finding the essence of a room when decorating. It will also provide insight on how to highlight your house's strengths and minimize its flaws.
Balance is the Key
Personal preference plays a part in room decorating but should always deliver a sense of balance. For example, if a room primarily favors a lighter shade such as peach, add a few darker elements like cocoa brown or sage green to liven up the scenery. Great decor accents may include lamps, multi-striped throw rugs, vases, pillows floral centerpieces or decorative candles, for instance. If you prefer to decorate your room with a darker color such as a medium greyish-blue, white accents serve to brighten your room's surroundings and will make it pop.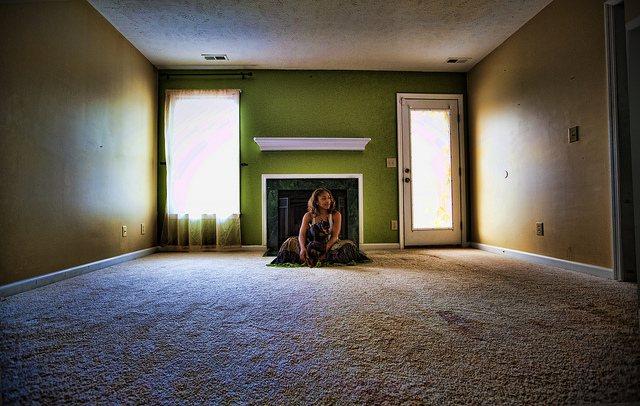 Each Room Has a Theme
Rooms such as the bathroom or bedroom are associated with the theme of relaxation and sleep. Therefore, choices in wall and decor hues can range from blues, greens and browns within these areas of your living space. It is important to realize that the essence of the room will naturally dictate the level of decorations to be added as well as a certain mood. Decorating a bedroom or bathroom with colors such as red or black is typically seen as a no-no in the world of interior design.
Red and black could be incorporated to a greater extent in high energy rooms such as the den or living room since both areas have a predominantly masculine ambiance. The kitchen typically conveys a higher energy and vibrance than any other room. Colors that go well in this room may include shades of yellow, orange and green. However, personal preference comes into play when decorating your kitchen. This allows you to experiment with both feminine and masculine elements as long as they are delivered in a balanced way.
Go With the Flow
Minimizing jarring transitions in color and furniture causes the room to have better visual flow. Placing small objects and furniture in a space-friendly pattern creates positive energy and ties all of your rooms together. It's also important to understand that the essence of a room can only be appreciated if it's free of clutter and obstructions.
Choose What Elements Belong in a Room
Machinery, appliances and other equipment all have their place. The last thing you want to do is to add these items into a space where they don't belong. If possible, keep exercise equipment and/or a TV out of the bedroom. Where space is limited, store tools and other hardware in a tote or chest preferably in a closet or in a container where it blends in with the rest of your room's decorations to avoid detracting from its appearance.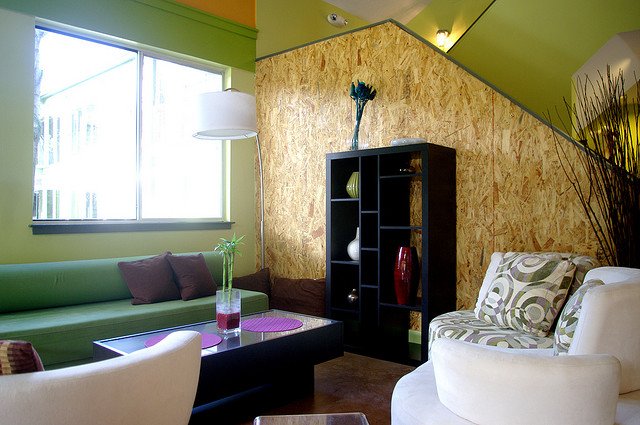 Conclusion
Every room in your home reflects your personal style. Most people understand that the color of the walls, furniture, and accent pieces fall under the category of physical elements; they seldom are aware of the non-physical essence of a room that work to add the finishing touches to its appeal. Combining the right physical and ambiance elements is achieved much easier once you learn a room's essence. It only makes sense, then to decorate it in such a way that will make you happy and showcase your home in its best light.
Jessica Kane is a professional writer who has an interest in interior design and home decor. She currently writes for ECOS Paints, a leading vendor of superior, durable and eco-friendly paints.