What does you baby need? It needs love. It needs blessing. It needs family. And it definitely needs the most amazing room where it can feel comfortable. It is a science proven fact that colors are able to influence our moods and furthermore shape our character. That's why when you are preparing your baby's room you have to your best to make a relaxing and inspirational environment where your baby will grow happy and healthy. You need to decorate its room in a way that will stimulate its brain for creative decisions later in life. In today's article I have been very precise when choosing what ideas should I post and finally after long hours of thinking I created it.
Well, I love the sweet little cribs that are situated in baby's room. Well, I do not have a child yet but I am planning to have one in the years to come. And I will definitely install the most creative and interesting crib that I find in an online or real shop. I think that creative shapes are able to make the baby think outside the box, outside the ordinary things. And I believe that this way of thinking is able to help the baby in its life when he is an adult. In the bedroom particularly, you will need not only a crib but also a place where you can spend a little time near the baby. A small ottoman or a couch will do the trick. When you are planning a baby's room, you have to think about the playground.
You wont even notice when your baby will become able to play with different kind of toys and will want to explore the world outside its small crib. Then you have to separate enough area for him, because.. you know babies – they like to crawl a lot and find some interesting stuff on the floor. A soft carpet is a good decision since its surface is able to isolate the cold coming from the floor. Of course, you should know that the carpet will soon be destroyed 🙂 Either by a beautiful abstract painting made by your baby or by its most sincere desire to remove it from the room. However, having a baby is the sweetest thing a real man and woman in this universe can have.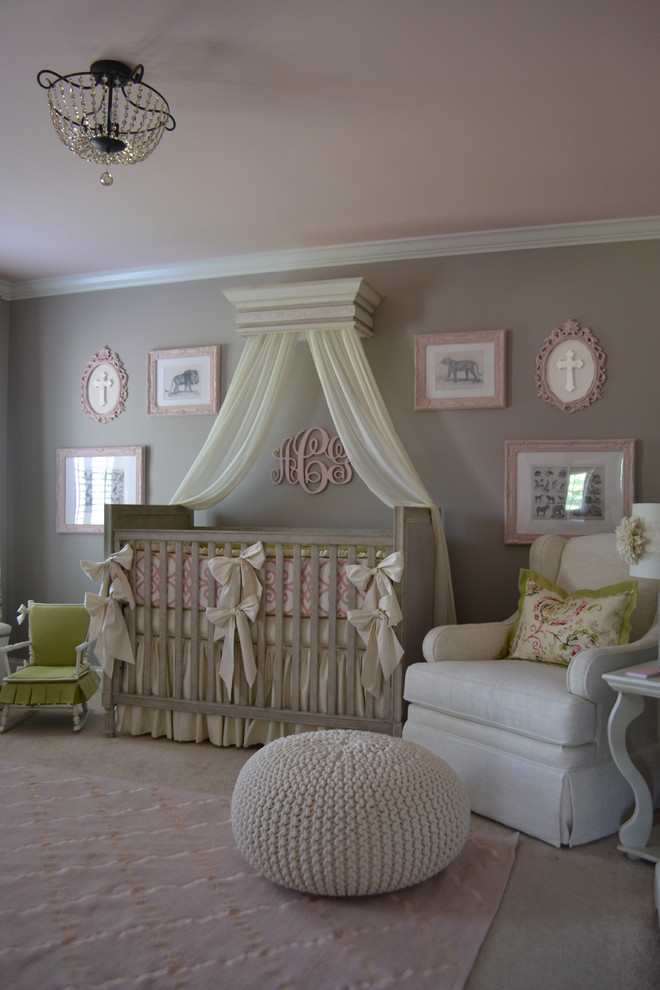 Baby crib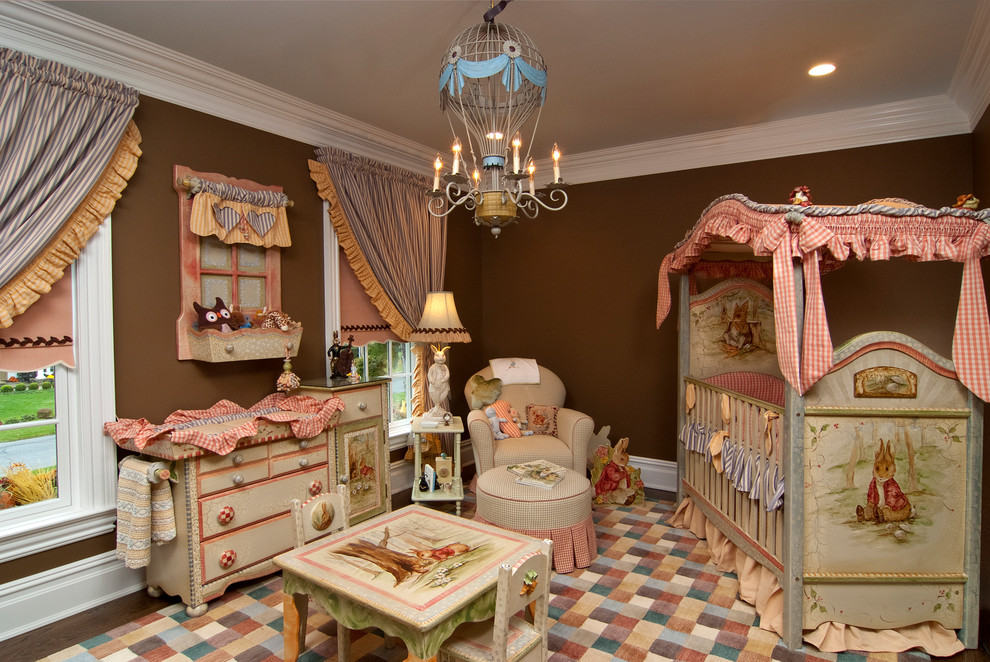 Baby decorating ideas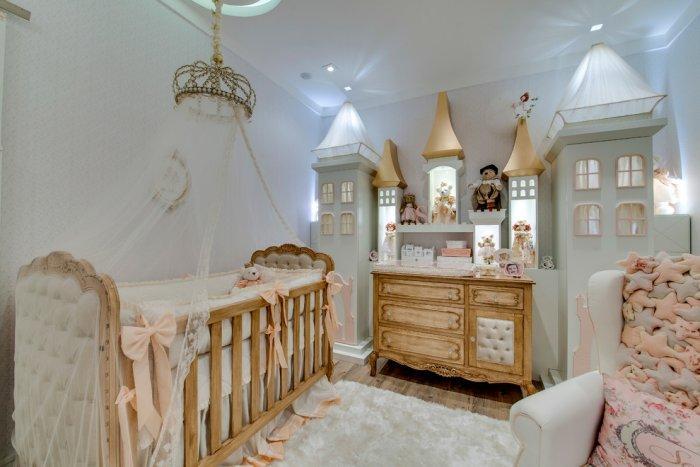 Beautiful light decor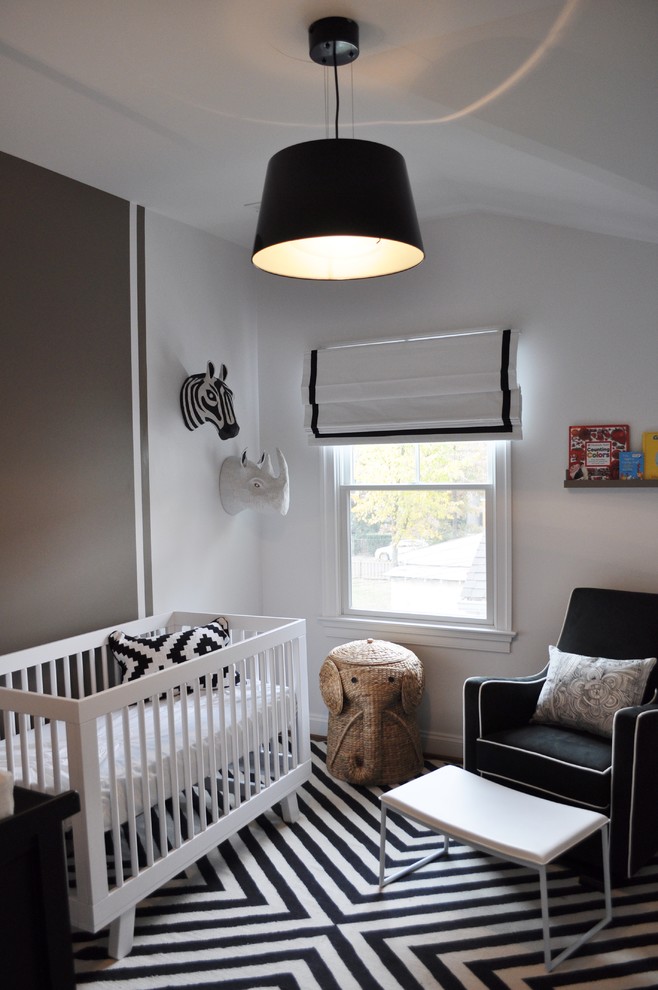 Black and white baby room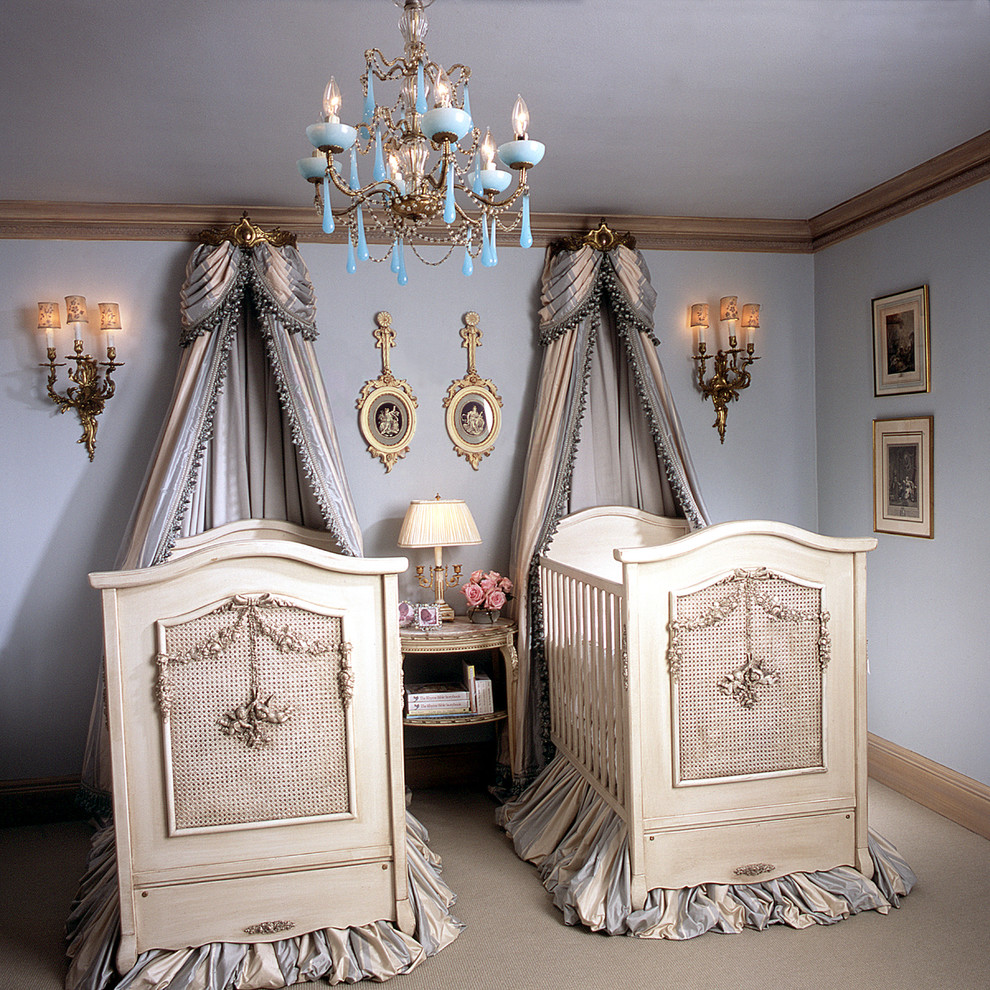 Classic baby room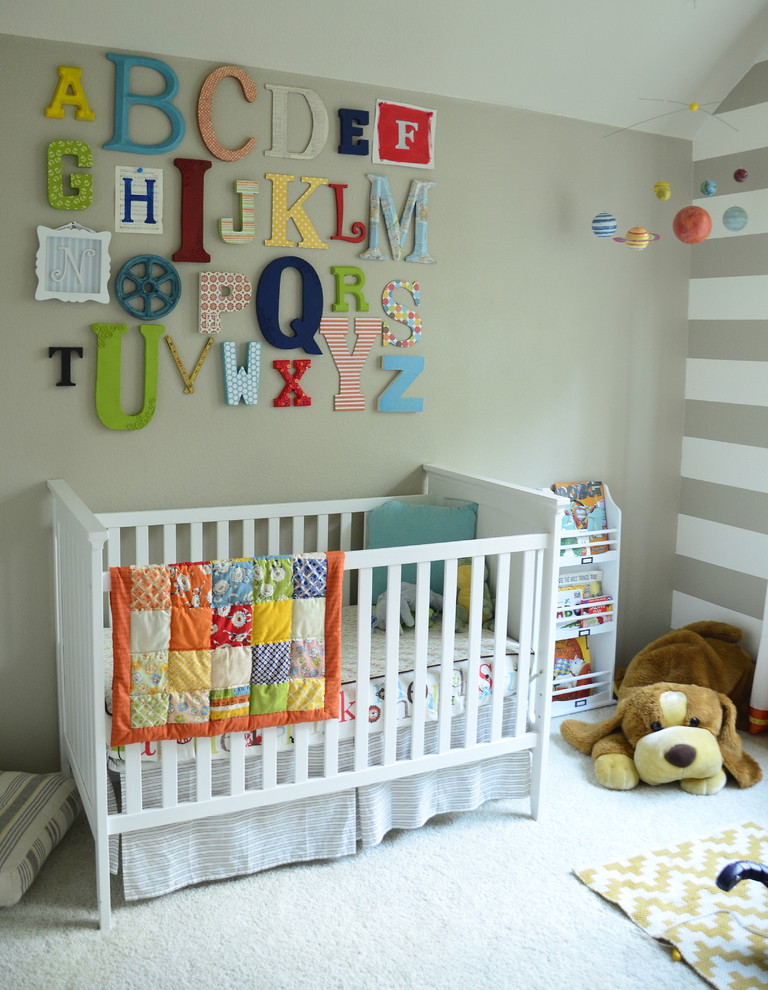 Colorful decorative letters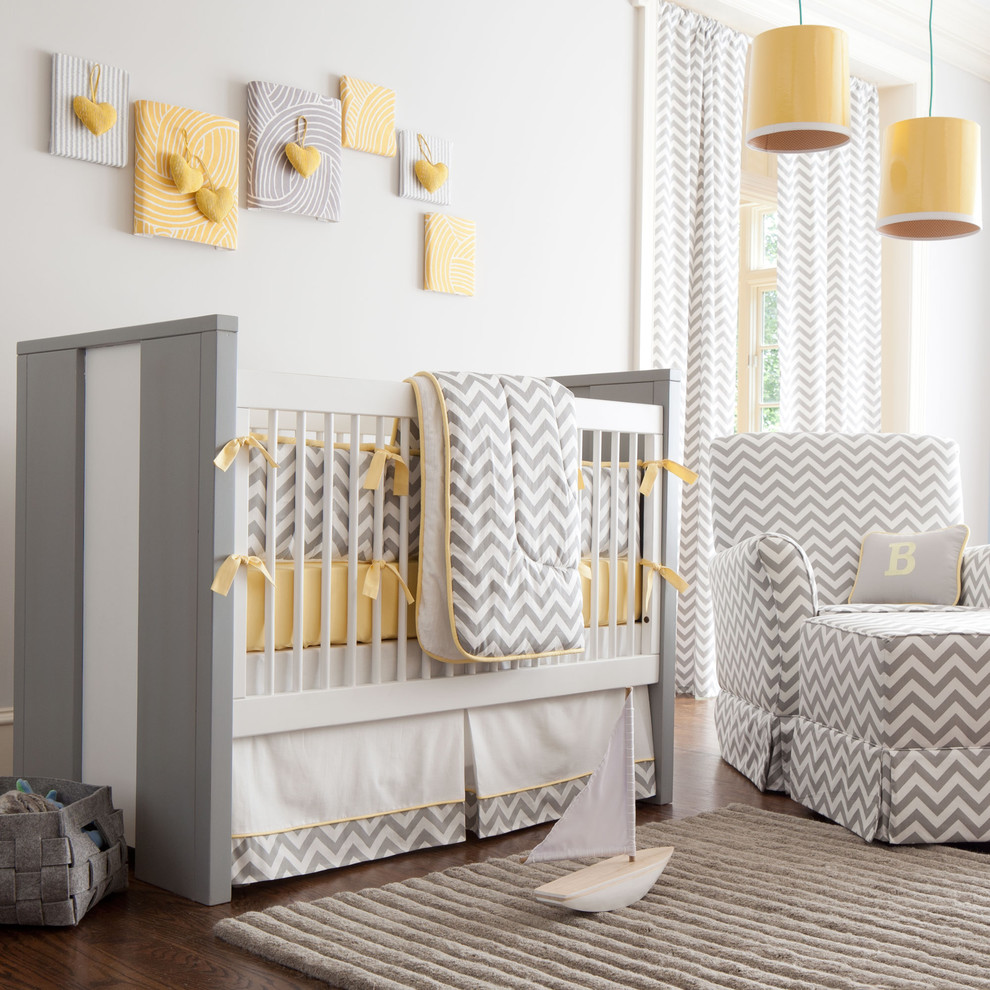 Modern baby crib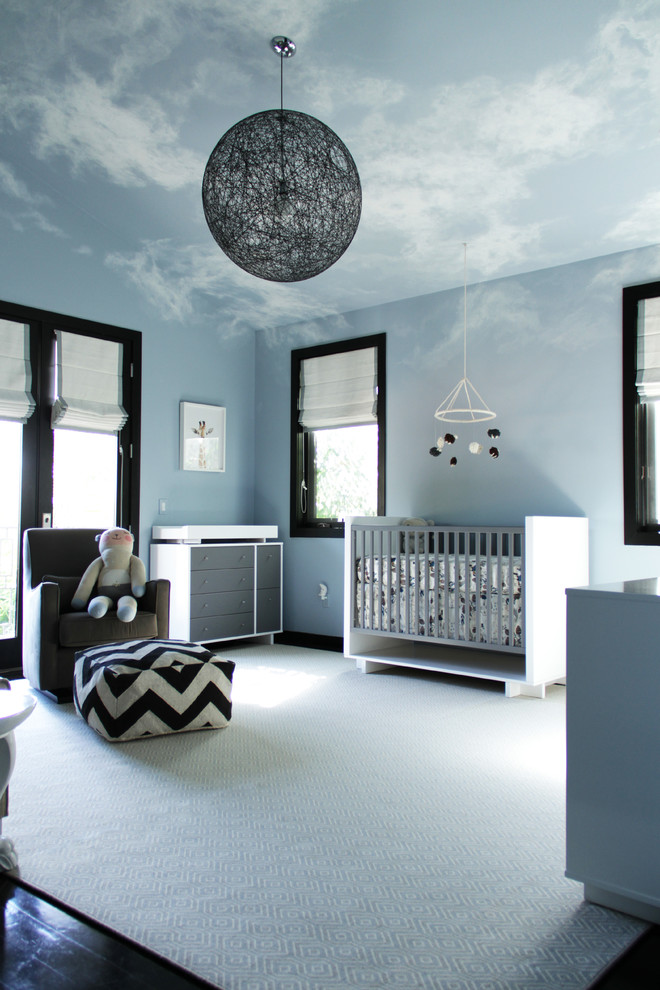 Modern blue baby room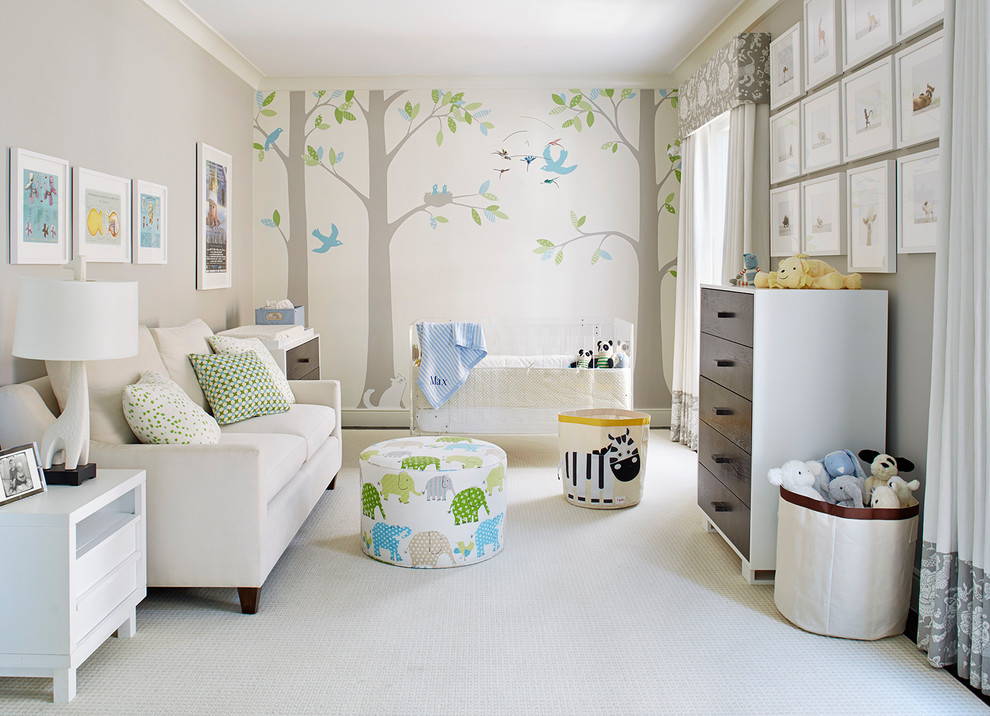 Modern white baby room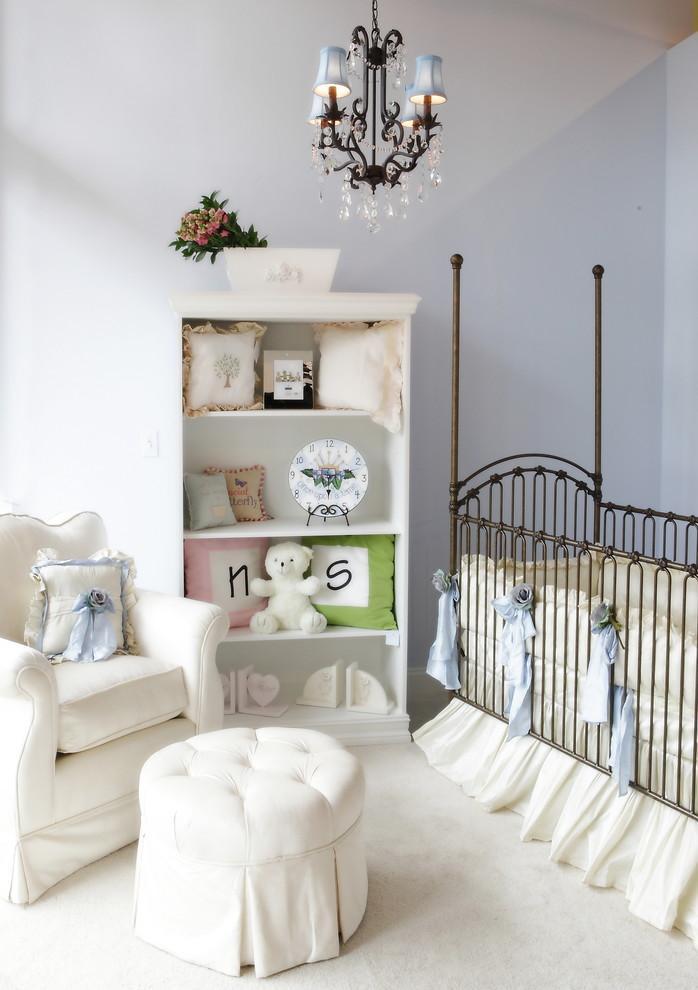 Modern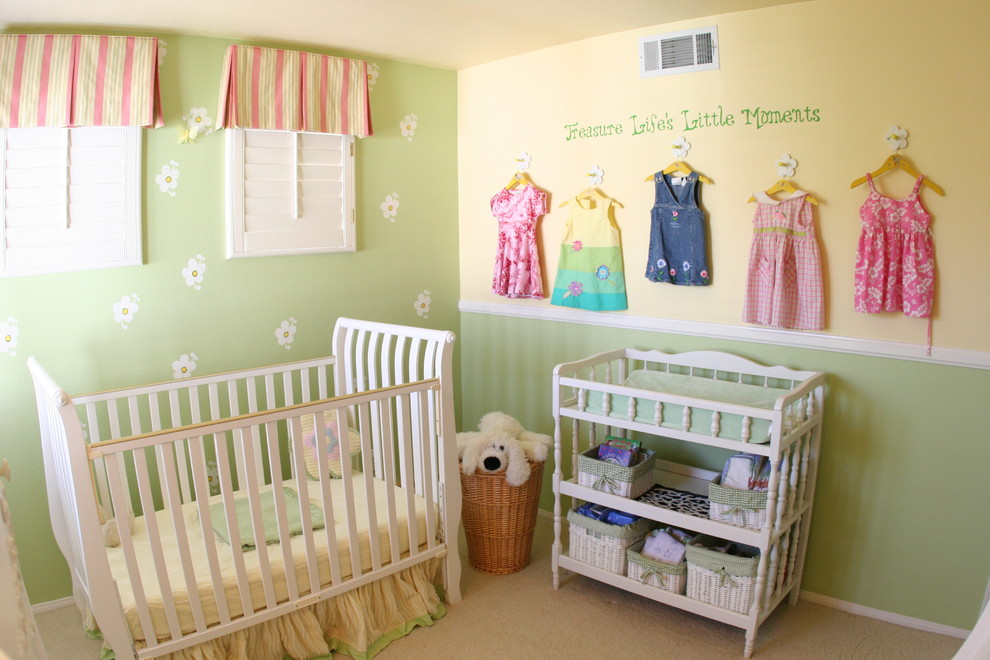 Pale colorful baby room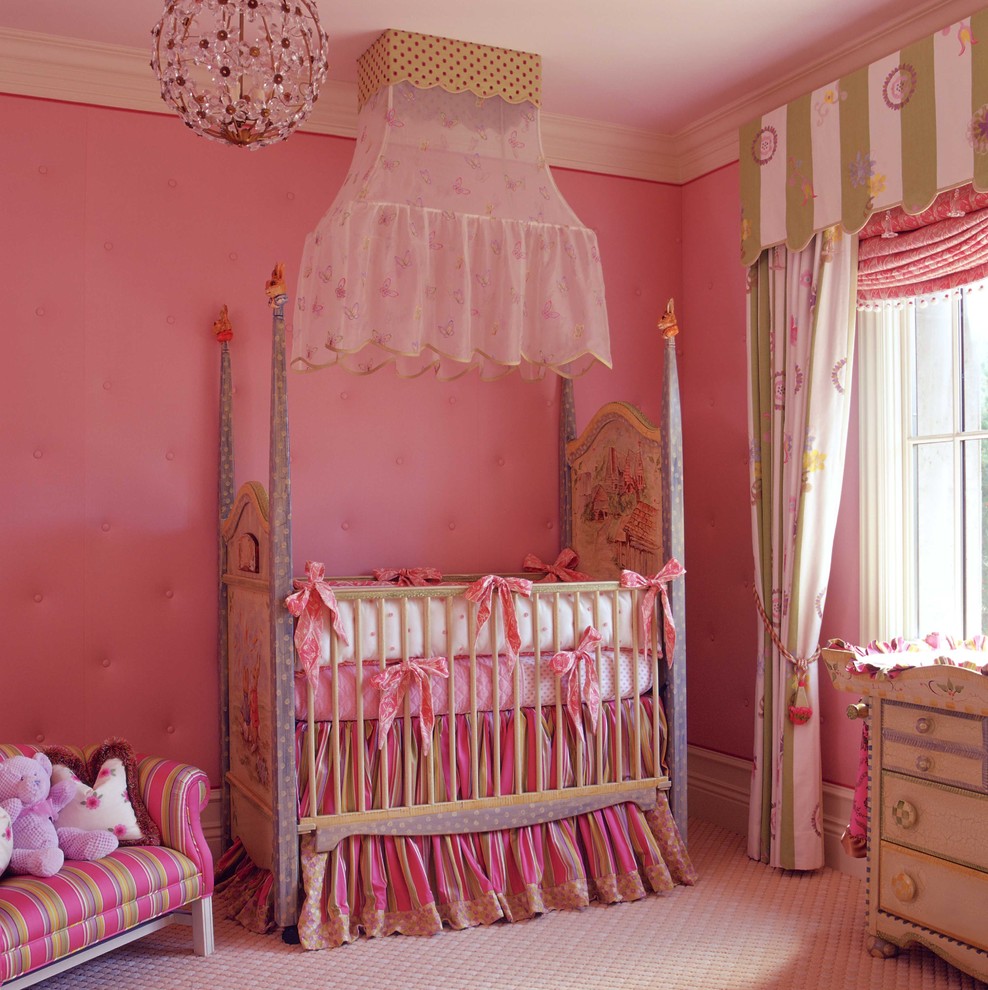 Pink baby crib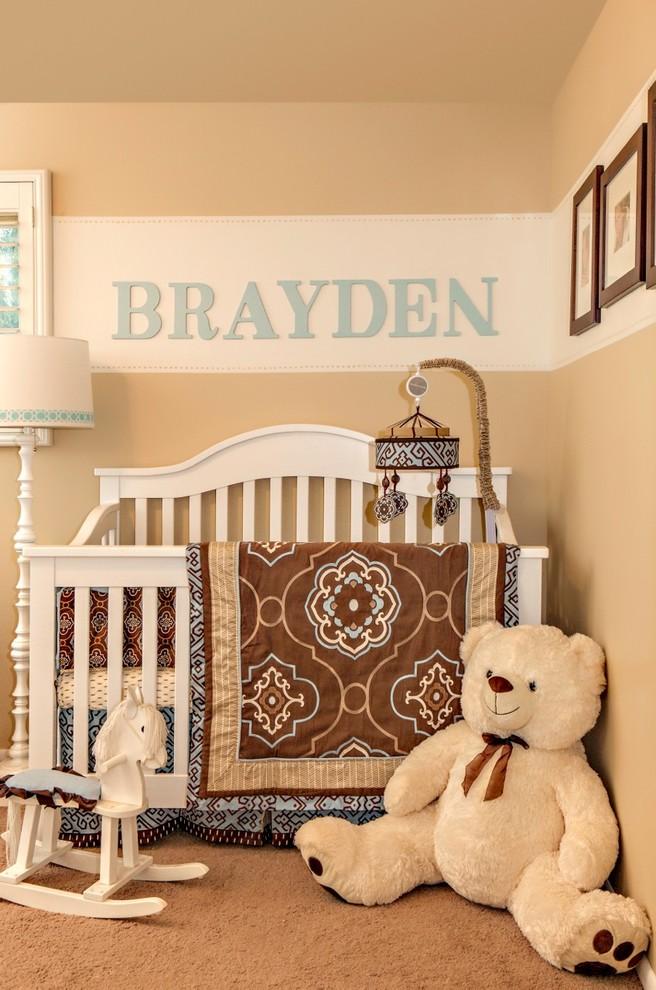 Sweet baby room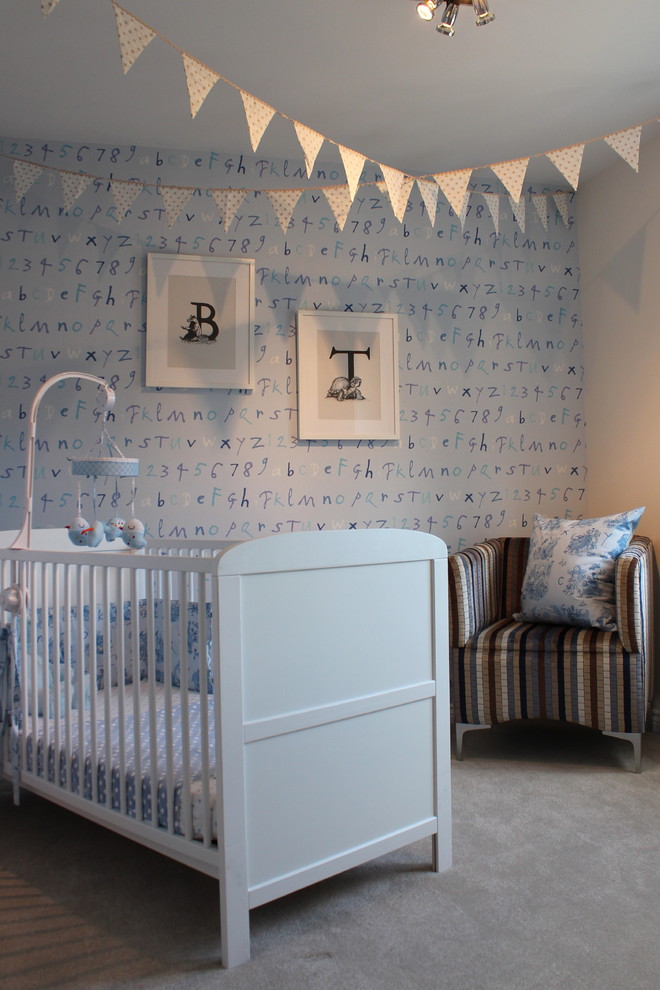 Traditional baby decor
Find some amazing baby girl rooms here: