Home Wall Painting Ideas
Painting as an act of decoration is a true art. Combining the colors and planning the design is one of the most important things to do, before getting to work. One need to have in mind that the color palette used for the walls should exactly match the furniture in the specific room – not precisely in color match, but in the mood that the rest of the interior has. Often people haven't even imagined that a lot of strange at first sight colors may look better that their proffered ones. And here comes the roles of the professional decorator – to consult his clients what should be the best for their homes.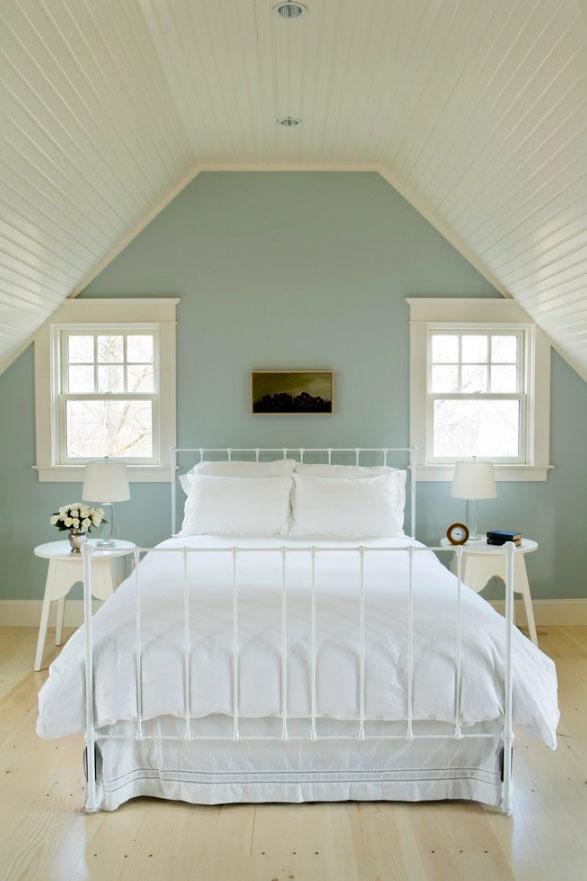 Here, we would like to present to you some of the most successful wall paintings in the United States, that are true examples of best practices out there. Have a look at them and we hope that before you start decorating your place you will carefully plan what your room will look like after the painting.