Furniture Style with British Accent
The cabinetmaker Thomas Chippendale presents the Chinese Chippendale style in London in the middle of 17 century. The Chinese culture has always been intriguing the western explorers. Chippendale's style was something that provoked his clients and that's why he became popular – with his unique contemporary home furniture and ornamental designs. We can often see the bamboo in interior design everywhere in the world and especially near the ocean and beach places.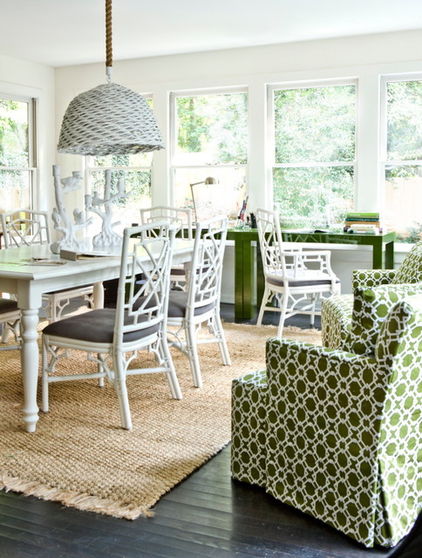 Fretwork is used in architectural elements and fabrics that have mostly repeating geometric shapes and patterns. Chippendale style is becoming more and more popular in the last few years. You can refresh you home with Chinese Chippendale style using many colors. The traditional ones look intriguing and contemporary and they are a perfect match of a wooden floor.
The cabinets can influence human mind and create pictures of relaxed and chilled place.You can see them in different styles, such as retro Miami, combined in different colors. There are modern cabinets with pure lines and details existing in perfect balance with dark colors that are able to give the space clear and special prospect.
The kitchen details acquire soft and stylish appearance. British colonial style can be combined whit the Chanciness Chippendale bamboo patterns. This will create atmosphere of beach comfort.
See the other images of the project by clicking them below:
[lg_folder folder="Chinese Chippendale Furniture Style with British Accent-Gallery/"]