Eco-friendly elements in the home
Having a friend in the face of Nature!
The subject of relationship with the environment in the home interior design is not only actual but it becomes a major fashion trend. Hundreds of influential experts constantly explain that the use of synthetic materials for furnishing and decoration is bad for our health. Well, probably they are right, after all they are experts, but we would hardly reach the level where useful things will be a top priority over everything else costing money to the family budget… We are not enemies of the idea of becoming more closely to the nature in every aspect of our lives, but we are well aware that this is still a matter of choice. It is a good idea to listen to the advices given by professionals. Unfortunately, we are not always able to pay the price for having a sustainable and luxury interior design at home.
The truth is that we must pay more attention to our environment but the reality is that we really don't do it. However, our idea was to suggest more options to get closer to the nature by using her gifts. It is true that friendship can not be bought, but in our case it is entirely possible! Because in order to get surrounded in our daily lives with furniture and accessories made of completely natural materials, this is something that will definitely cost us some money. The presence of a piece of nature, turned into a beautiful shape in the interior, has a really beneficial influence on us and our moods.
The easiest option to create sustainable Eco-style in our homes is by using furniture made of wood or other exotic materials, instead of using traditional soft upholstered furniture in the living room, for example. It is true that recently there has been a mindset that this furniture is particularly suitable for outdoor use – in the garden or on the porch, but their natural charm could easily be placed in the interior inside. And not only in the living room – also the bedroom is a good place to build a little island of nature. Beds with headboards made of natural wood bring a large amount of romance reminding of the characteristics of the Mediterranean style.
Oh, and the dining room chairs and tables made of bamboo, rattan or any other exotic tropical wood look great. Good friends appreciate the small gestures – even a carpet or a decorative accessory of natural origin is capable of bringing a little of the charm of nature in home. Creating an own small natural island as a contrast to all other furniture made in most modern technology, we are able to resist with the stressful rush life around us, especially in the large and increasingly noisy urban areas.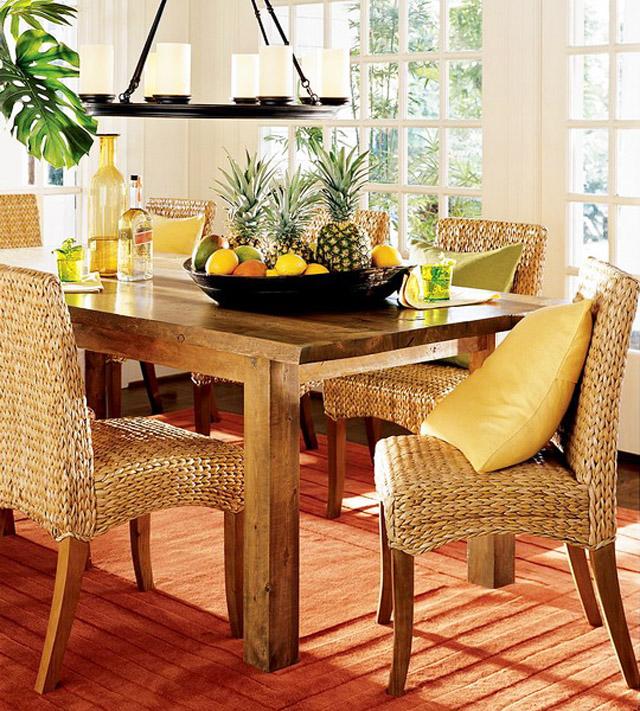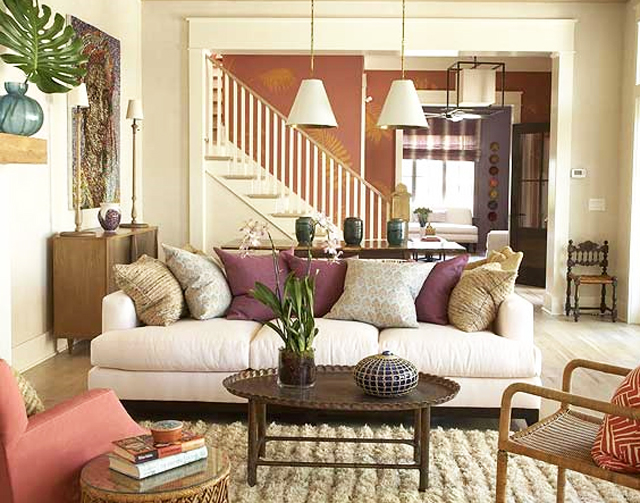 Experts give advice and we are trying to provide inspiring ideas! Maybe you will take the challenge and have a look at them?
See the other images of the project by clicking them below:
[lg_folder folder="Eco-Friendly Home Interior Design Trends and Ideas-Gallery/"]