Orbital sanders are used for cleaning, polishing and leveling various surfaces – from wood, metal, plastic. These tools, despite their overall similarity, are distinguished by multiple applications, power, equipment, and construction. Do-It-Yourself sanders.
Almost all the orbital sanders are equipped with a built-in dust extraction system, but we still recommend using a vacuum cleaner after completion of your work.
When choosing a tool, pay attention to the following main characteristics: device power, working surface area, weight, and dust collector design.
If you want to buy the best orbital sander, but not sure of the correctness of your choice, ask our experts for advice. They will prompt you with several models that are suitable in price and functionality, which will fully meet your needs.
There are several types of tools for grinding. We will tell you about each detail.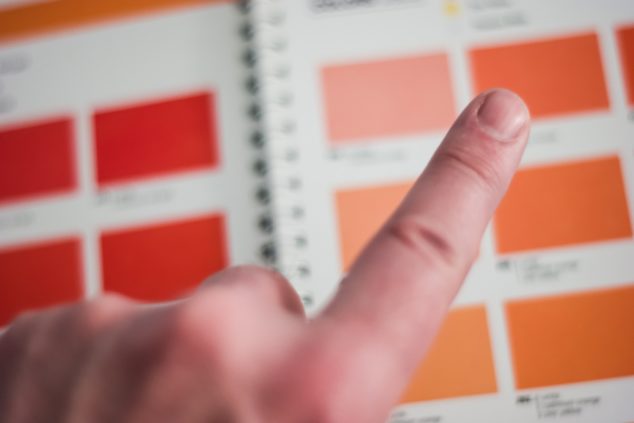 1. Belt sanders
Used to eliminate scratches, to grinding, polishing and cleaning the surface. This is perhaps the most versatile tool. With it, it is easy to get rid of the layer of old paint on the work piece, to carry out a rough primary treatment of large surfaces, to align the edges and levels of various parts. Structurally, these tools resemble an electric planer, but instead of a drum with blades, a flexible tape with an abrasive applied on it is used.
2. Straight Sander
Briefly, they are called straight sander. This is the most navigable tool in the group. They are best suited for excellent work and finishing grinding and smoothening multiple profiles and small pieces. For ease of use in hard-to-reach places, straight Sander are unmatched. They use finger and tapered sander wheels or special cutters as accessories.
3. Eccentric Sander
This variety can often be found in car repair shops, as it is characterized by the highest quality sander. Due to the complex trajectory of the web, vibration is practically invisible at work, and the surface is processed slowly but correctly. In everyday life, these machines are called orbital, or "orbital."
Thanks to interchangeable grinding wheels, you can choose the degree of intensity of the impact on the billet of metal, plastic or wood.
4. Polishing machines
Finishing surface treatment – the main task of this tool. Polishers are indispensable for removing scratches from glass and plastic, "removing" the painted surface before applying varnish or restoration of antique furniture. By the principle of operation, these tools are similar to the "grinder," only instead of a cutting disc, an abrasive wheel is used, and the torque at the electric motor is much higher.
In polishing machines, rotation speed adjustment is mandatory, and in professional models, there is a system for automatically maintaining the set speed.
5. Vibration Grinding Machine
Designed for surface finishing of stone, plastic, or metal. Sheets with abrasive material are used as accessories. In some models, it is possible to fasten ordinary emery paper on a unique clip.
Delta grinding machines are a kind of vibration that allows working in hard-to-reach places thanks to the unique shape of the sole – in the form of a triangle. Using this tool, you can easily cut edges, grooves, or grooves. Delta grinders are indispensable when working with window profiles.
6. Brush Sander
Differ in high performance. Most often, these tools are used to remove paint from large workpieces or to remove metal from rust. As a rule, they are used for rough processing, and final polishing is performed using a different type of grinders.
Brush grinders have another unique function – when processing wood, they manifest its structure, giving the product a natural beauty.