Keeping extra furniture and other home items can make your home look messy, but you don't want to throw them away because these items can always be useful in the future when needed. With a little effort and creativity, you can find ways to store these items so they're out of the way yet still easily accessible.
In this blog, we will discuss a few things you can consider space-efficient storage space.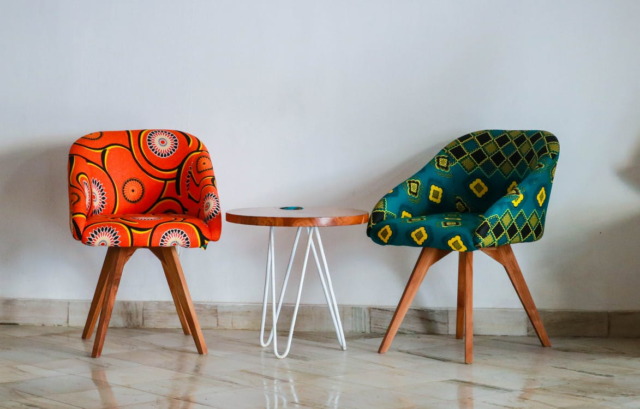 Wrap Furniture For Long-Term Storage
If you are storing furniture for the long term, it is essential to wrap it in clean and dry sheets that will protect the furniture from dust and dirt. Wrap each piece of furniture individually in wrapping sheets and ensure all sides are covered. You should avoid using plastic wrap because it can cause condensation to build up, especially in moist climates, leading to damage. So, wrap diligently when storing fabric, metal, wood furniture, or other home items.
Renting A Storage Unit
The storage unit is one of the best options for storing furniture and other household items. When choosing a storage space, choose a clean, well-lit, and safe place to keep your stuff. Also, you should ensure that the storage unit is large enough to hold all your belongings comfortably. This way, you can keep your things in good condition and access them easily when needed. You can click here if you don't know any nearby storage units. Before renting a storage place, you should check their pricing plan and make sure they offer storage solutions within your price range.
Choose A Well-Sealed Space
You'll want to choose a climate-controlled space with fainted and sealed floors to avoid water damage caused by moist climates. Avoid selecting any space that doesn't have a good seal that could allow pests to enter the storage space and damage your belongings. If you're storing anything made of wood, make sure they use furniture pads to protect it from scratches.
Make Sure To Label All Your Boxes
Label all the boxes before storing them so you can avoid the hassle of a search when you need them. You can also take pictures of items and save them on your phone or computer. To be more organized, you can make a list of everything that's in the storage unit.
Organize Your Furniture
If you have insufficient space at home for extra household items, organize them in the front of the storage space in a designated area, like a separate shelf apart from the long-term storage items. This way, you can keep your things in good condition and access them quickly when needed.
There are multiple storage options available, however, you should consider a storage solution that works best for your needs. Clean, safe, and ample storage space to accommodate your belongings should be your priority. You can make your home clutter-free by following the tips mentioned in this article. Be sure to remain open to different methods to find the perfect one that works for you and your lifestyle.