Mountain getaways are a great way to relax in the beautiful surroundings of rocky hills and lush meadows. There are many who prefer spending their summer holidays in the mountains hiking instead of going down to the ocean where the air is also fresh. Personally, I love mountains! I love going in my getaway not only in the summer but also in winter. I like to spend my time there with my family around the fire, playing games, gathering the spirit of our life.
But what is the typical mountain home and how does it look like? If you are an American, you would definitely know the answer. The most common mountain getaways here, in the US, are made of massive wood material, like this one: https://founterior.com/eclectic-luxury-weekend-getaway-nested-in-canada/. The next thing to complete the atmosphere is my winter sweater 🙂 But, let's pay some attention to the summer now, since we are in the middle of it just right now.
Wood barn beams, massive raw tables, old rocking chairs, self-made fireplaces, cozy rugs, game trophies (in the homes of those who like hunting), rustic details in each step, etc. This are the most common things you will find in a mountain cabin or a rustic cottage like this one: https://founterior.com/eclectic-rustic-cottage-showing-stylish-summer-atmosphere/ . Personally, I find it very interesting to include some stones in the interiors of those types of homes. I really like stone claddings on the upper part of the fireplace, for example, and this is what I exactly did when building our getaway.
In the images bellow I have chosen some really great examples of the cabin or cottage should look like, of course in the US. I have met several different types in Europe but they are more like with organic interiors, modern ones as well as mid-century modern or even Mediterranean (usually according to their location).
So before you go ahead and browse the images, I would like to say that if you are planning to make your own home in a way shown here, the best thing you can do is to pick up an idea, go to your professional interior designer, show him the image and then he will know what materials to choose. He will also be able to calculate the expense on the project and give a final price. This way you can plan your budget and make your own dream getaway. And I will be happy to inspire you with this gorgeous mountain homes that I have passionately collected all over the net, so here we go!
Cozy mountain cottage
Elegant mountain log kitchen
Lakeside mountain log cabin
Luxurious rustic cabin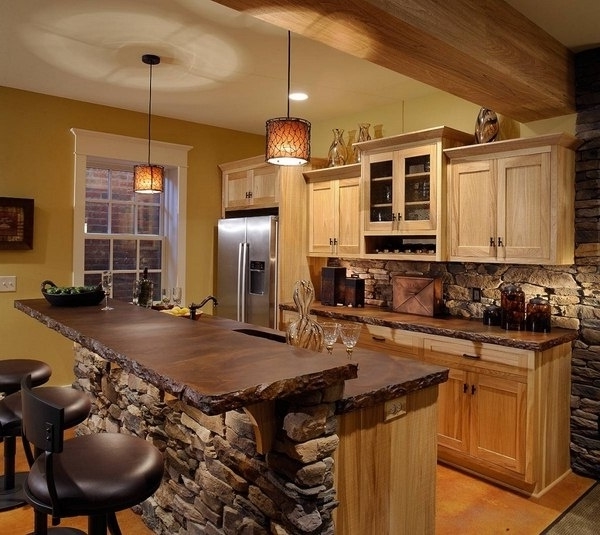 Modern cottage kitchen
Mountain cottage living room
Mountaint rustic livign room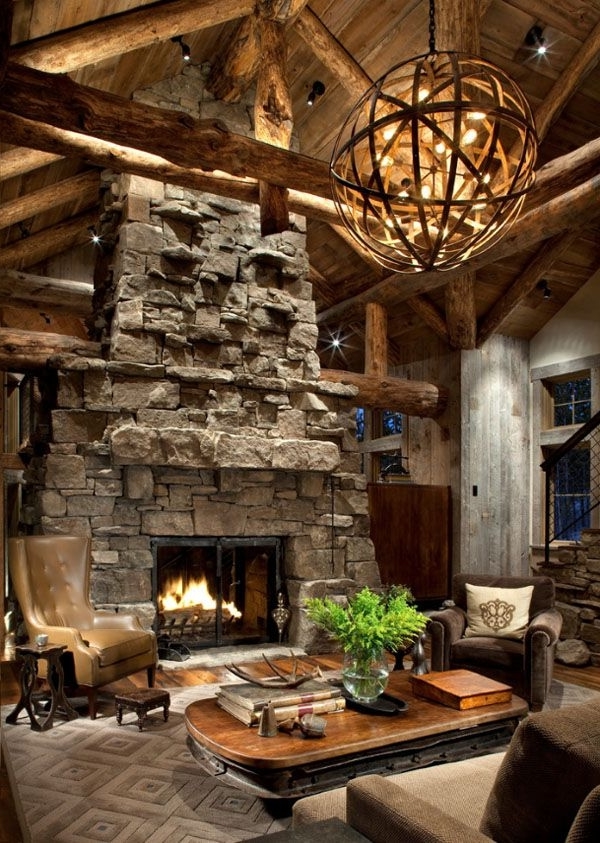 Rustic cabin living room
Rustic cabin toilet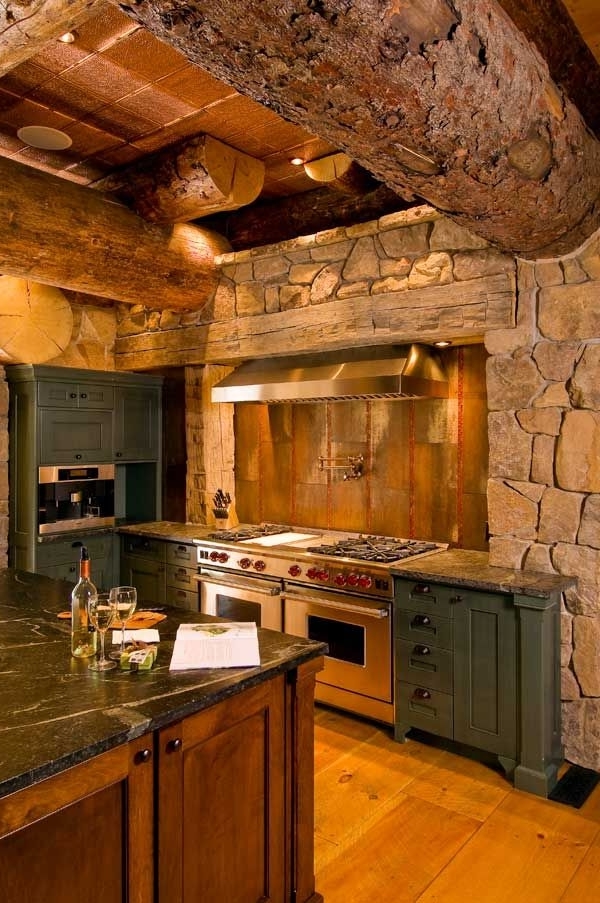 Rustic cottage kitchen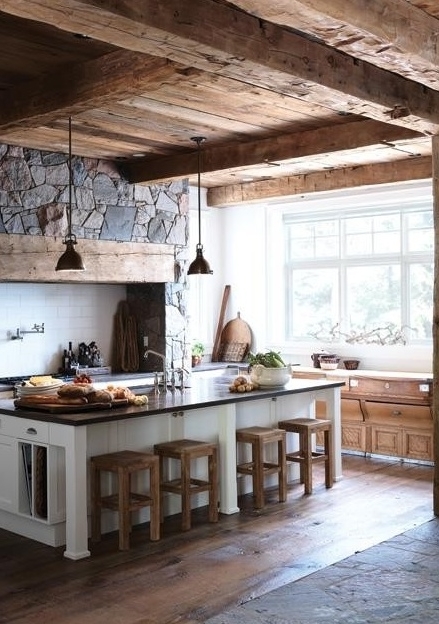 Rustic log cabin kitchen
Rustic vintage chair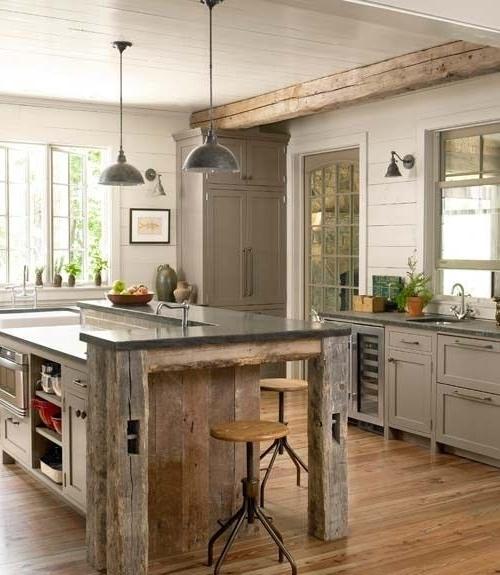 Small cottage kitchen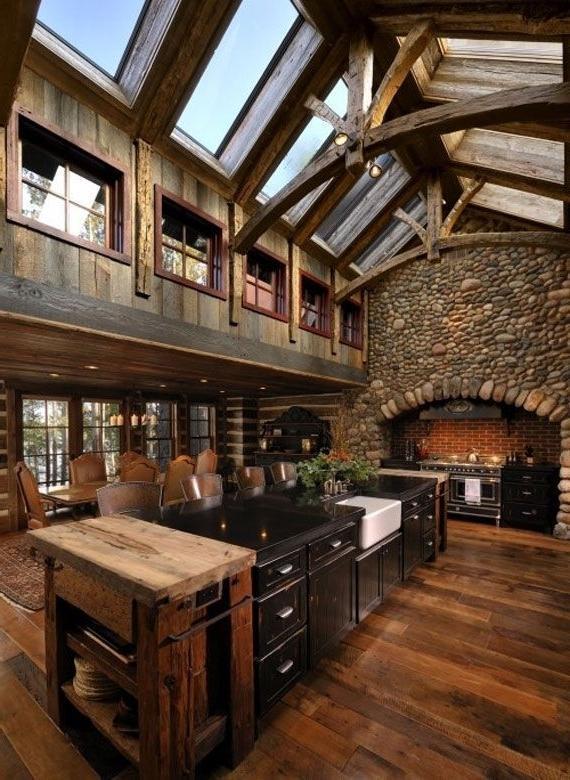 Spacious log cabin kitchen
Traditional rustic kitchen
More inspirational homes: