A mobility scooter is a very important piece of equipment, that will likely open up a greater amount of opportunities for you, even with disabilities. However, as they are a large investment it is important to look after them properly to get the very best and longest amount of use out of them.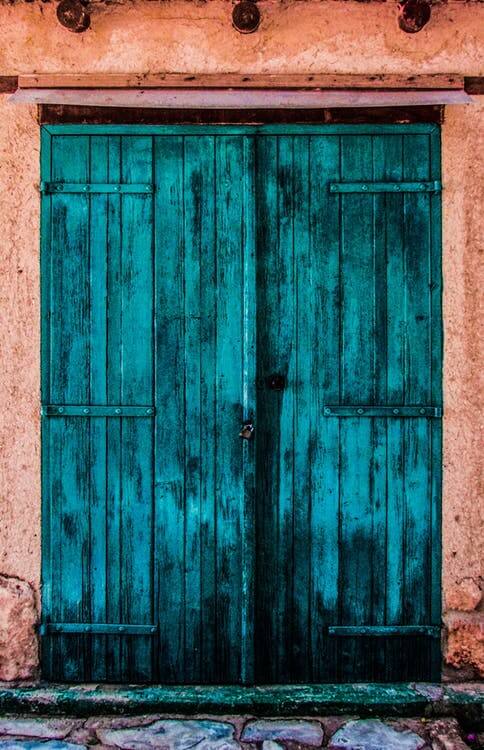 With that in mind, it is crucial, if you have recently bought or acquired one or are about to, that you understand a little more about them. In particular, that you understand more about maintaining and storing your brand-new mobility scooter. There are many things to know about scooters. When looking for scooters with very specific features for certain situations, read on MyProScooter reviews.
This includes:
Maintenance and charging of the batteries
Replacing the batteries
Storing your mobility scooter to protect it against the natural elements and theft
Servicing your mobility scooter and investing in spare parts.
Charging and Maintenance
The majority of mobility scooters tend to be powered by two 12-volt batteries that can be recharged easily. They are often different in size depending on the manufacturer and model of your scooter. Generally speaking, the batteries last around two to three years, though some even last up to five years. In order to get normal use out of your scooter, you need to charge it for at least one hour a day.
That gives you at least one hour's worth of use. As you are probably better charging them for eight to ten hours, which can be done easiest at night. This is why you are best having a place to store your scooter where there is a mains socket. Unless you have one of the models that gives you the chance to take the batteries out and charge them elsewhere.
There are various views on overcharging, and what constitutes as overcharging tends to vary from one type of battery to the next. However, it is a good rule of thumb to avoid charging it for over 12 hours, unless the instruction manuals direct you otherwise. Overcharging can cause damage to the battery.
If your battery has over 80% of its power left, it is best to avoid charging, just in case you overcharge it.
Even if you are not using your scooter for some time, you should still try to make the effort to charge the batteries at least once every month, or every two to three weeks during cold weather, as this will prevent them from decaying. Here's some excellent tips on maintaining your scooter.
Secure Mobility Scooter Storage
The ideal way to ensure that your mobility scooter continues to run smoothly, for as long as possible, is by finding the right kind of storage for it. The best place to store a mobility scooter whether its overnight or for longer durations, is somewhere that is clean, dry and secure. It is also helpful if there is a mains electricity supply so it can be charged while it is stored away.
The easiest solution for most is a secure shed or garage with a lockable door. Depending on the size of your property or scooter, you may want to consider storing it inside your home. Obviously, if you go with this option you need to make sure it is not in the way of doorways as it would be a fire hazard.
Dedicated Mobility Scooter Storage Solutions
If you do not have room inside your home or your scooter is too big to fit, and you do not have a suitable garage facility, you may feel a little stuck and unsure what to do next. However, there are some great options out there that mean you can rest assured that your mobility can be stored and charged, safe from the detrimental effects of the elements and theft.
There are many different modular products that provide safe and secure charging and storage for scooters. These are easy to use and highly functional, but are also aesthetically pleasing and can fit into virtually any environment without being an eyesore.
So, if you are about to buy a mobility scooter or already have one and are trying to look for a solution for storing and charging your vehicle safely, we hope we could give you a few pieces of advice you can take.