We can not be certain but log cabins originate from northern Europe as early as the Bronze Age (circa 3500 BC). A log cabin is a single construction made of logs using simple hand tools back in the days. As it did not require special tools or materials, it could be erected in a very short time (in a few days with the right tools and a few strong men). It is believed that the first log cabins in America were constructed by Scandinavian settlers around 1630's. They needed to build a house quickly for their families to provide protection from the elements. They could do so by using logs to build simple, one-room dwellings. To build the cabins, first they had to clear the land they wanted to build on- the cut-down trees provided building materials for the cabins. To prepare the logs for building, they would cut the logs to the right length (the best trees for making logs were ones with a straight trunk, without knots) and would strip off the bark to prevent rotting. They would cut notches where the logs would interlock during building. Log cabins and homes are very popular even nowadays. Their size and the functions evolved over the centuries, but they still have that romantic, rustic look that makes you feel home. There are a few things to consider though before you build a log home.
Maintenance
Most people think that log homes do not require a lot of maintenance. You need to consider, though: UV protection, water damage, and rodent/insect problems just to mention a few. Logs may shift and shrink over time that can cause issues later on. However, some of these issues can be addressed early on during construction, so use an experienced builder with a good reputation. To protect the wood from moisture the logs have to be sealed/stained every 3-5 years that can be expensive. Guides on how to maintain your log home can help to identify and resolve any problems.
Insurance
Log homes are more expensive to insure than conventional houses. Many insurance companies have a 20%-25% or even 50% surcharge for log homes. The factors that affect your rate include: construction type, proximity to a fire station/hydrant, overall value of the home and whether it is a primary residence or not.
Most well-known companies provide coverage. Make sure to use an agent who knows his stuff.
Electricity
Another important factor to consider is electricity. It might be a bit tricky to run the electric wires as no framework is used for log homes. Use a professional who has a great experience with log houses.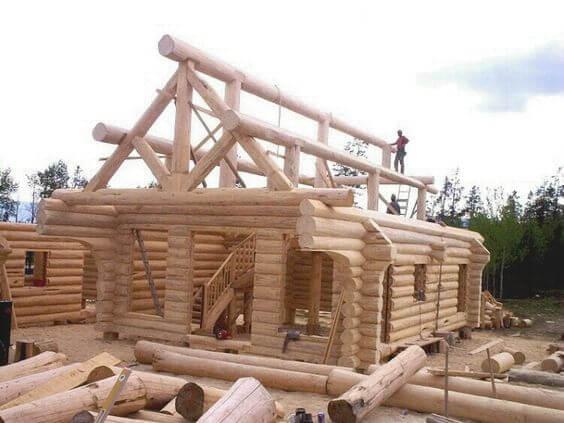 Insulation
Many people assume that a log cabin is energy efficient and helps to reduce the heating bills. This is not quite true. Though logs are great insulators, if the home was not built well, using poor quality material, the energy efficiency goes-literally- out of the window. So, if you are building your own log home, ask experts and take the time to plan how to insulate your home to achieve an energy sufficient home.
Building or buying a home of any kind is always a big decision. Owning a log cabin would certainly be a dream come true for me. Just make sure that you consider all the options and all the cons and pros of log homes.

source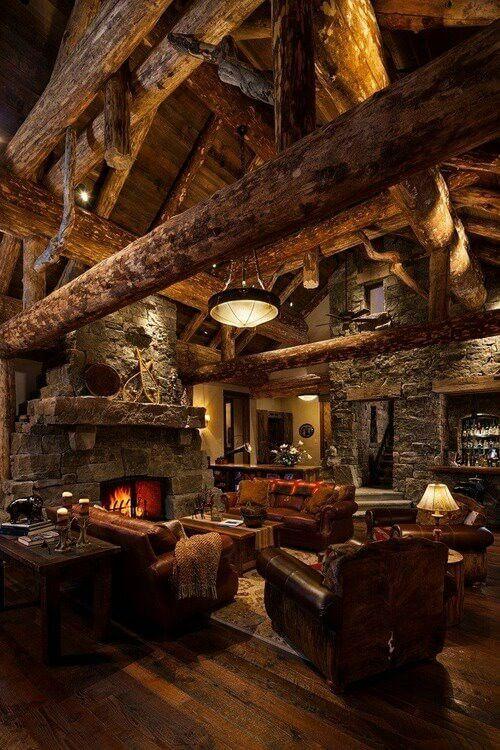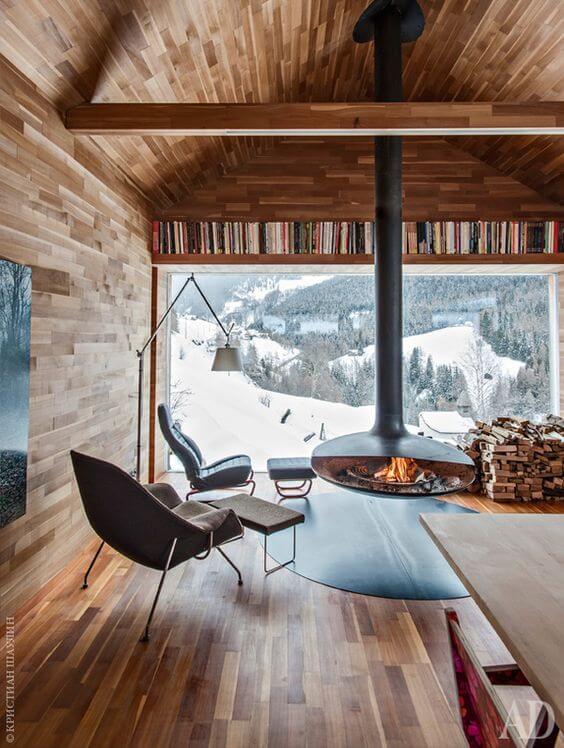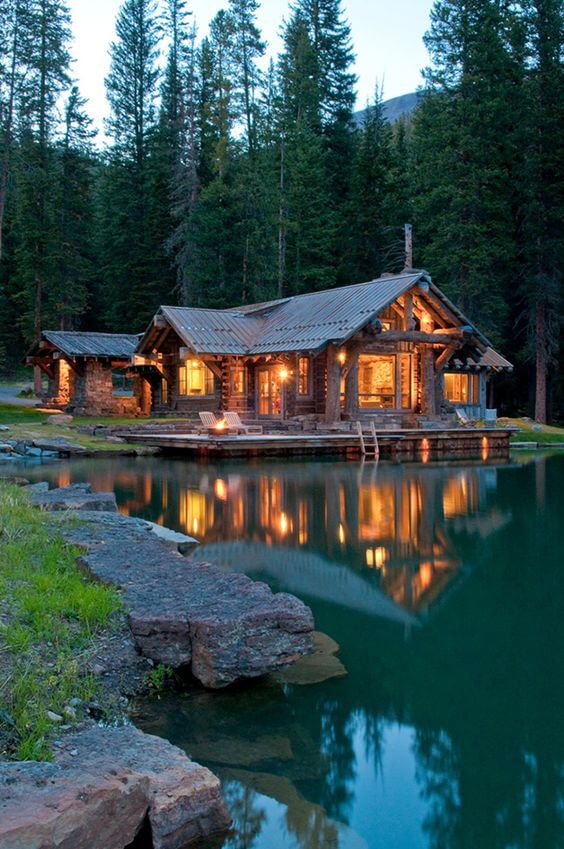 source