Lomond Glass by Versace
When it comes to high class, Versace is an emblematic trademark. Upholstered with shape-retaining polyurethane foam with wood frame the sofa from the image shows elegance and style. New Lomond Glass is the name of the collection. The glass ornaments are really attractive and can make you feel the glamorous design touch. Some may say that it is one of the most modern bedroom furniture sets. But the truth is that this a living room furniture and not a bedroom one.
'Sitting on a cloud' is the description of this Versace sofa and its name is "Bubble sofa". Luxurious, comfortable and stylish piece of furniture that will exceed your expectations. "Bubble sofa" raises the class of the whole surrounding environment.
Those who prefer more color in their interior will probably choose this sofa. It definitely adds a lot of individual character to the room.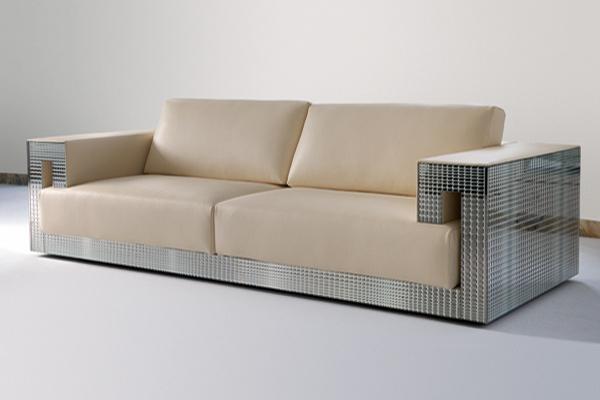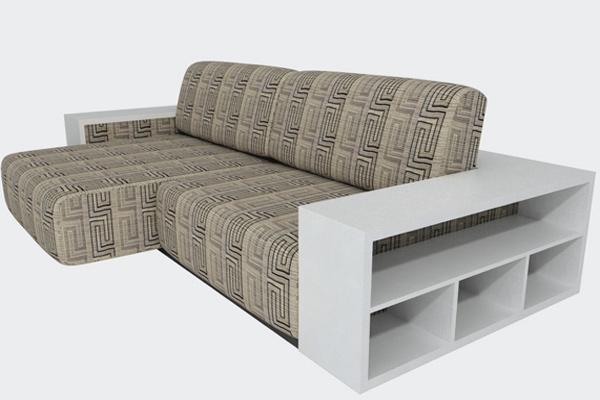 See the other images of the project by clicking them below:
[lg_folder folder="Eco Design- Stripped Lamp by Floris Wubben Studio-Gallery/"]