PALOMBA SERAFINI ASSOCIATI
Ludovica and Roberto Palomba, architects and designers, established Palomba Serafini Associati in 1994. They work in architecture, product, graphic and exposition design. They have worked with some of the best companies in the world, have won a lot of international awards and have been three times nominated for the extremely prestigious award Compasso D'Oro.
What distinguishes them from the rest is their ability to combine a contemporary point of view towards society and the needs of the clients with good knowledge on the historical and cultural roots of design. The result of that original mix of past and future is the creation of products outside the short-lived popular tendencies, products which last longer and are delightful to live with.
The team of Palomba Serafini Associati consists of architects, communication consultants, graphic and product designers who work together in a well-lit and spacious loft in the centre of Milano. The leading thread in their work is the notion that new design should improve already existing objects. It should also answer strategically to the ever higher requirements of today's society, to reflect identity, entirety and something very important – good mood.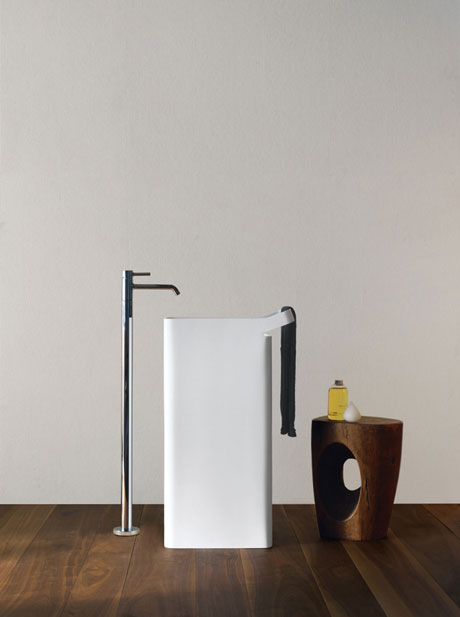 Beautiful modern sink.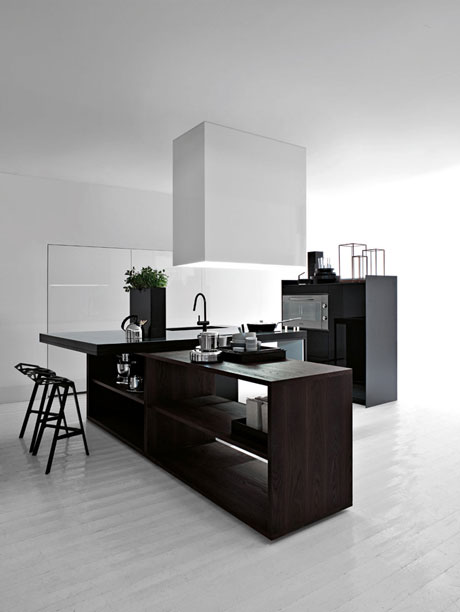 The arrangement ideas for this kitchen are made by Palomba.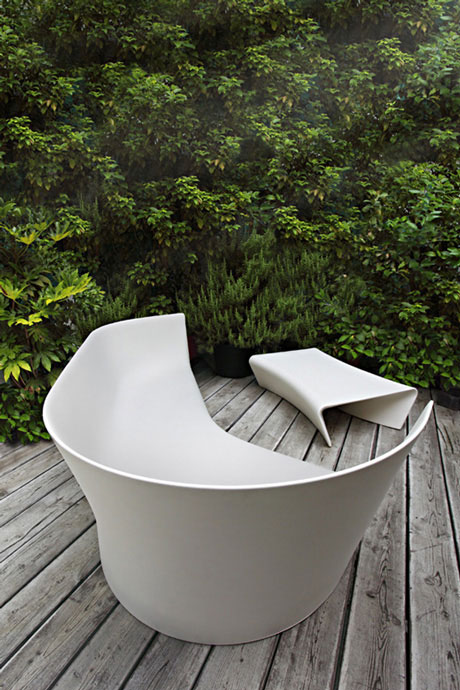 You can relax outdoors in this beautiful chair for hours and hours.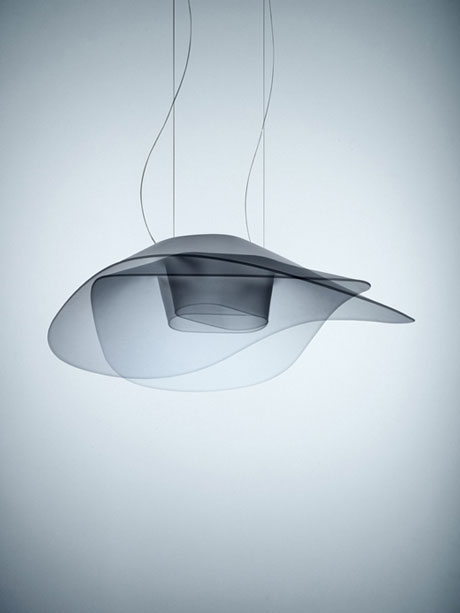 This an unique modern design.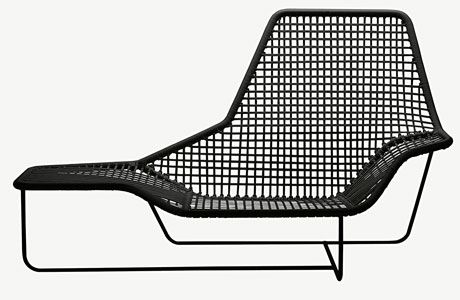 This an unique contemporary sofa .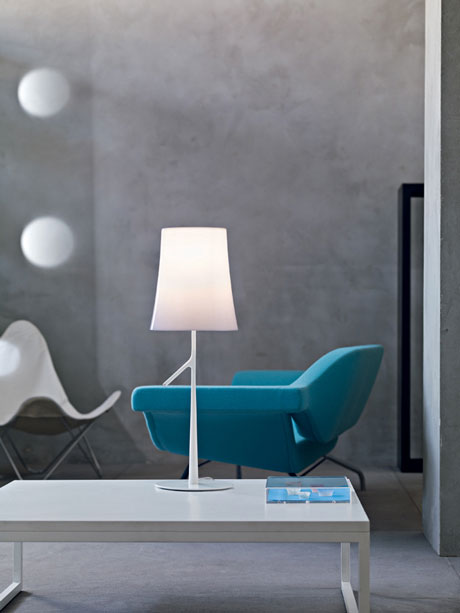 A modern and stylish home interior.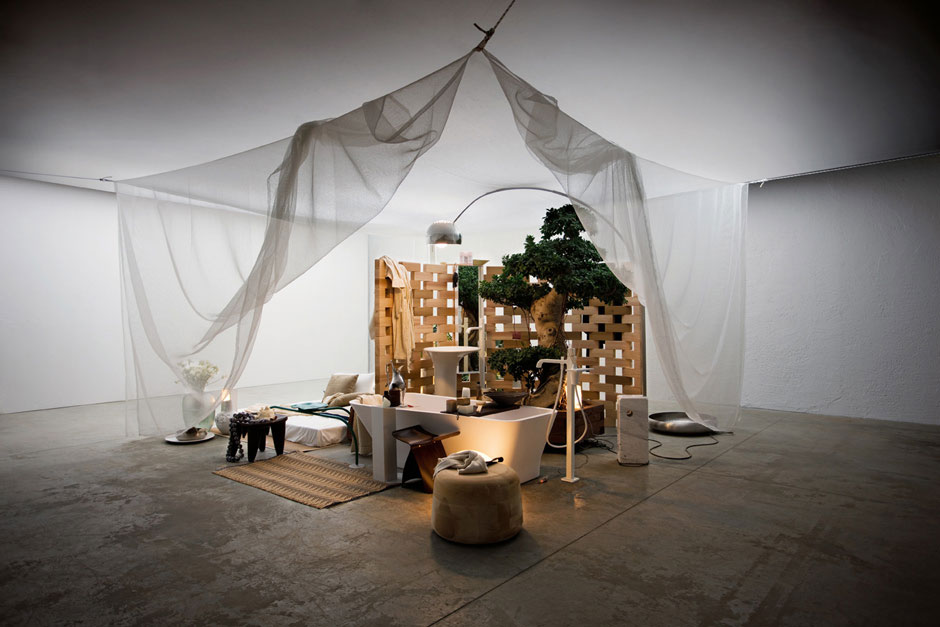 Lovely Patio Ideas by Palomba.