DESIGN BY MINOTTI
Italian company Minotti has been producing high-end sitting furniture for more than 60 years, in which it gained great influence on the global market. Needless to say that quality of materials and manufacturing, cutting-edge technology, good ideas and effective business methods contributed hugely to the successful development of the brand. Those standards indeed are essential for every company that wants to be among the best.
Minotti furniture is inspiring -in the words of their creators, and the greatest challenge for them is to be unique even in the utter simplicity of form. The research process is something special and very important for the designers of the company, who put their talent to capture visual stimuli from the surrounding world and turn them into products. They find inspiration in fashion, design, art, as well as in the genuine source of positive emotions and impressions – travelling.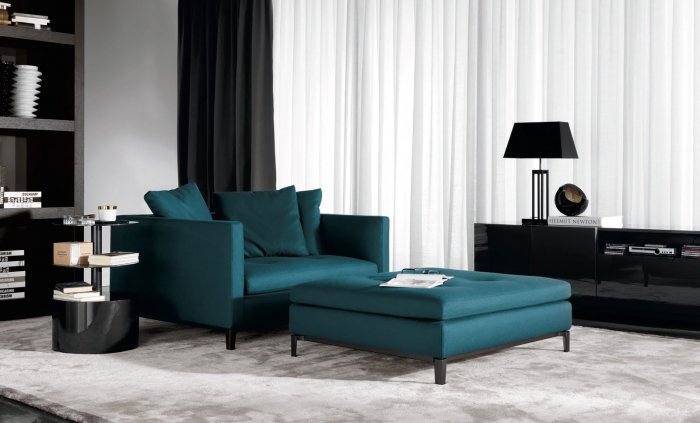 The amrchair design makes it a really comfortable piece of furniture.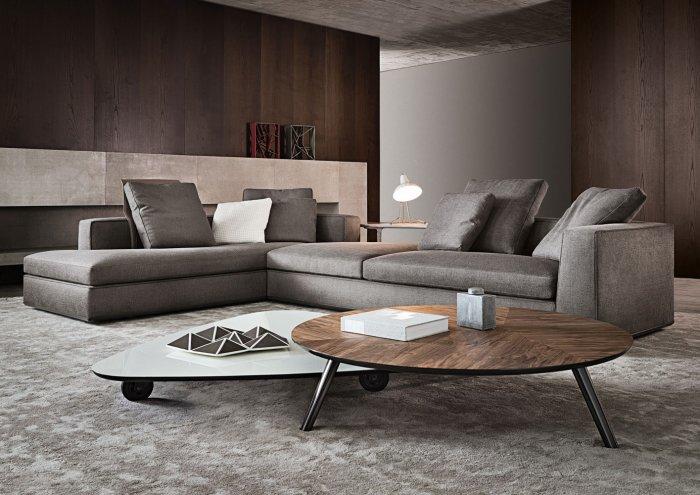 The style of the furniture should match the whole interior design.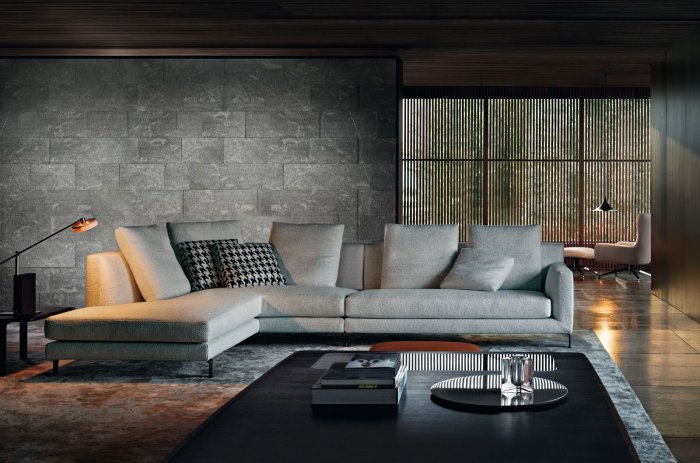 The designers in Minotti are able to produce absolutely stylish home furniture.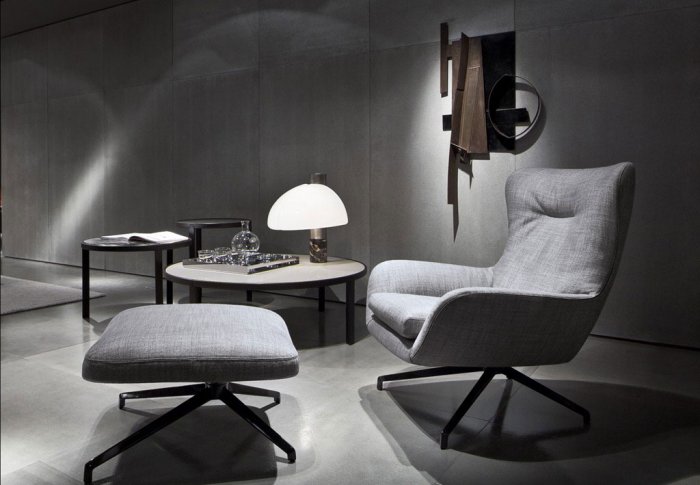 This armchair looks not only very modern but also as it a really cozy place.
The design of the table makes it perfect for discussions or meetings.
Everybody wants to have such kind of leather home furniture in their living rooms.