If you are looking for the best rugs that will make your newly built homes look elegant get yourself the native rugs. These carpets are handmade, and each crafted rug has a meaning and different patterns. They cost more than the usual mats since they take longer time and are made with the best materials to ensure high quality and uniqueness. For example, a three-foot carpet can take almost eight or nine months to complete depending on the kind of designs and patterns incorporated.
How are they made?
Navajo rugs have been in existence for more than two decades, and until now these rugs are quite popular. This is because unlike other rugs that are made by the machines, Navajo rugs are purely made with hands. This ensures that all the patterns, features and the threading are well done. The rugs are formed on an upright loom where the thread is done from bottom to the top. It is not an easy task since the process of making a single rug can last up to eight or more months. The act of weaving is hereditary as it is passed from parents to their children.
Uses of the Navajo rugs
Initially, these rugs were used as bedding due to the soft and warm materials that they are made of. But with time people realized the beauty and decor they add to home when used in various parts of the house. Each garment is designed and made with different cultural meaning thus you can easily choose a rag that will fit in different parts of the house.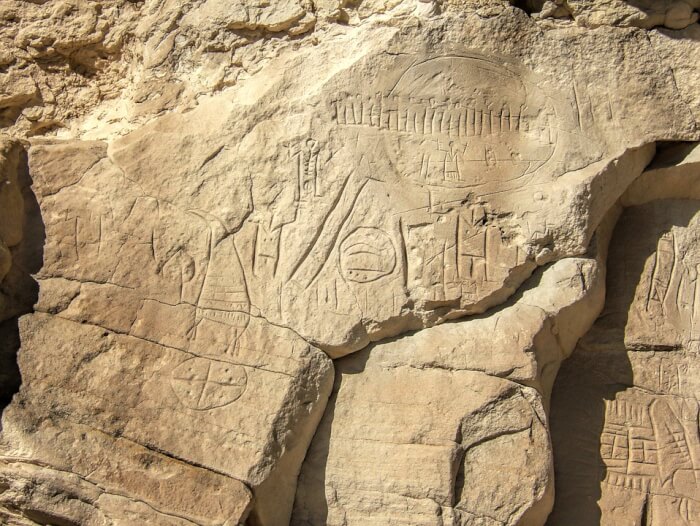 source
Where to use the Navajo rugs
These rugs blend with every area in the house. Native American area rugs can be used in any part of the house regardless of its purpose. You can use it in your bedroom, the living area, in the hallway as a partition of decor and the bathroom as well. Considering that they are designed in different sizes and comes in different patterns, this makes it easy to fix the rugs in different areas of the house.
The colors and the patterns
These rugs are made explicitly with two different colors and are made in different designs to create a good look. They consist of neutral colors crafting which is later dyed with the modern colors to add the bright colors as per the customers' needs. Note that the carpets are made with pure cotton threads thus making it easy and possible to dye it in different colors. Some of the neutral colors that are used in weaving are the brown, black, grey and white which are also dyed with different colors to create designs and differing patterns.
Native American rugs are the best alternative to floor carpets. They are multi-purpose since they can also be used as home decor on the walls. They are handmade thus durability is guaranteed. The rugs come in different and beautiful patterns and colors that one can choose from plus they are quite warm as they are made of pure cotton thread.