Security is a concern for everyone, especially those who own businesses and shops for example selling expensive clothing or jewelry so you may be thinking about purchasing a security shutter or curtain to help keep your stock and business safe as there would be nothing worse than having a break-in and having to start over. These are not only used for commercial property, but can also be used in residential properties in very expensive houses or houses that are in high crime areas. Break-ins are hard to recover from both mentally and physically so below are the pros and cons of security shutters and curtains so it makes your choice an easier and less stressful one.

Pros and Cons of Shutters and Curtains
Pros For Curtains
Offers security and visibility so they are a popular choice for shopping centres where you still want people to be able to see what you stock, but without them being able to get in whilst you're closed.

Great for bars where you want the drinks to be on show but not touched.

Allow in some natural light

Allow you to leave your shop display exactly as it was when you had customers in during the day so it saves a lot of time and effort trying to clear everything away.
Cons For Curtains
Offers less protection in the event of extreme weather such as a storm, high winds, hail or a bush fire.
Pros For Shutters
They are made to measure making them a perfect option for doors and windows

Offer no visibility so great for keeping things completely out of sight

A Popular choice for farmer's barns and buildings where expensive machinery is stored

A Popular choice for both commercial and residential garages

Can be controlled via a remote

Offer good protection against the weather be it embers from a bush fire or extreme weather such as storms, wind, and hail.

Choice of sizes and colors
Cons For Shutters
They can be expensive, especially if you choose ones that are remotely controlled.

Manual shutters need a bit of maintenance such as oiling/greasing to keep them moving easily.

Show that you have something expensive inside meaning it could attract theft when they aren't closed.

Whether you decide that a shutter or curtain works best for you, it's a great solution to added security and will give you peace of mind that all your hard work building your business or getting your home just the way you like it with the things you love in it, won't be unpicked by a burglar.If you are interested in protecting your commercial or residential property and looking for a provider of window shutters in Perth then it may be worth looking at

affordable window shutters from Perth Roller Shutters or one of the other security shutter companies who will be able to help you from start to finish.
Inspirational images for Traditional shutters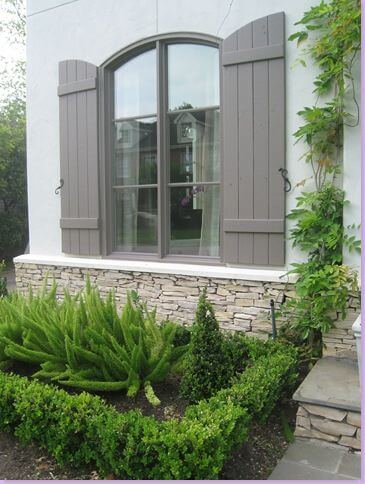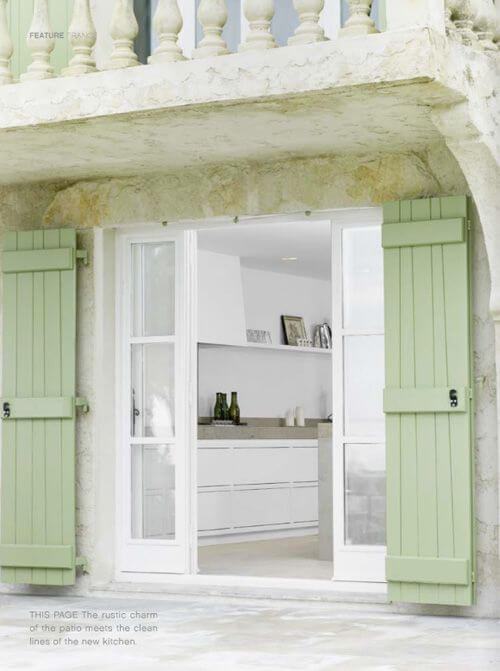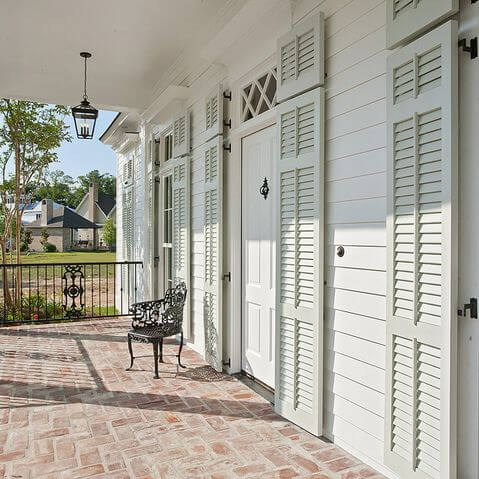 Inspirational images for Contemporary shutters