Let's face it – building your own house from scratch can be a very demanding task. Here are some things to consider when you decide to take matters into your hands.
Budget
Of course one of the first steps should be making a budget plan. It is very important to account for additional costs along the way – otherwise an unforeseeable event might end your development early. Experts say that it is better to start with double the expected budget, even on the smallest projects.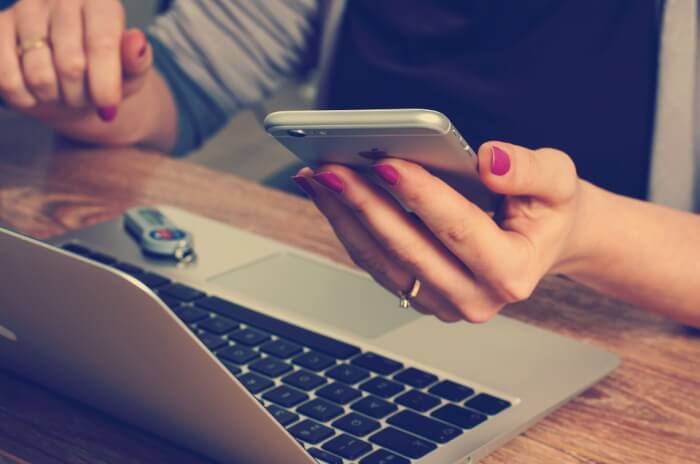 source
More tips can be found at the Self-Build portal, dedicated to people planning to build their own home.
Insurance
The best way to make sure your budget doesn't go wild is to find a reliable, credible partner to support your development. A builders insurance means more than just getting compensation for structural or material defects. It includes building control support, road bonds, onsite technical support and more. Also it is very likely that mortgage lenders prefer developers with a certain insurance – low tier insurance companies just won't cut it.
Look for an architect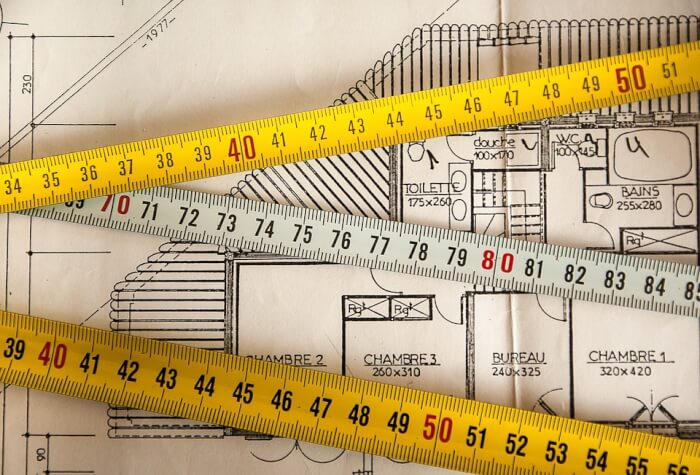 source
If you don't already know a reliable architect it won't be an easy process finding the right person for the job. Being the main architect of an estate development project is a demanding, time consuming and stressful task, so it really takes someone with adequate skills, experience and a sense of responsibility to handle every difficulty along the way. Don't shy away from hiring younger architects – they might bring some ideas that older experts simply won't even consider.
Choosing the right land
No matter how fancy you build, the land which you develop is going to affect things along the way. Lands closer to urban areas and tourist attractions are going to be costly and could potentially be lower quality than rural lands, though this isn't always the case. It's important to look for natural landmarks on the land – a stream or a spring could increase the value of the land, while a dense, populated forest might bring complications onto the table.
Building Materials
We all heard of blockwork and timber, but there are a huge amount of options to choose from at this current age. Modern building materials such as cold rolled steel or plexiglass are getting quite the buzz and for good reasons – they are reliable, cheap and look astonishing. Some people still don't like the mechanic, industrial look of modern buildings and prefer to do things in a more natural way. There are a lot of alternative natural building materials that can be used at ease to build a home – although they might not be recommended by an experienced architect.
Energy Efficiency
It is a not a widely considered thing, but planning for efficient energy use from the very beginning is just as important as choosing the right architect. There a lot of small things that can be done to make things a little less costly down the road: geothermic heating systems, proper insulation on the windows and doors, using solar panels on the roof to generate electricity, waste water recycling system, etc. These are usually expensive but they worth the reduced uphold costs right from the start.